It's sad, of course, that I have to write 'still available in the Store' because that implies that many titles aren't. Largely from big publishers such as Square Enix, who presumably don't want to spend resources supporting top puzzle games like Hitman Go and Lara Croft Go on an 'older' platform. You can see their point, but it's still sad to see these go. Of course, if you'd already installed them then they should still work just fine, since they don't depend on server interaction.
But this list is:
just for games that are still in the Store and could be successfully installed on a fresh phone - and the links now work (some from past reviews have been broken for historical reasons)
which still work in 2021 - I've tested them and rejected any that crash or which have major issues
highly subjective, they're my favourites - yours will probably be different(!) Don't be swayed by the order - I span so many genres below that you should just cherry pick whatever seems interesting to you.
In each case I link to both my original review and the Store listing, in case it helps you install the game on your own Windows 10 Mobile-powered smartphone.
Pro tip: some of these games are huge and need all the RAM they can get. If you do experience a crash then try restarting the phone first.
Avion Flight Simulator 2015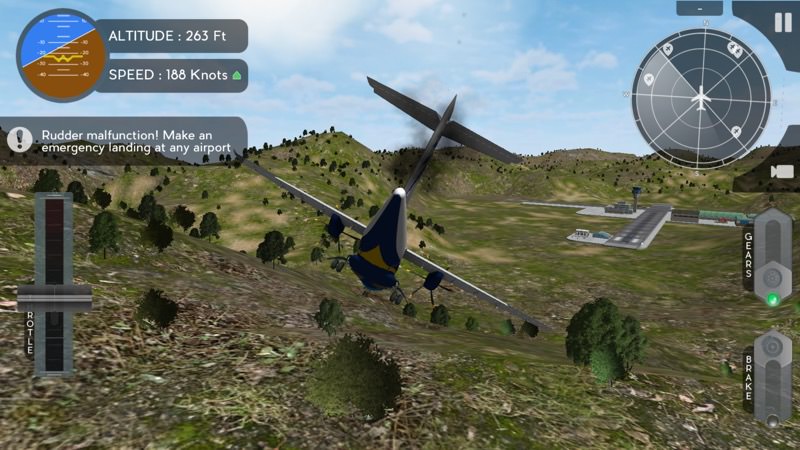 The thing that bores me with traditional flight sims is that 95% of the time you're just humming along watching dials and waiting for landing or something else exciting to happen - in this genuine flight sim it's all about scenarios and short hops, meaning that you can't relax for a second. All action all the time. And more aircraft malfunctions to work around than you'd normally encounter in a lifetime (hopefully)!
__________________
Mini Motor Racing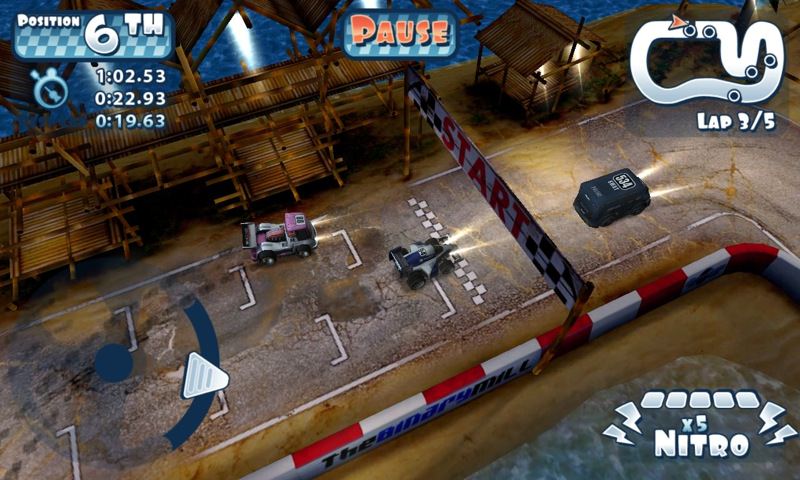 Power sliding. Imaging hugely powered trucks on dirt tracks, where grip is miniscule and it's all about sliding round corners. Against the clock and against computer opponents. The noise, the spectacle, the action - it's all tremendous fun and there's a satisfying learning curve as you master each track.
_______________
Word Block Stacks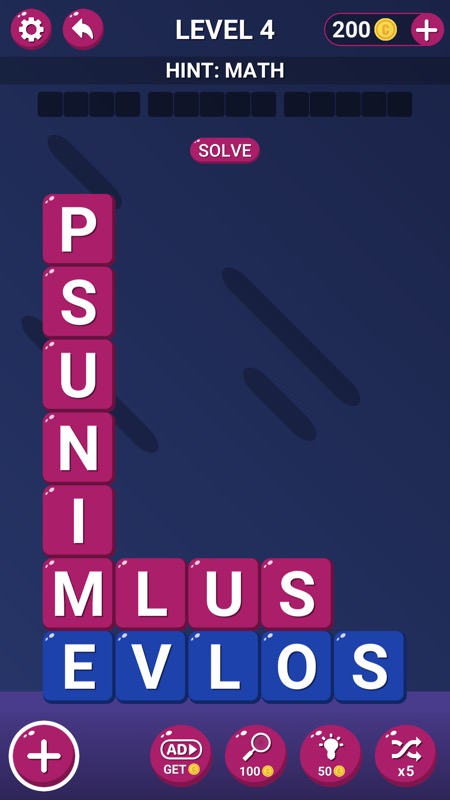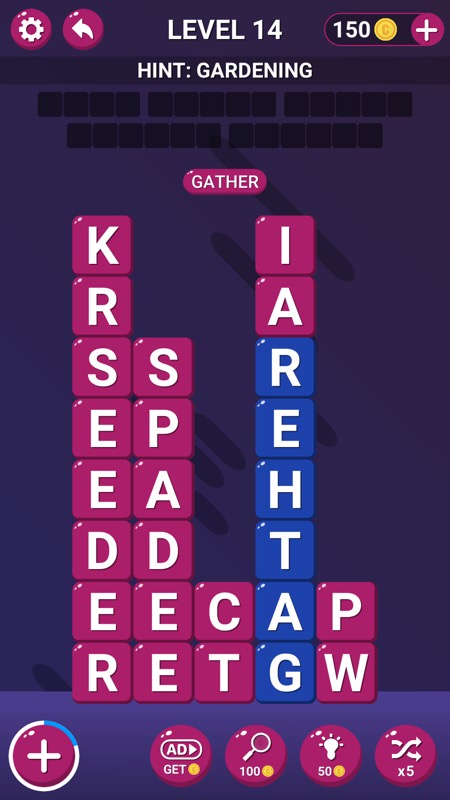 Think a cross between Tetris and a traditional Word Search puzzle - as you swipe over found words, the letters to the right and above 'collapse' down, providing new search possibilities. Absolutely genius in terms of a gameplay idea. Some Americanisms, but if you have a literate bone in your body then you'll have enormous fun here.
_________________
International Snooker Pro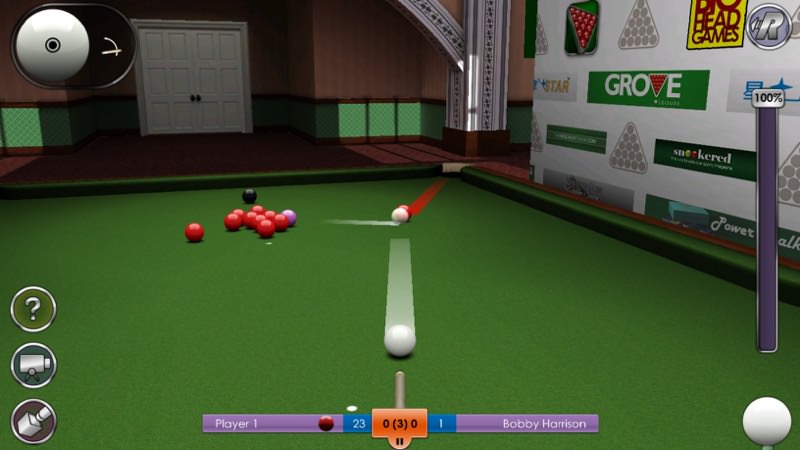 My favourite mobile snooker game bar none on all platforms - it's super on Windows too, as long as you have a fast enough phone to keep the animation smooth. Work your way up through each tournament against increasingly good opponents. Best of all is that the physics and graphics are magnificent - you can play shots here that you'd play on a real table and with the same results. Throw in TV-style replays and camera angles for effect.
____________________
Sniper Ops 3D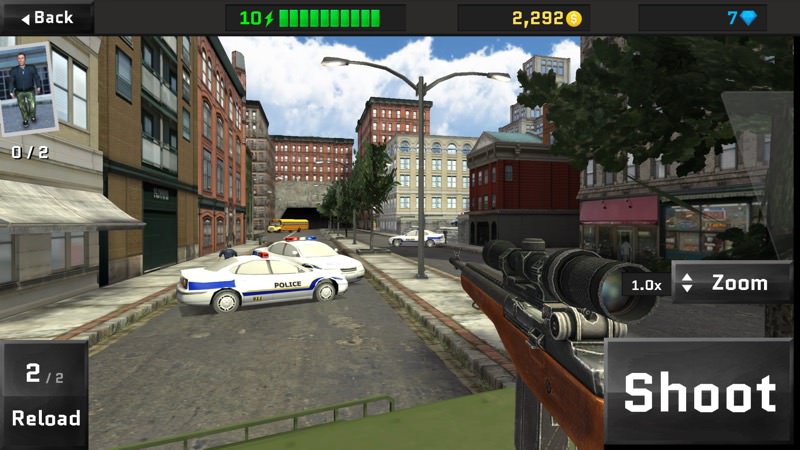 Your have two objectives here. One, to work your way through a sniper's career, taking increasingly hard shots in increasingly tricky situations, with increasingly more powerful weapons. Two, to have patience with the interstitial ads. But if you like sniper games then the waits are well worth it.
__________________
Strike Wing: Raptor Rising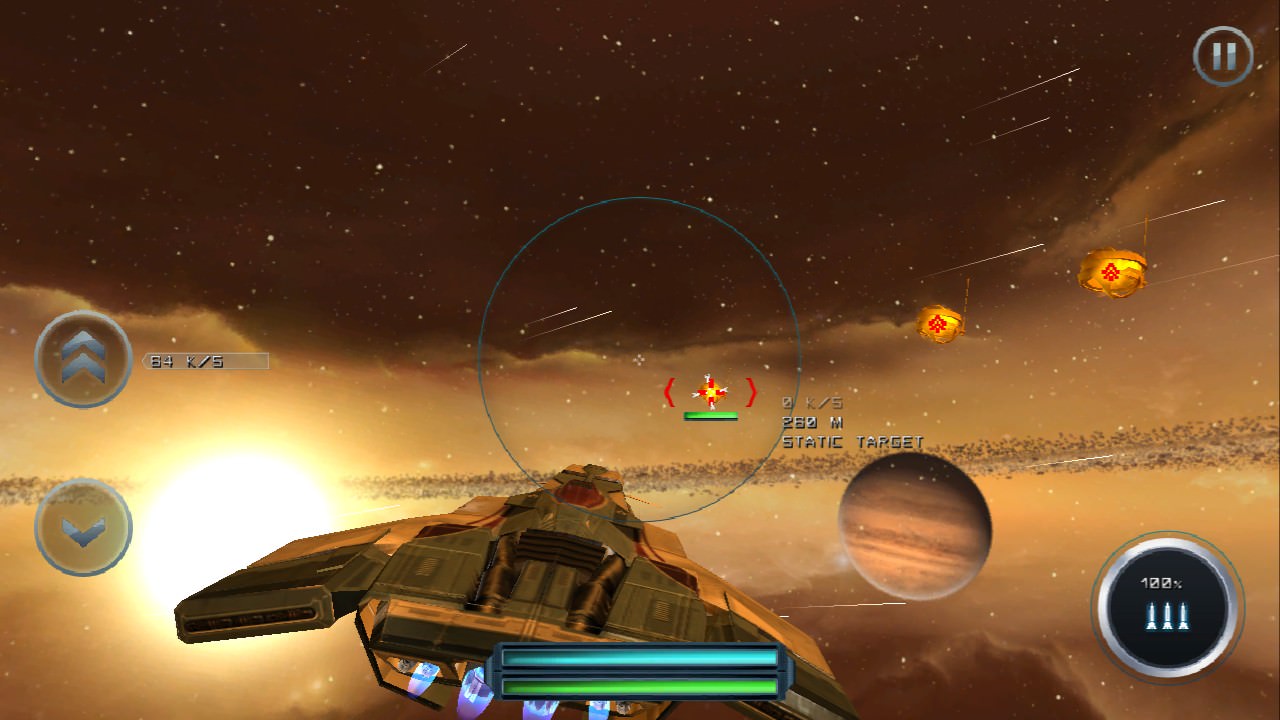 It's a combat flight sim - in space! Cinematic story, visuals and audio make this a treat on any phone. All action, all the time, dog-fighting with the enemy with your lasers and other sci-fi elements. So smooth on my test phones and very immersive, you'll be swivelling in your chair urging your spaceship round in ever tighter turns.
_____________________
Yaht 3D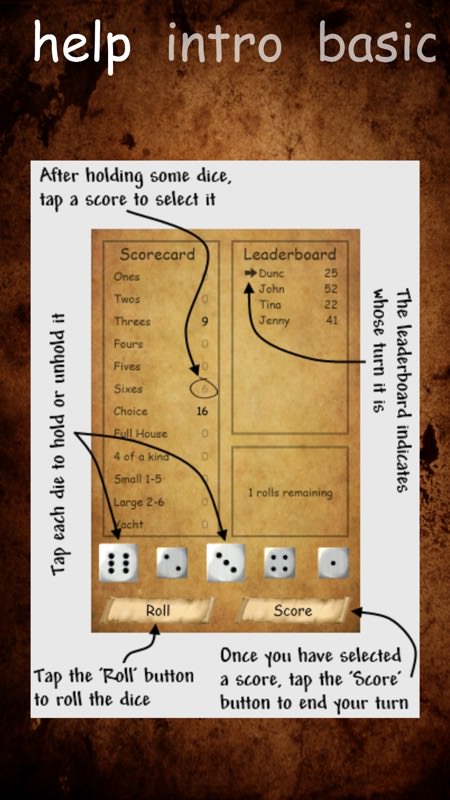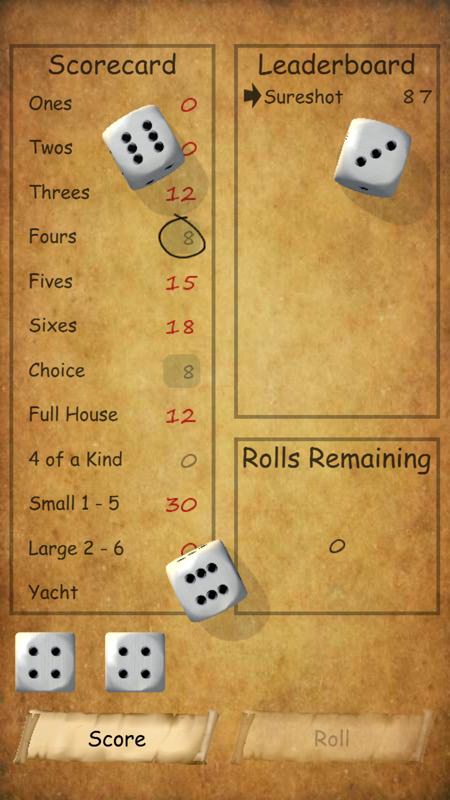 Yahtzee is a classic dice game and always a lot of fun. Especially when it's done this well - the dice animations, the interface, the sound effects, and are 100% top notch. Get into the rhythm of rolling and strategising and you'll be playing for hours!
_______________________
Demolition Derby Multiplayer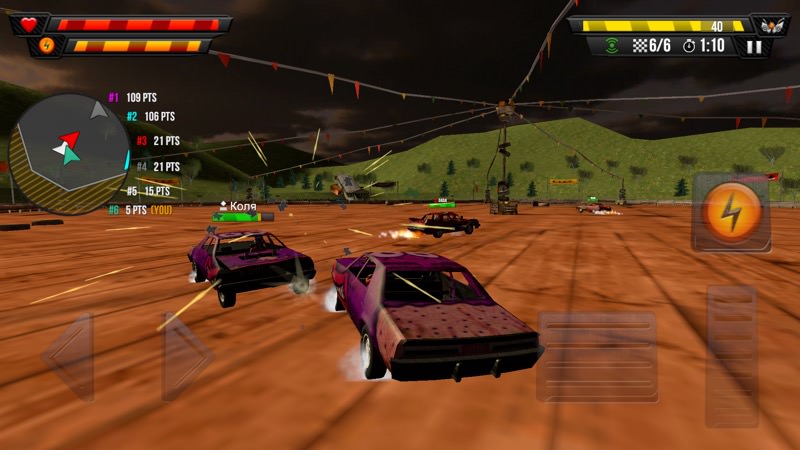 As the title suggests, this is a driving simulation where the aim is to crash seven bells out of the other cars, all the while having incoming attention and losing body panels like they're going out of season. It's tremendous fun and you soon learn which angles to approach from and which to avoid!
______________________
Pixel Battle: Gun Strike 3D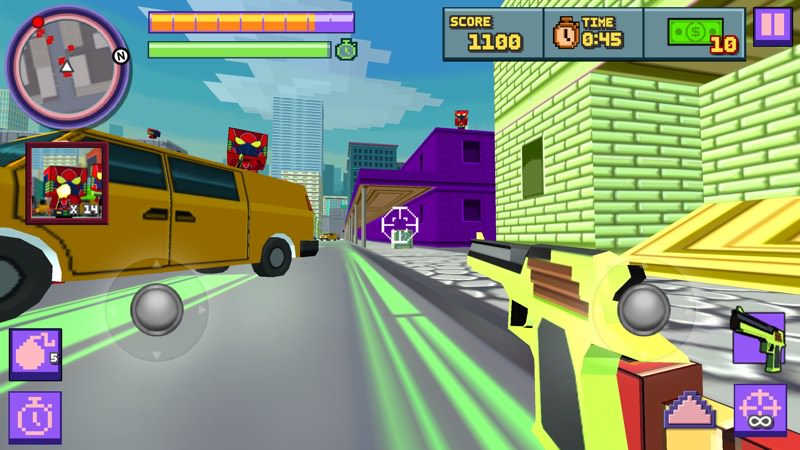 If you can handle twin joysticks (one to move, one to turn) and have fast reflexes, then this 'retro' pixel-tastic first person shooter is an absolute joy. No dingy dungeons here - we're talking sunlight and day-glo colours. But that should make it easier to see the bad guys, right?(!)
_____________________
Landing Confirmed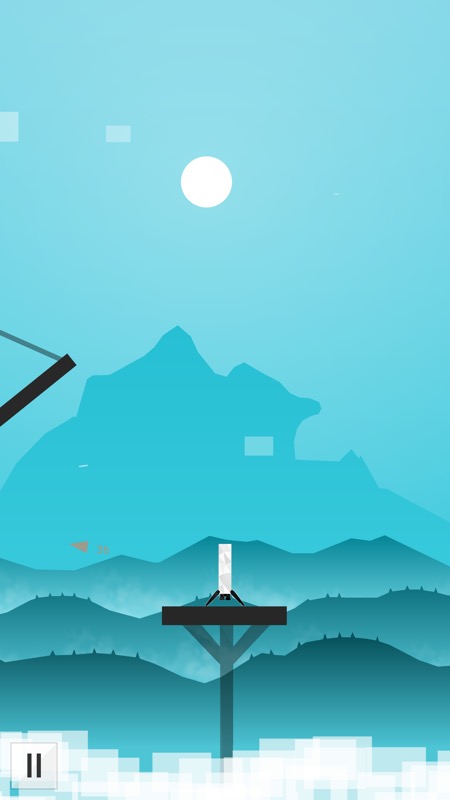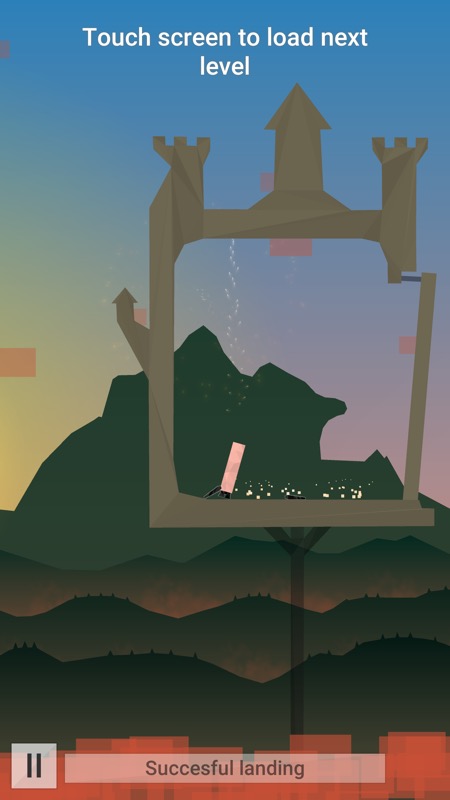 Are you ready for a simple game that's utterly infuriatingly difficult to master? This is Lunar Lander of old, except that it needs more skill than you ever remember you had. Gravity, wind, obstacles, all have to be navigated, with tremendous fun along the way.
______________________
Heart Box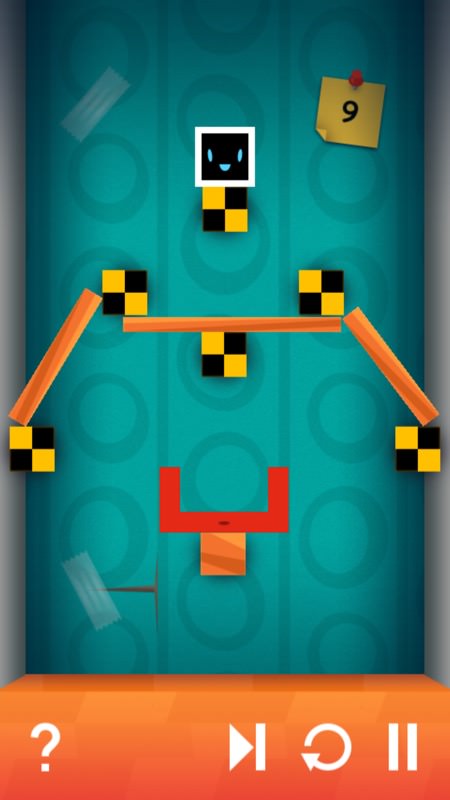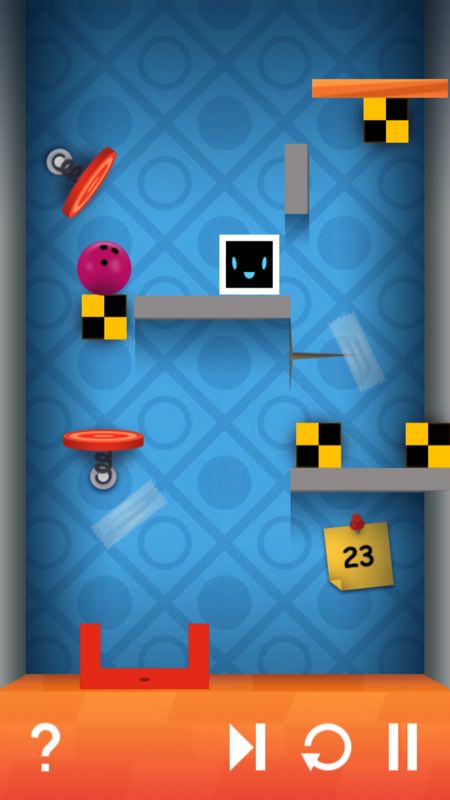 Once you've found the setting to rotate into portrait, as here, you'll be off and running in this delightful arcade puzzler. Explode the squares to help the heart-in-a-box reach the final bucket in each level. Hundreds of levels and puzzles will keep you going for hours!
________________________
Stickman Soccer 2016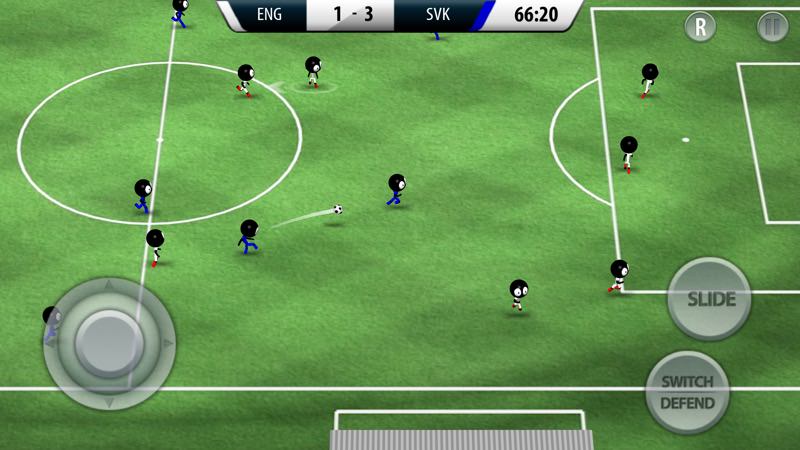 A perfectly thought out mini-football sim, with fast action, time acceleration (so a game only takes a few minutes), and cheery, atmospheric gameplay and effects. The AI is just good enough that your control inputs are acted on sensibly and this is about as much fun as it's possible to have playing the 'beautiful game'.
______________________
SBK15 - Superbike 2015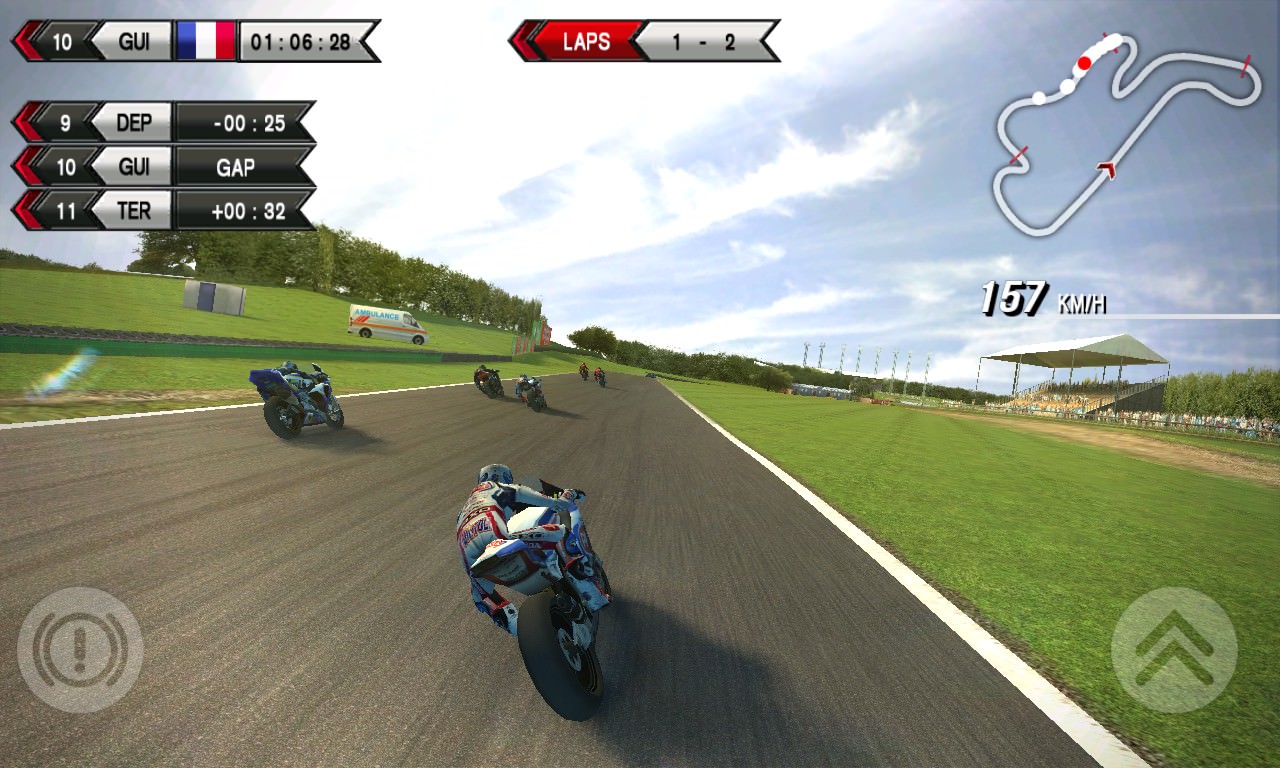 Adrenaline is the name of the game here, with a smooth simulation of super-bike racing. Leant over at 100mph, always on the verge of losing control, while trying to pass others or record a pole position. Superb graphics and action.
___________________
Kubic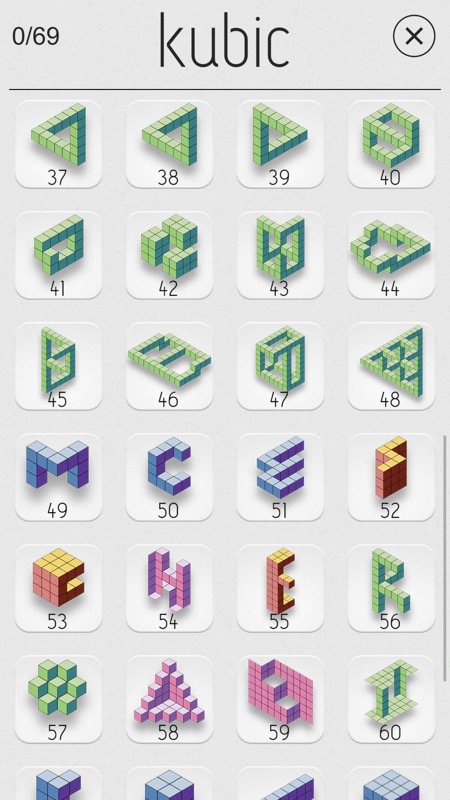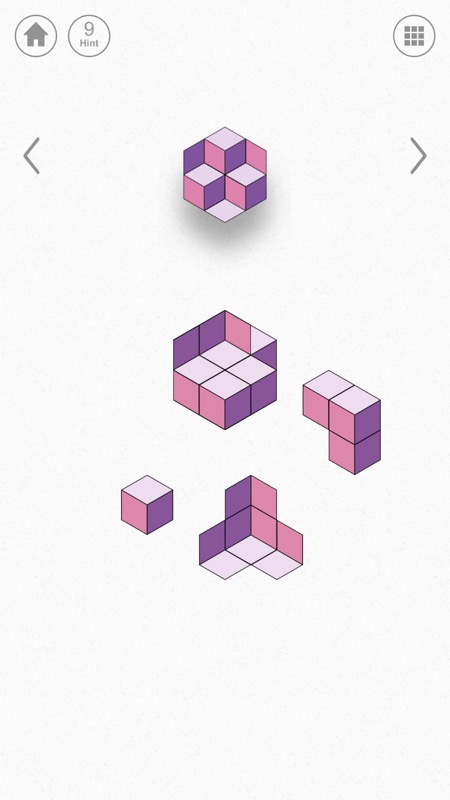 Aside from an opening diversion into XBox live set-up screens (be patient), this is still a cracking logic game for anyone who loves a spatial challenge. The block sections can be viewed in various ways at various levels, but get them lined up perfectly and they should make the target shape!
__________________
GeoQuiz World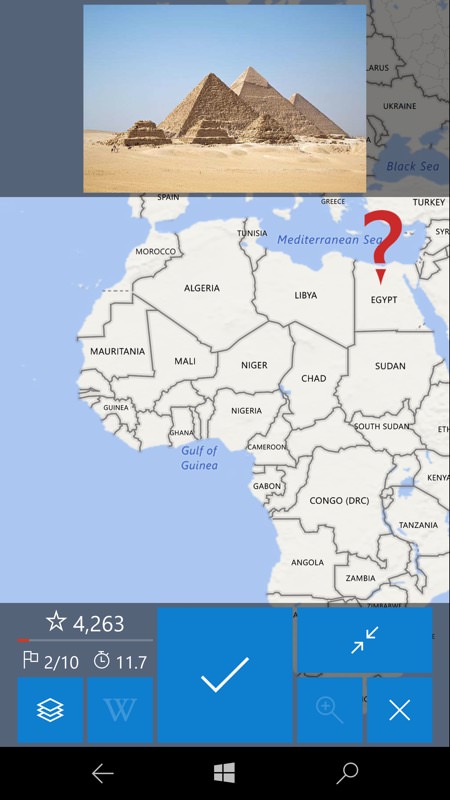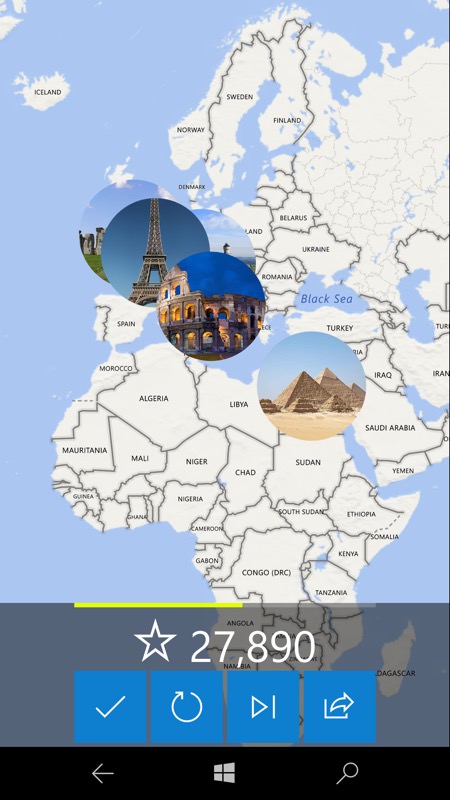 A geography-based quiz that still works quite nicely - you'll be picking capitals, flags, and locations to earn virtual money. The online high score table seems to be broken in 2021, but the questions and answers are all still here to be enjoyed. And perhaps learned from?
______________________
FoxOne Advanced Edition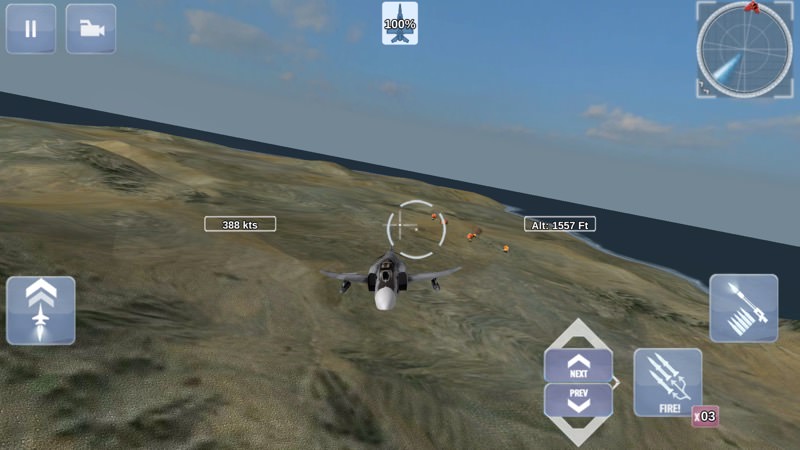 A top notch combat flight sim in humble guise - there's a diverse range of planes and weapons here, with realistic terrain and enemies throughout. Smooth and loads of fun if you take your flight games seriously.