Here's a brief walkthrough, screen by screen: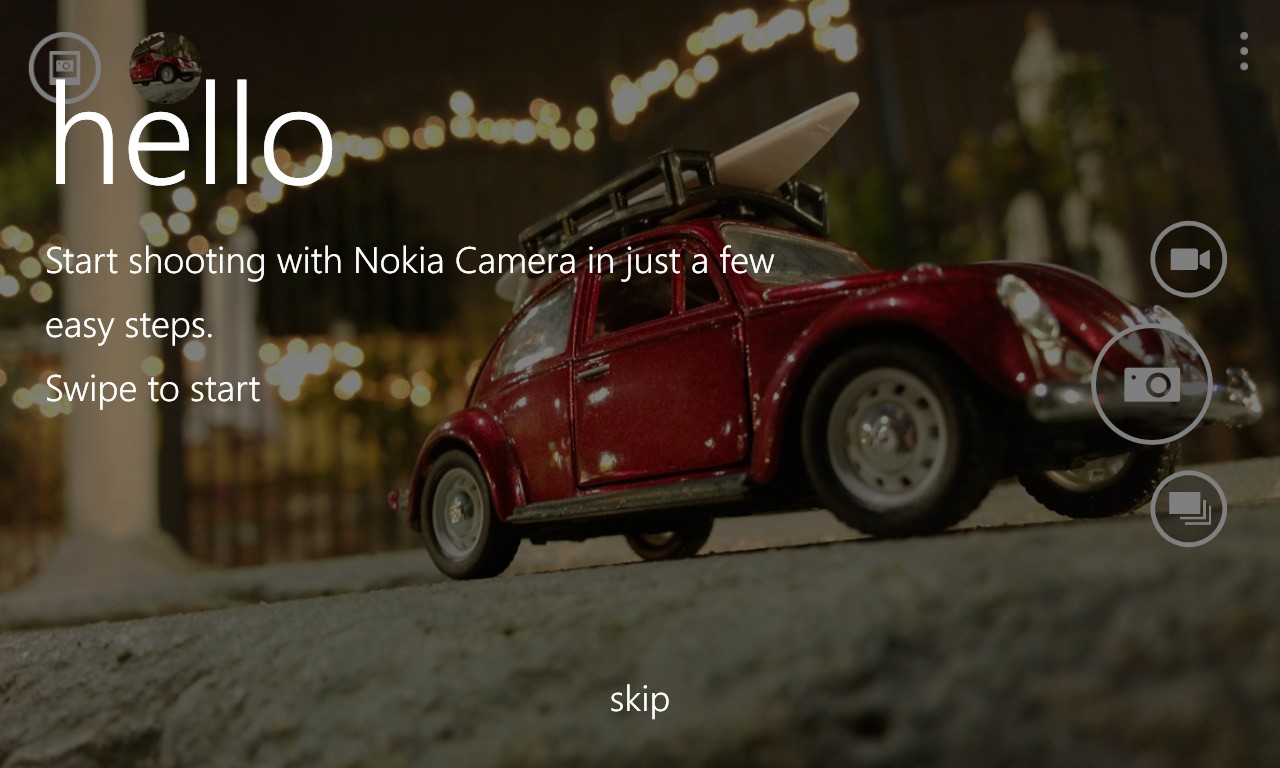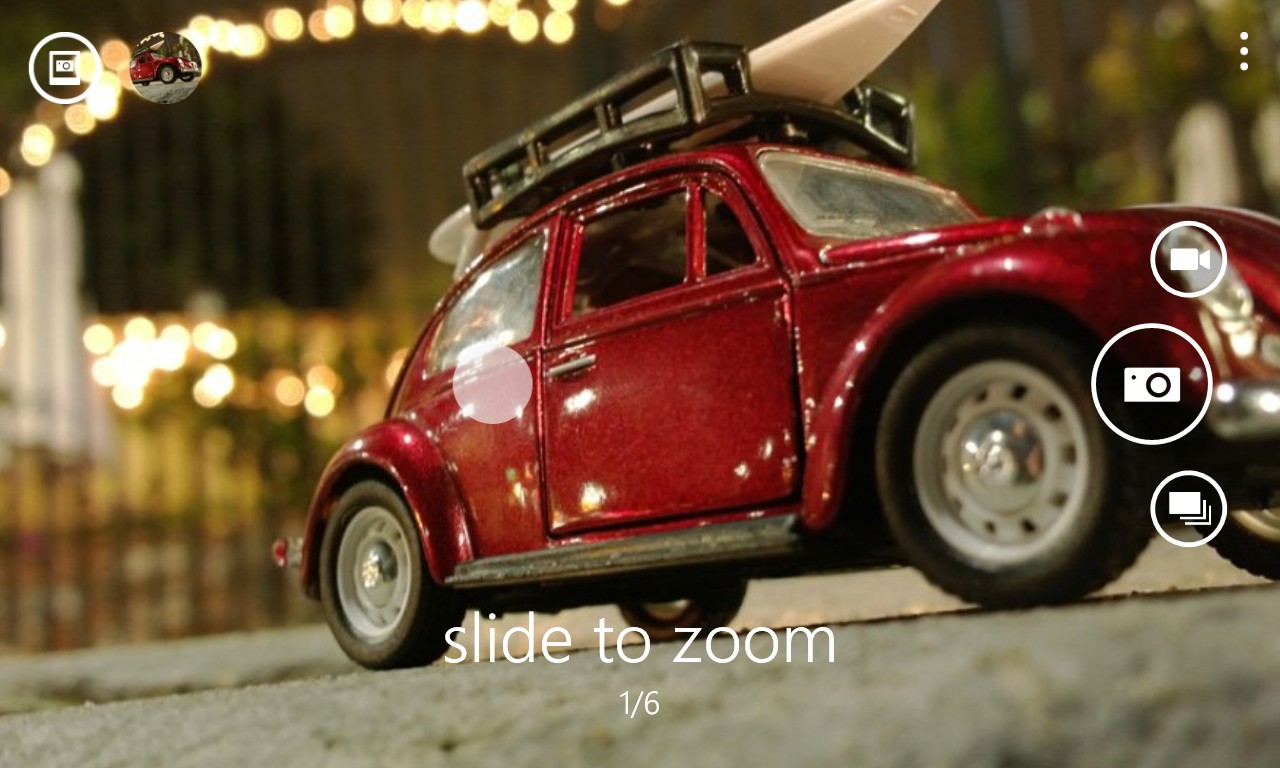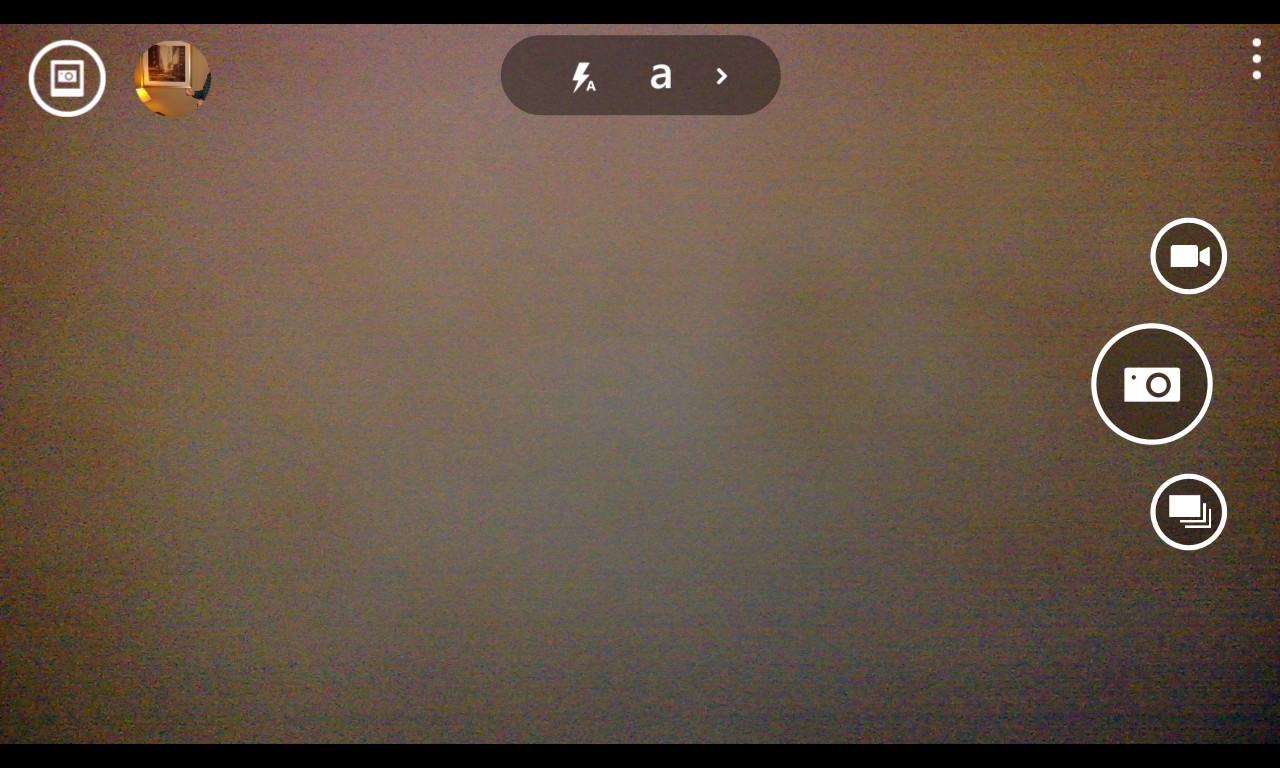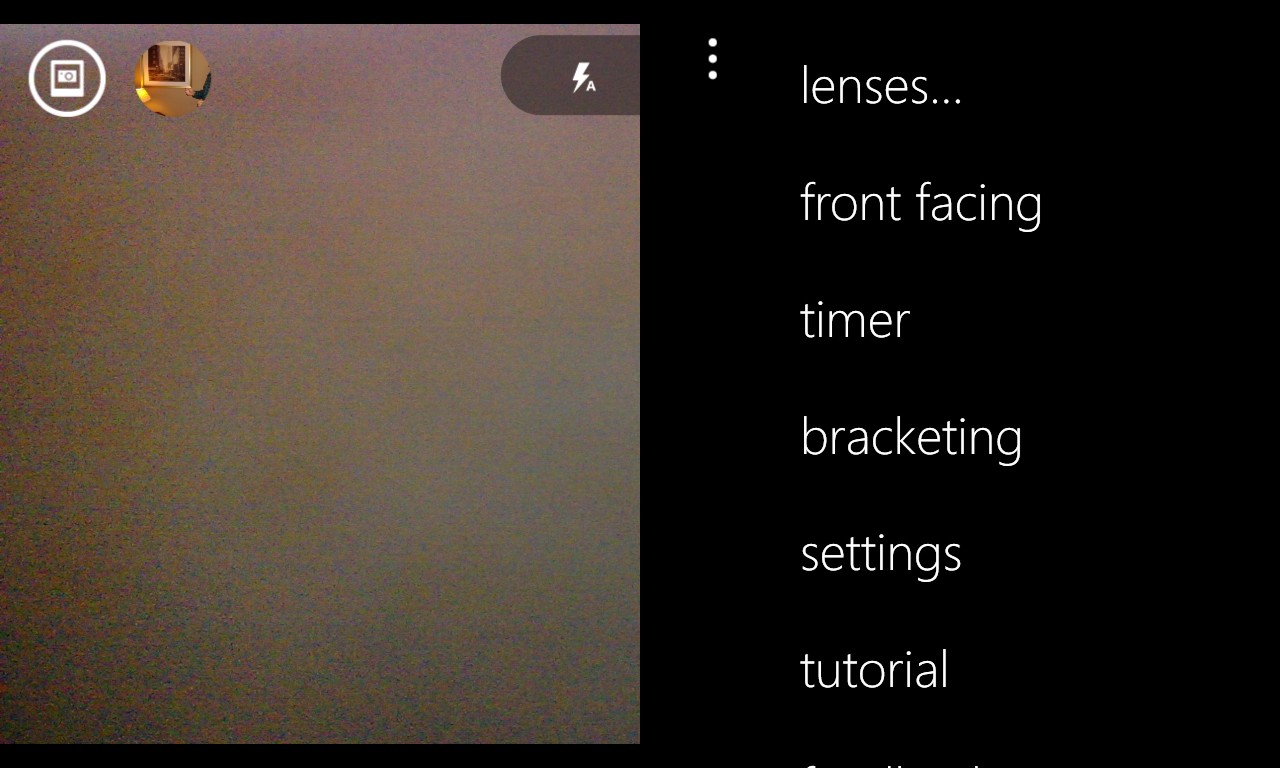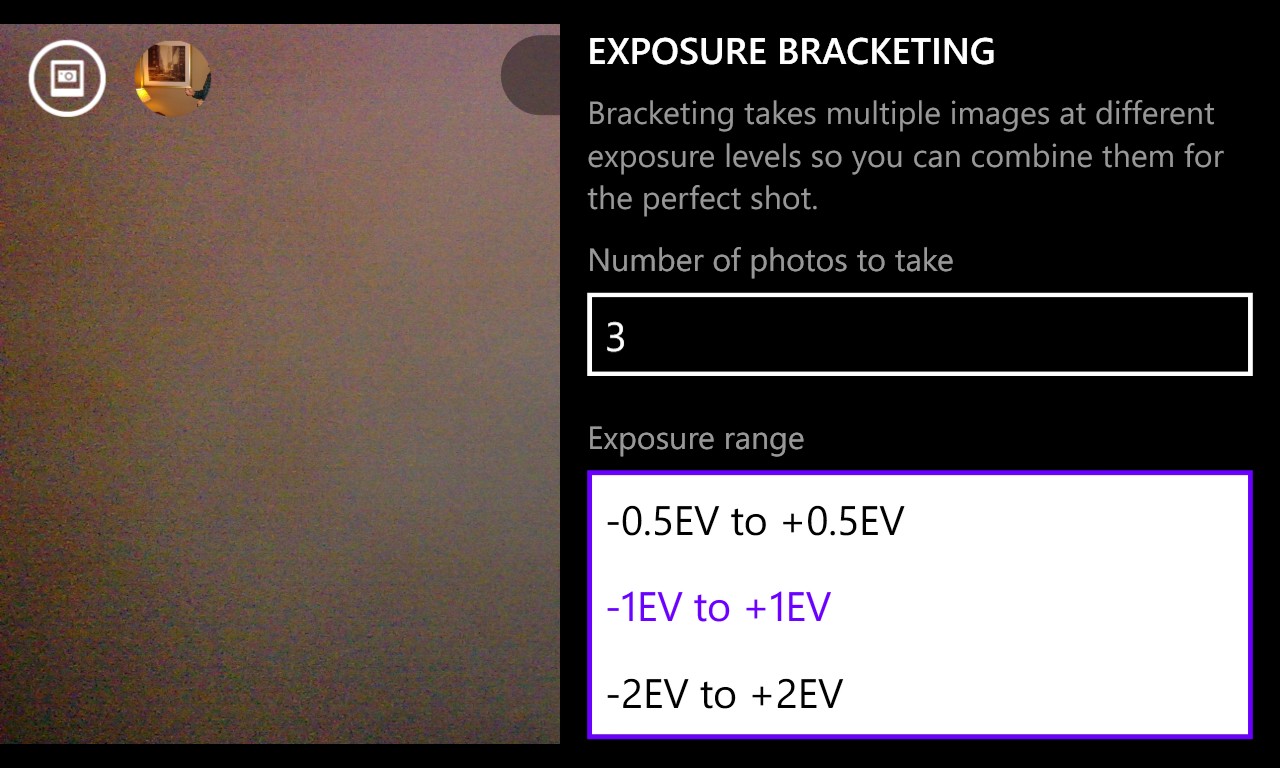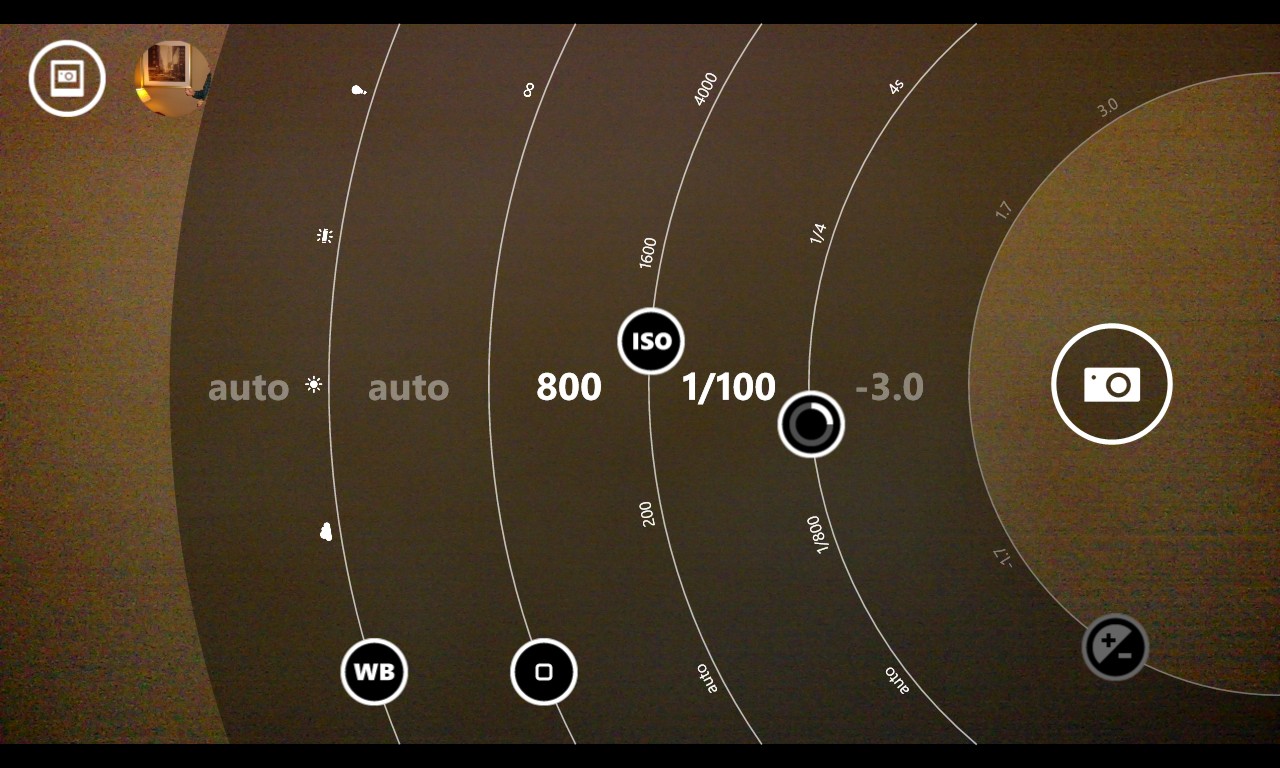 Highly recommended - Nokia Camera launches one second faster than Pro Camera, plus you can now switch between it and the 'Smart' mode in two seconds, half the time it used to take with the 'lens' system.
Also notable (for me, at least) is that the flash control is now much simpler - previously there were no less than five flash modes (auto, on, focus light only, no focus light, off), whereas in Nokia Camera there's the far simpler system of auto, (always) on and (always) off. The focus assist customisation is still here but is now buried in Settings on the app's menu.
You can grab this for yourself if you have a supported Lumia 9xx or 10xx device here in the Store. It replaces the existing Nokia Pro Camera application on your device and inherits its defaults (e.g. for launching when the shutter button is long pressed).
Note that Nokia Smart Cam remains as a separate entity in your phone's application list/menu.