The Lumia 520 is Nokia's cheapest Windows Phone 8 device. AT&T classify it as a 4G device thanks to it support for HSDPA and HSUPA (WCDMA 900 /2100 MHz). Other key specifications include a 4.0 inch WVGA (800 x 480) TFT screen, 8GB of internal memory, microSD card support, a dual-core Snapdragon S4 processor running at 1GHz, 1430 mAh battery, and a 5 megapixel camera.
Competing US operator T-Mobile does already offer a variant of the Nokia Lumia 520 in the form of the Nokia Lumia 521, which has been comptitively priced (offers down to $80), but AT&T has a broader customer base and a larger number of high street stores.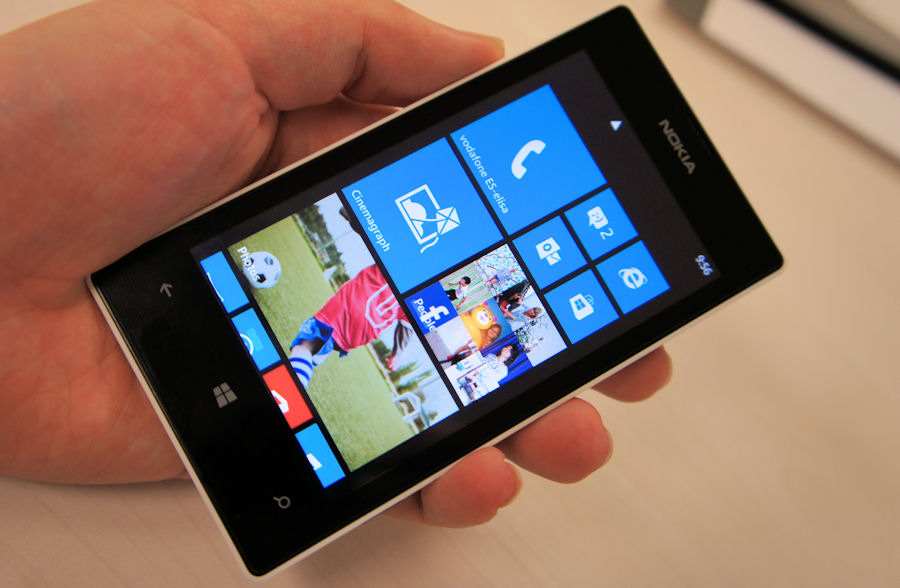 From the press release:
Beginning July 26, AT&T will offer customers even more choice with the launch of the Nokia Lumia 520, the first Windows Phone in the AT&T GoPhone portfolio. The 4G-capable Nokia Lumia 520 will be available for $99.99.

"We are excited to launch the first 4G Windows Phone 8 smartphone in our GoPhone portfolio," said Jeff Bradley, senior vice president - Devices. "A diverse device ecosystem benefits everyone, and the addition of an affordable Windows device gives our customers yet another choice that fits their needs."
AT&T do currently offer another low cost Nokia Windows Phone device, the Lumia 620, through their Aio Wireless pre-paid subsidiary. However, Aio Wireless service is currently only available in a limited number of markets (Texas and Florida), whereas AT&T's GoPhone plans are available nationwide through AT&T and partner stores. This means the Nokia Lumia 520 will be much more widely available.
Here's the conclusion to our Nokia Lumia 520 review:
Taken holistically, though, the Lumia 520 is still cracking value for money, in terms of the future proof operating system, the built-in Office suite, the mapping and navigation services, the 150,000 third party applications available in the Windows Phone Store, and (as highlighted above) even the built-in camera.

The more Nokia push Windows Phone down into this price territory, the better it will do, I suspect - budget Android phones tend to be slow and clunky, whereas the 520, on the whole, flies. And with greater sales at the budget end will come marketshare increase and revenue, increasing awareness further up the price spectrum. Assuming that Windows Phone continues to grow, I suspect we'll be looking back in a year's time and realising just how much the Lumia 520 and 620 had to do with the ecosystem taking off across the world.