Here's how we described Nokia Video Upload when we first wrote about the app:
What's especially noteworthy about the Nokia Video Upload app is that it allows the upload of any video created on the phone. Simply select a video in the photos+video app and choose the YouTube Upload option via Windows Phone's standard sharing framework. Background uploads are not currently supported, and larger clips must be uploaded over WiFi rather than cellular data, but it does get the job done.

The release of both apps is another example of the way Nokia has gradually been plugging some of Windows Phone's feature gaps by providing Lumia exclusive apps (see also Storage Check and Transfer my Data) that make Nokia's Windows Phone devices stand out from those from HTC and Samsung.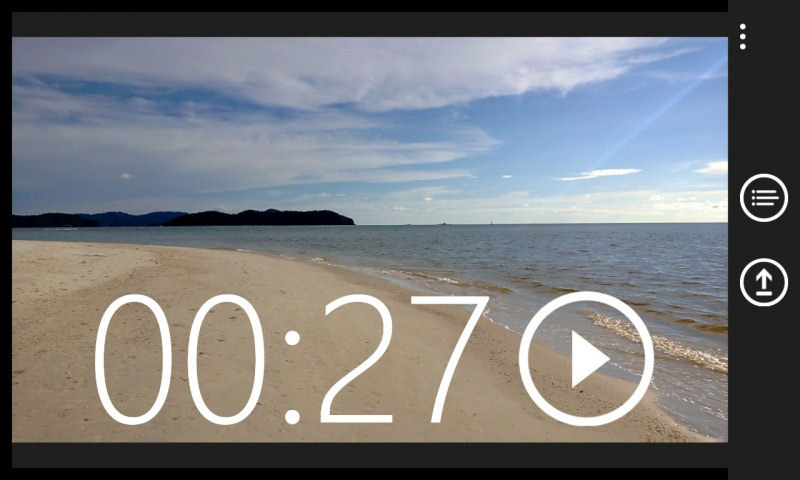 Windows Phone Store description:
This app helps you to share your videos quickly and easily with your friends, and works for all videos shot on Nokia Lumia phones with Windows Phone 8. Simply select the video in the Photos app and share, or upload after capturing and trimming with the Nokia Video Trimmer through share option.

Share your video over WiFi or a mobile data connection, but be sure to check your network operator's data charges first.
Nokia Video Upload (previously known as YouTuve Video Upload) is available for free from the Windows Phone Store. It is exclusive to Nokia and is currently only available for the Nokia Lumia 1020, 928, 925, and 920. It require the device to be running Windows Phone GDR2 or later.