The special offer is one of a number of initiatives planned by Nokia UK and UK operators and retailers to promote Windows Phone, which recently passed the 12% mark for market share of UK smartphones sales. Nokia is running similar campaigns in other markets, but the UK is receiving special attention as one of the most successful, in terms of sales of Lumia devices, of Nokia's key markets.
The various promotions will be backed up by a major advertising campaign across multiple channels. For example, the FT reports that the Vodafone Netflix offer will be supported by "large format press adverts, poster sites and retail placements". This is in addition to existing major campaigns, including the current promotion push for the 41 megapixel camera equipped Lumia 1020, which is being funded by a combination of Microsoft,, UK operators, and Nokia.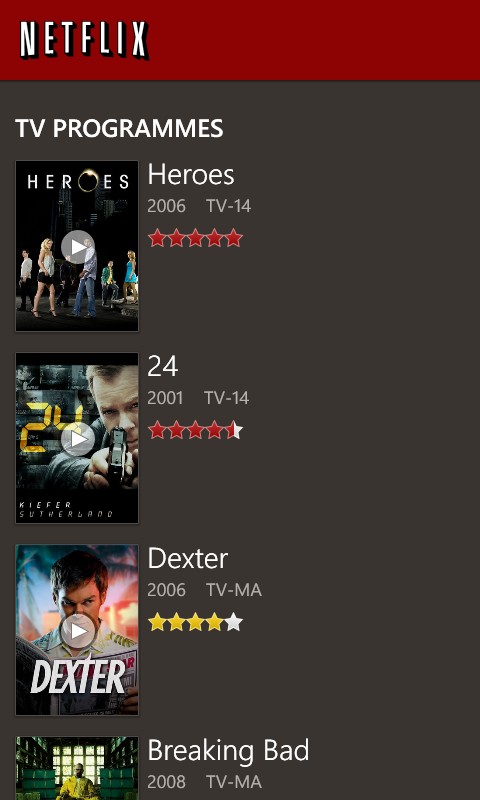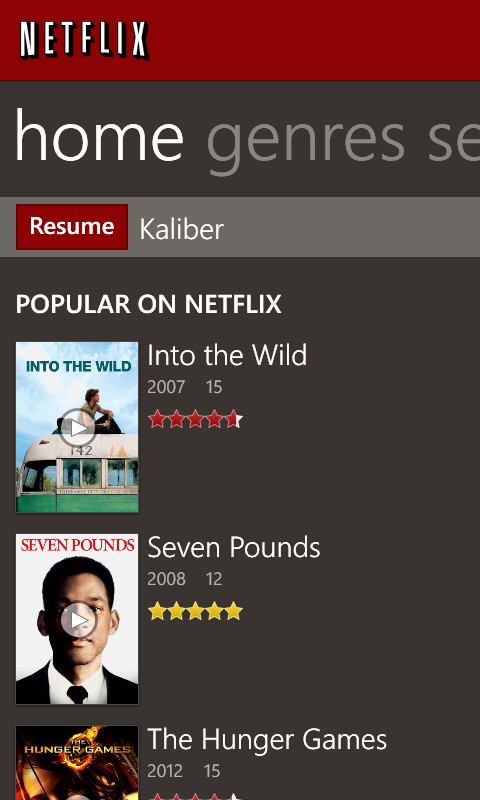 The underlying message in the Vodafone Netflix promotion is that Lumia devices are suitable for users looking to consumer video content on the go. This has become an increasingly important part of smartphone usage, coinciding with the rise of catch-up services for TV broadcasters and on-demand services like Netflix and LOVEFiLM.
Windows Phone does have a BBC iPlayer app, but unlike the Android and iOS platforms it does not have on-demand content apps for Sky, 4oD (Channel 4), Demand 5 (Channel 5), or ITV Player. This is a shortfall that must be addressed in the near future if Windows Phone sales are to continue to grow in the UK.