In this case, my experience is based on a freshly minted, service centre-refurbished Nokia Lumia 920, but this also applies to any Lumia 925 or Lumia 1020 owner, plus many other models throughout the range which are all now being shipped with GDR2/Amber in the factory.
Here then are my notes and illustrated observations - hopefully you'll find this useful, whether you're a new Windows Phone 8 owner, or someone awaiting GDR2 yourself on an existing device and wondering whether to install in-place or to go through the temporary pain of a factory reset, so that you can 'start afresh':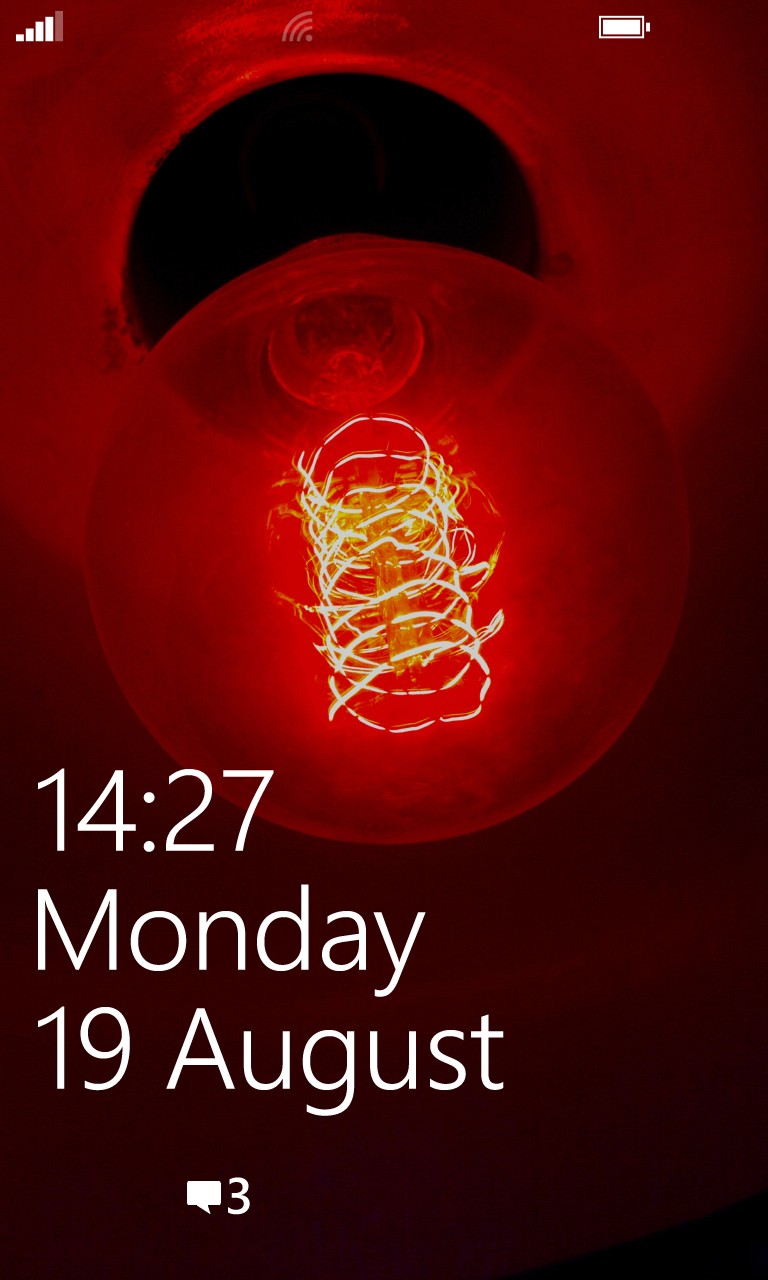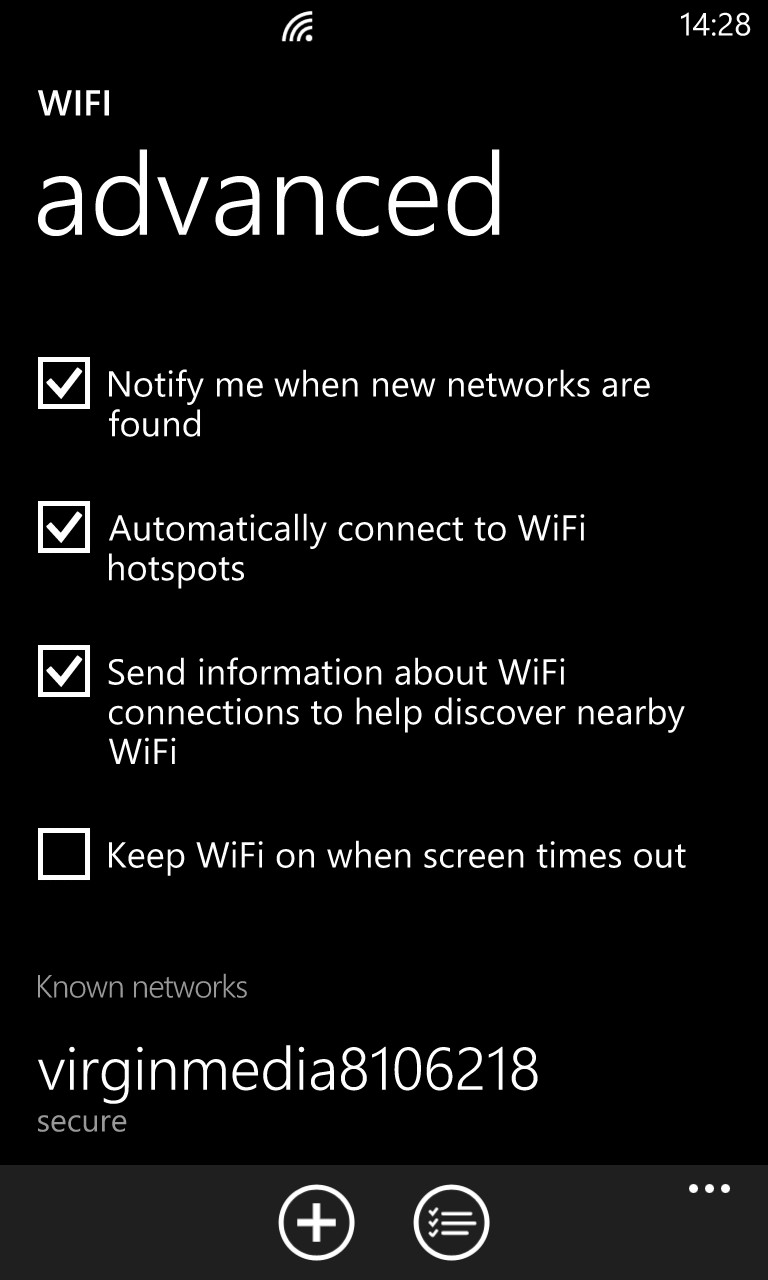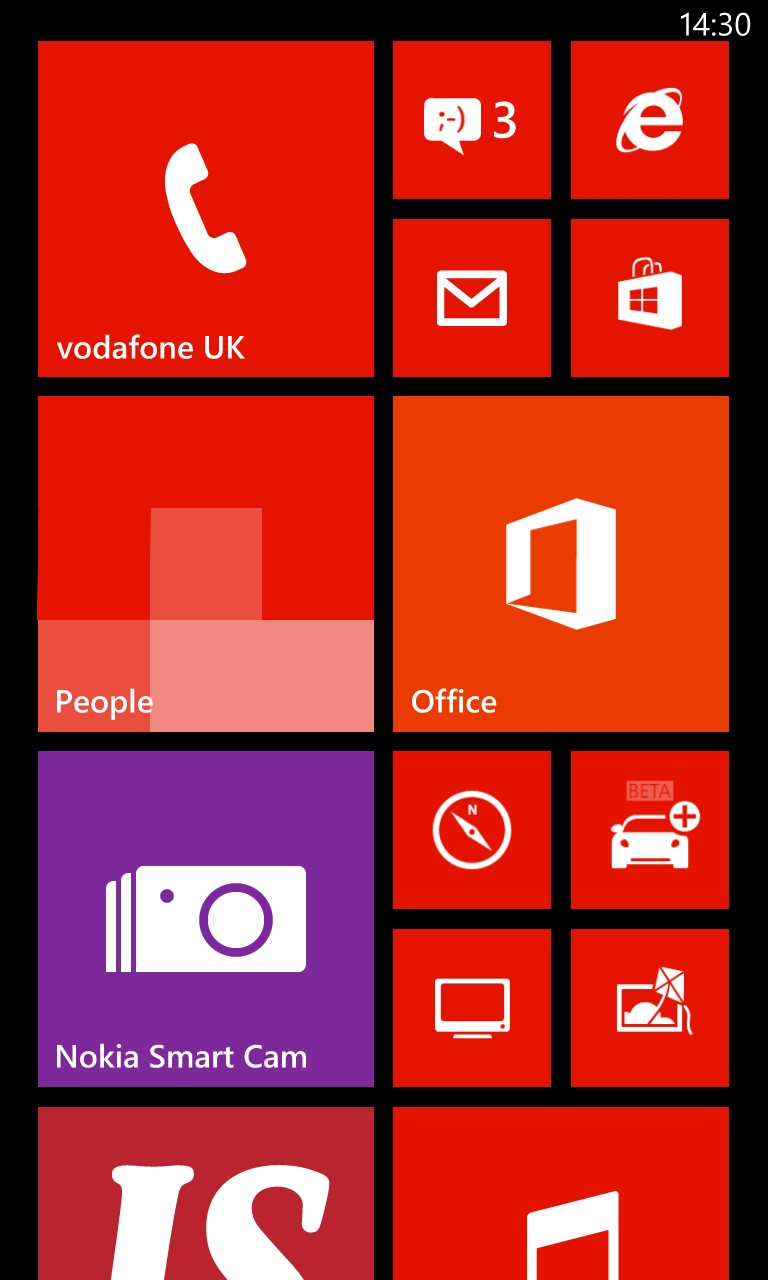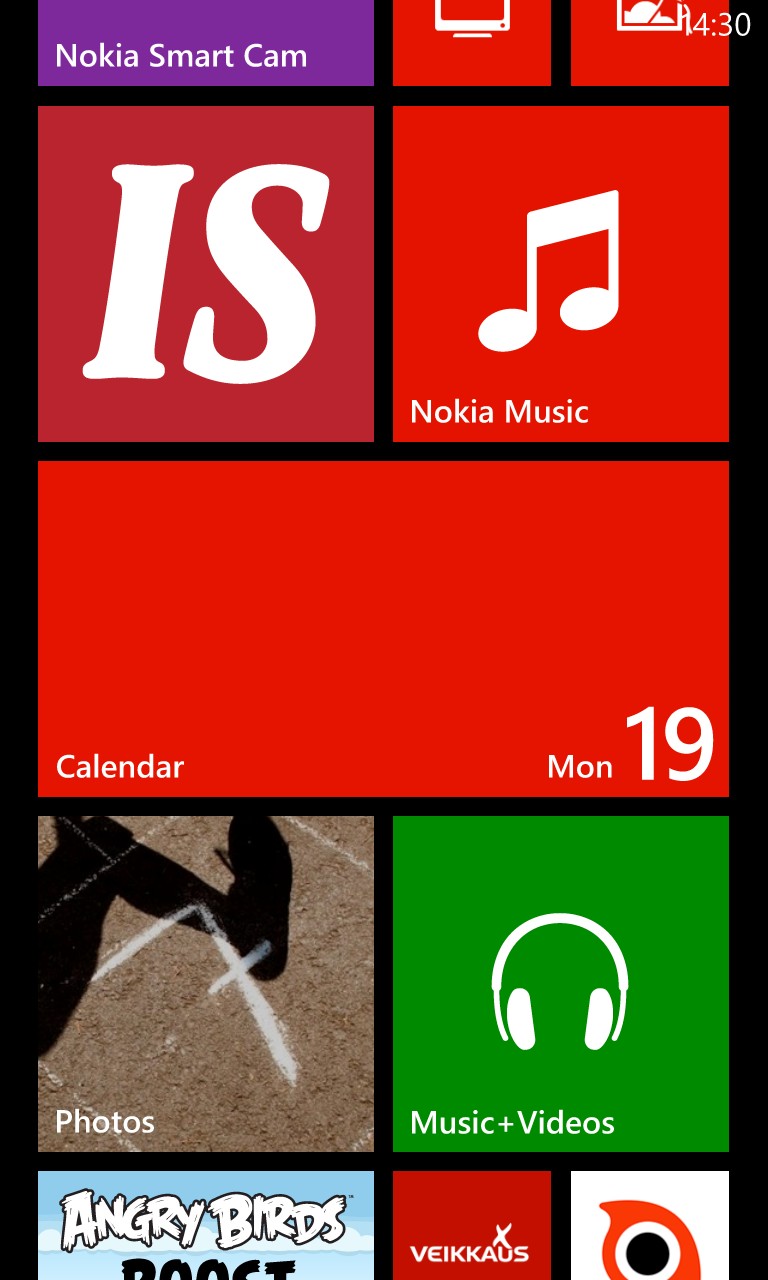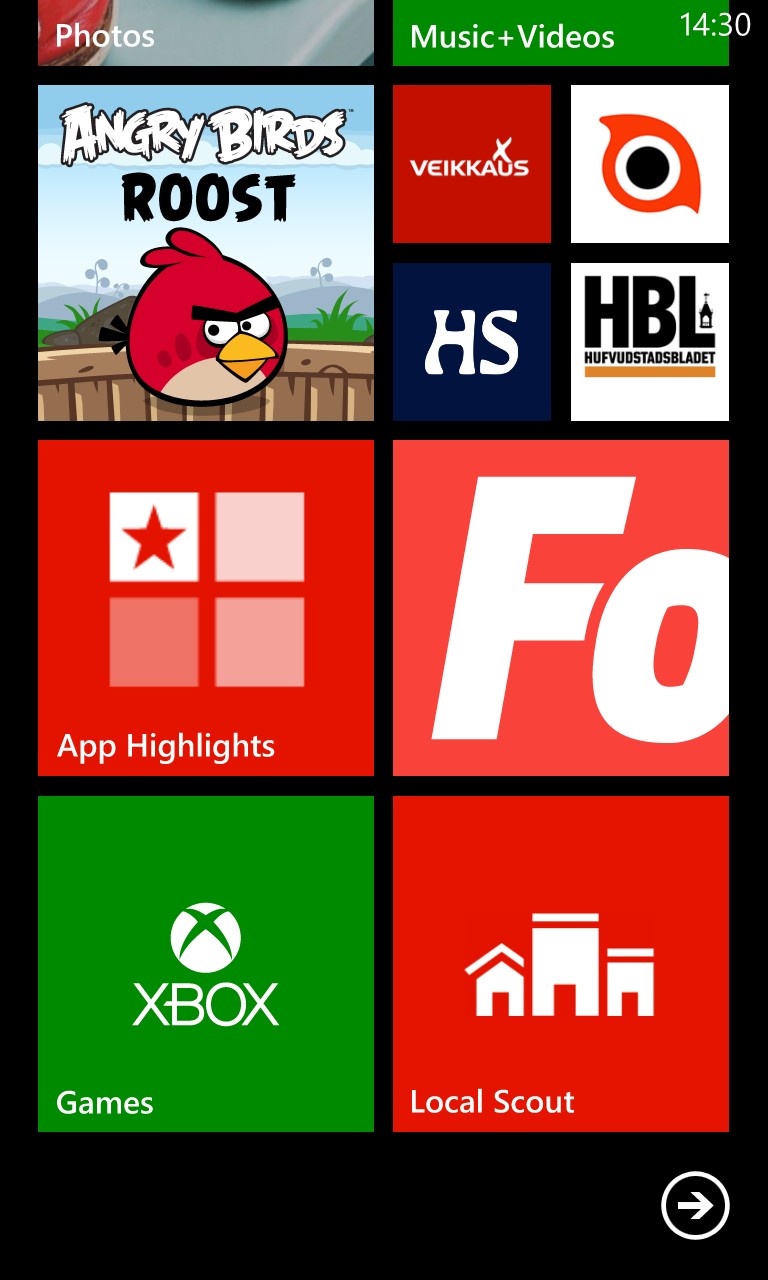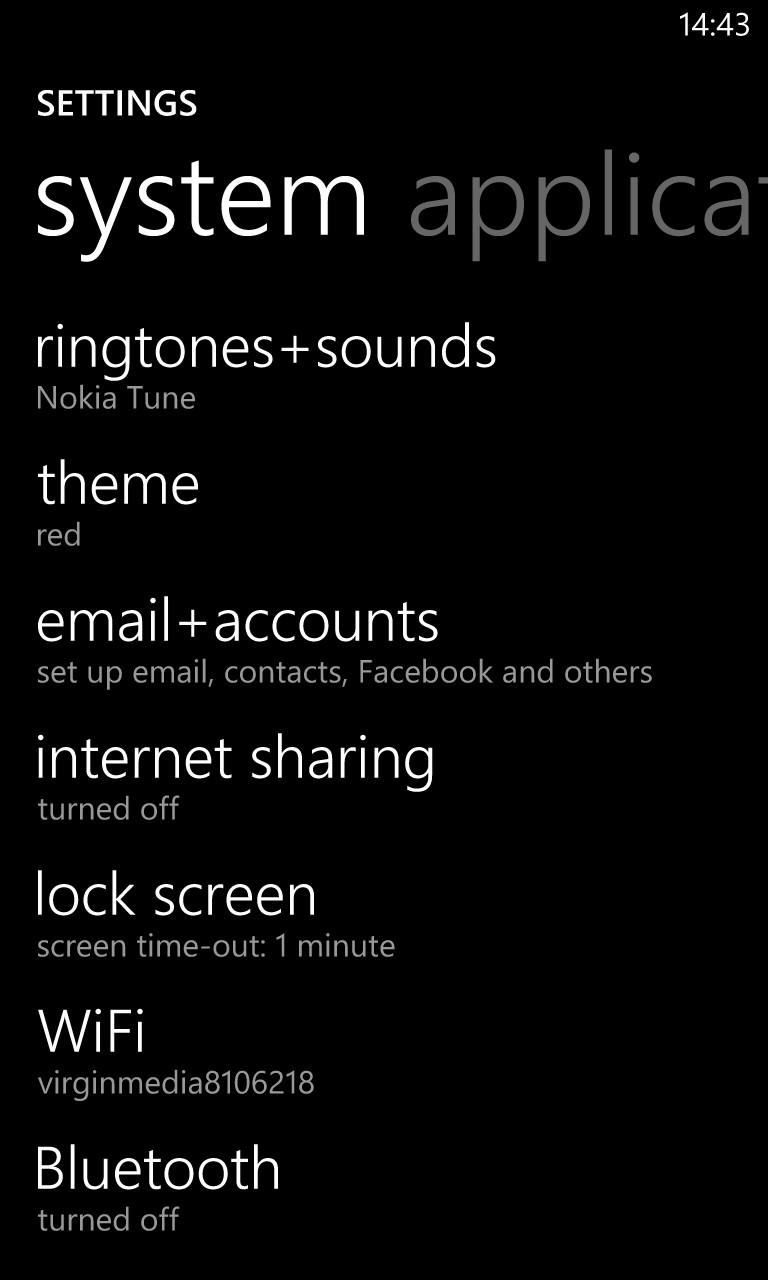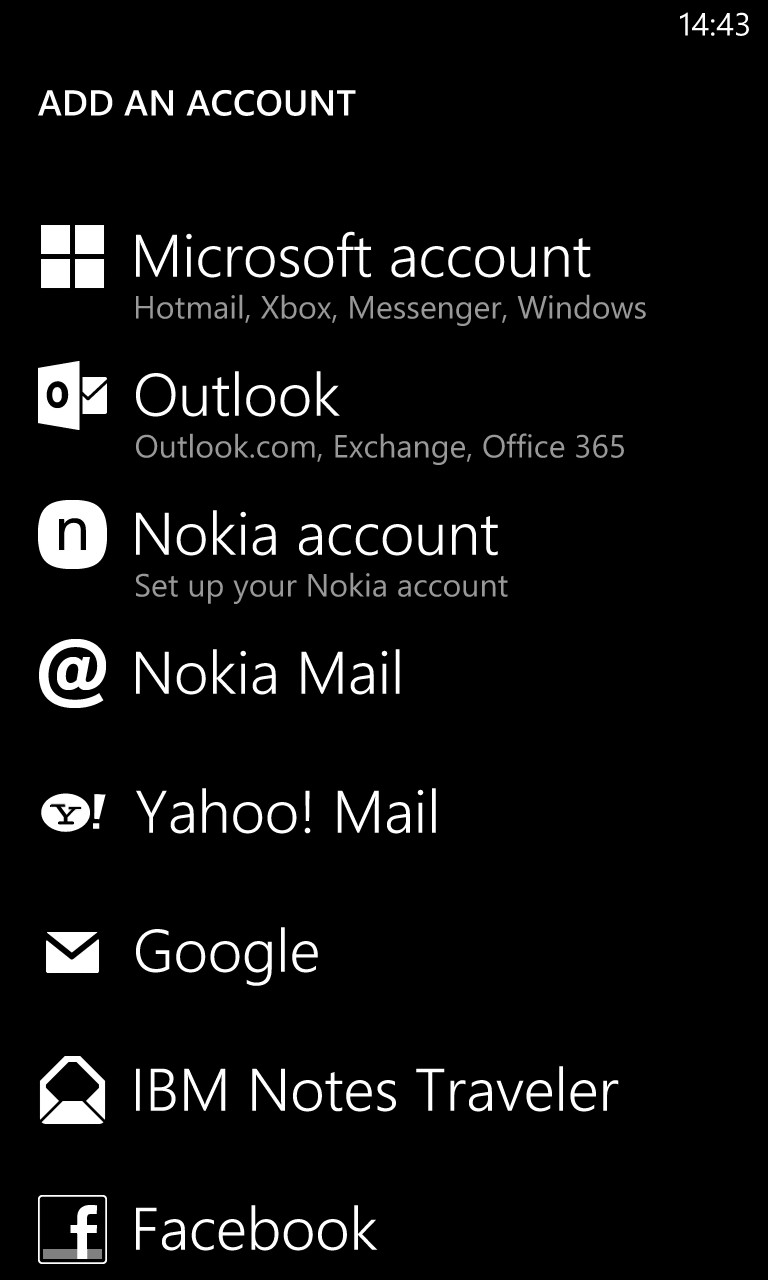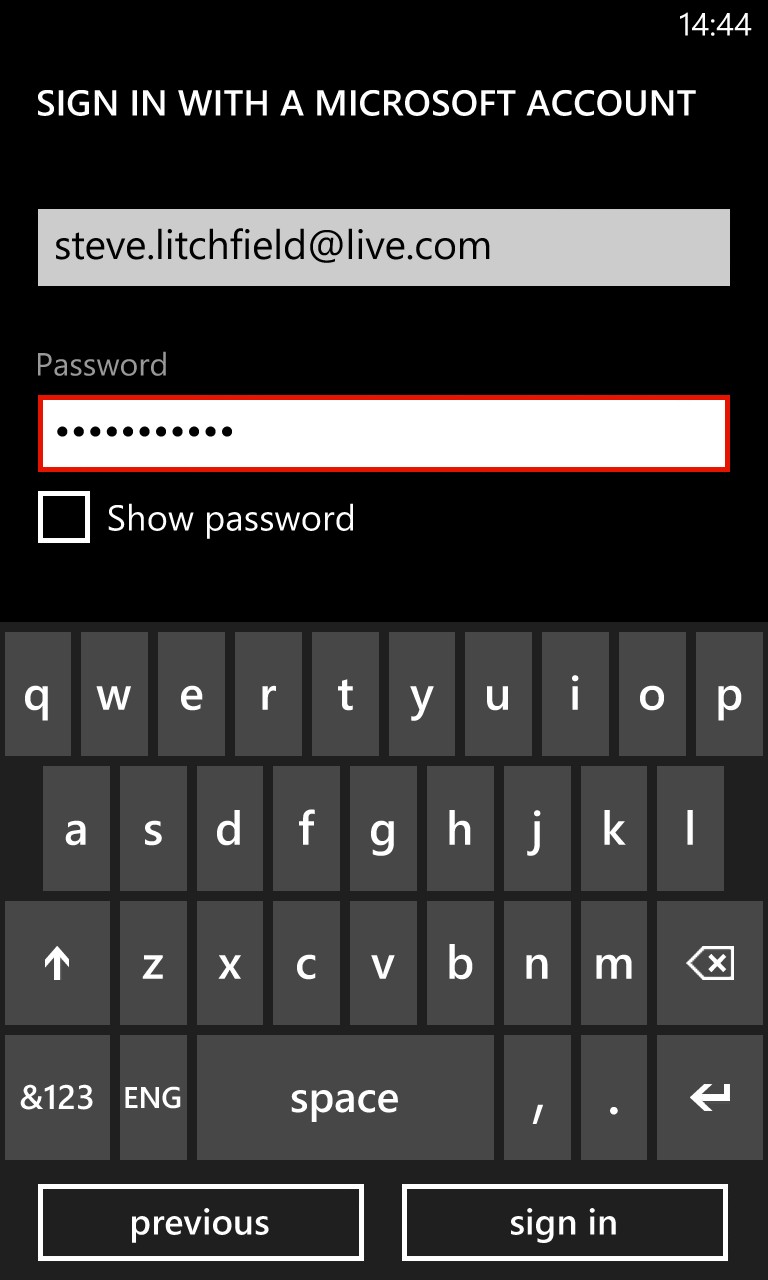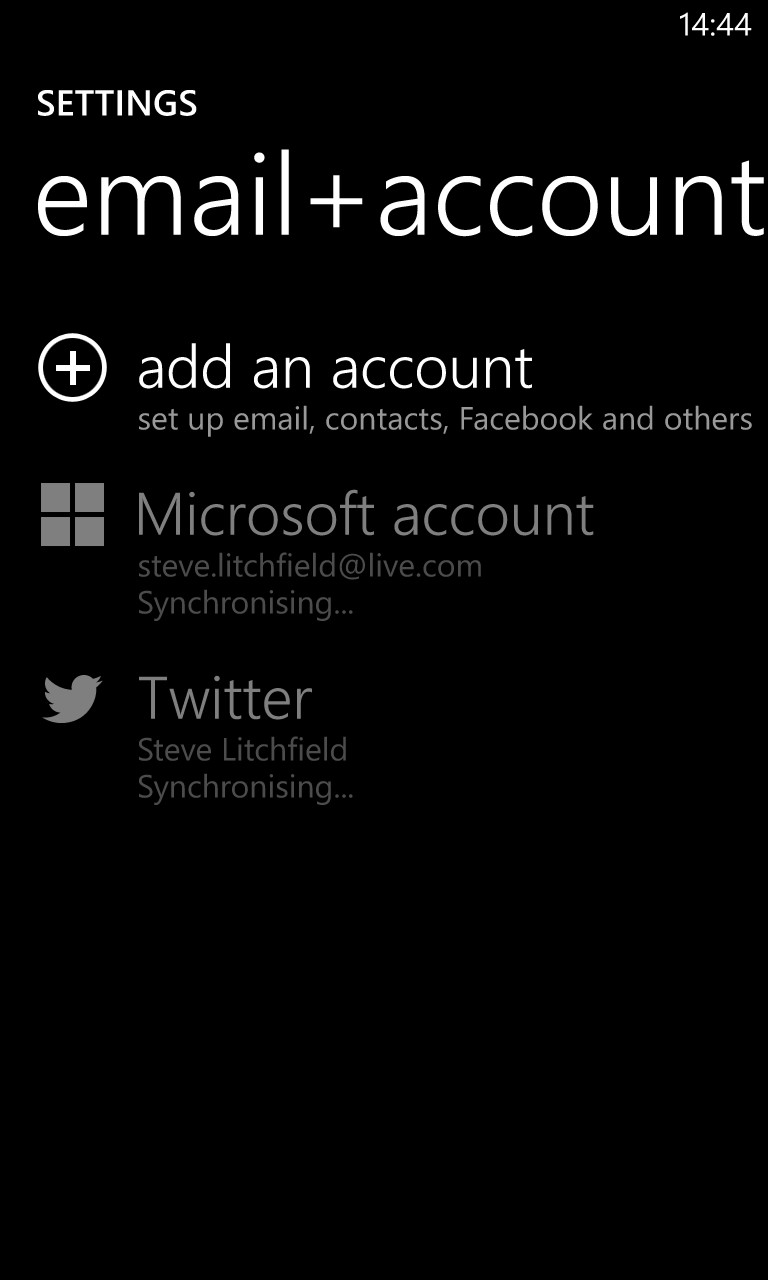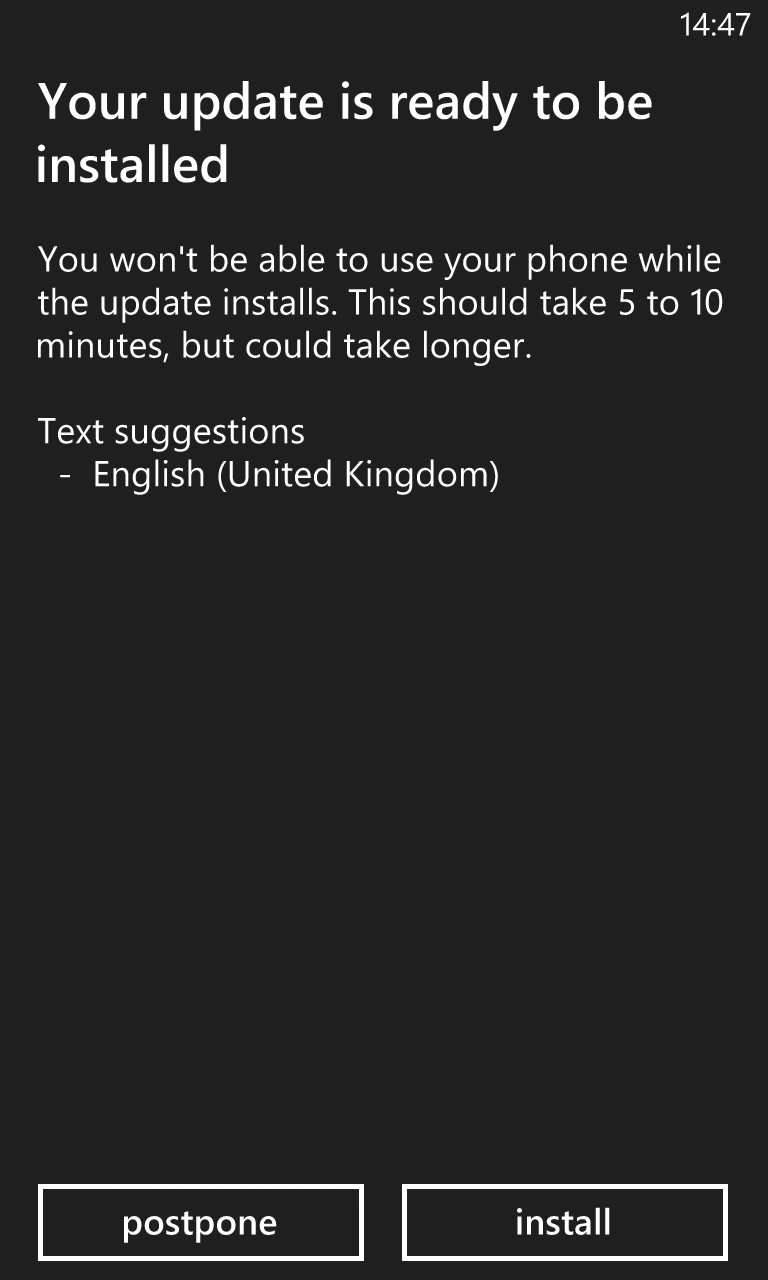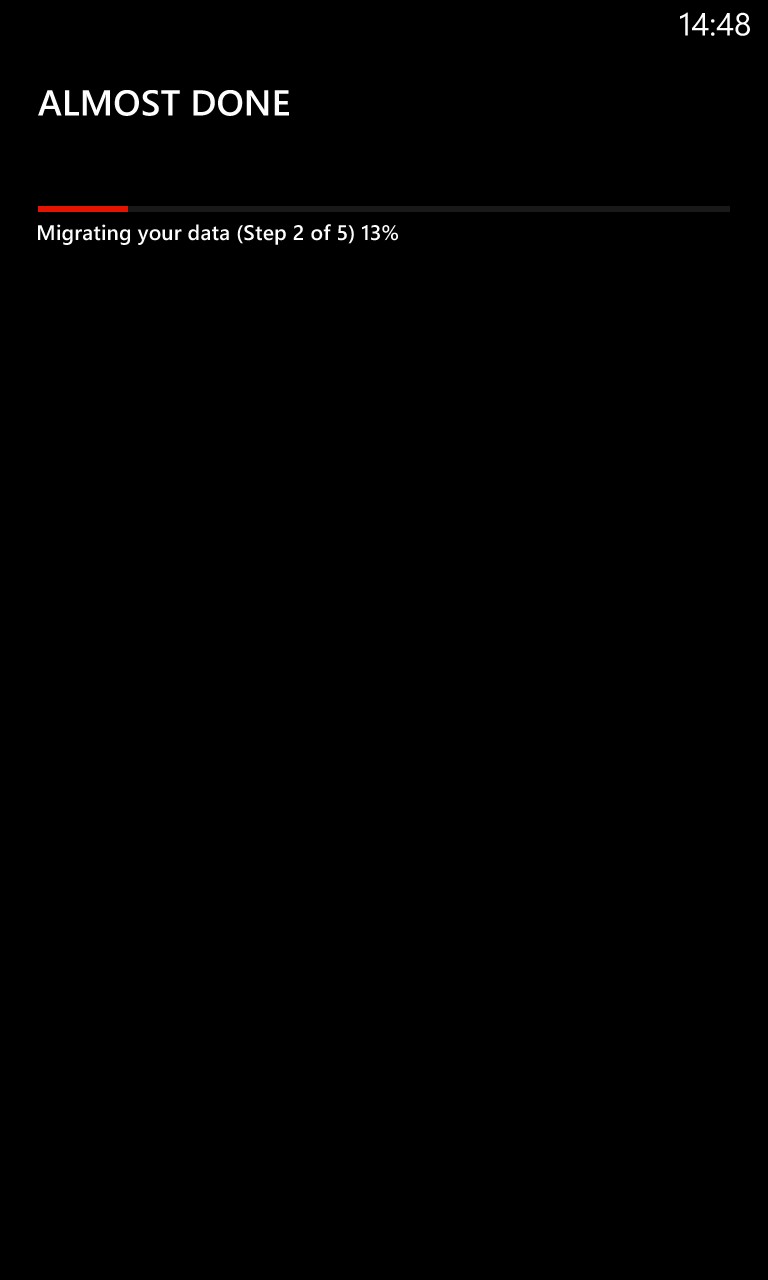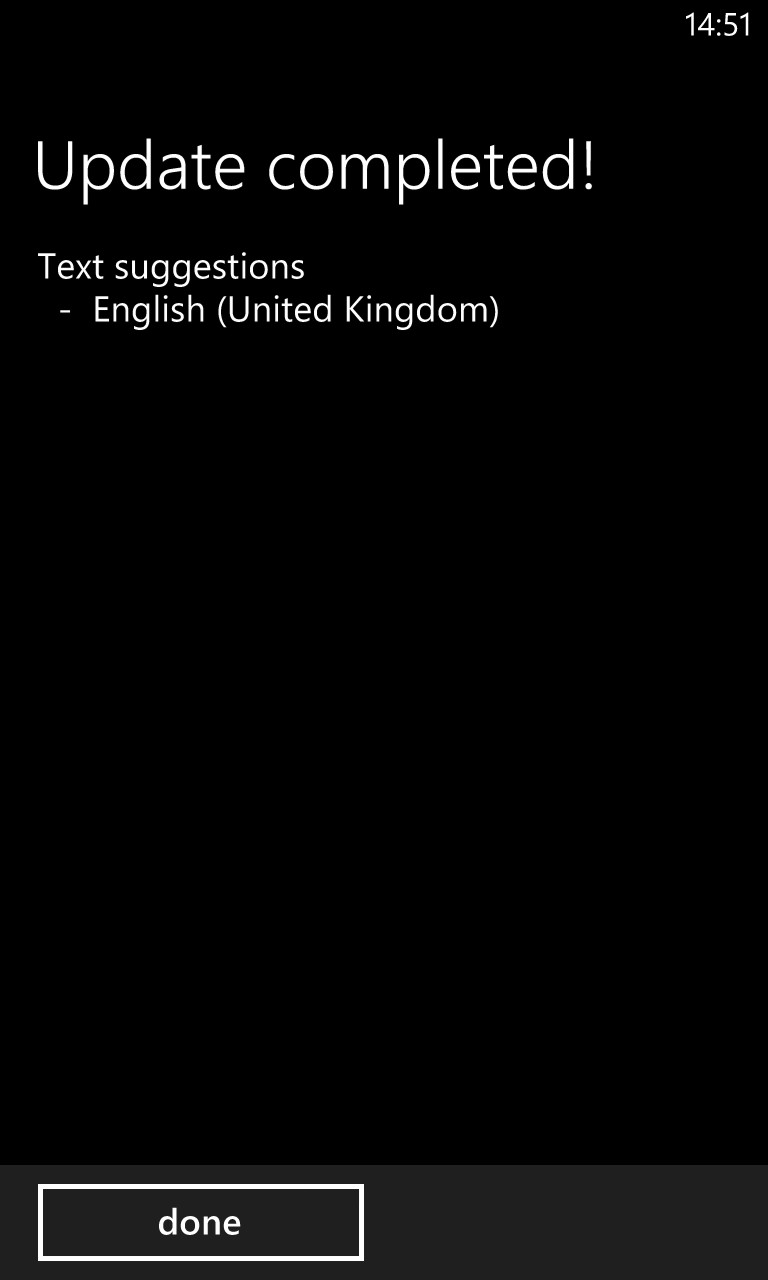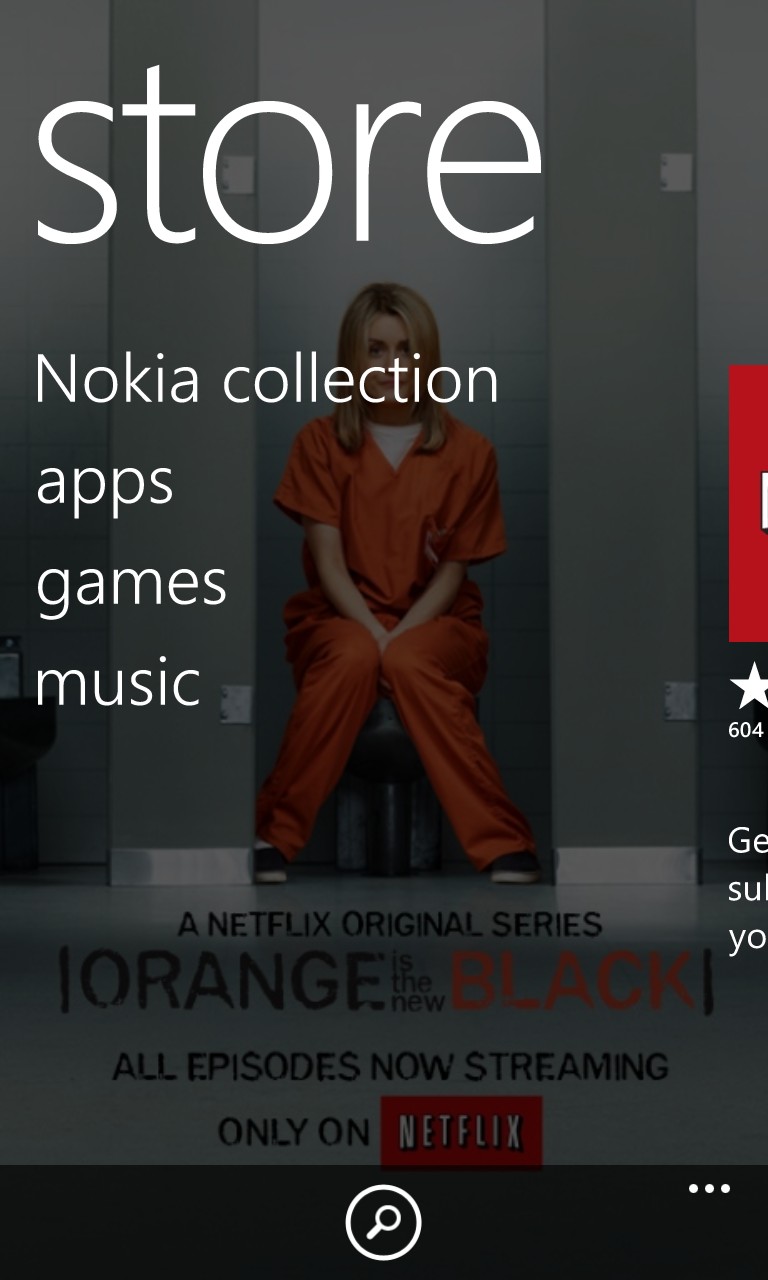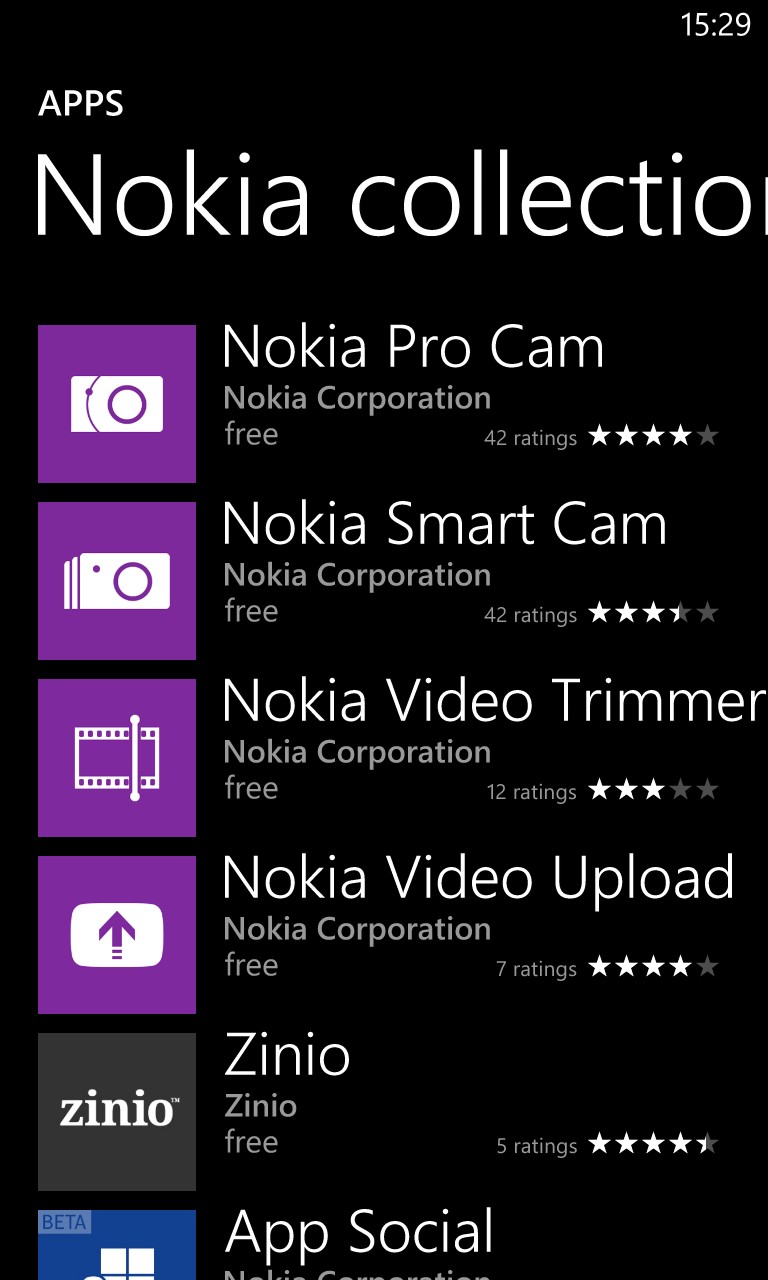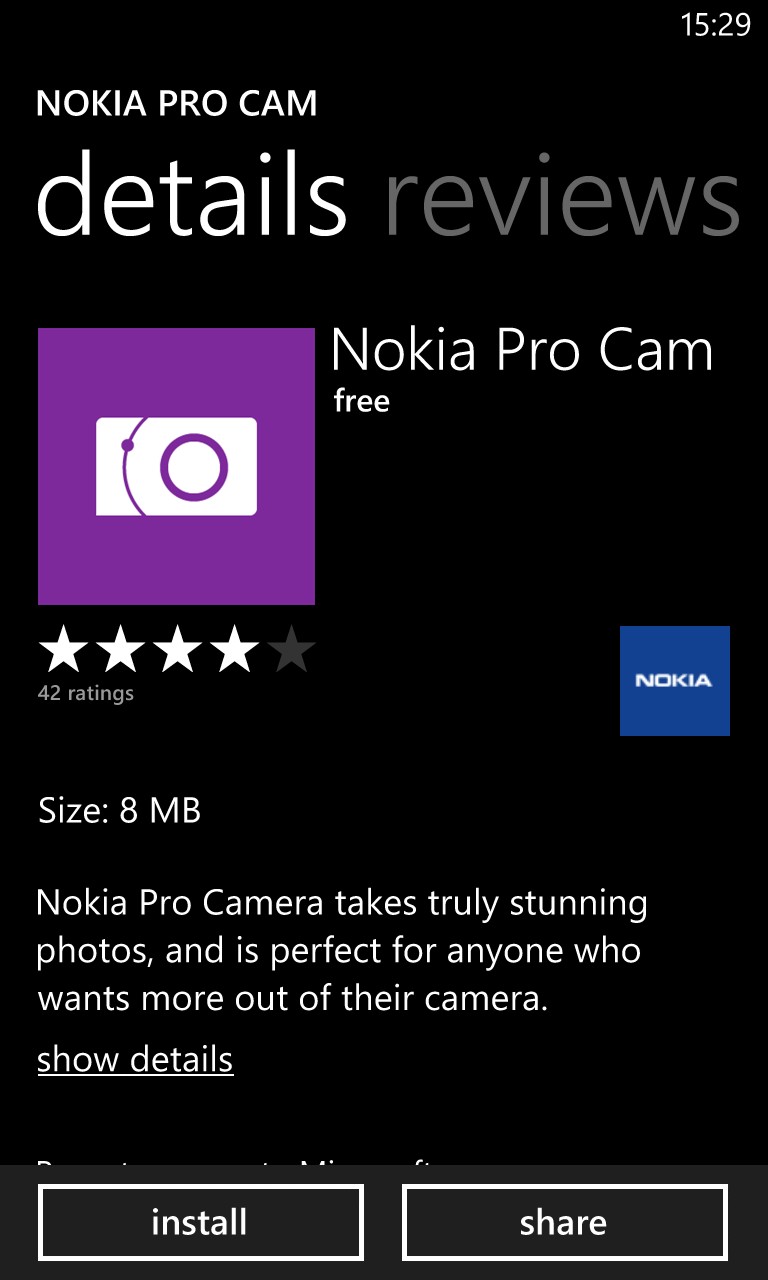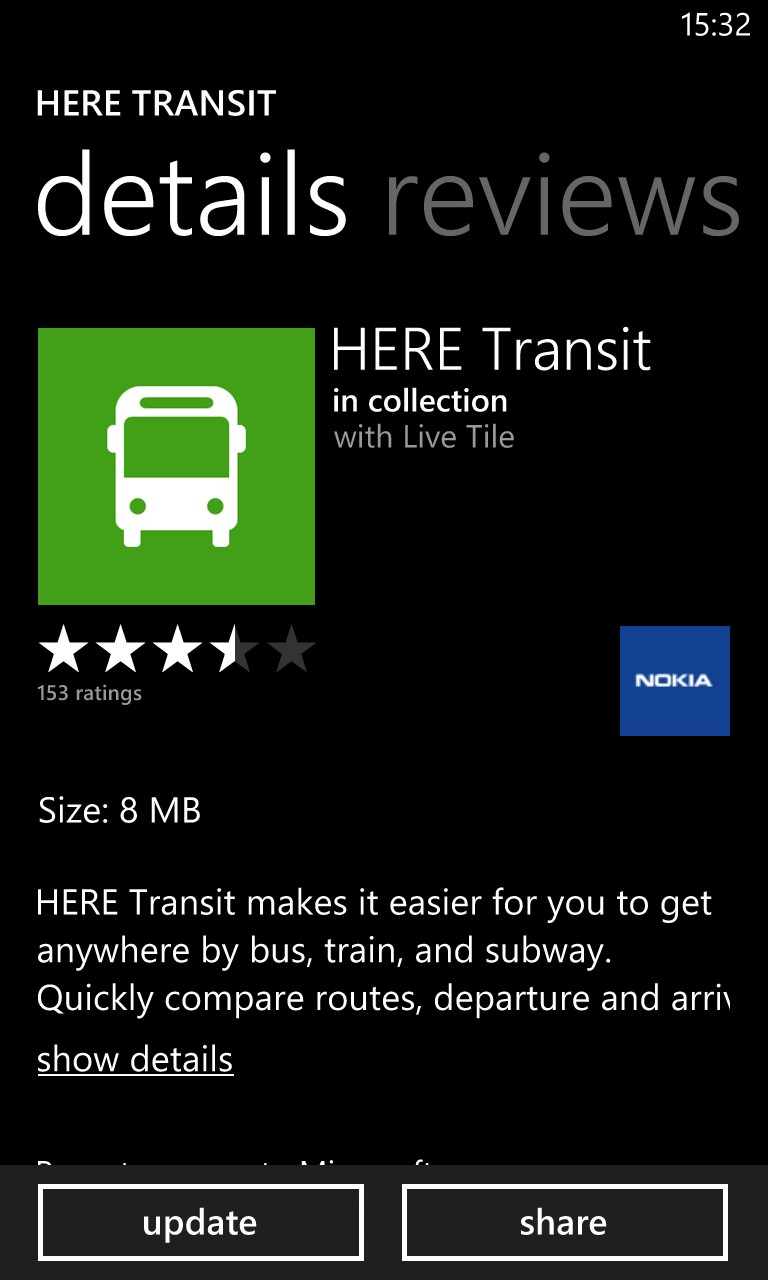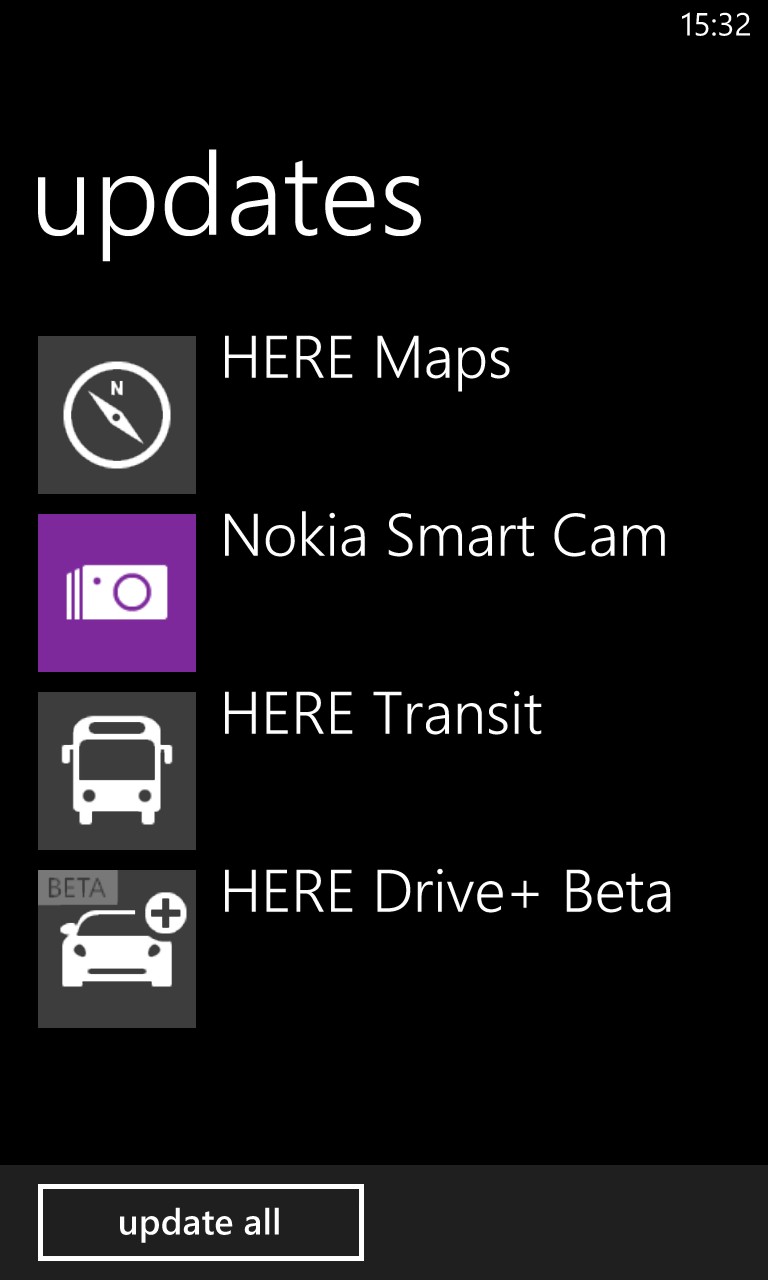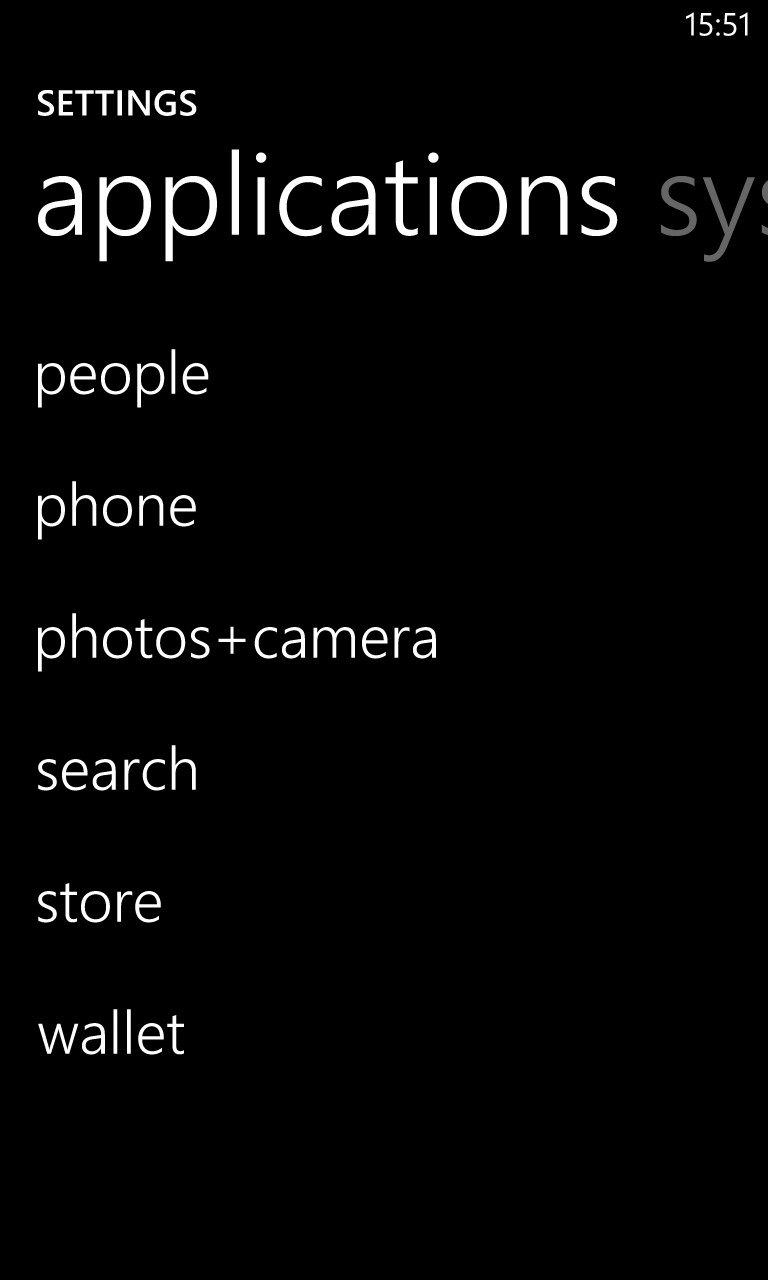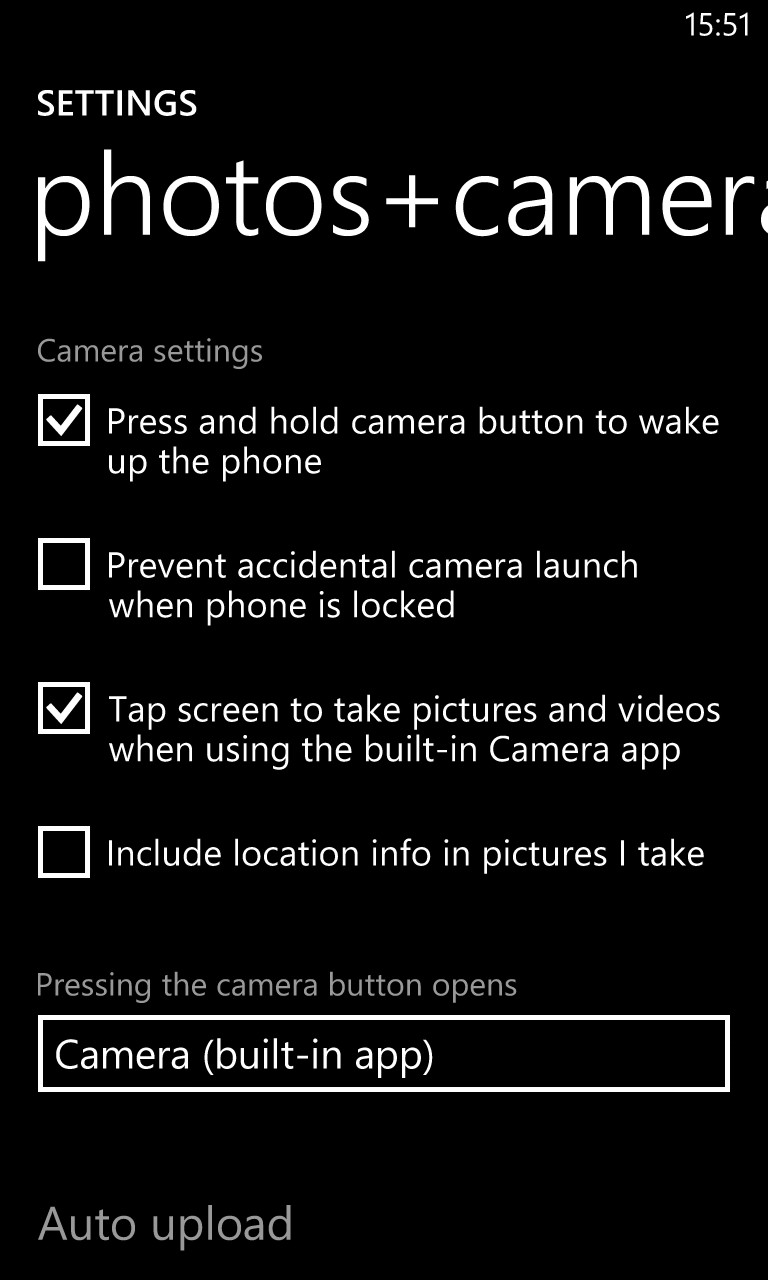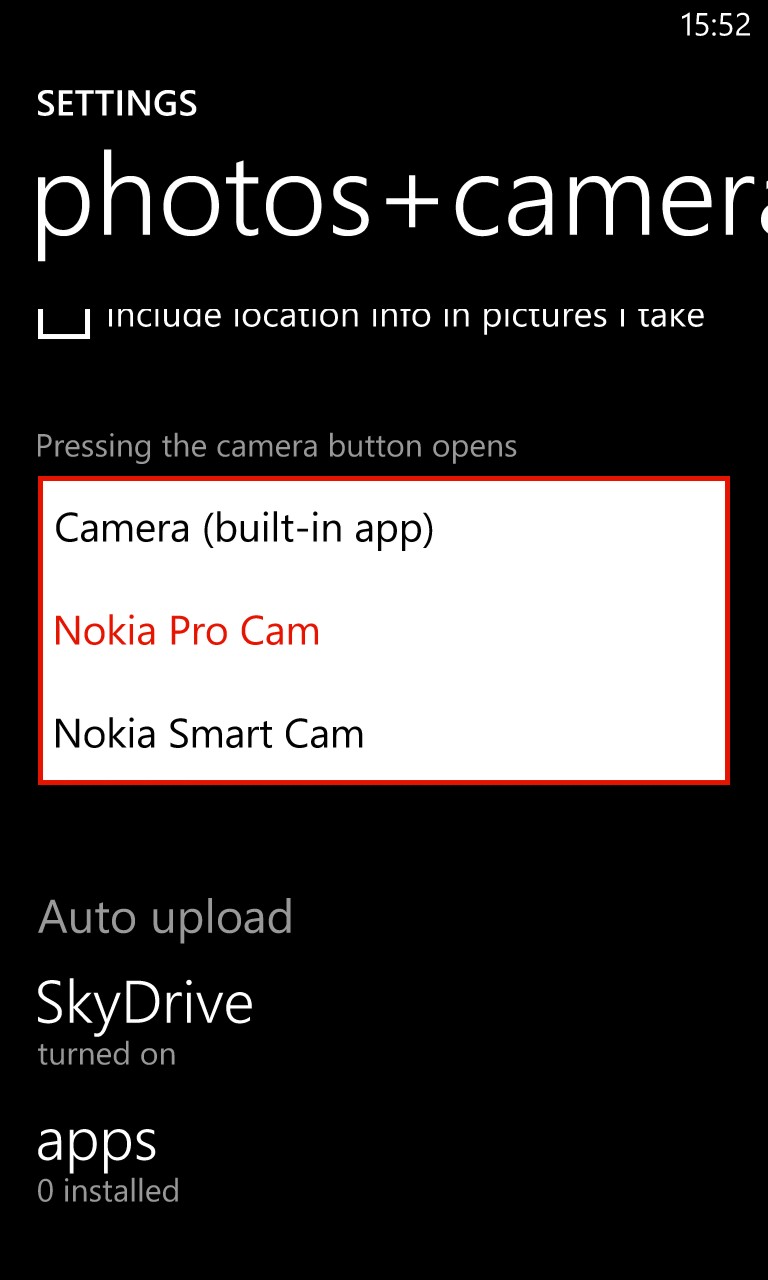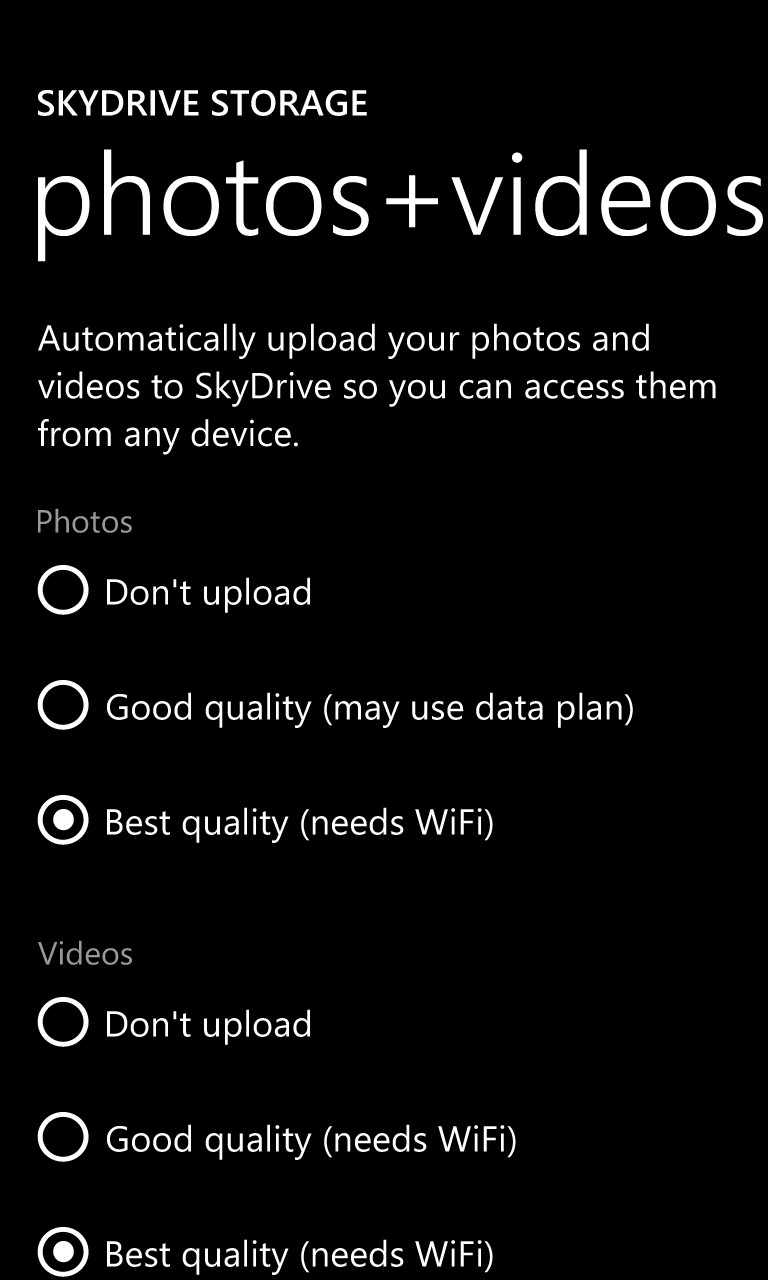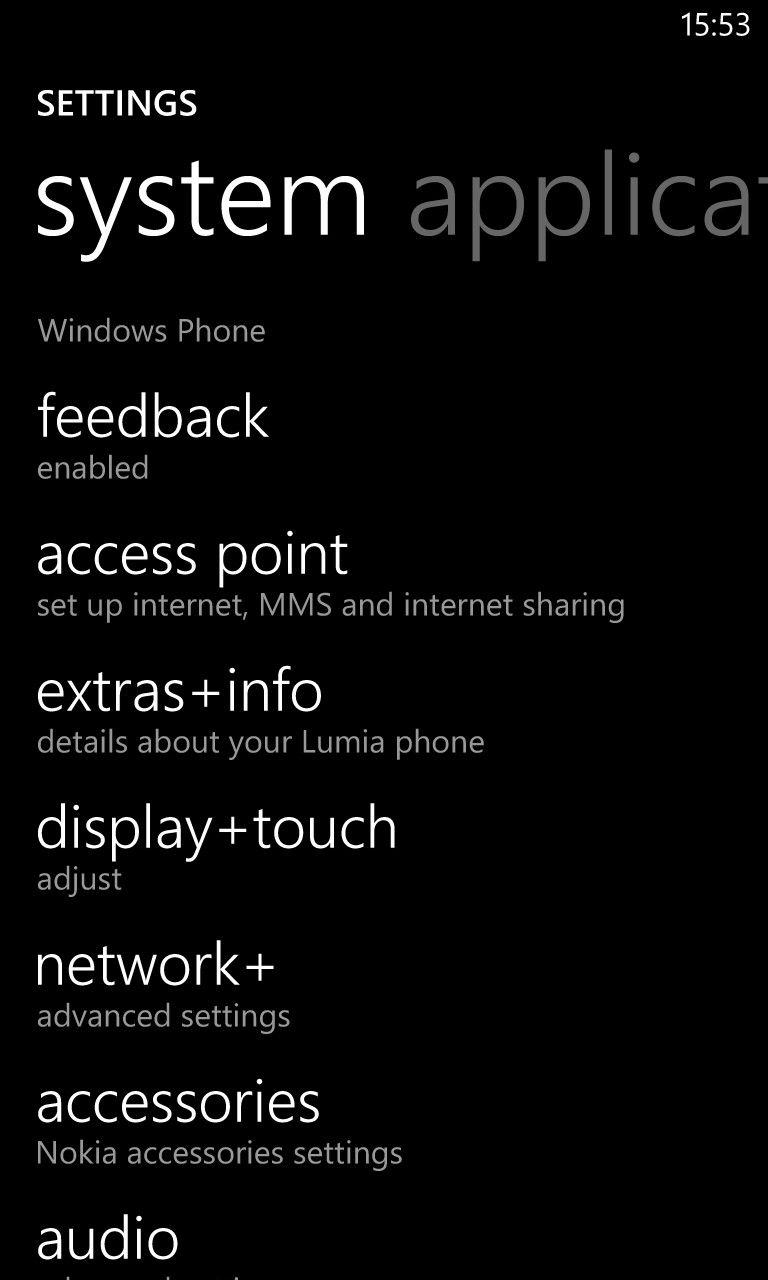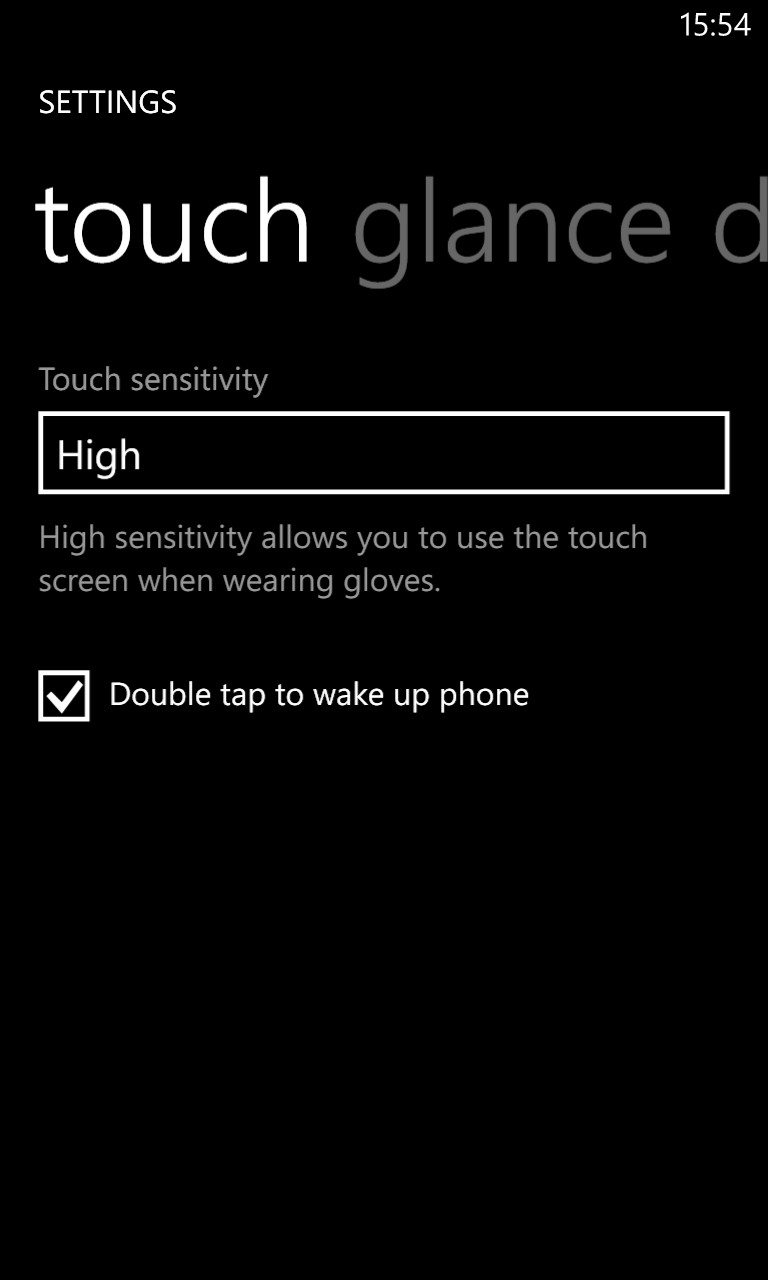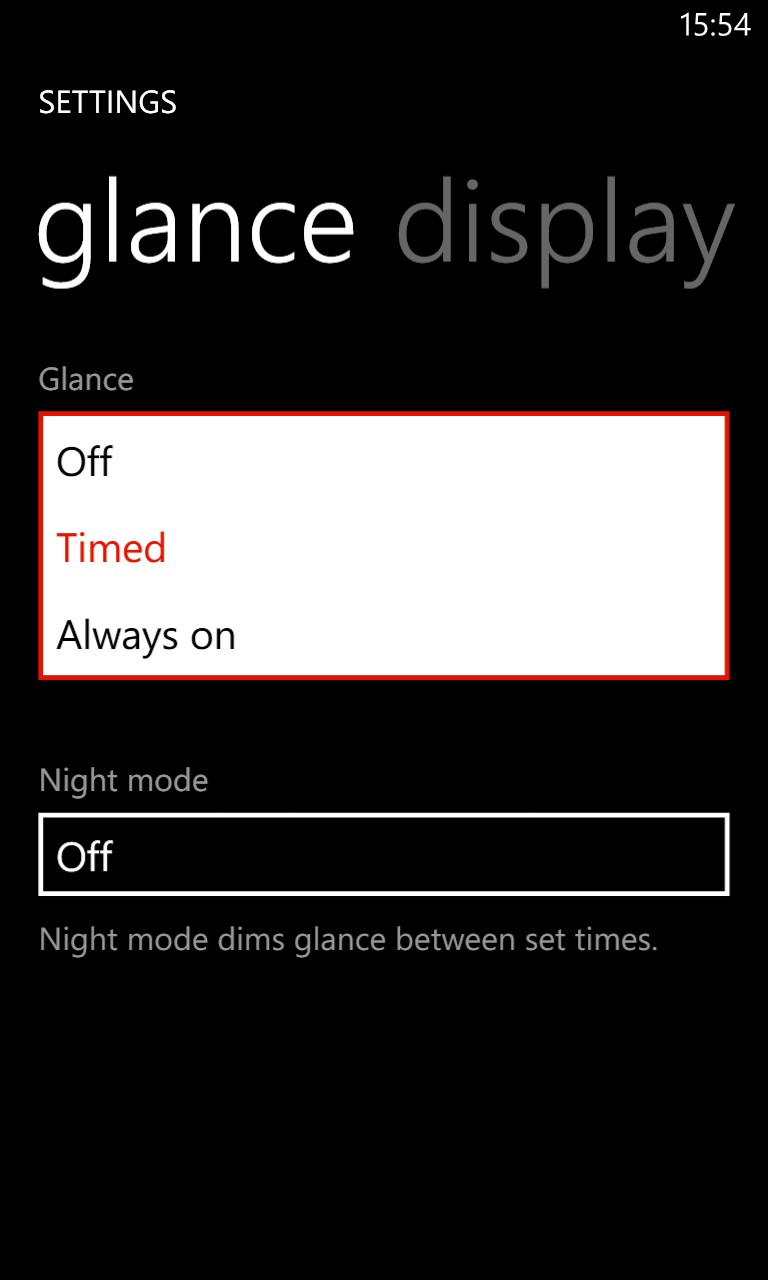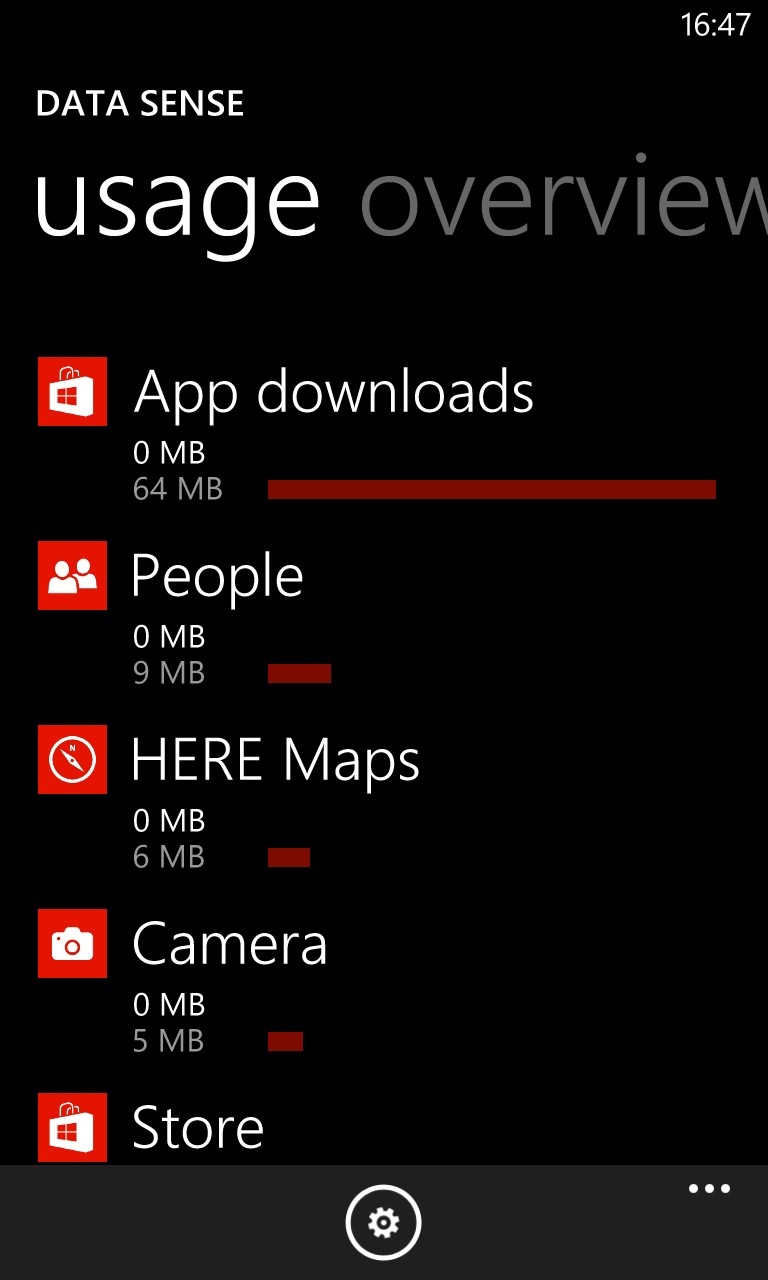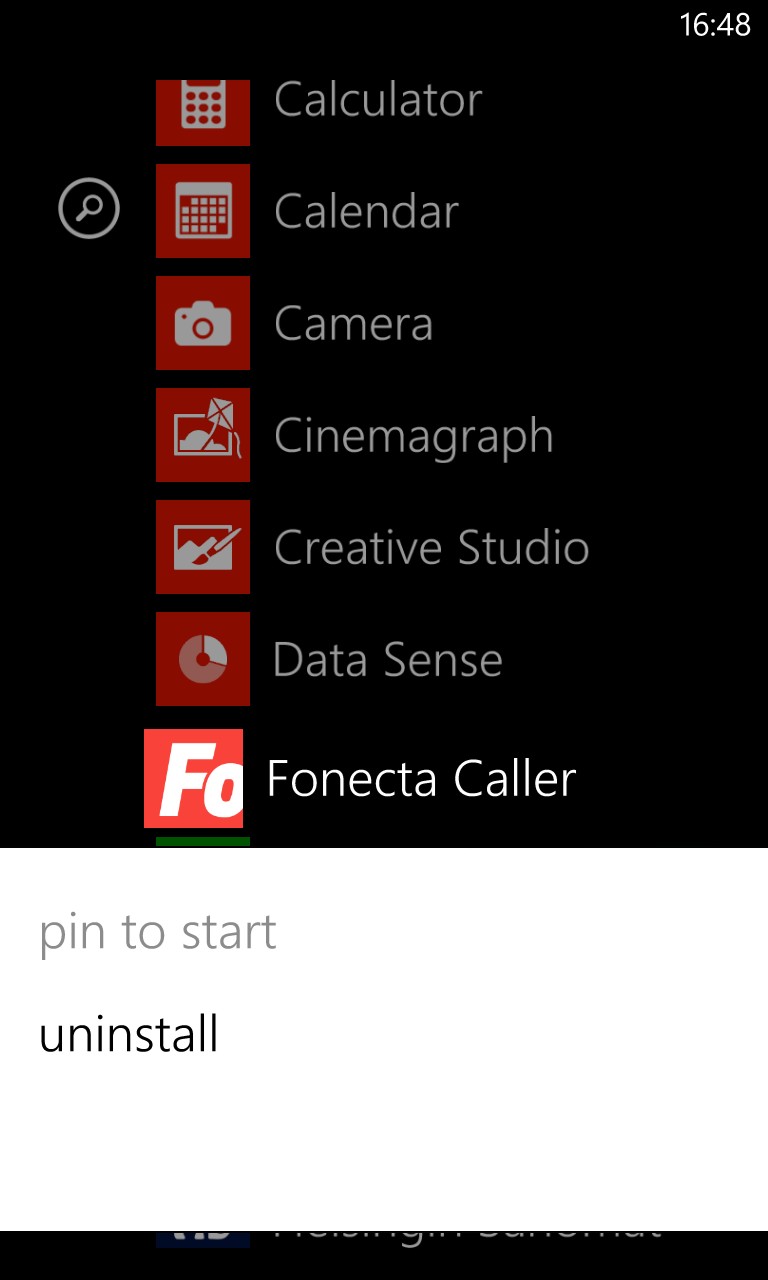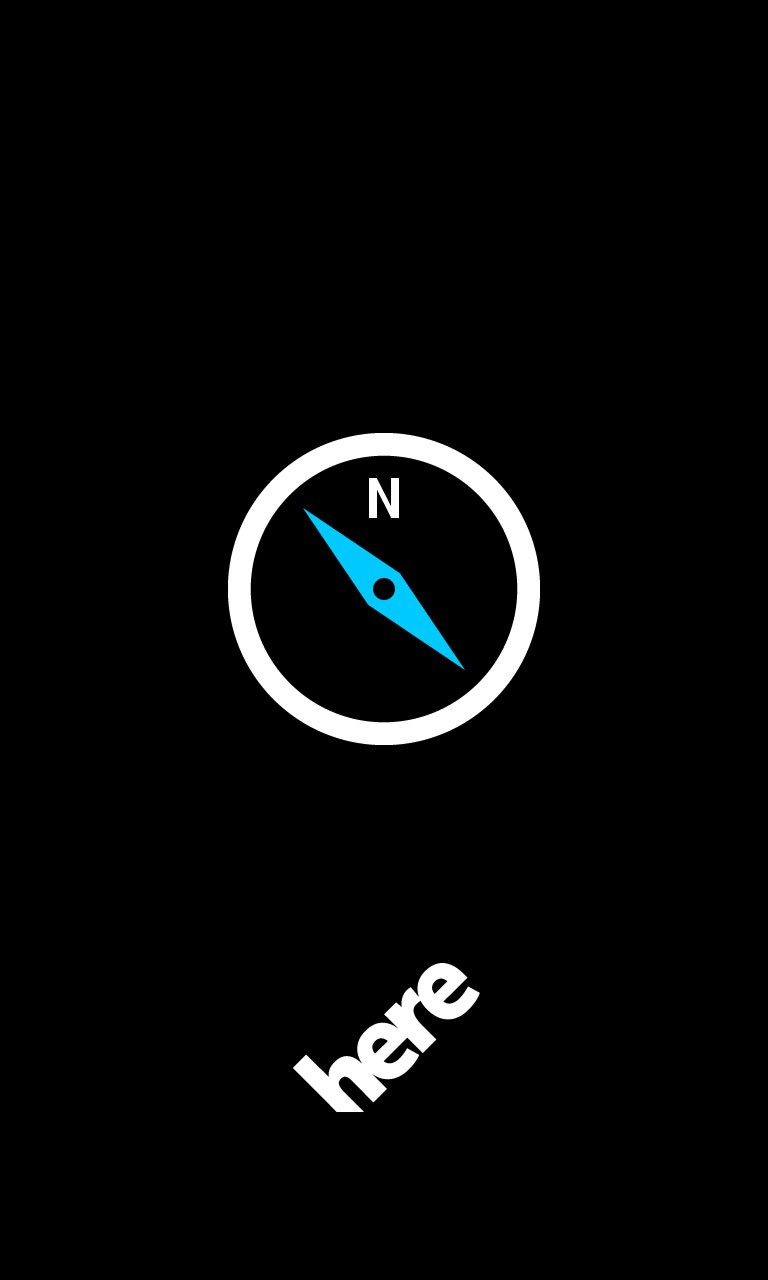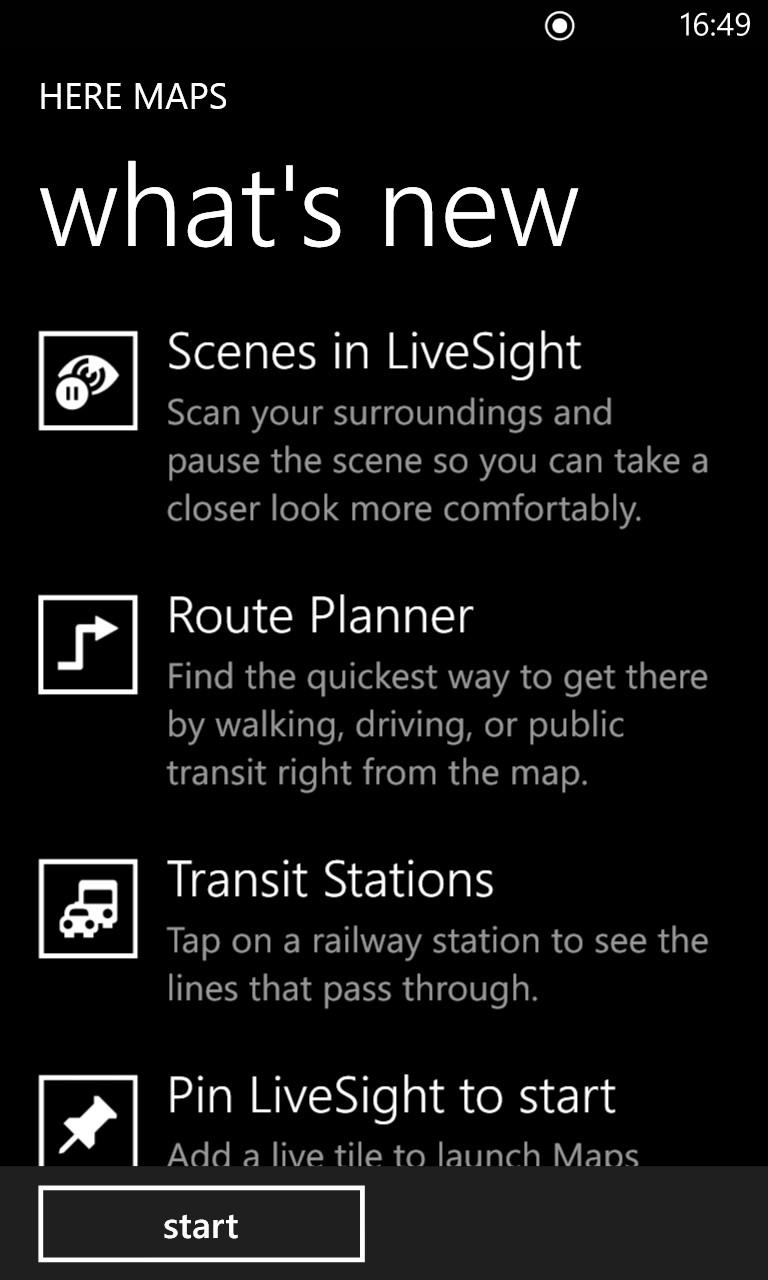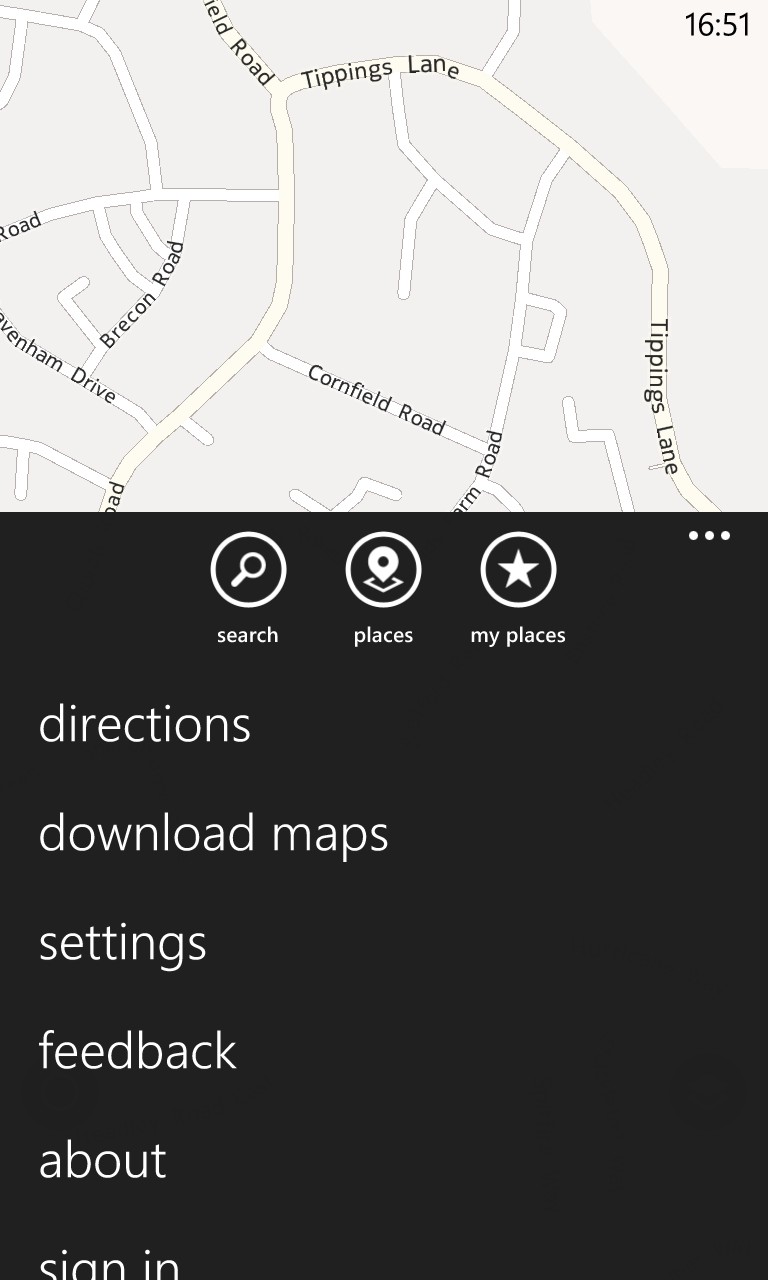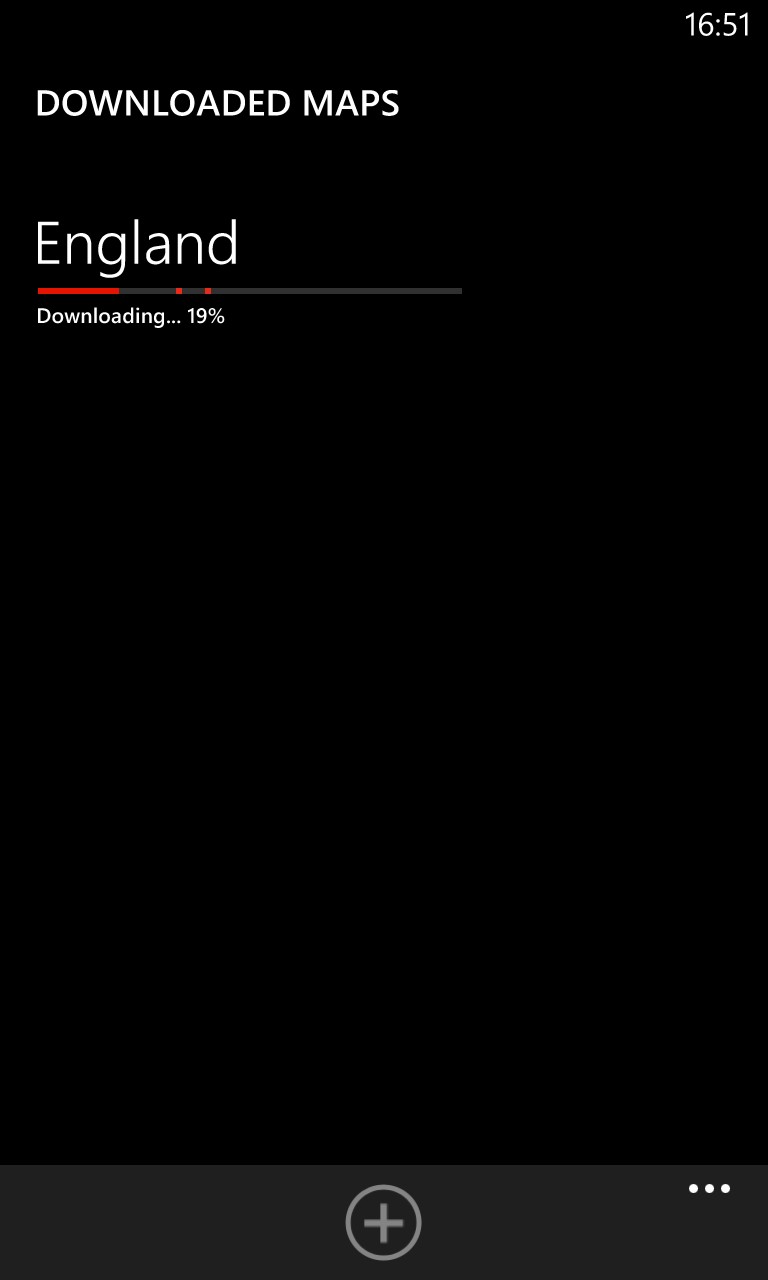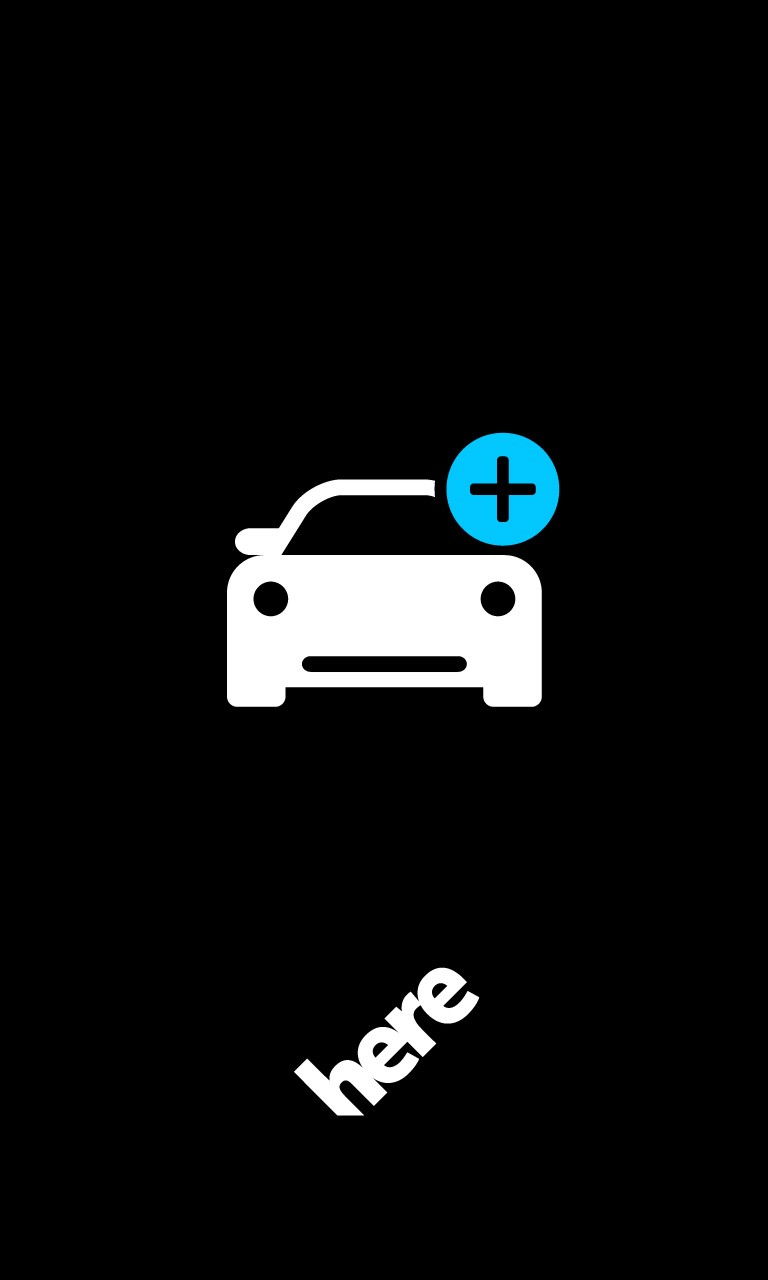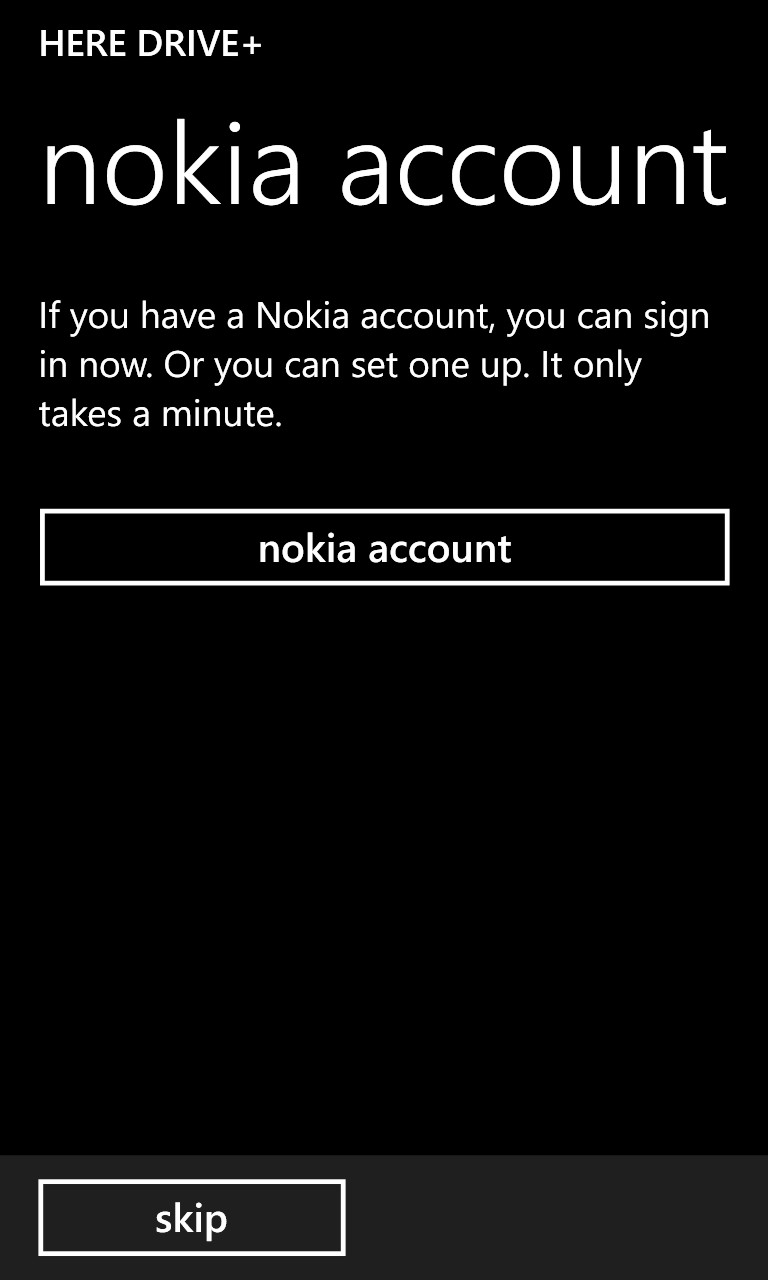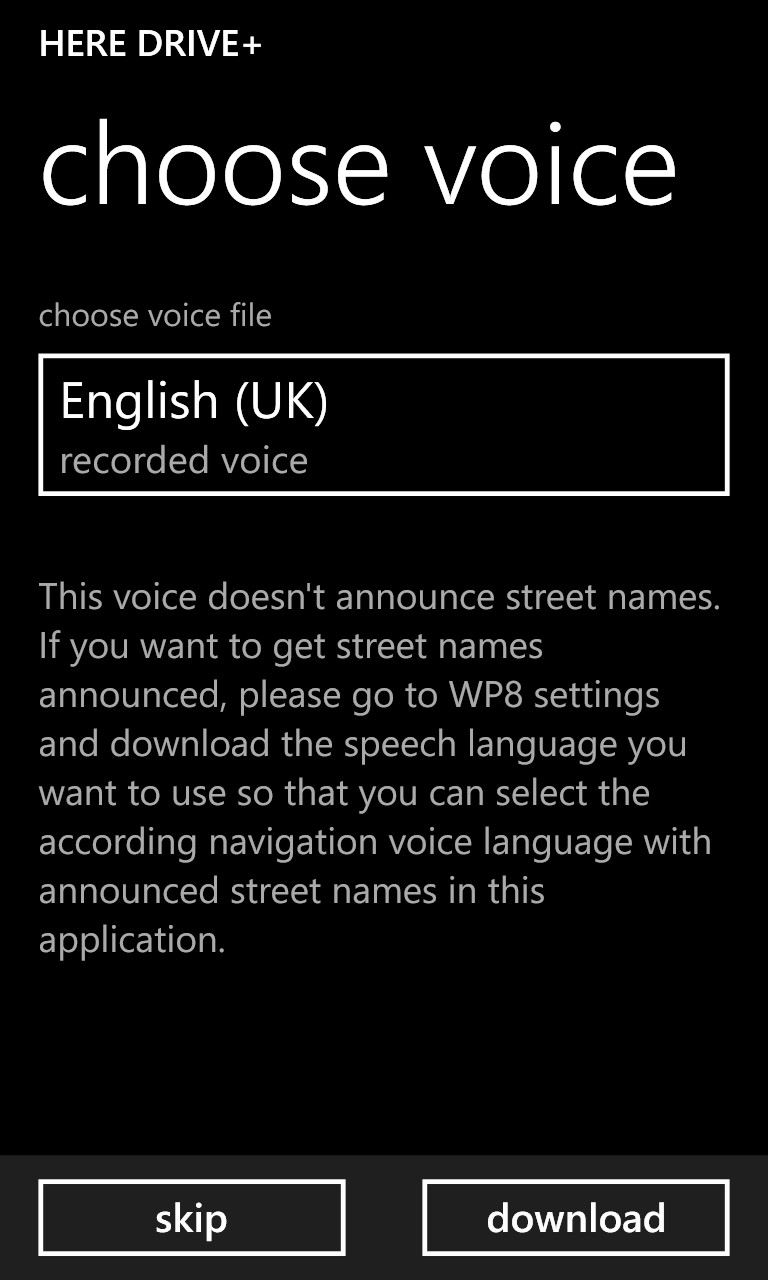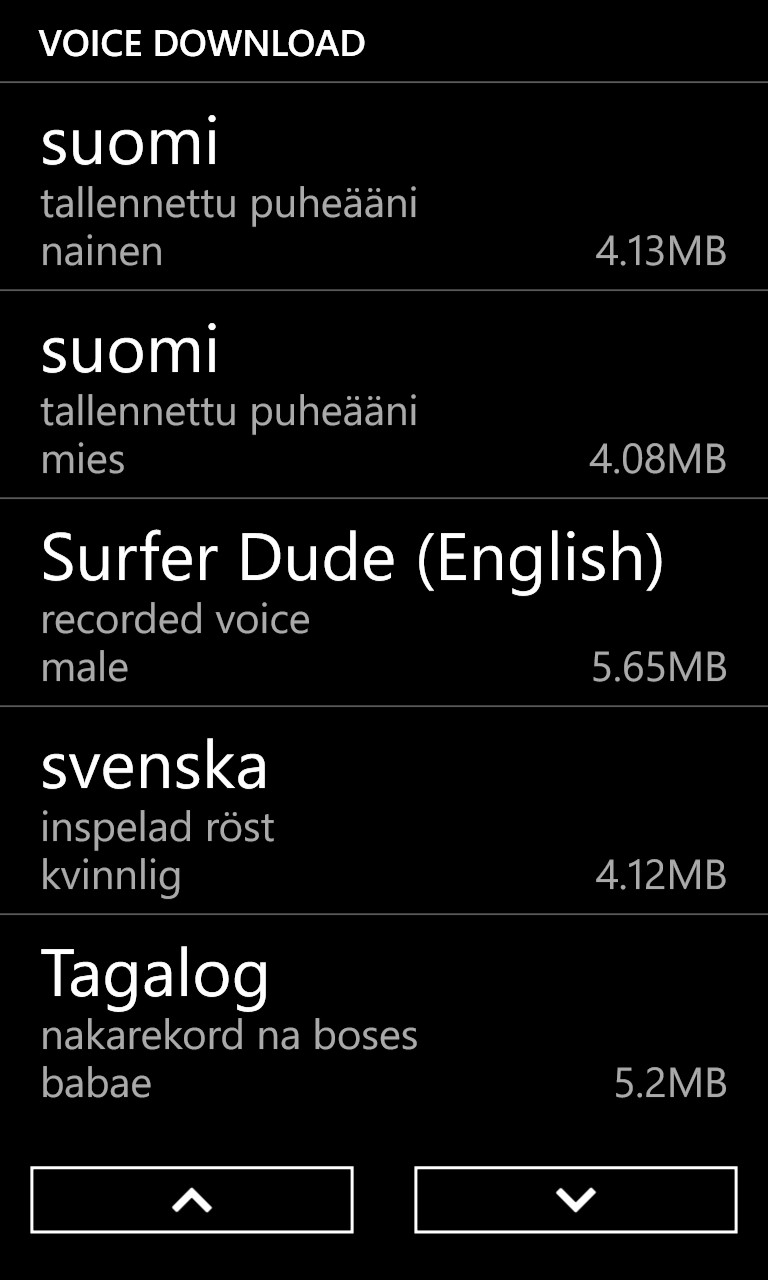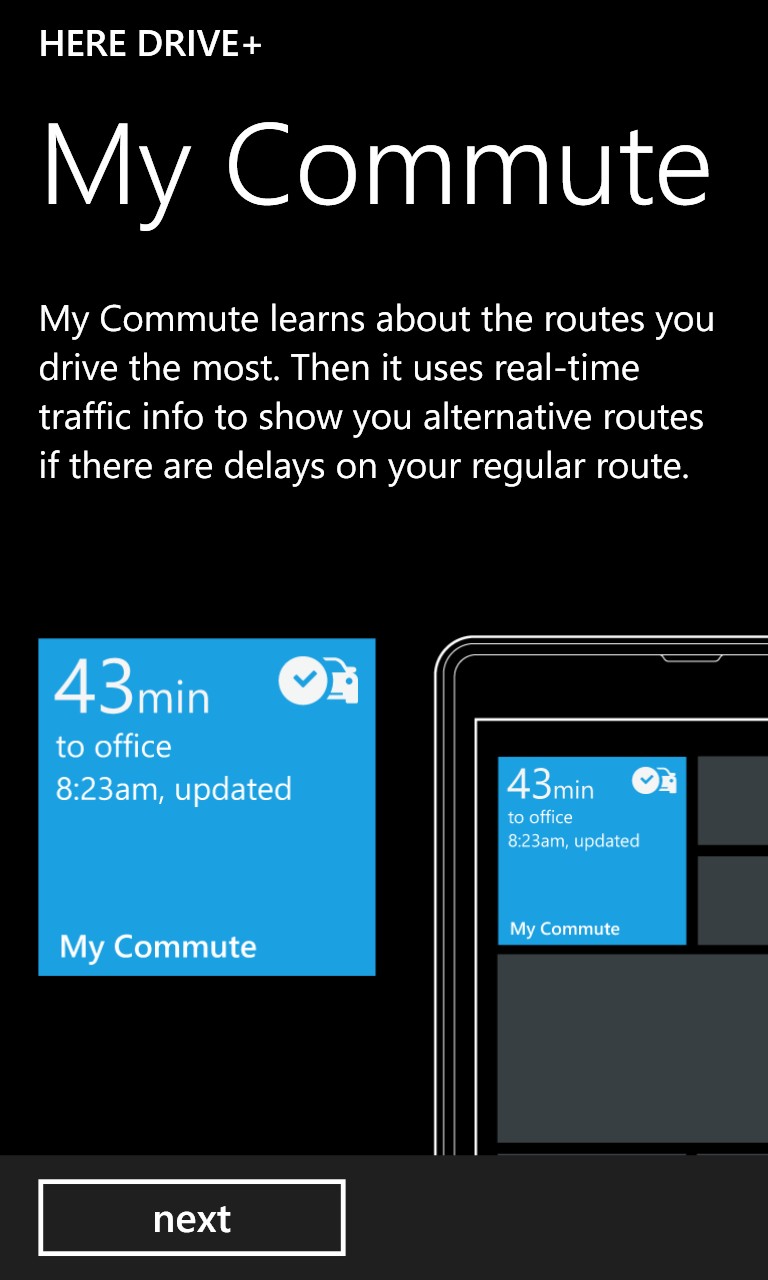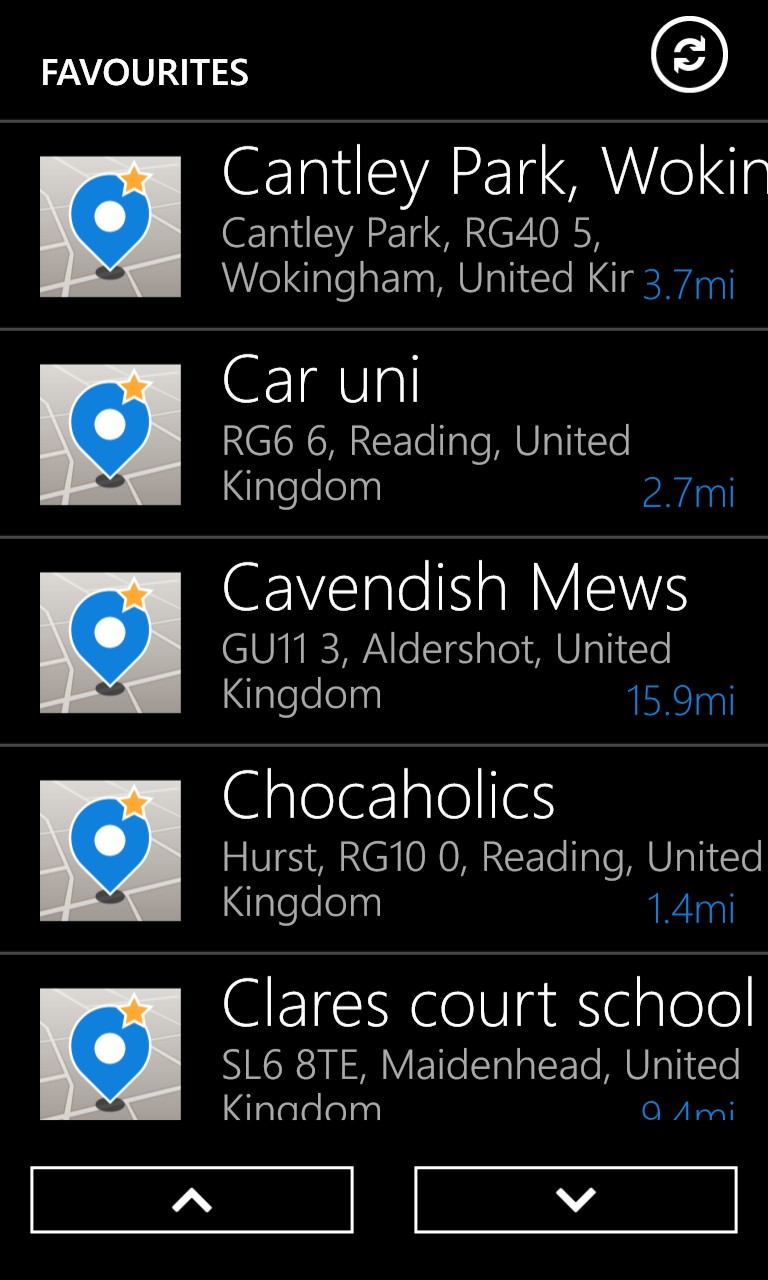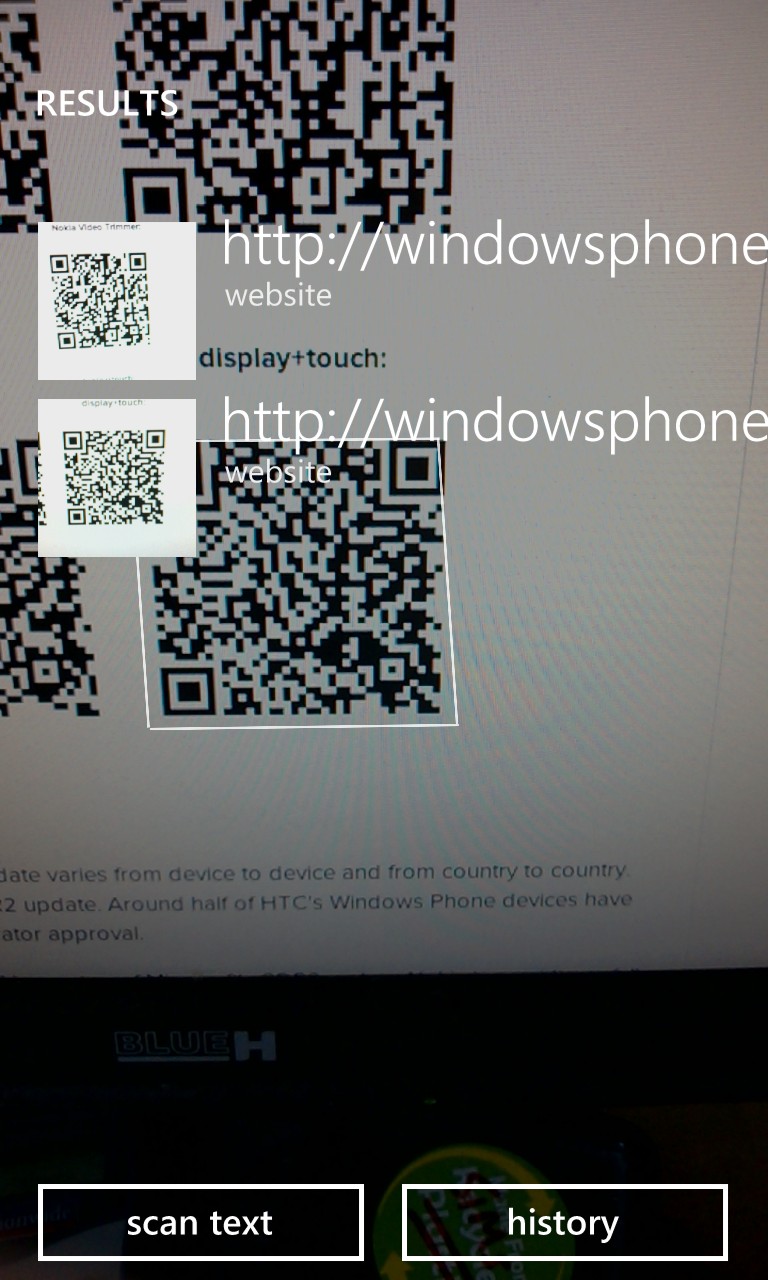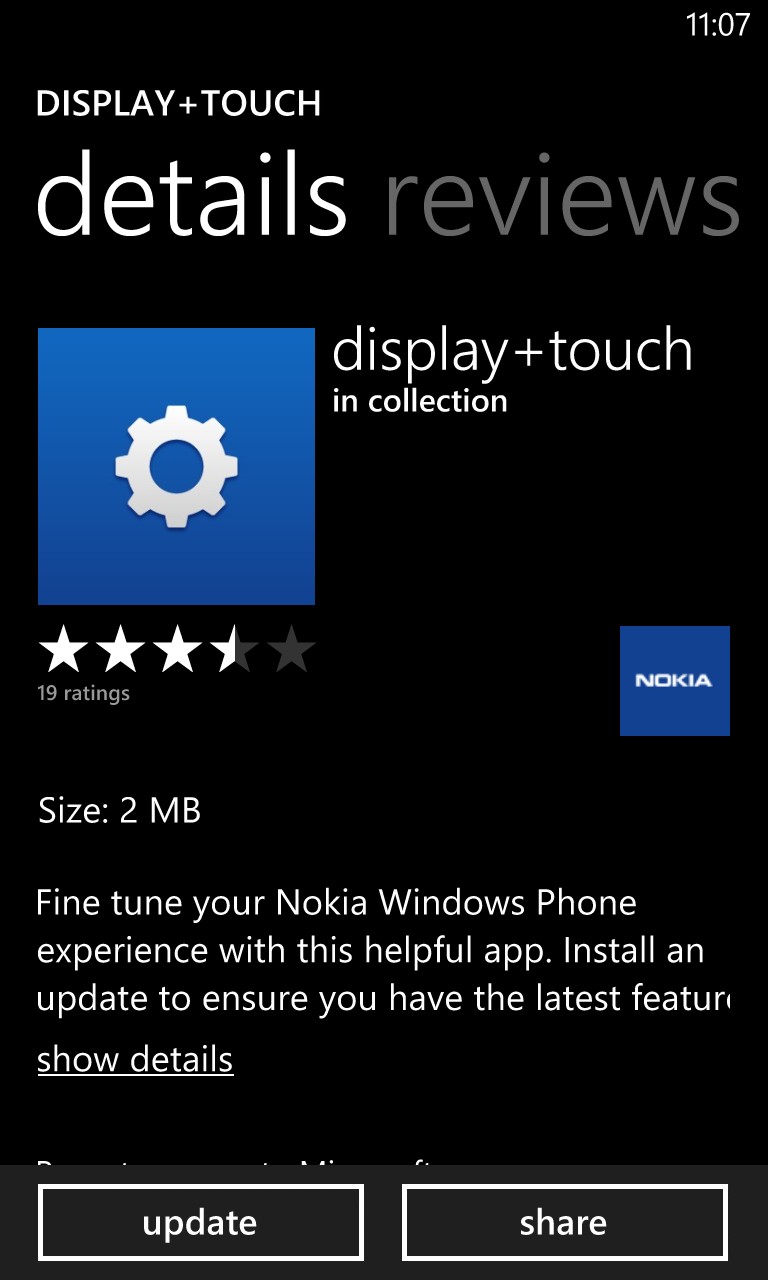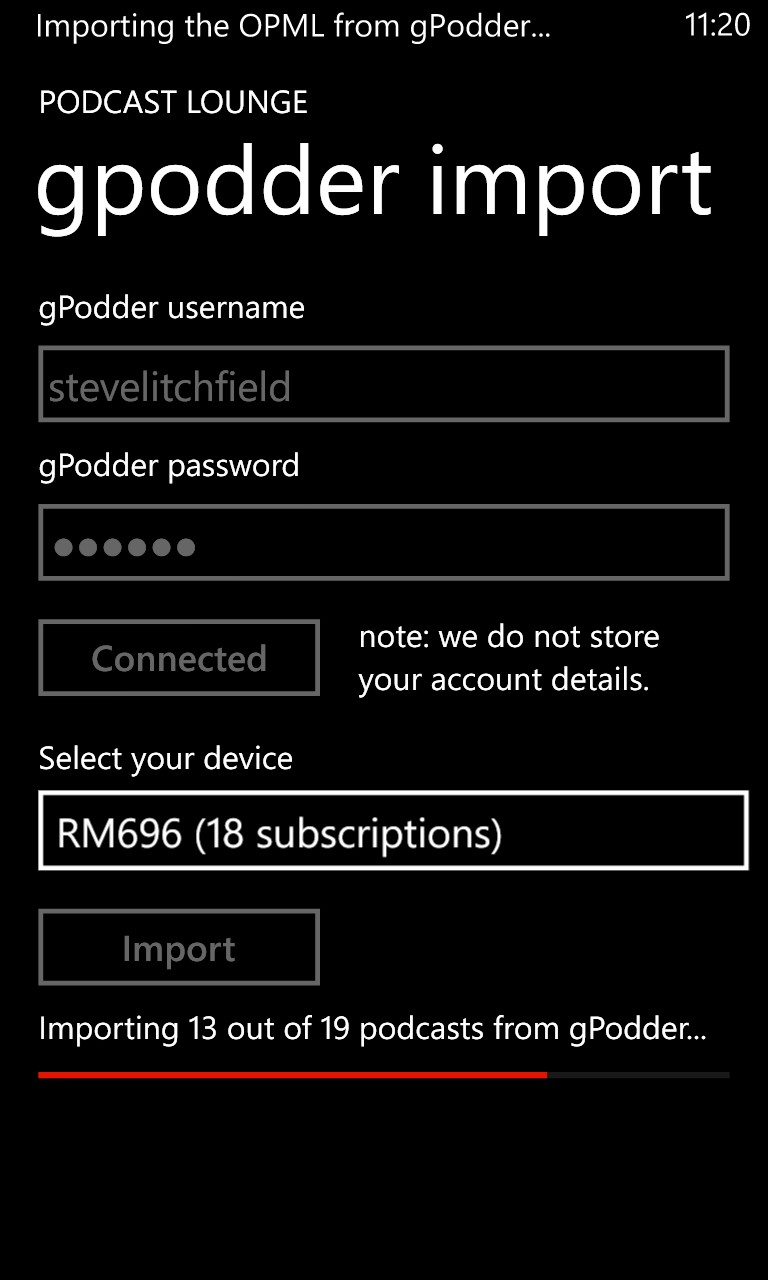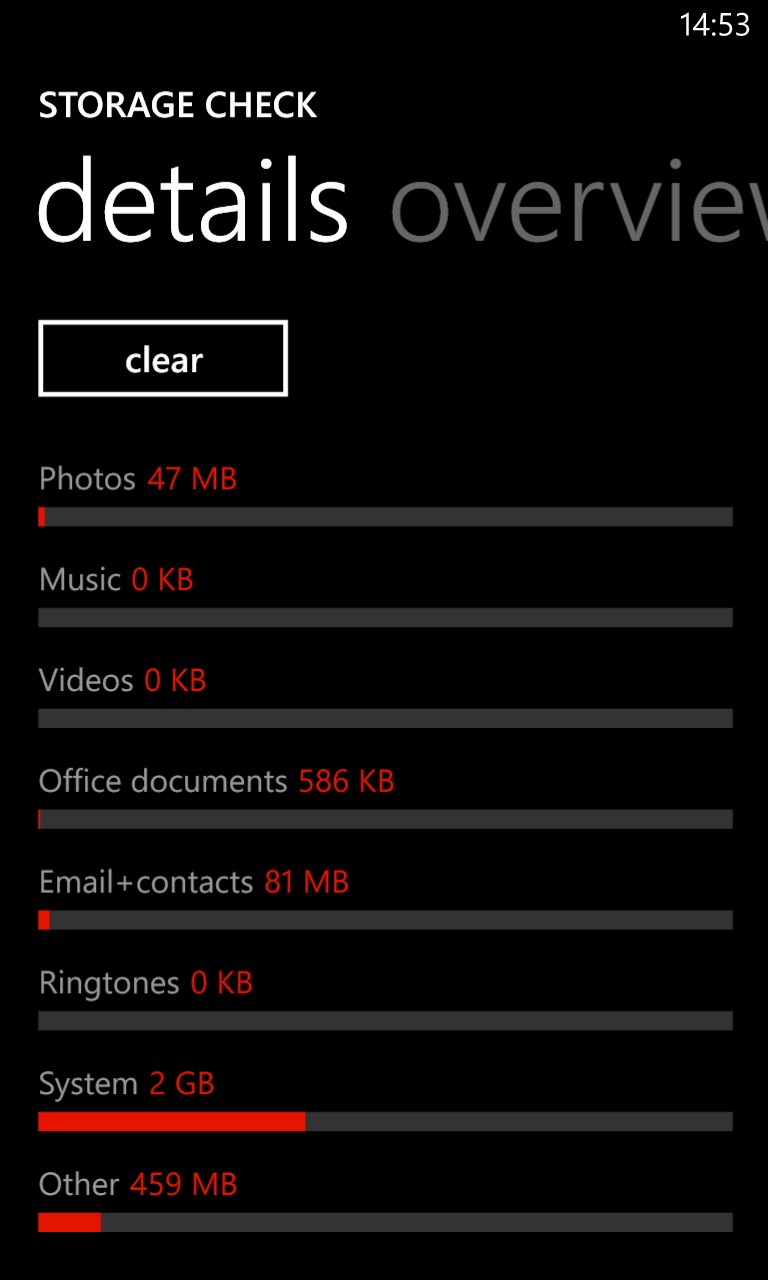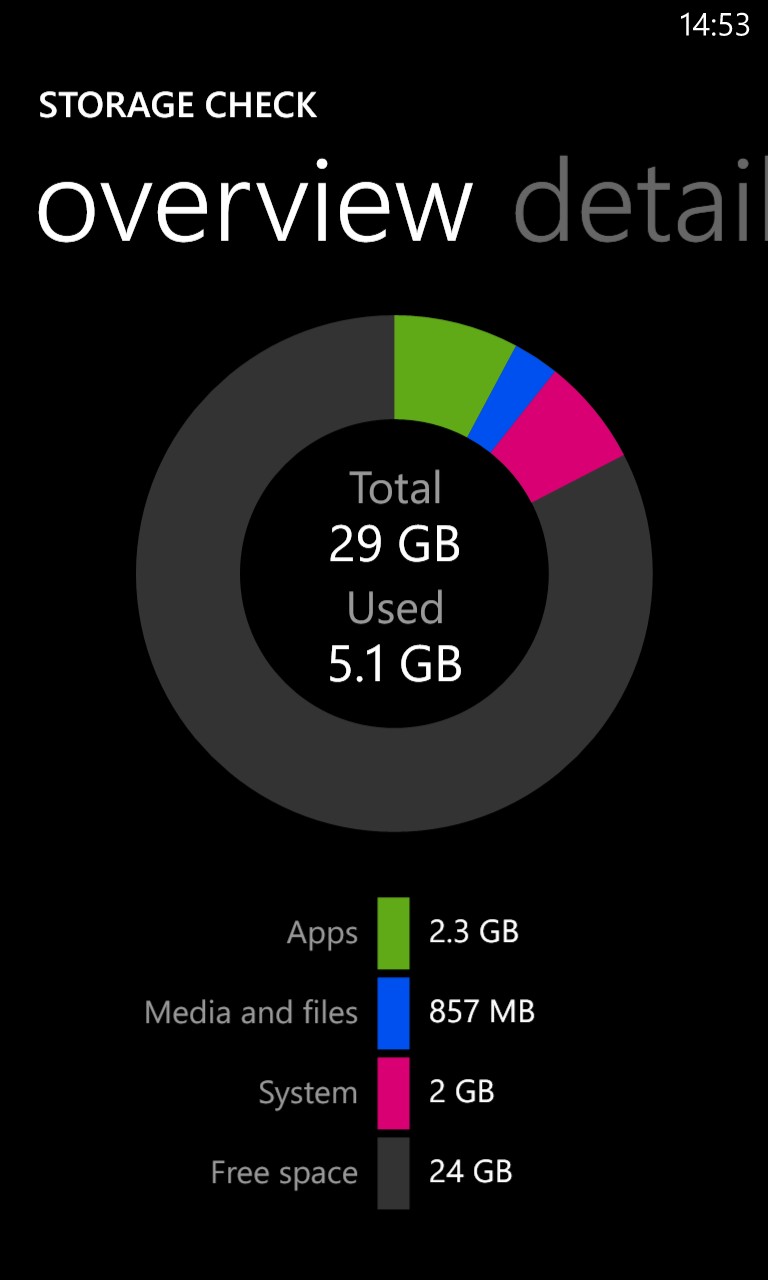 ---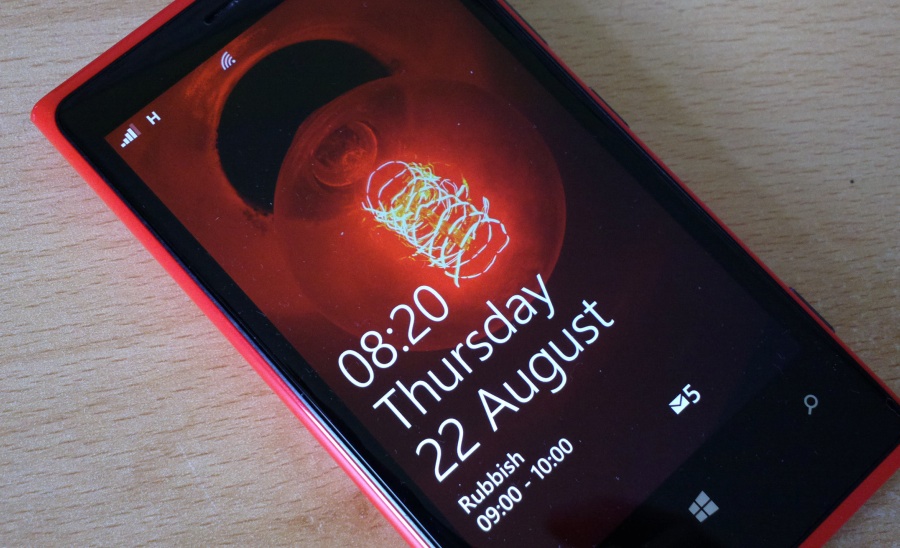 Phew! In reality, all of the above 'pro' set-up only took around 15 minutes, though I did have the advantage that I knew exactly what I was doing. A typical end user's set-up would be a lot quicker because they'd be discovering a lot of the tricks and updates above as the days and weeks went on, rather than applying everything in one fell swoop.
The end result is a smartphone that's surprisingly complete and efficient though. I'll repeat here my assertion from the podcasts that, with Windows Phone 8 GDR2 (and Nokia Amber), the operating system has grown up and deserves to be taken seriously in exactly the same was as Android and iOS. Developers should ignore Windows Phone now at their peril.
Hopefully, you've found my walkthrough useful - comments welcome, especially if there are steps that you apply to a WP8 device when setting it up then I haven't thought of (yet!)......