You'll probably have been following my adventures over the last three months (e.g. here, here and here), dipping in and out of the Windows 10 Mobile Insiders Preview programme. We're currently stuck on build 10166, released almost a month ago, with a new build (probably 10243 or similar) due out in the next few days. 10166 has a few minor issues, the odd day to day crash which prevents it being used for a power user day to day, but nothing that's too horrific. The incoming build is all about fixing the crashes and smoothing the UI experience, the official word on the street is that Windows 10 Mobile is now 'feature complete'.
Of course, this is referring to the OS itself, with every major application now standalone and updated via the Store, so we can still expect significant additions and tweaks to the apps that we see on our Start screen before Windows 10 Mobile hits the streets for the mainstream. In many cases, picking up heavyweight aspects from the functionality of a desktop - after all, our smartphones are pocket computers these days and in most cases we want to do the same sort of things, even if the exact interface (i.e. touch, smaller display) differs.
Microsoft's goal of a billion devices running Windows 10 'within 2-3 years' is actually pessimistic, the target will easily be hit by the end of 2017. Heck, if every Windows 7 or 8 device was to upgrade by then they'd be over the billion mark - add in new computer and tablet sales, add in Xboxes and Windows 10 Mobile phones and the figure will be more like 1.5 billion.
So we're talking a huge ecosystem, easily rivalling Android and with vastly wider reach in terms of form factors and uses, ditto iOS and dwarfing Mac OS. Whereas Silicon Valley developers have been reluctant to take Windows Phone seriously (despite relative success in some markets, e.g. Europe) and popular third party applications often don't make it to the platform at all, or feature-poor or late, it's going to be hard to ignore Windows 10.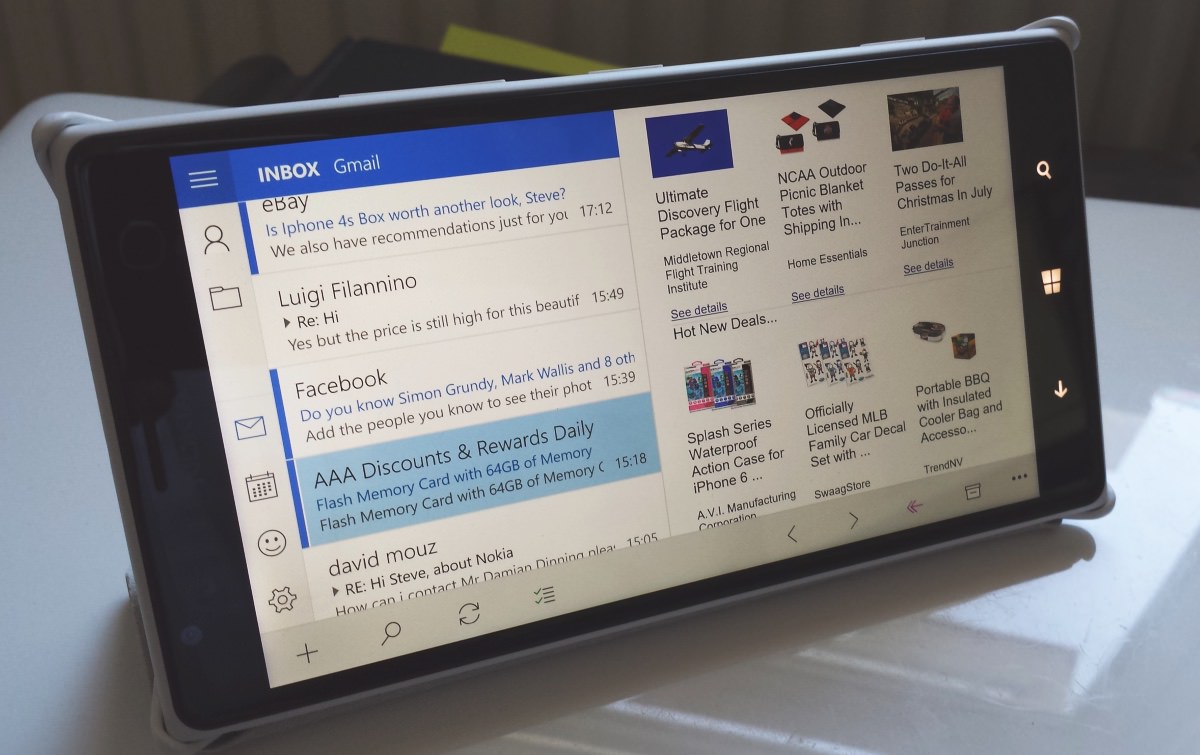 And a great many 'apps' for Windows 10 will also work on the phone, so we really could be looking at a step change in perception and ecosystem viability. A good example is the official Twitter application for Windows Phone - while perfectly fine as far as it goes, it lags behind the Android and iOS equivalents in terms of what actually happens in timelines, what you can view, and so on. For Windows 10, Twitter's first party application is cutting edge in terms of features and design, and it's a 'universal' application, meaning that, once submitted and approved, it should appear in the Store for Windows 10 Mobile devices too. I'd expect a similar story to play out for other mainstream services, though as ever, Google might still be one holdout...
Much as many of us who have grown with Windows Phone over the last four years appreciate the improvements made, even its most hardened fan would admit that there are applications that still lag behind the Android and iOS competition - and I think this 'step change' up to Windows 10 (Mobile) will help a lot:
Outlook Mail and Outlook Calendar (you can toggle between them) have a very professional, mature feel
Maps includes the best of HERE Maps and Drive, along with up to the minute traffic avoidance
Photos integrates local storage and OneDrive and presents the same photo repository whichever device you're signed into your Microsoft account on
Cortana is getting better by the week
the Office Mobile applications are now desktop class in terms of editing
the new Edge browser has been top-scoring in terms of standard compliance, performance and compatibility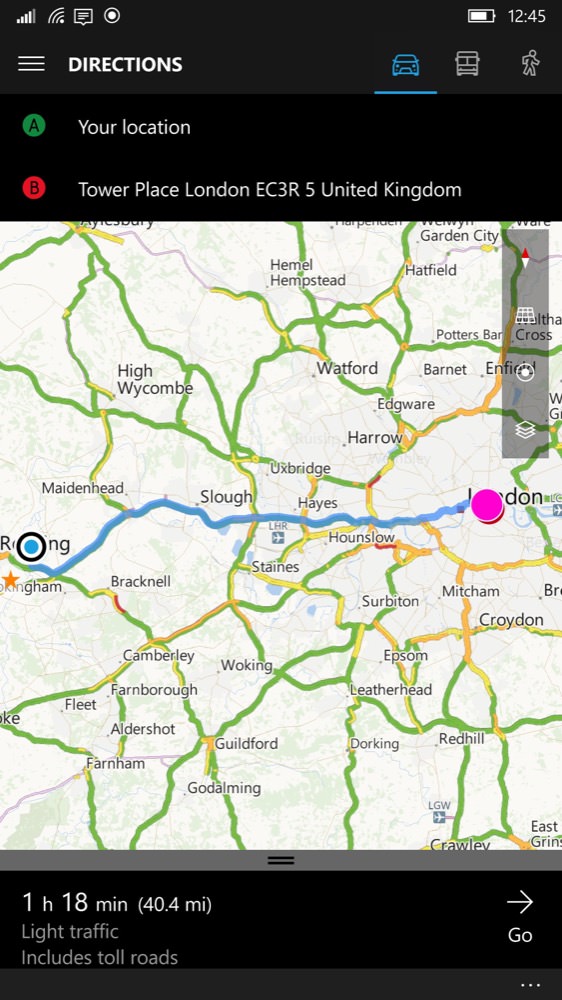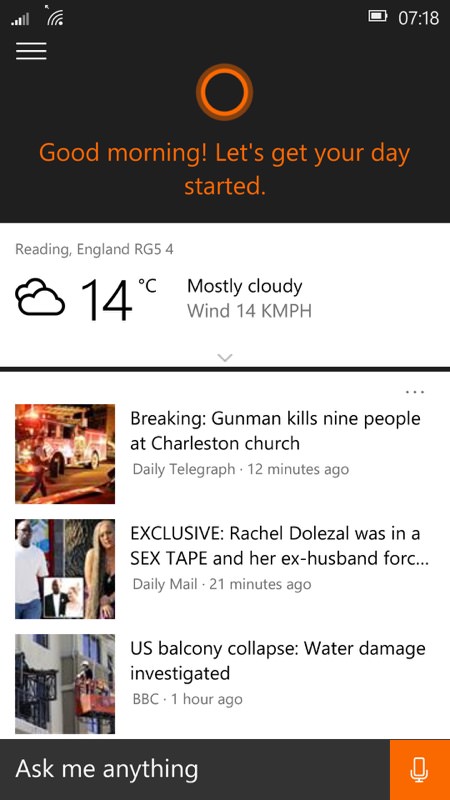 I can bear all of this out in my own tests. Windows Phone had achieved moderate success in some markets, here in the UK and in the likes of Italy, but something extra, a shot in the arm, was needed to take the idea of a third ecosystem for mobile to the next level. Ever since Windows 8 appeared on the desktop, with all those live tiles, the promise of a grand bringing together of the two platforms, desktop and mobile, had been promised and we're now only a month or two from this becoming reality for all. And, hopefully, everyone can reap the benefits: Microsoft, other manufacturers, developer and users.
PS. A couple of caveats to some the above rose-tinted optimism is that a) I've been testing Windows 10 Mobile a lot on the large-screened Lumia 1520 - functions, features and layouts won't be quite as rosy on smaller devices; and b) I've already estimated that an awful lot of existing Windows Phone 8.1 owners won't be upgrading at all. Of course, I could be wrong!