As usual with these features, it's very much a snapshot of how I use a smartphone and there will be applications and use cases of your own which may differ, perhaps wildly - in which case you'll have to either wait or hop on the Insiders programme. I've also, in the screens and comments below, tried to concentrate on day to day stuff which should 'just work', rather than demonstrate new features, as I did more of in my June feature, in greater detail, so make sure you've read that already.
My guess that a new firmware build on the Insiders programme is not far off is based partly on time, but also because engineers at Microsoft will have been freed up now that Windows 10 for desktops has 'shipped' - well, to a degree, anyway, there's plenty of last minute fixes being sorted out, no doubt.
Living with Windows 10 Mobile for 48 hours (as at July 28th-30th, 2015, anyway) proved to be quite possible, though with a number of frustrations that I certainly couldn't live with for a longer period. None of the issues look insoluble and I'm sure Microsoft has them all under control - I've submitted enough 'Windows Feedback' to fill a small book!
With a picture being worth a thousand words, I'm going to use an illustrated style below - and I'm not going to downsample the images quite as much as usual, so that you get a feel for the detail with Windows 10 Mobile (though still much smaller than my Lumia 1520's 1080p, your monitor isn't big enough!) As I've written before, it's all very 'grown up'.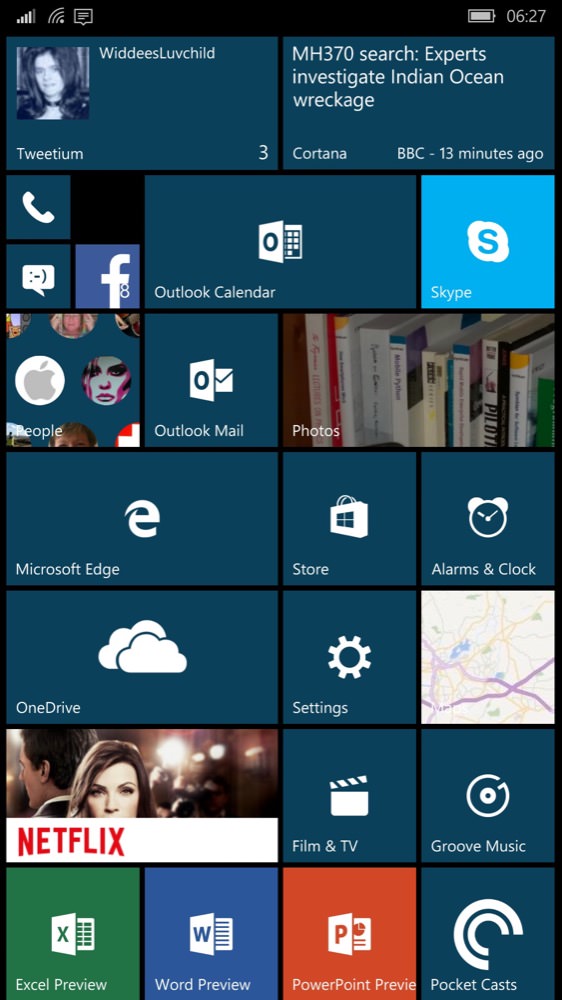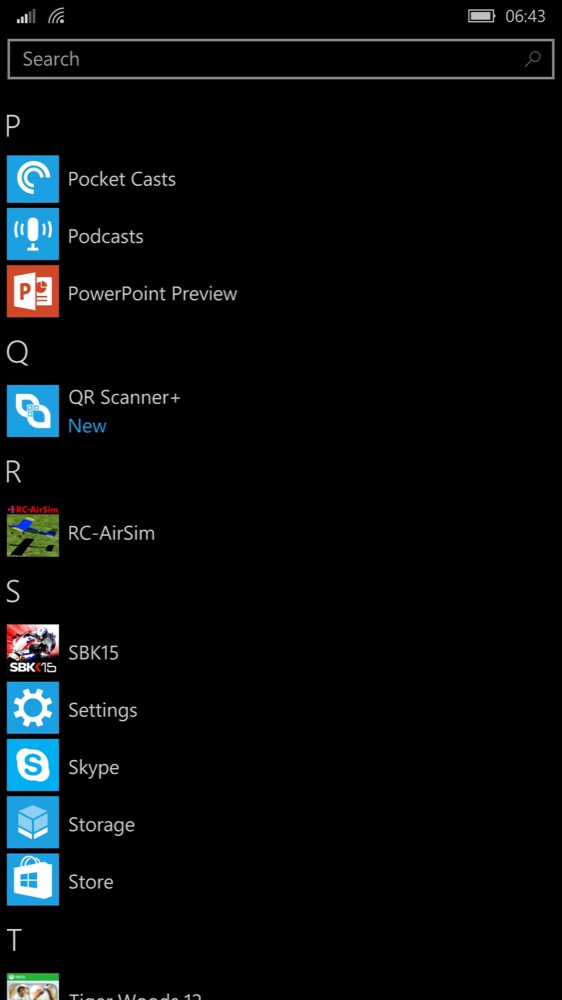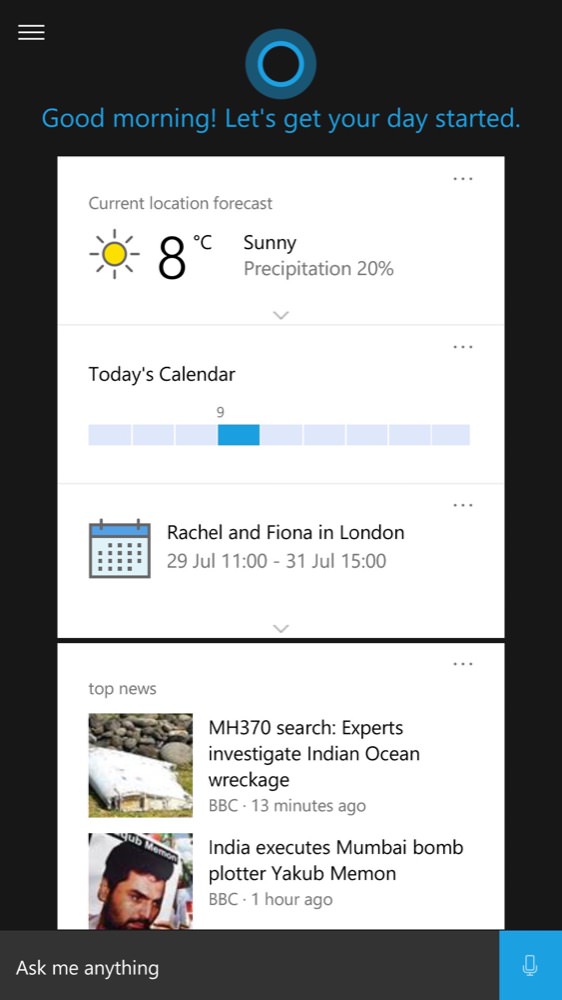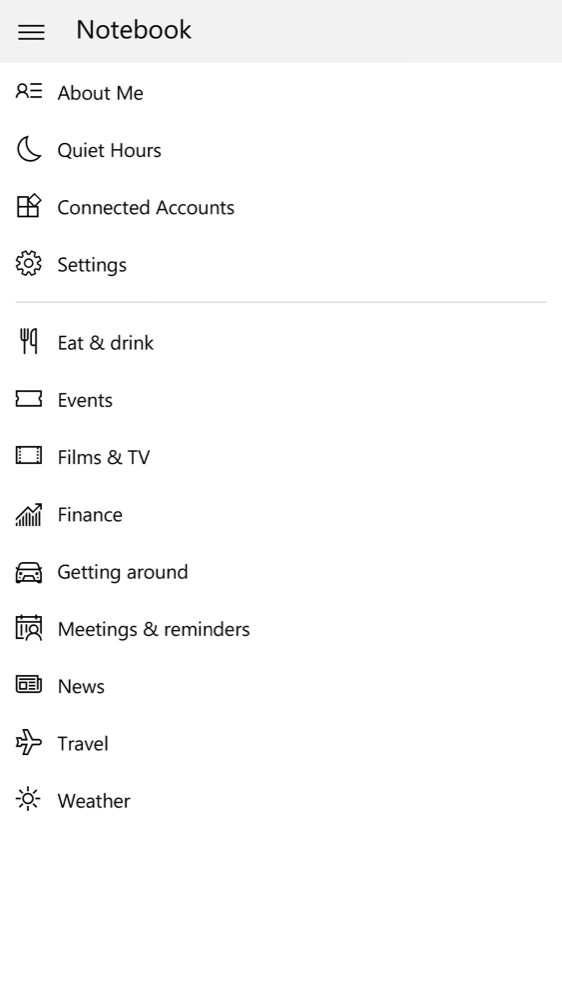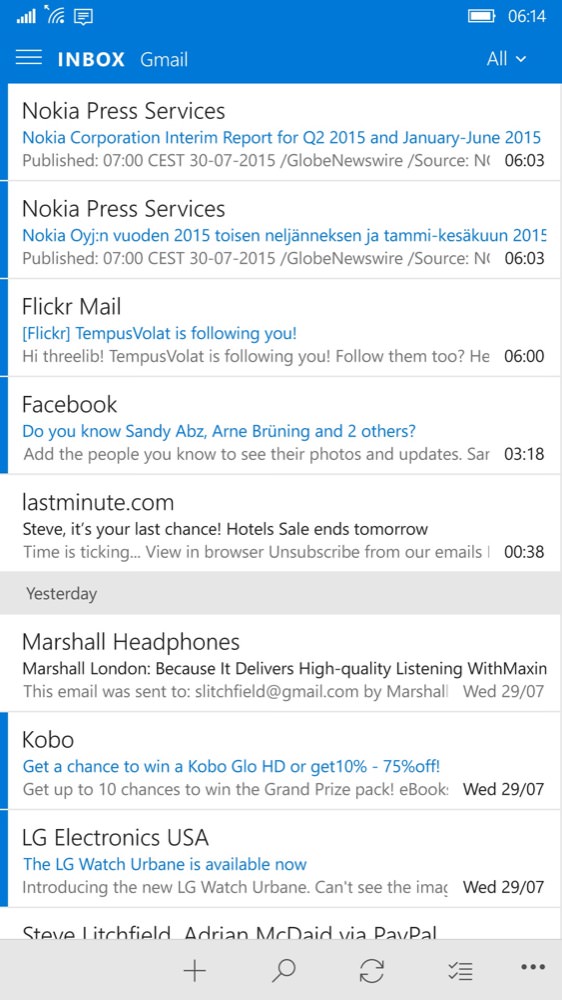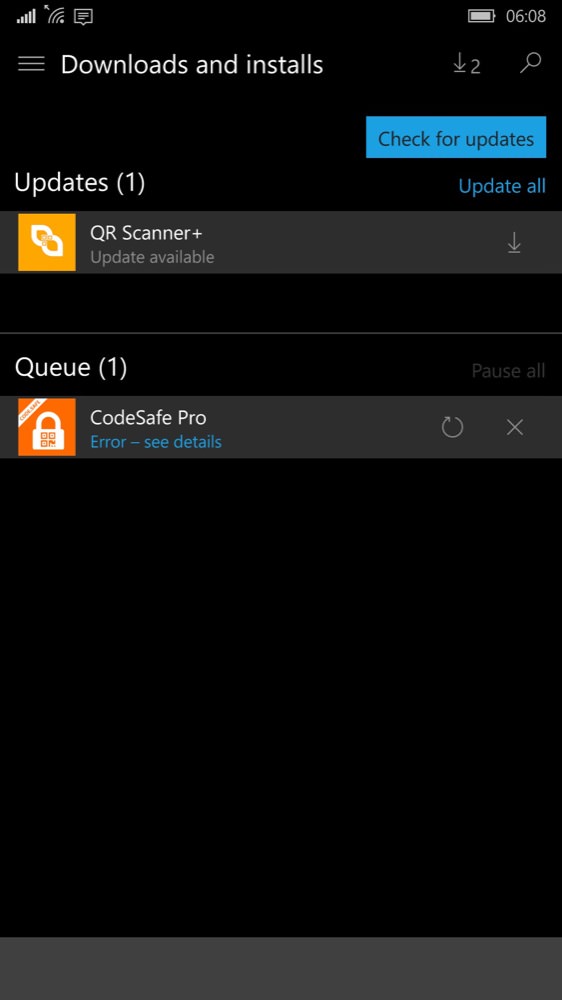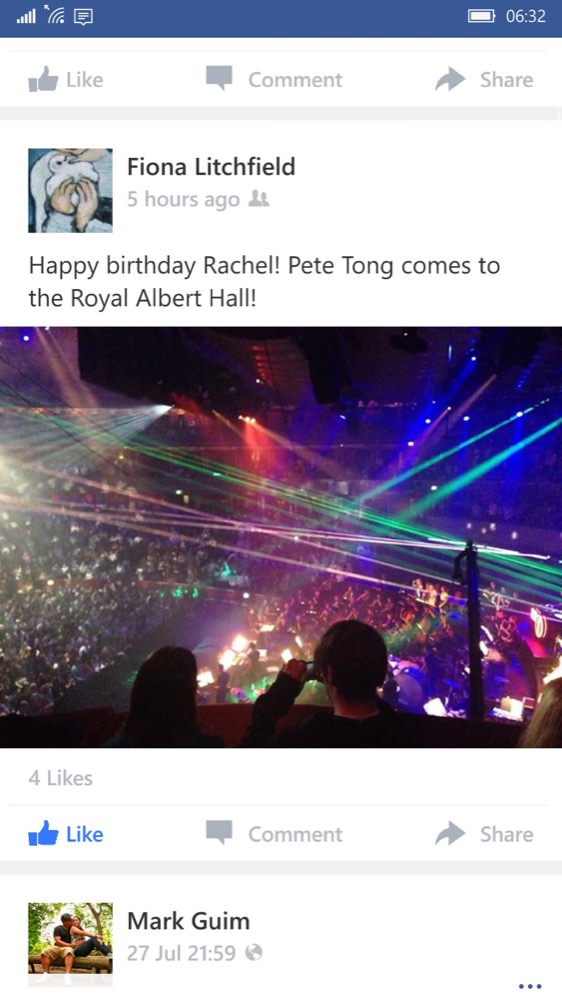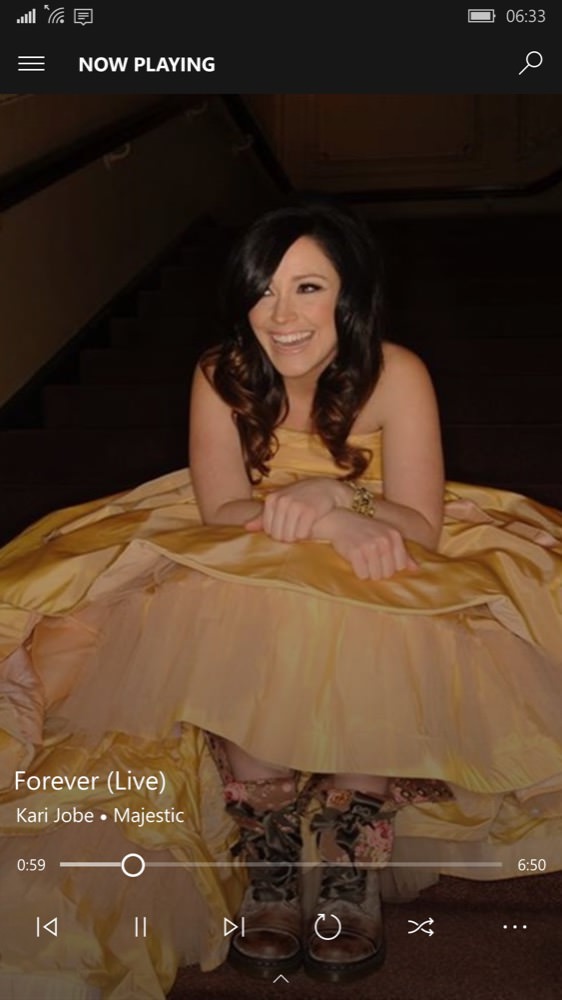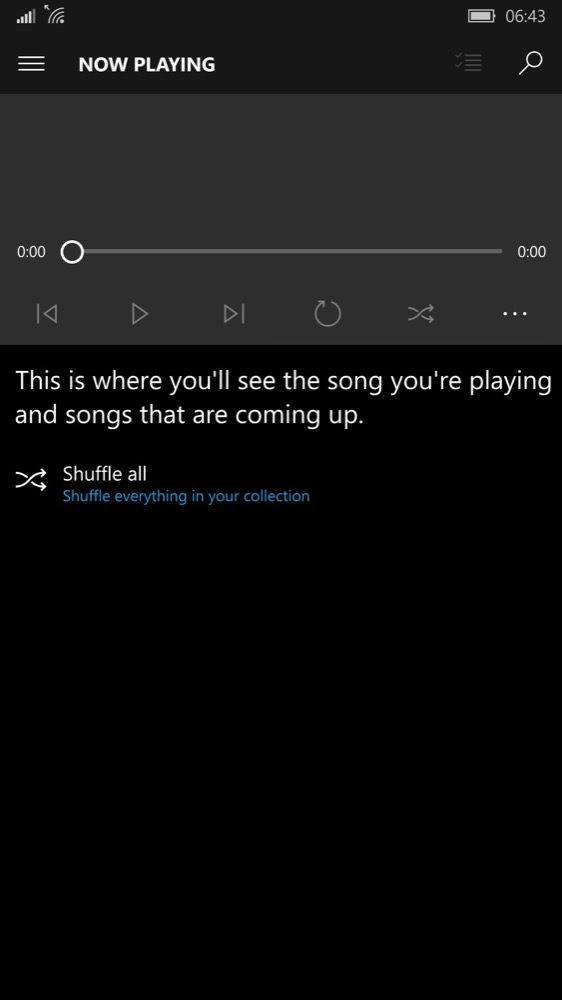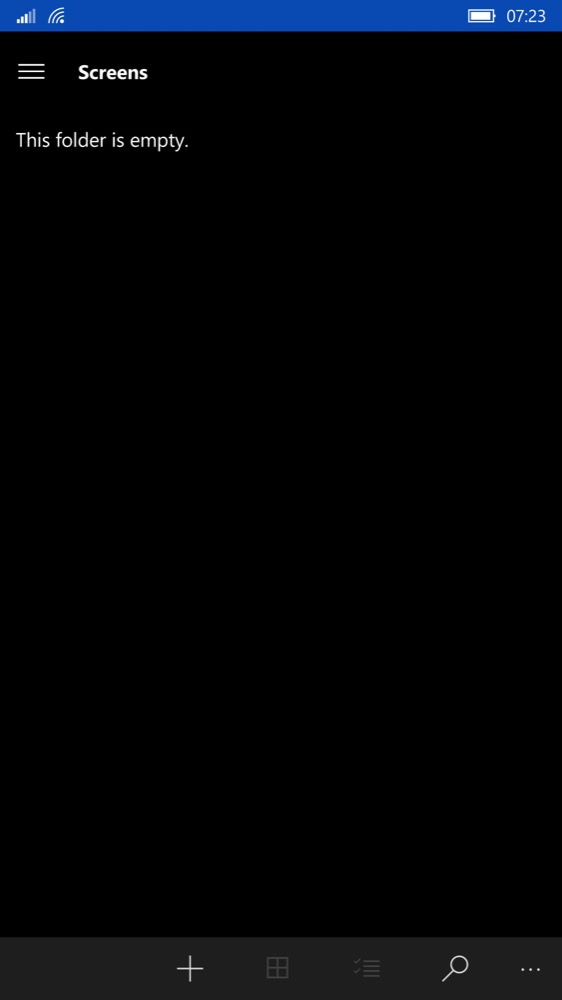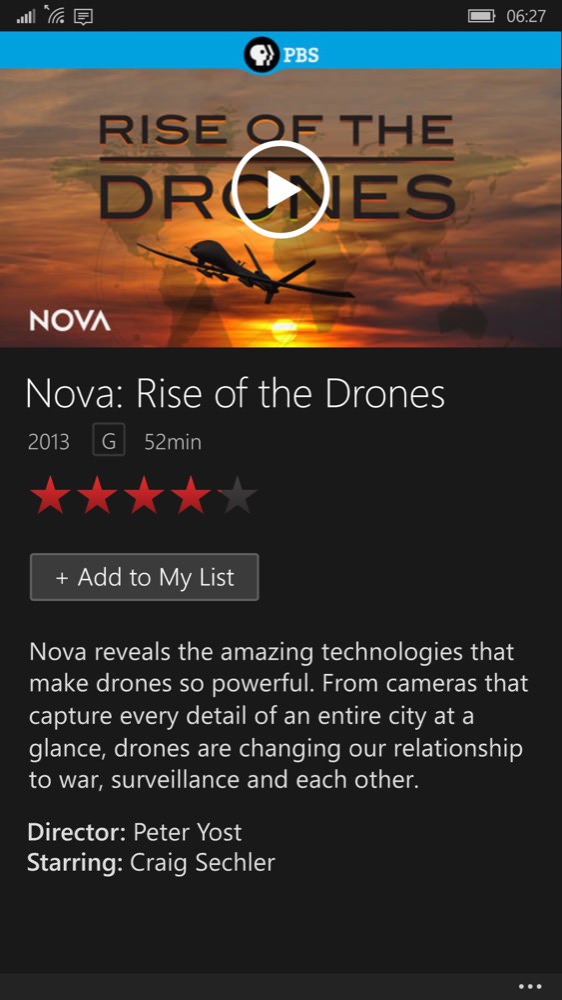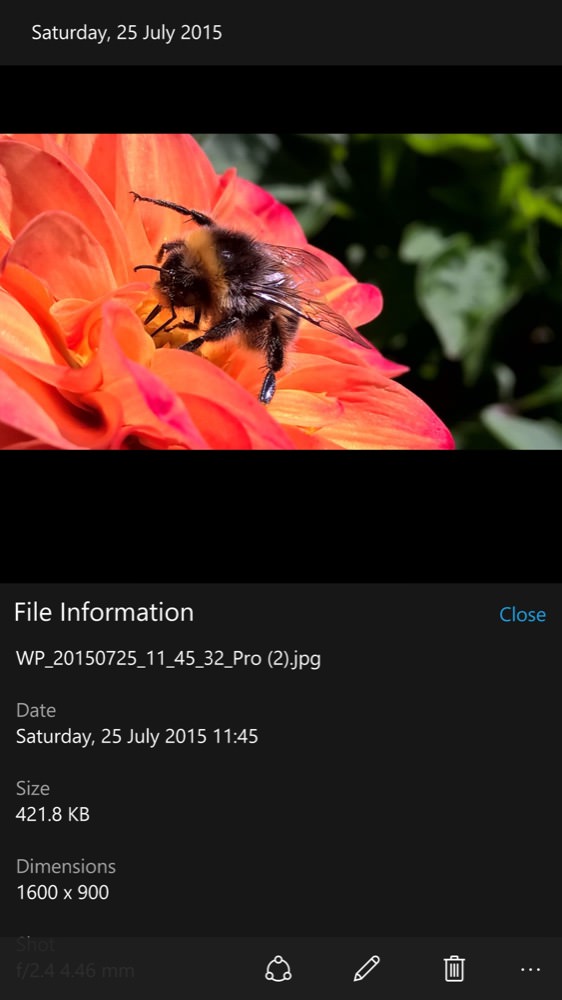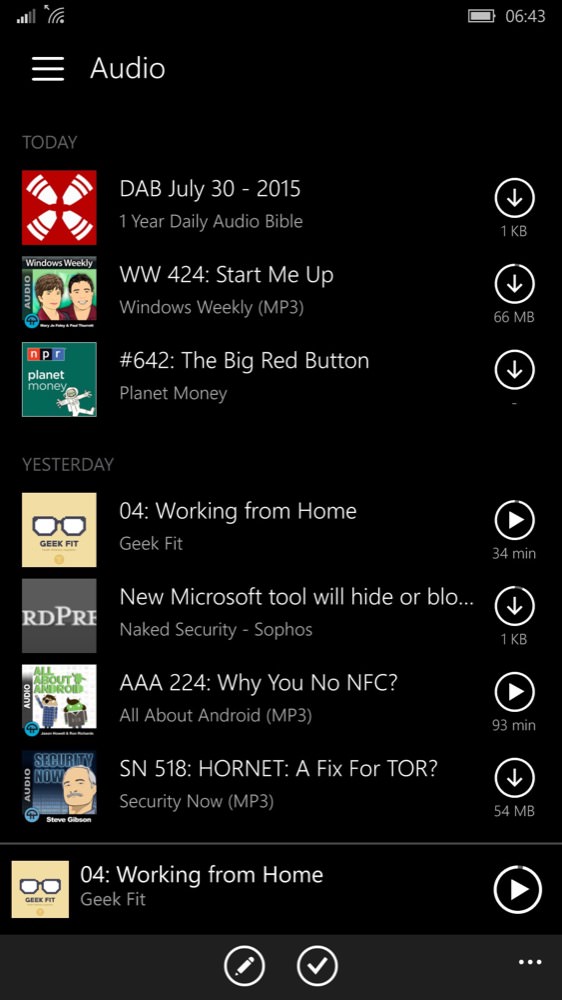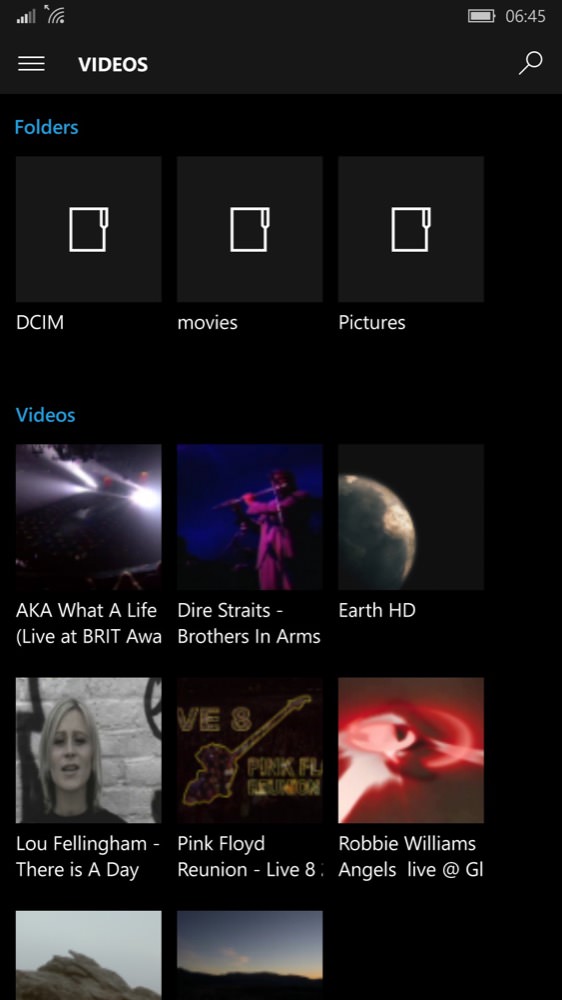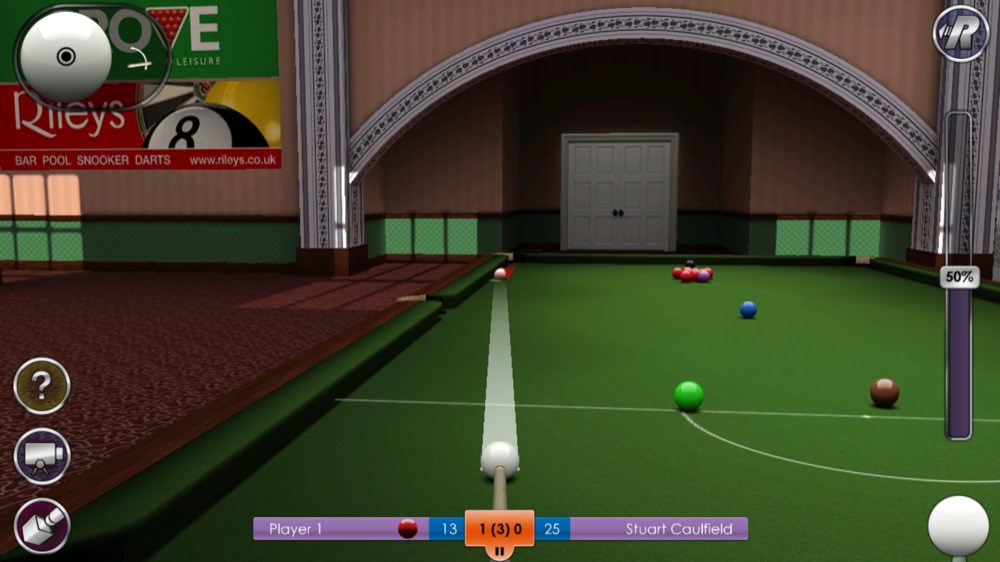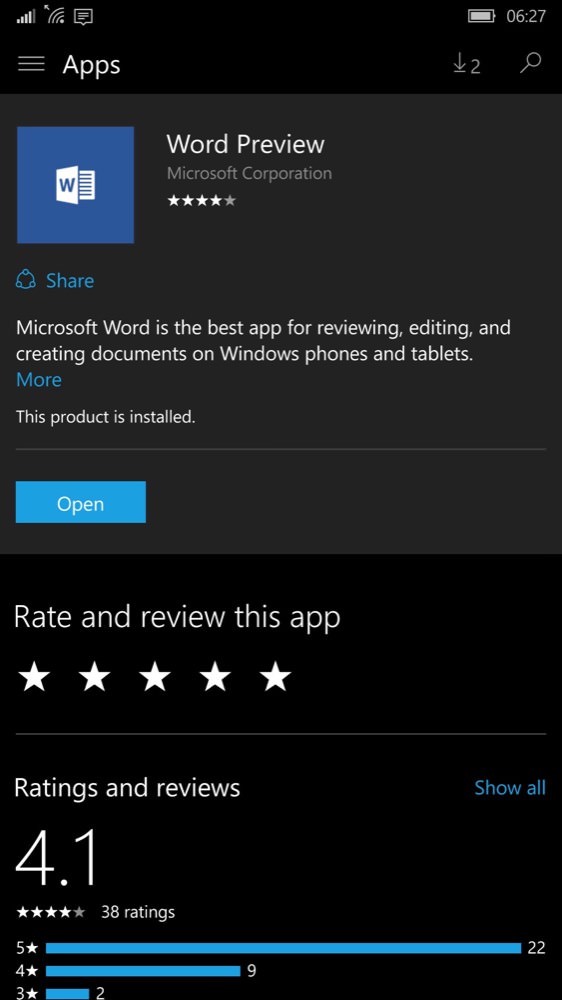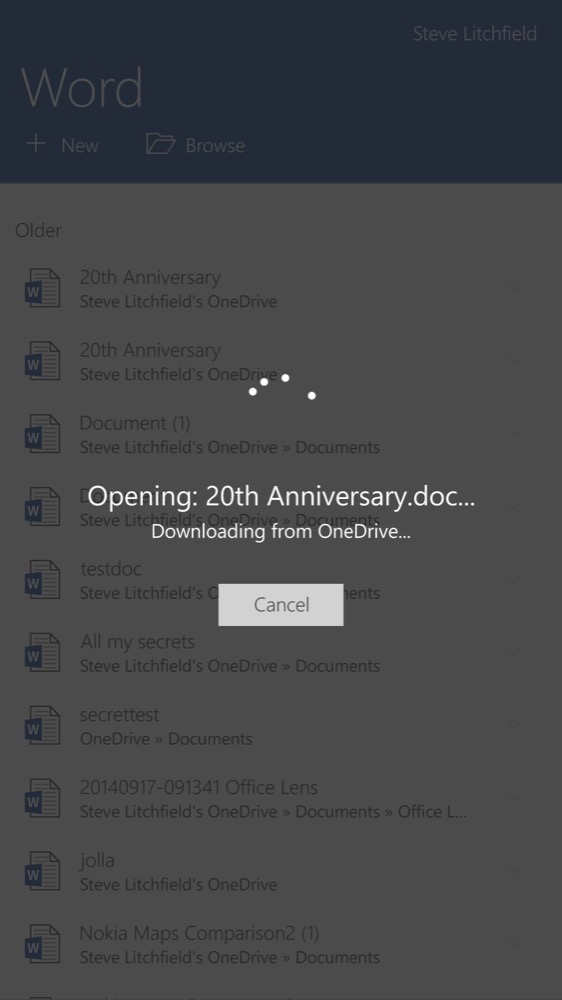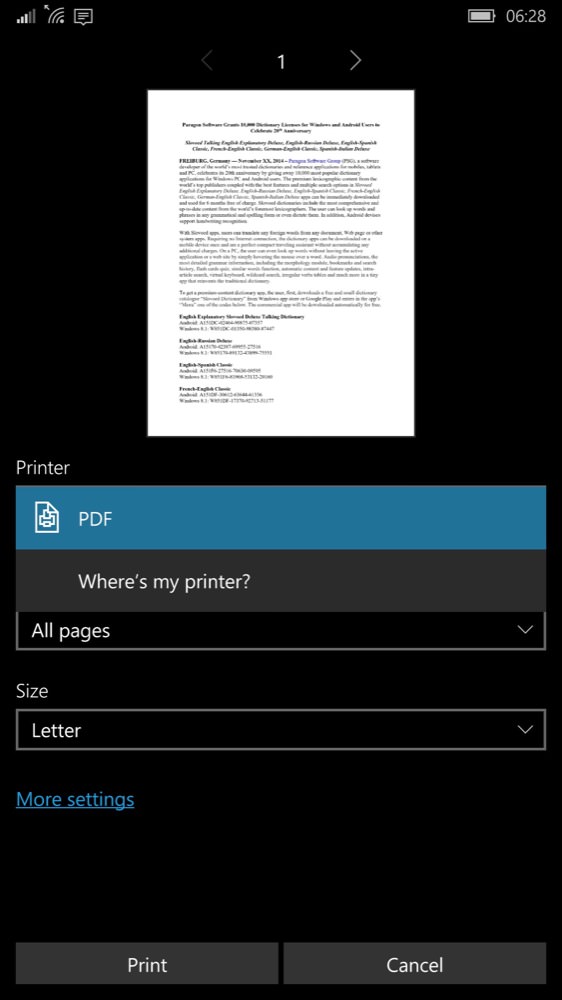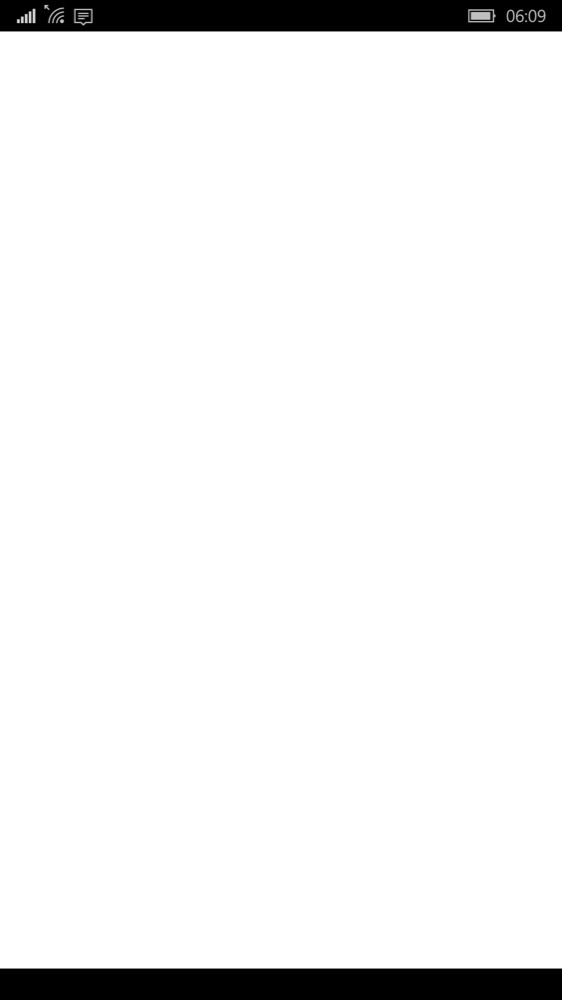 In summary, I can still recommend the Windows 10 Mobile Insiders build right now for interested enthusiasts to play with and live with after a fashion - just don't expect that everything will be 'there' just yet. It's clear that there's at least a month's worth of development still to go before we're down to minor niggles - right now there are still bigger fish to fry, if Microsoft can only pry its programmers off the desktop teams in large enough numbers!