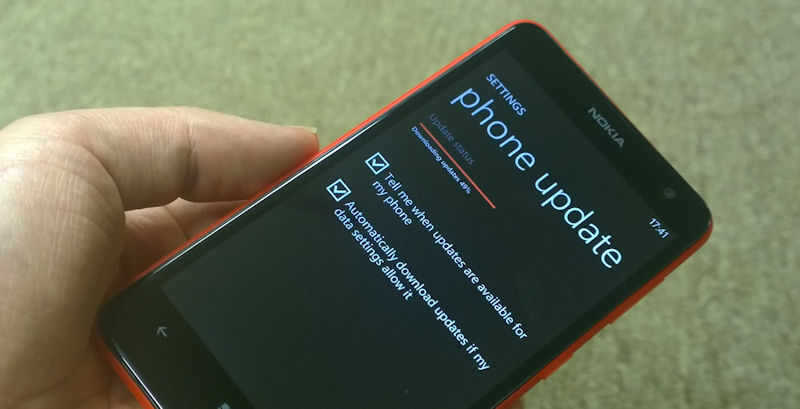 As with the Lumia 1020, 925, 920, and 820 the Lumia Black software update, which ships on top of the Windows Phone 8 Update 3 (GDR3) software update, includes enhancements for camera performance, changes to a number of system settings, and enablers for a number of new Nokia apps. However, because of its more limited hardware, the Lumia 625 does not include some features, such as Glance Screen 2.0 and any app requiring the device to have 1GB or more of RAM (e.g. Nokia Beamer and Refocus).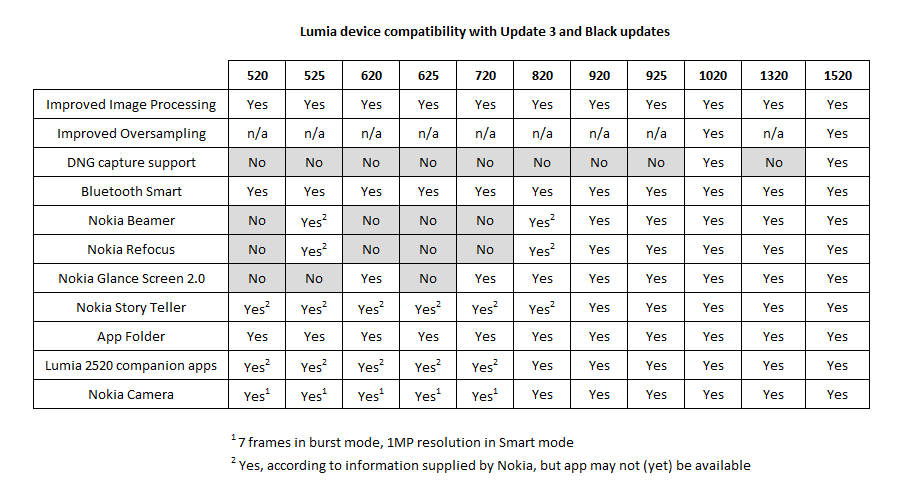 More information is available in our comprehensive guide to what's new in the Windows Phone Update 3 and Lumia Black software updates.
For more information on the exact availability for your Lumia 625, visit this Nokia page, which lists availability information for each device variant.
The list is divided into countries and sub divided into device and operator variants. The country variant is the generic (SIM-free) product for the country in question (i.e. devices without operator lock and/or branding). Each variant will show one of three status messages: "available", which means the update is ready for download, "coming soon", which means the update has been approved and will shortly become available, and "waiting for approval", which means the update is undergoing check with Nokia and/or operators.
Once the update is available, you will be automatically notified that the update is ready for download. This notification process relies on the device carrying out a periodic check for new updates. You can manually force an update check from Settings -> Phone update.
The update takes around 30 minutes to install and you should expect a couple of enforced reboots towards the end. It'sd also a good idea to make sure the battery is charged up sufficiently beforehand. The installation process will also require a certain amount of free space in the internal memory. The exact amount varies, but usually at least 1GB of space is required. If enough space is not available the install may fail with an error message (e.g. "cannot open update").
After installation, you may find that you actually gain free space overall, since any previously orphaned files created under Amber are found and deleted.