Review:
Anki Universal UWP
Score:
90%
Flash card apps are perennially popular on all computing platforms, partly because they're relatively easy to program and partly because they're genuinely useful when trying to memorise long data sets (e.g. foreign language words). Anki Universal is created to access AnkiWeb flash card 'decks', of which there are thousands online - that this is also an almost perfect UWP application for all Windows 10 devices, polished to within an inch of its life, and also completely free, boggles the mind...
Buy Link | Download / Information Link
The idea then is that flash cards help you learn, and a decent application (like this) will present items in random order and with appropriate frequency for you to test yourself, whether vocabulary or facts. Hundreds of deck authors have compiled thousands of sets/decks of cards on many topics so there's a good chance that you won't have to create your own (though that's possible too within Anki Universal).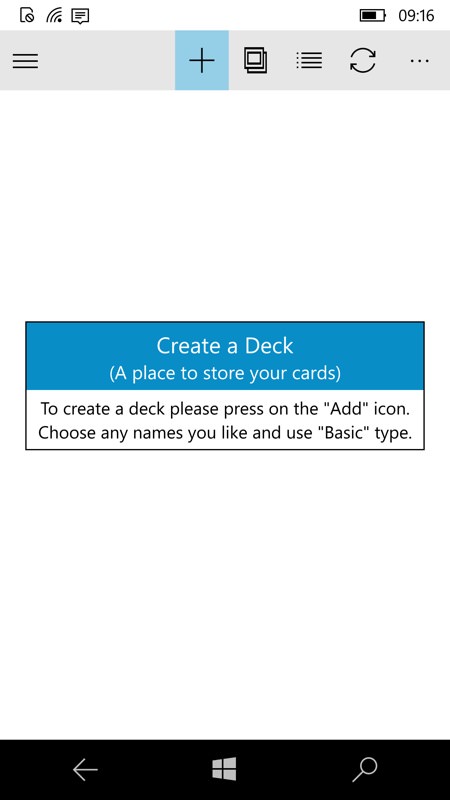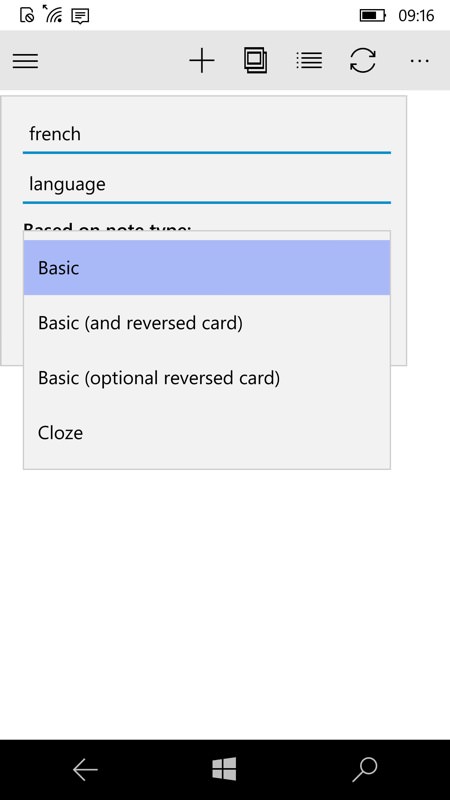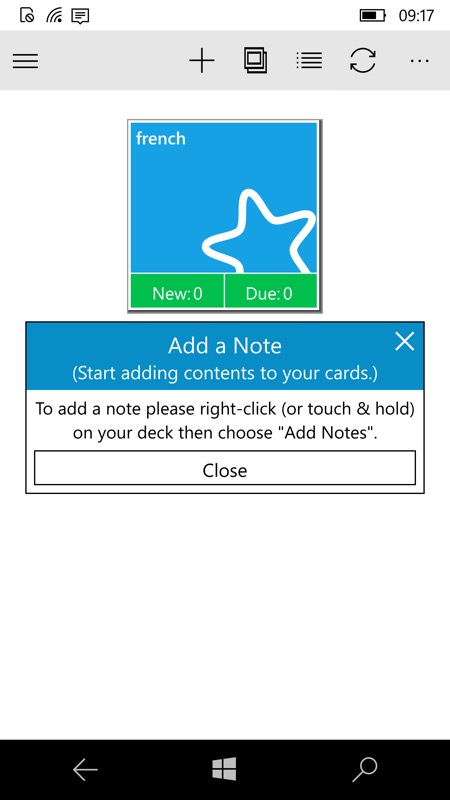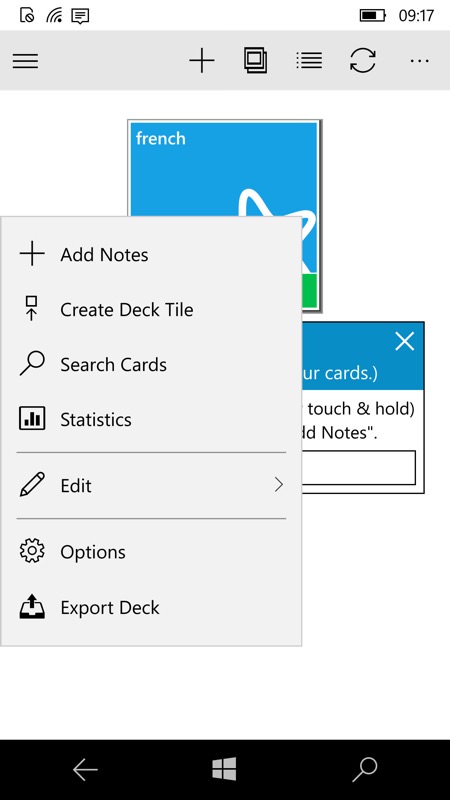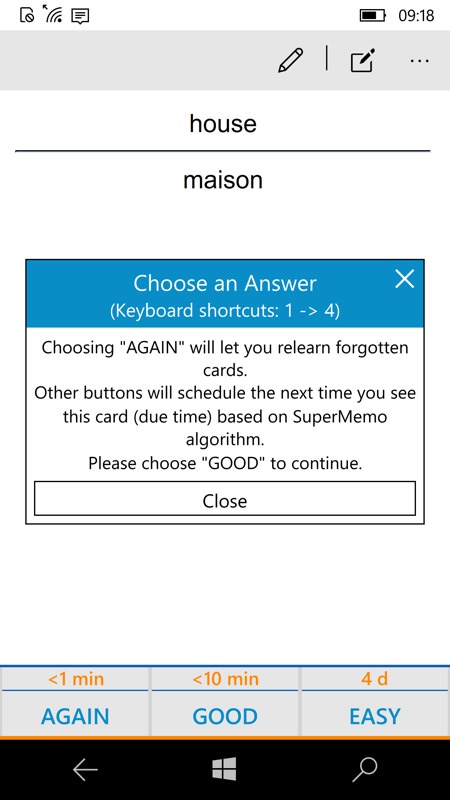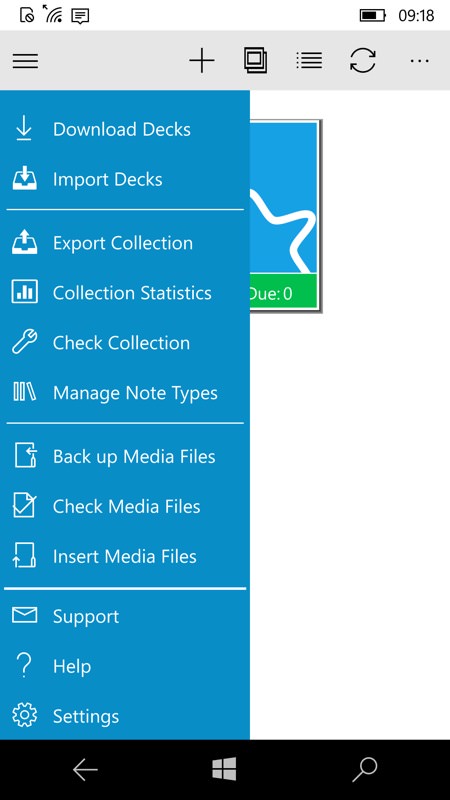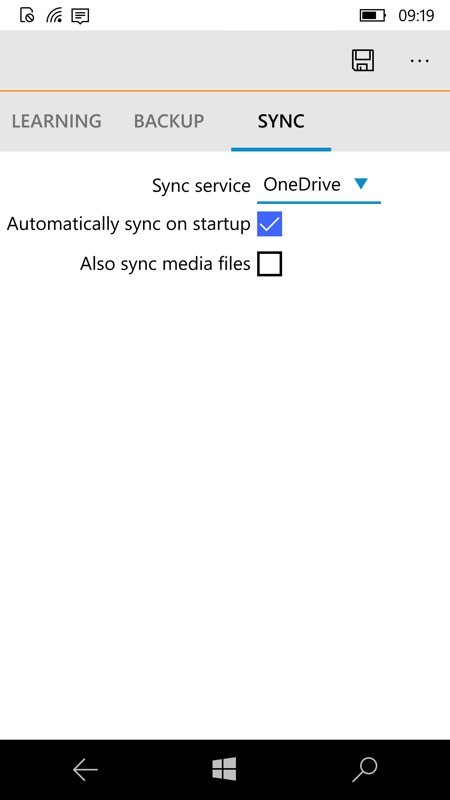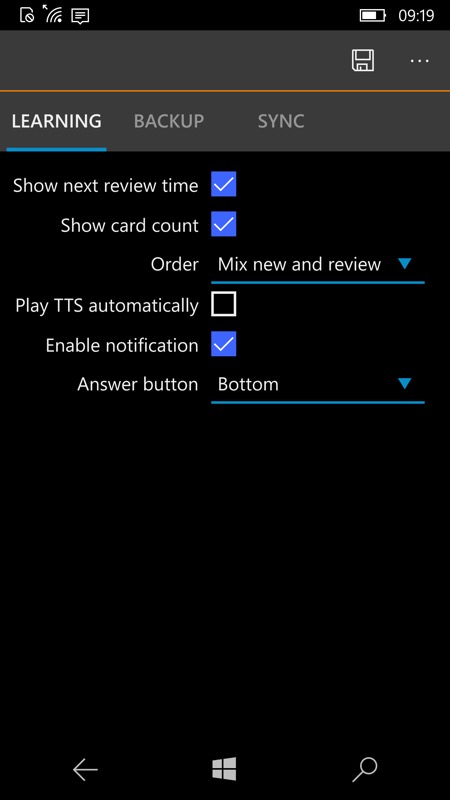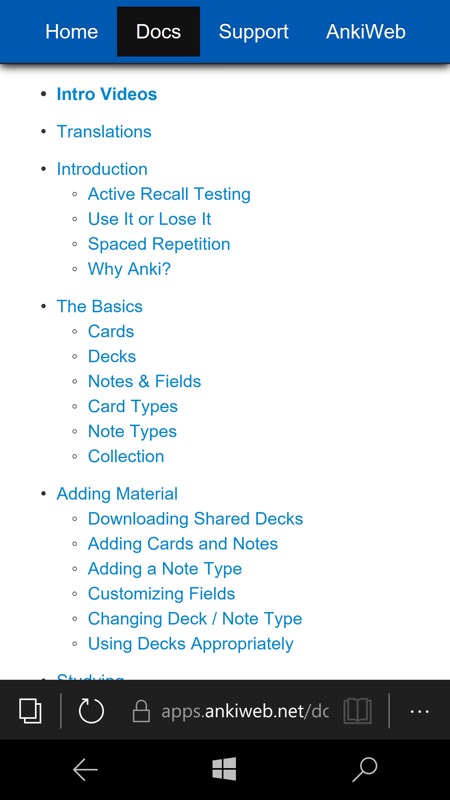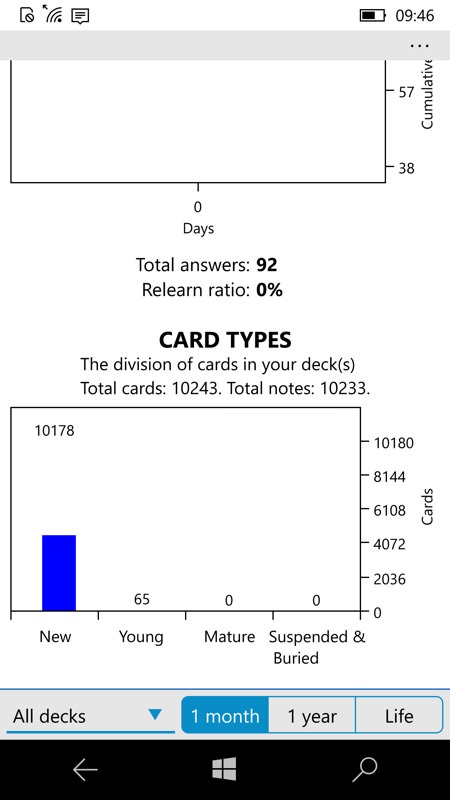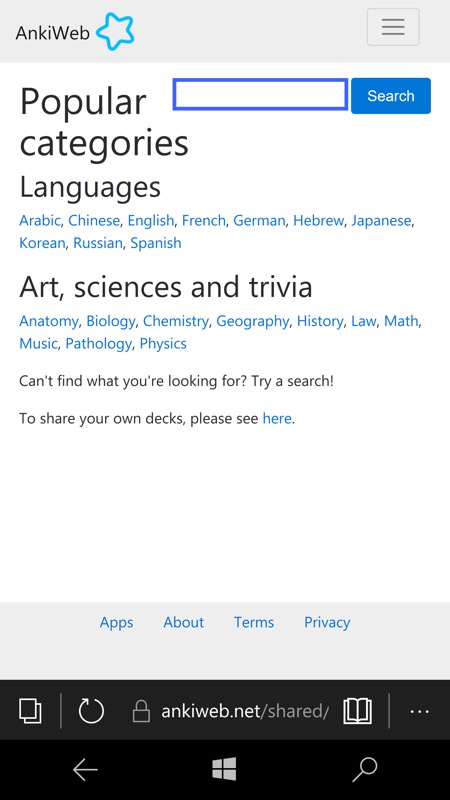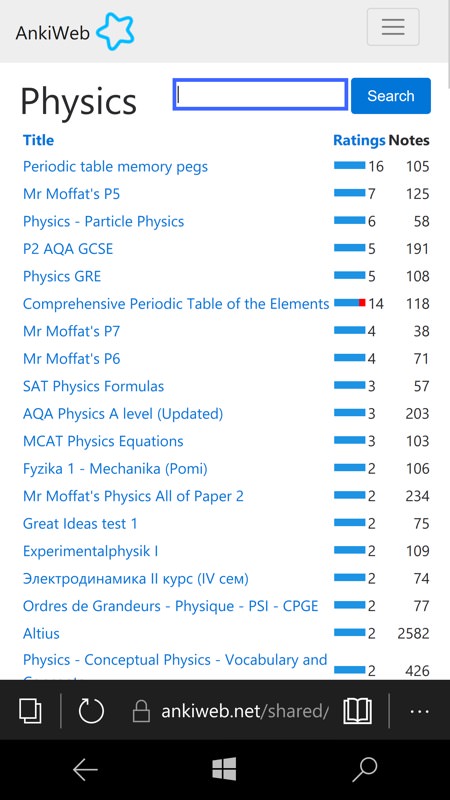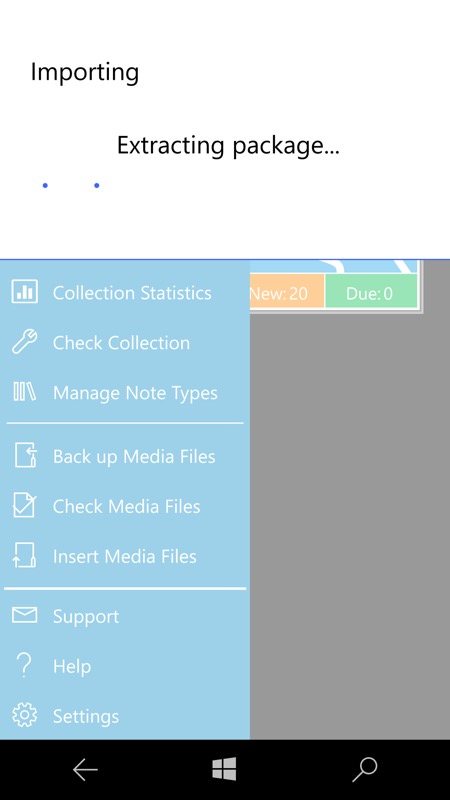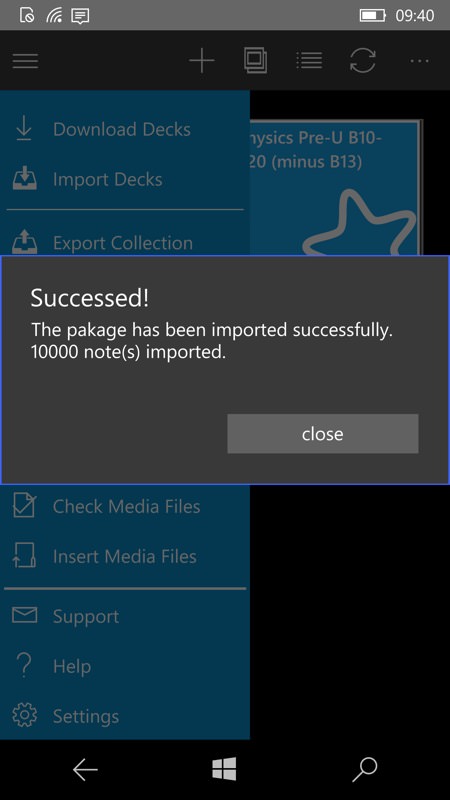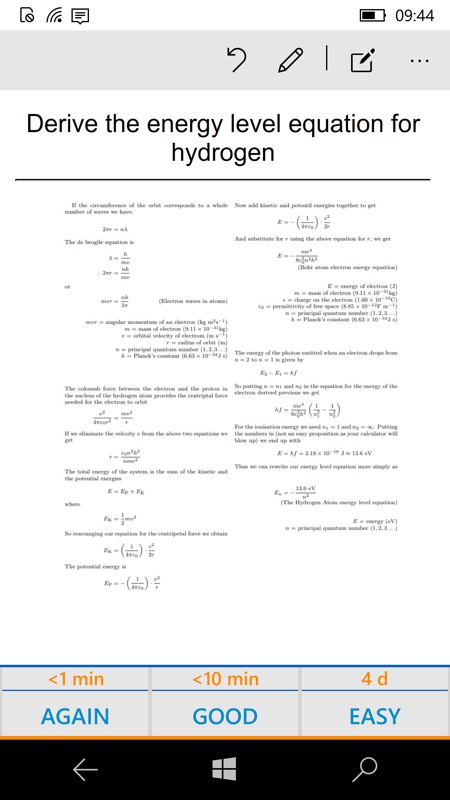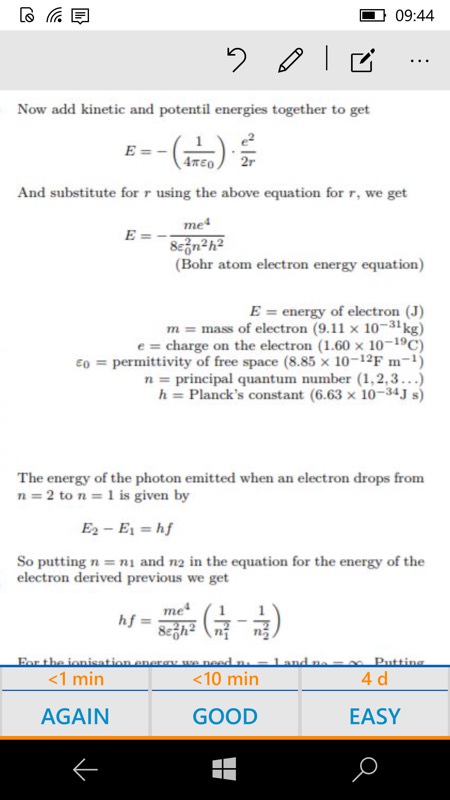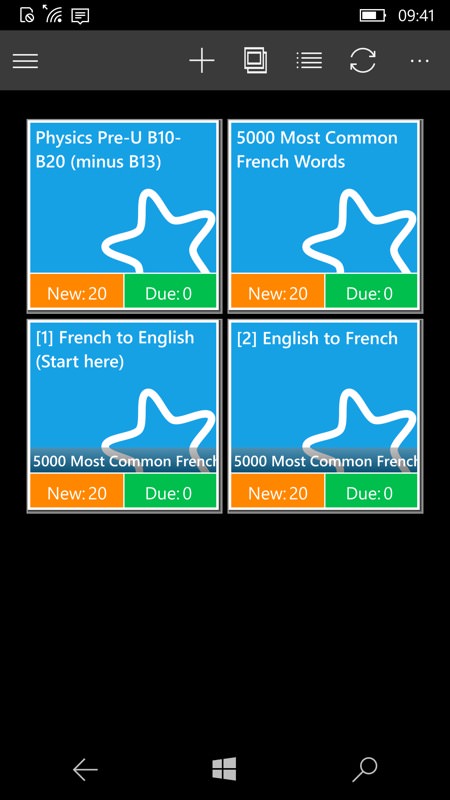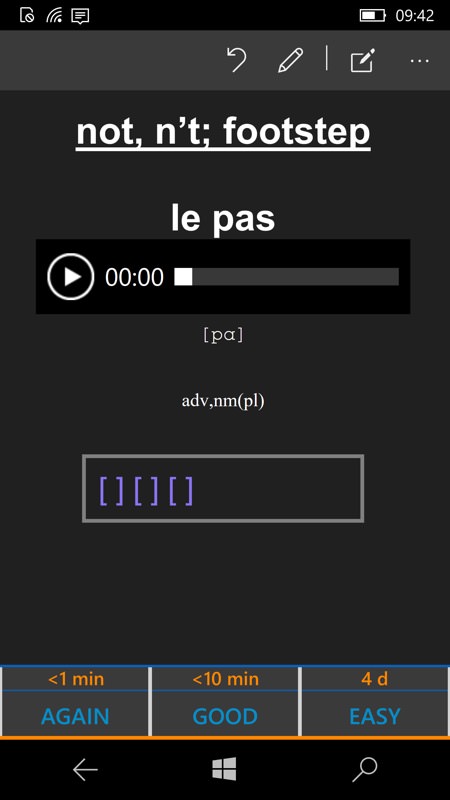 Anki Universal is a terrific example of a UWP application for Windows 10 - I'm not going to hold small incompatibilities with some deck media against it. From deck management to intelligent presentation to statistics to a UI which is utterly polished and works just as well on Mobile as under Desktop, this is something of a must have in the Windows app world.
It's free in the Store here. And you can bet I'm adding it to the AAWP UWP app directory!
Reviewed by Steve Litchfield at