Here's what's new for v4.7 since v4.5, which I covered here:
Find text within files and even within photos*
Multiple personal accounts can be added to the app
New photo albums view
A PIN code can be added to help prevent access to the app
Visual updates to the file properties page
Bug fixes and performance improvements
You should note that there's a certain server-side processing requirement for some of the above (especially the text find [*]). When you first go into the new version of the OneDrive application there are 'flying dots' across the top of the screen for a while (minutes), presumably waiting for indexing to happen on the OneDrive server, though you can use other application functions in the meantime.
Here's my walkthrough of the new OneDrive client functions, with notes: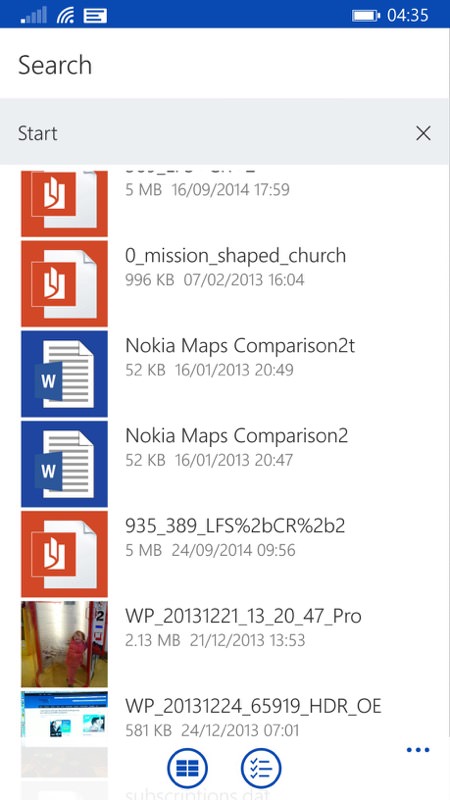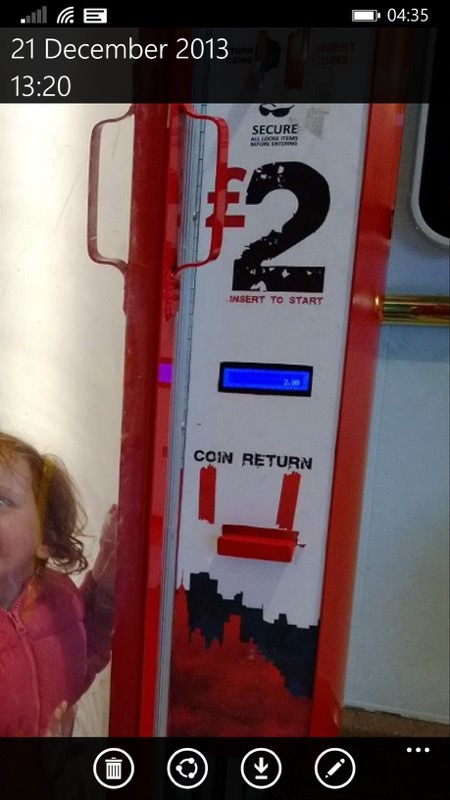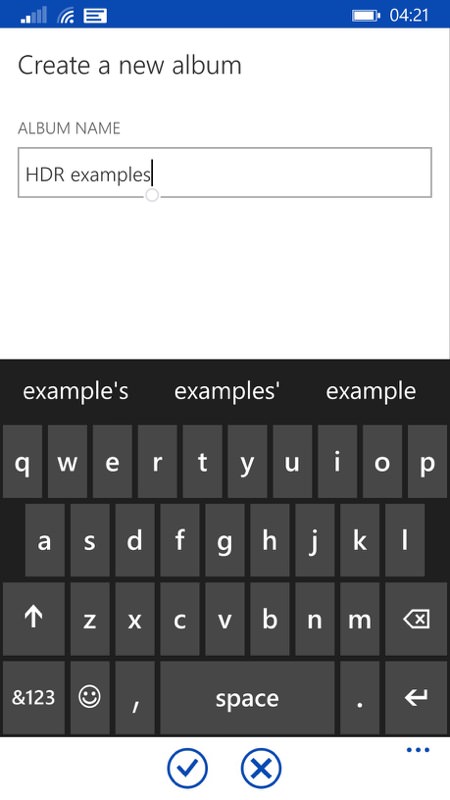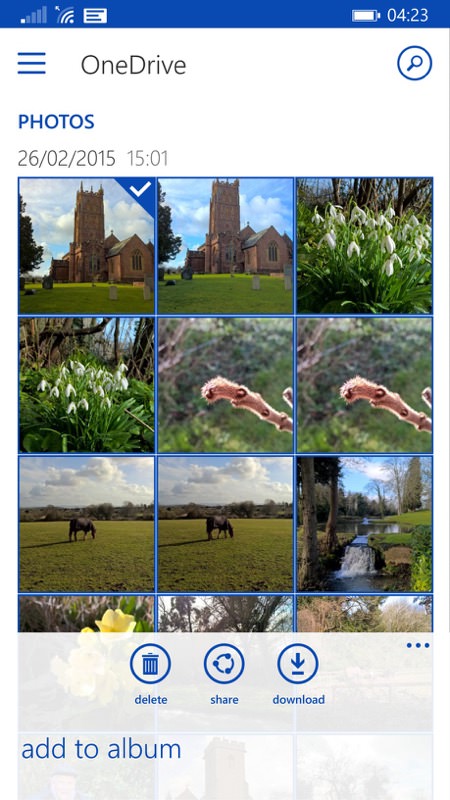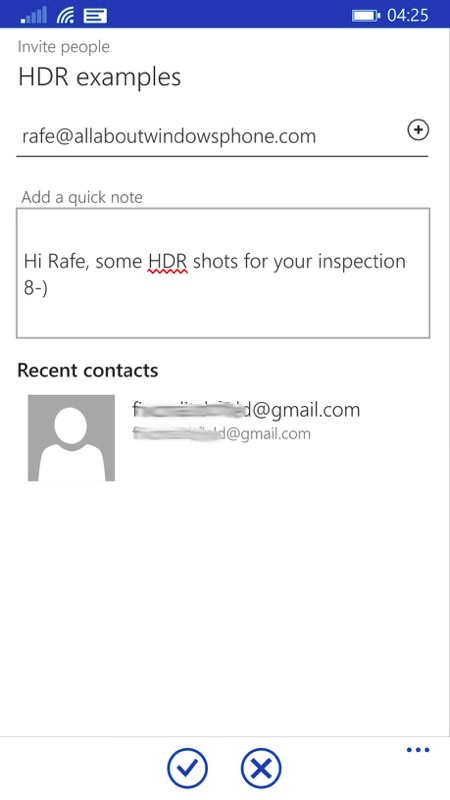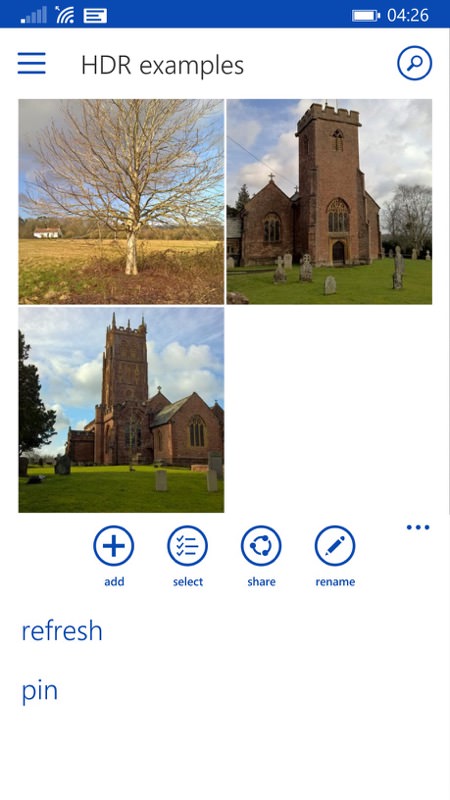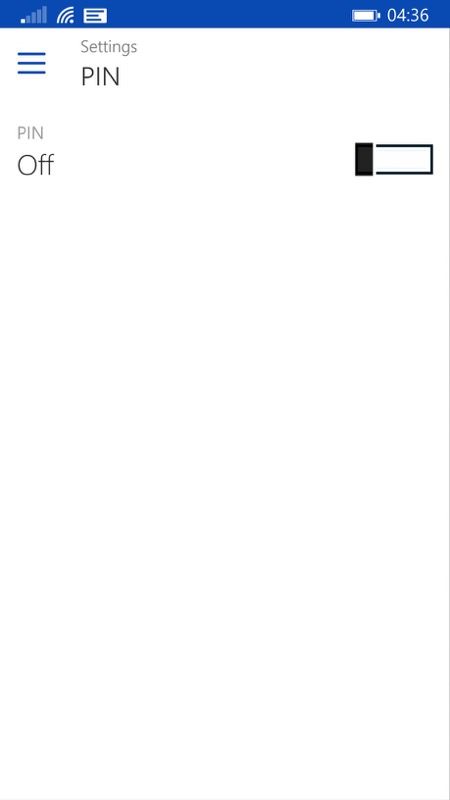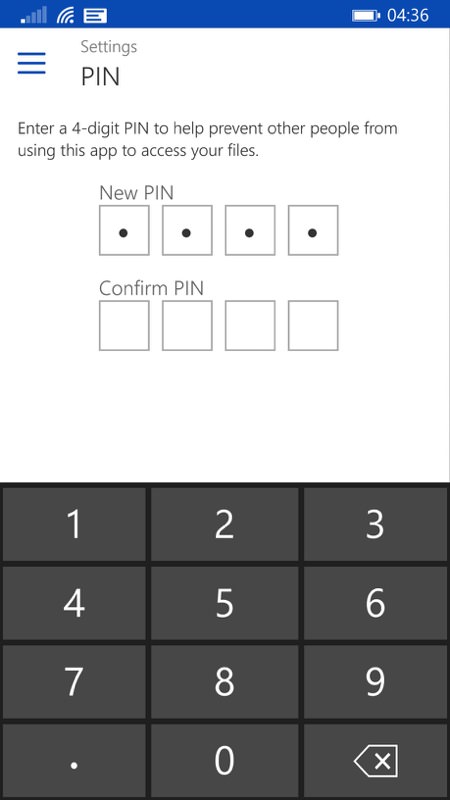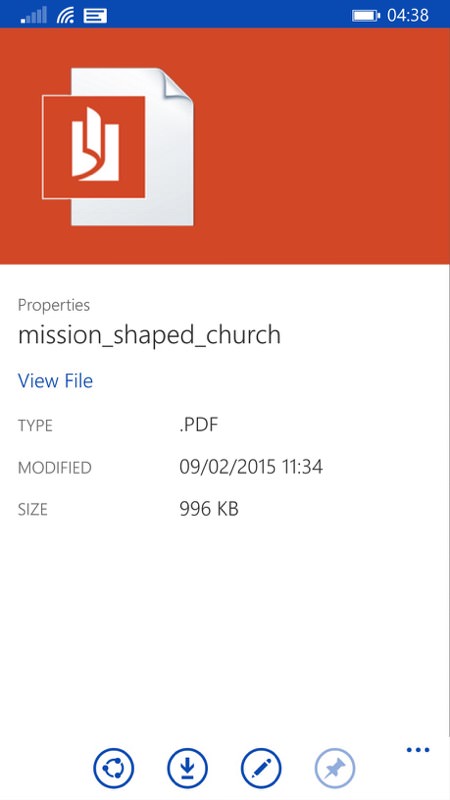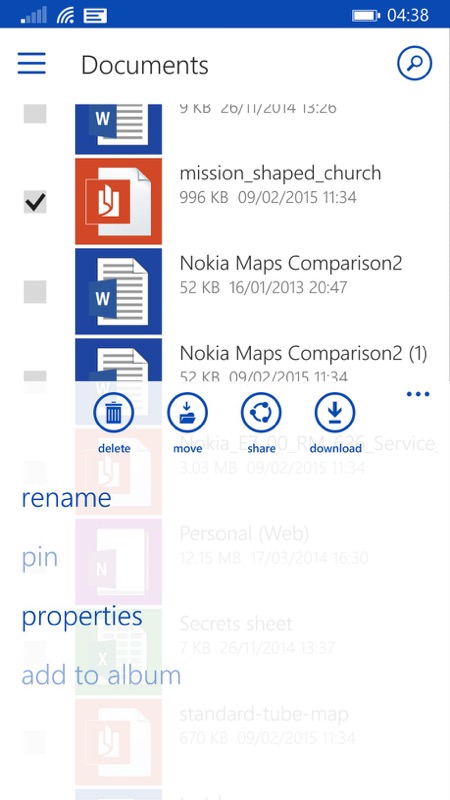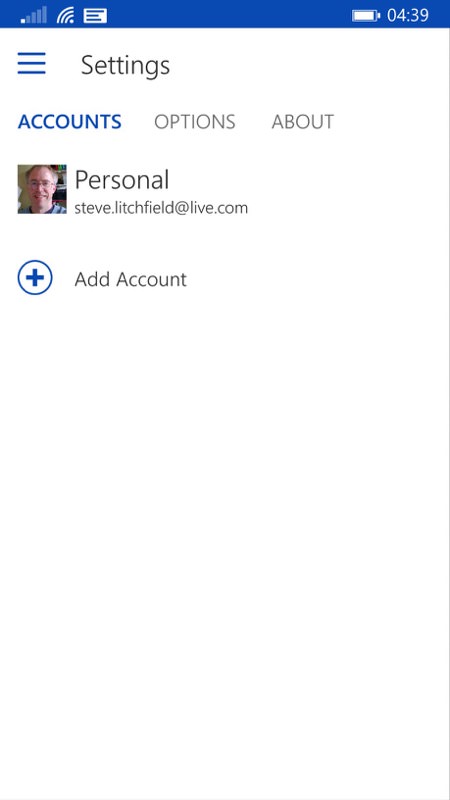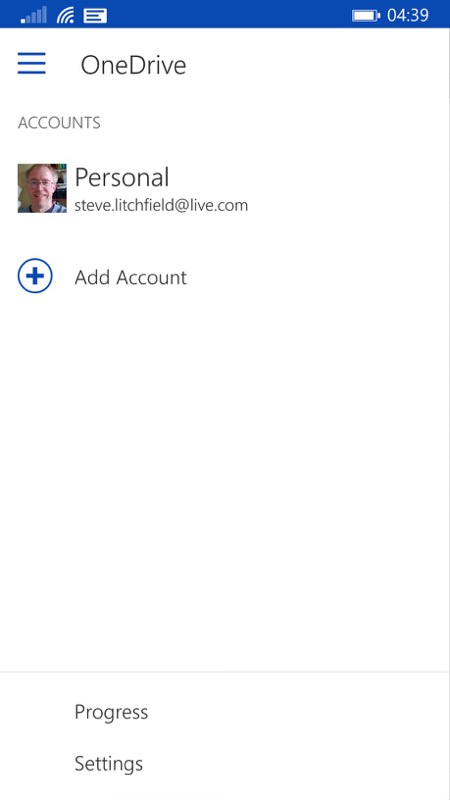 Good to see progress still being made with this vital Windows Phone tool, though there are clearly things still to fix, and 4.7 did seem a little buggy, it crashed on me several times while trying to 'rush' it. Ah well. You can check your Store on the phone for updates, or grab or update OneDrive here in the Windows Phone Store, and see here for more comment from Microsoft.
In other OneDrive news, according to Microsoft, the API for the cloud service is being opened up to all:
I'm excited to announce the release of the new OneDrive API, which allows developers to integrate OneDrive into their apps to store and manage user data across all major platforms, including Windows, the web, iOS, and Android. With this new RESTful API, you can build on a scalable cloud storage platform that reaches users across the entire family of Microsoft consumer services.

We built the OneDrive API to provide a foundation to continue evolving the platform and enable all developers to access the full functionality of OneDrive. It provides better speed and functionality, with new features including:

the ability to retrieve new changes to files and folders to efficiently keep a large set of files in sync with minimal calls
resumable uploads of files up to 10 GB via file-fragment uploading for working with rich content, like HD videos
customizable file thumbnail images for delivering a more integrated experience across your app and OneDrive

Internally, we are beginning to use the new API in all of our apps. This ensures that everyone is building on the platform with the same set of tools. Whenever we have access to new functionality, so will you.

The OneDrive API is a major step toward making the platform more accessible and powerful, but this is only the beginning. We are working on a lot of other improvements and features that we will release throughout the year. So stay tuned for more…a lot more.
Microsoft's OneDrive clients for iOS and Android were already pretty good, but the opening up of the service with a proper API (Application Programming Interface) means that a wealth of other applications for competing platforms (to Windows Phone) will now also be able to hook into OneDrive.
This is all part of Microsoft's new(ish) services push though, it's all about gaining numbers of users and, ultimately, upselling the same with paid services, software subscriptions and a heavy nudge towards Microsoft products on desktop, tablet and smartphone.