From the Microsoft announcement post:
We pioneered categories like the 2:1 to provide the mobility of a tablet with the performance of a laptop, inspiring new ways of creating. As you pursue your passions, connect with friends and family, and work with your team, the products you're able to take on the go with you are the ones that can keep up with the huge range of things you want to accomplish. This is true whether you're a parent and a product-maker like me or a student and amateur photographer like my daughter.

That's the idea behind the design of Surface Go – our smallest, lightest, and most affordable Surface yet. When we designed this device, we had to ask ourselves what people want and need from a 10" Surface. The answers seem obvious – lightweight, productive, and accessible to more people. I'm pumped to introduce you to Surface Go, because it's all those things, and so much more.

Surface Go with Wi-Fi will be available for pre-order tomorrow, July 10 in select countries, with products beginning to hit shelves on August 2. We're also happy to share that an LTE model will be arriving later this year.

A shame that the LTE model isn't available immediately, mind you. For someone who didn't take or make many phone calls, this could almost be a perfect all-in-one communicator, albeit slightly too large to be pocketable.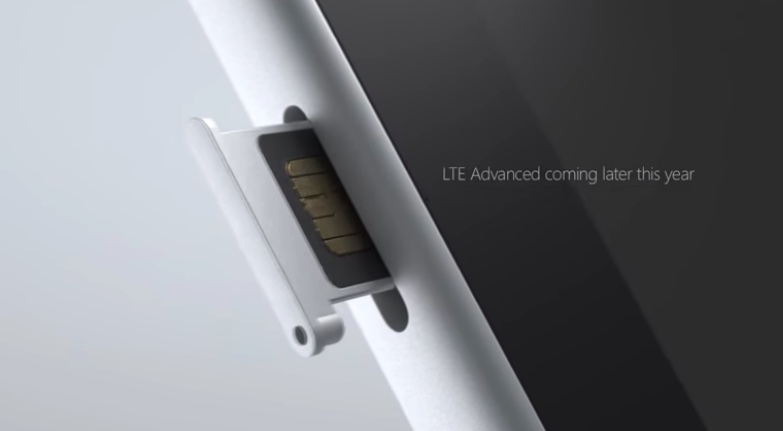 In terms of specifications:
OS
Window 10 Home in S-mode (switchable to 'full' Windows 10)
Form factor
Tablet hybrid, with full travel, adjustable kickstand
Display
10" 3:2, 1800x1200 touchscreen

Processor
Intel Pentium Gold 4415Y (1.6GHz), fanless
RAM
4GB/8GB

Storage
64GB eMMC, 128GB or 256GB SSD (i.e. three storage variants), expansion via microSD
Security
TPM 2.0, Windows Hello
Ports
USB-C 3.1 (charge, video out, data), Surface Connect, 3.5mm audio
Surface Pen
4096 levels of pressure
Cameras
5MP front-facing
8MP rear
Connectivity
Wi-Fi 802.11 a/b/g/n/ac
Bluetooth 4.1
Optional LTE (late 2018)
Audio
Dual speakers, Dolby Audio Premium
Battery
'Up to 9 hours'
Dimensions
245 x 175 x 8.3mm
Weight
0.52 kg, 0.77 kg with keyboard
Power
24W miniaturised power supply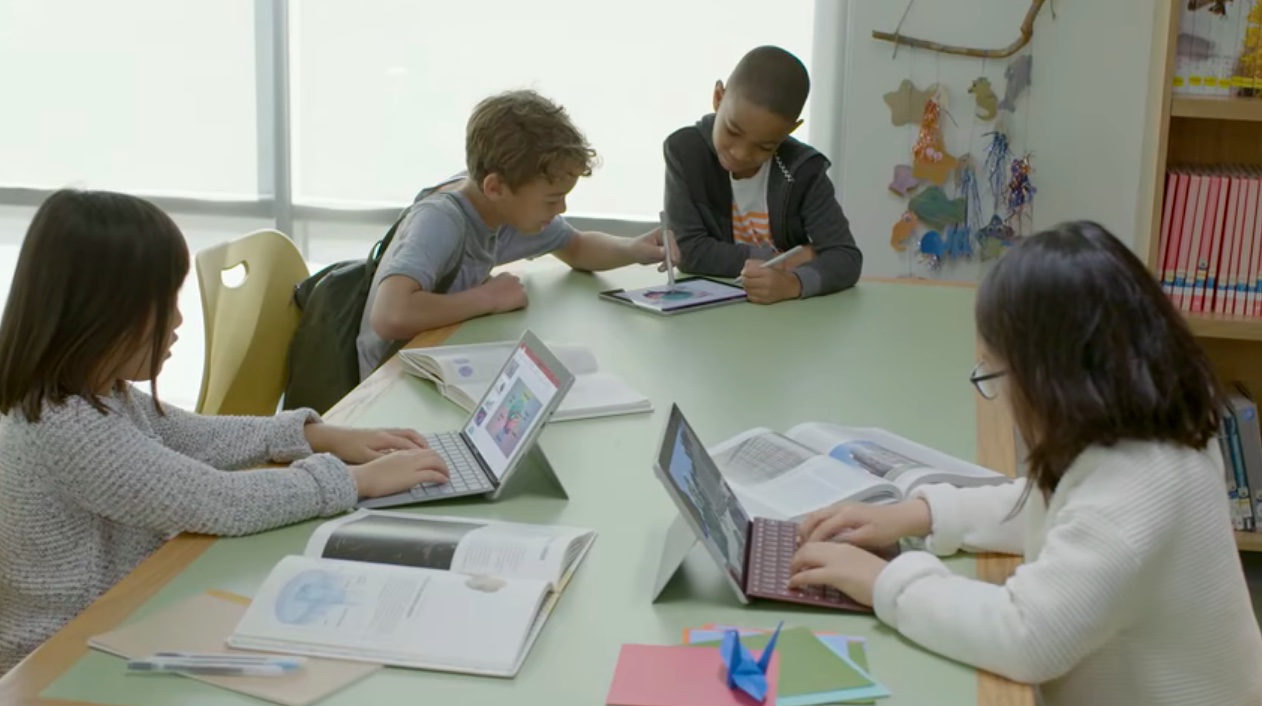 There's a lot here to like, not least the 'fun', consumer-friendly name. As shown above, the target market is education and the home, with this being a great way to get cheap, rugged, touch-friendly PC hybrids in the hands of children, in schools and in the home.
I'm most interested in the mobile professional aspects though - it's cut down from the Surface Pro 4 specs, but then it's lighter, thinner and smaller. Throw in LTE and this is hardly noticeable in an attache case or courier bag, yet is a full Win32 PC at something of a bargain price (exact UK pricing not available as I write this).
Completing the faux smartphone/communicator feel, there's even NFC and decent (5MP/8MP) cameras onboard. I'm quite impressed by the Surface Go and will try to get one in for review here on AAWP.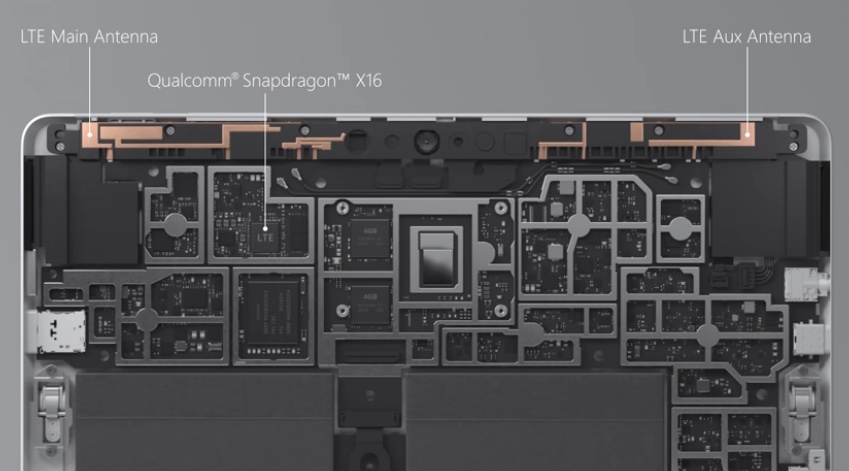 Your comments? Will this end up being too small in terms of typing? Or too large as a 'communicator', when the LTE version arrives? The Surface Go is all about size compromises!