In fact, for many users it may even be worth triggering the migration of what might only be a handful of images in order to get the free cloud storage space.
Samsung and Microsoft have been getting closer over the last few years, with pre-installs of Office, with the whole 'Your Phone' integration, to name but two tie-ups, and the move to OneDrive has been public knowledge for a year. But we're now seeing warning notices on Samsung's Android phones, as shown below: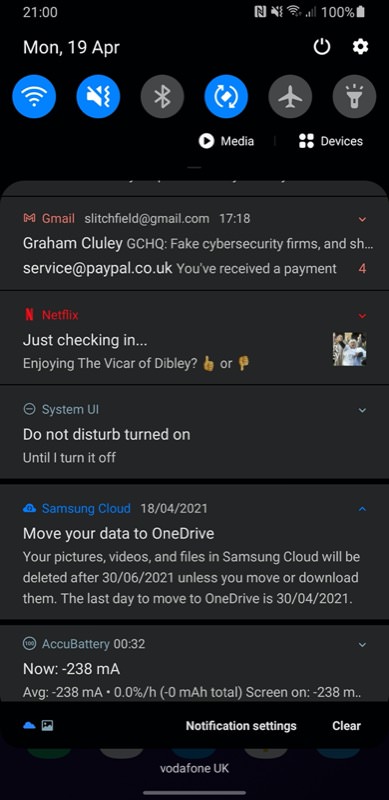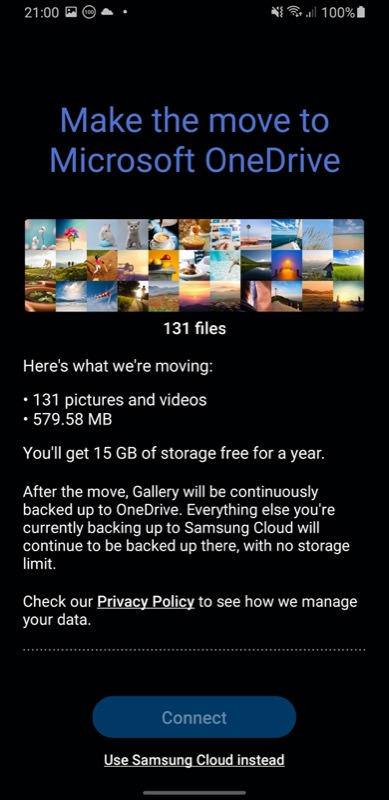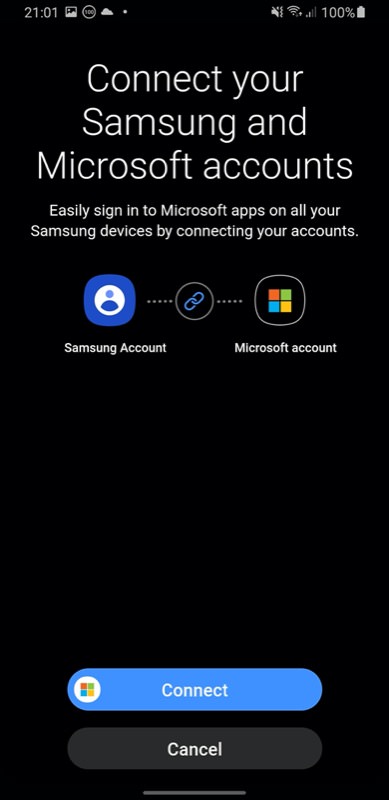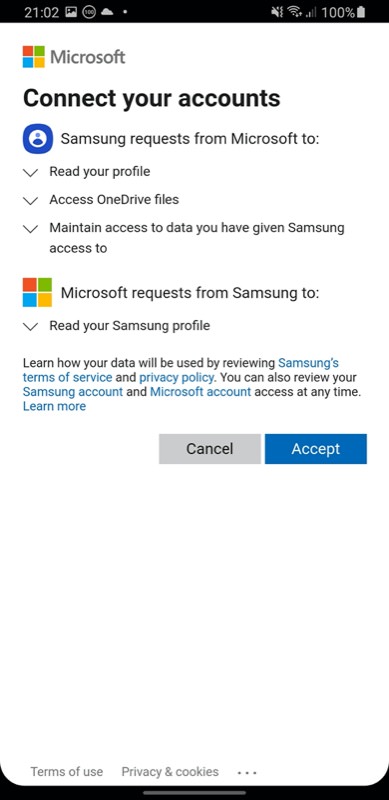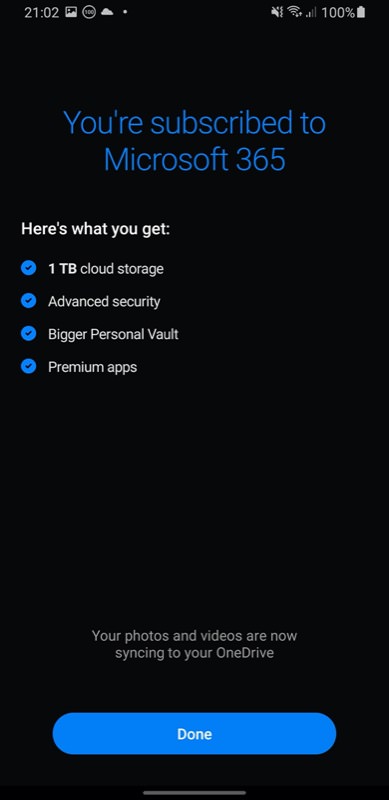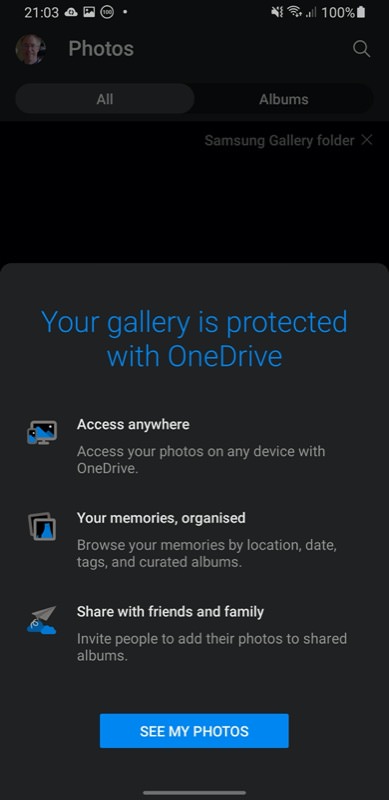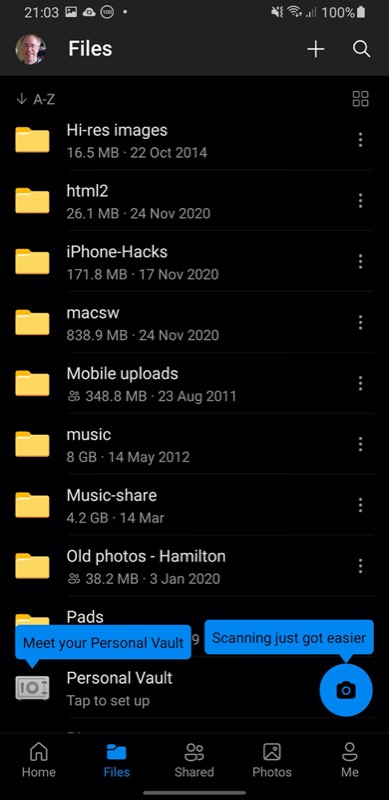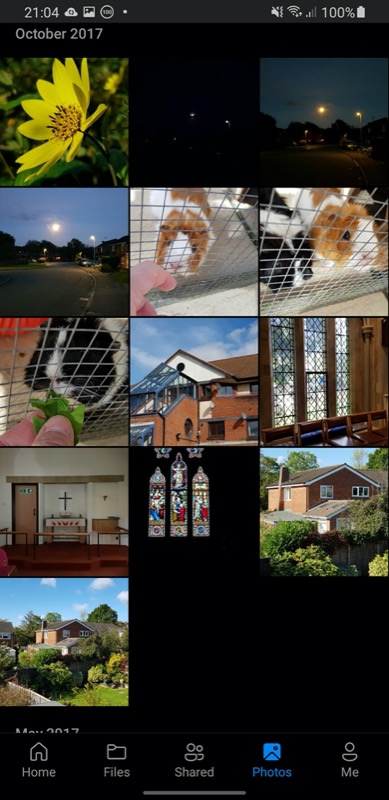 In the wake of their own (sadly) failed mobile ventures, Microsoft does seem to have done a good job at integrating their software services into the largest smartphone maker on the planet (by sales). If you've been playing with, or using, a Samsung smartphone then do note the above and be happy with the extra space and new integration with your favourite cloud backup service.