From Microsoft's original story announcing the feature:
Want a second chance to perfect that family portrait? Need to adjust the colors on your sunset photo? Now you can with OneDrive's new photo editing features. Starting today you can crop, rotate and adjust the light and color in your photos on OneDrive. Plus, we're launching new ways to organize and view your photos on OneDrive for Android. Our new editing, organization, and viewing features put you in control, so you can take your pictures to the next level and add your own touch of style.

Today is just the start of a number of new enhancements that OneDrive is bringing to photos over the next year, all of which are built on trust and powered by innovation like the rest of your OneDrive experiences. Relentless innovation has made OneDrive a world-class app for file storage, sharing and collaboration. We're now extending that same commitment to a refreshed photos experience that will enhance the joy you get from your photos. Like always, you can expect that we'll remain committed to your privacy – we don't scan your photos, files, or personal content to target ads to you, and we don't share your data without permission.
And today, in OneDrive on the Web (in most modern browsers - sorry, AAWP readers, this doesn't include Edge for Windows 10 Mobile. It also doesn't yet seem to include Apple's Safari, but doubtless this is being rolled out too) we have a new top toolbar 'Edit' option (I ringed it in red, in addition to the little animated blue raindrop that Microsoft just added):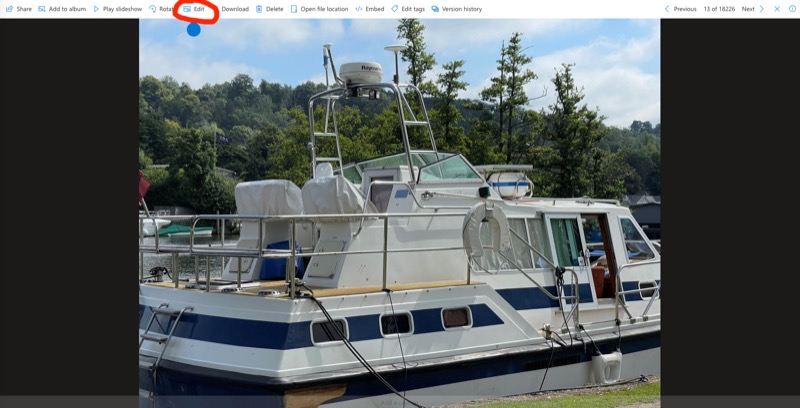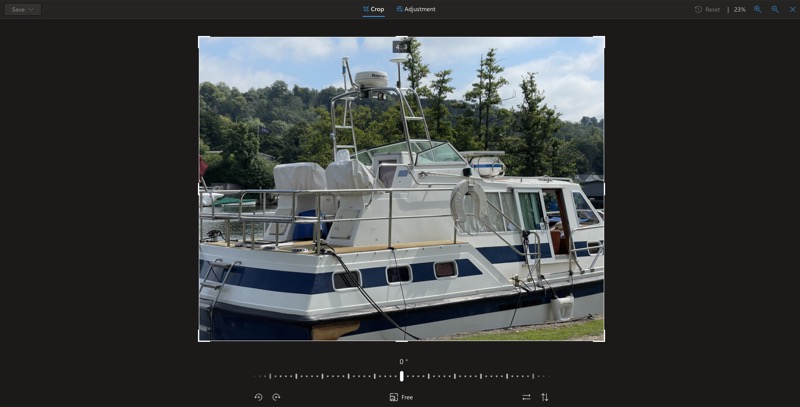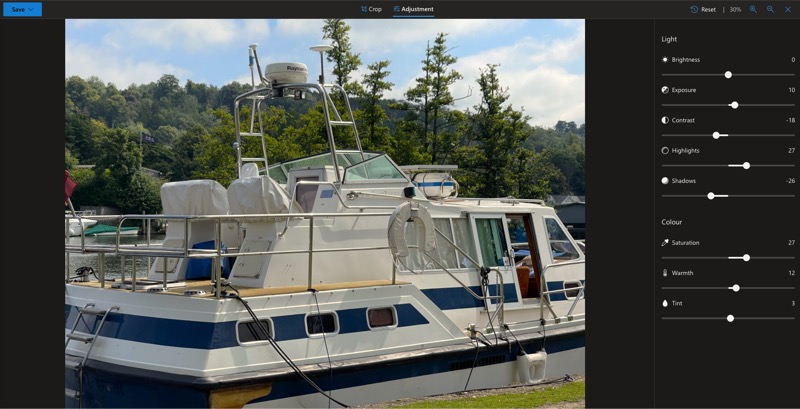 After editing, there's the option to 'Save' as is, or 'Save as copy', which is always handy.
I do remember that OneDrive's Photos view had something similar in the distant past, but it's good to see the latest server-side and client-side code is now bang up to date and with an easy way to tweak a photo in the cloud from wherever you happen to be in the world.
The same features are also now available in OneDrive for Android, though without a client update needed in the Play Store - the functions are just 'there'. Here they are in action on my Android-powered Sony Xperia 5 ii: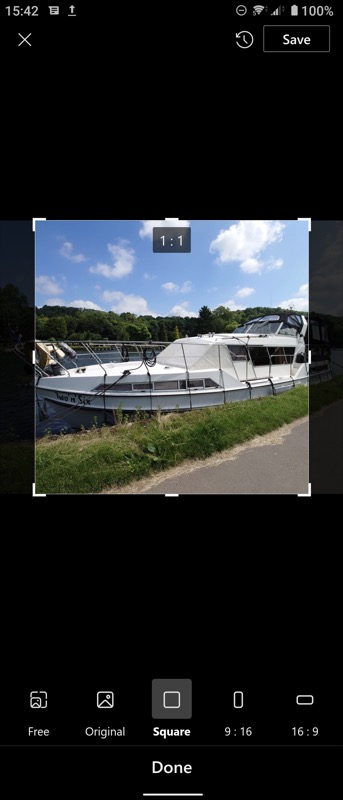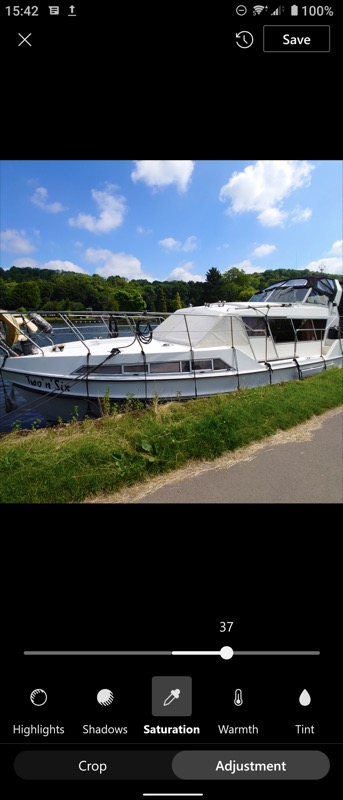 All pretty cool. OneDrive has been my primary file/photo backup service for over a decade now, it just comes as 1TB capacity as part of Microsoft 365. Do you use OneDrive and would you use all the new photo editing options on the server?