True, RPGs aren't a favourite game genre of mine, and true, turn-by-turn gameplay isn't exactly action packed (though you do get some nice explosions and various impact effects), but Imperium: Revolution is still well worth noting, if only because of its rarity in 2021, just before the platform itself ceases to be viable. Now that's developer dedication!
From the Microsoft Store entry:
Everwinter has not seen peaceful times in recent memory, and some of its darkest days are now upon it with the imminent rise of Kaos and his corrupted followers. Now it's up to you to master your Imperators to bring peace back to Everwinter.

Build your own team: Imperium Revolution offers you the chance to capture over 200 Imperators and train them to battle against other players.

Elemental strategy: Over the years eight different elemental forces started to merge with the Imperators giving them unique abilities and characteristics. Each type has its own strengths and weaknesses.

Exciting turn-based fights: Master the fast-paced turn-based strategic combat system and make sure you are always one move ahead of your opponent in order to achieve victory.

Online battles: Meet other Guardians of Everwinter in an all-new Imperium Battle Arena. Fight against other formidable Guardians for the opportunity to claim your rank among the Legendary Guardians.
I played through this for 30 minutes or so in order to deliver some gameplay screenshots and comments: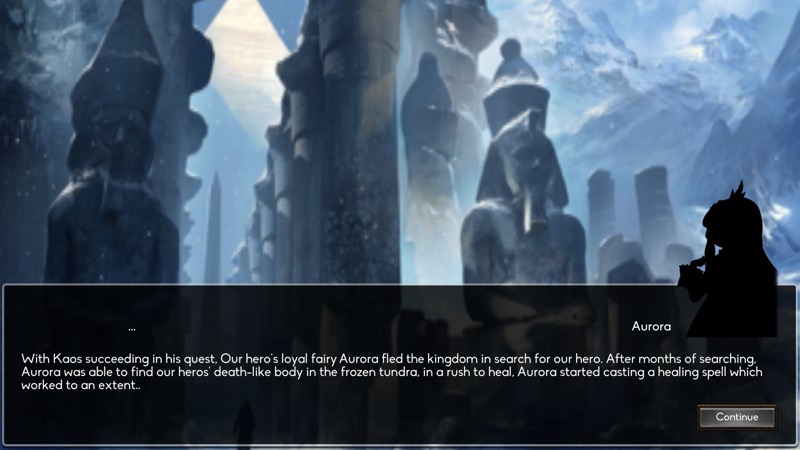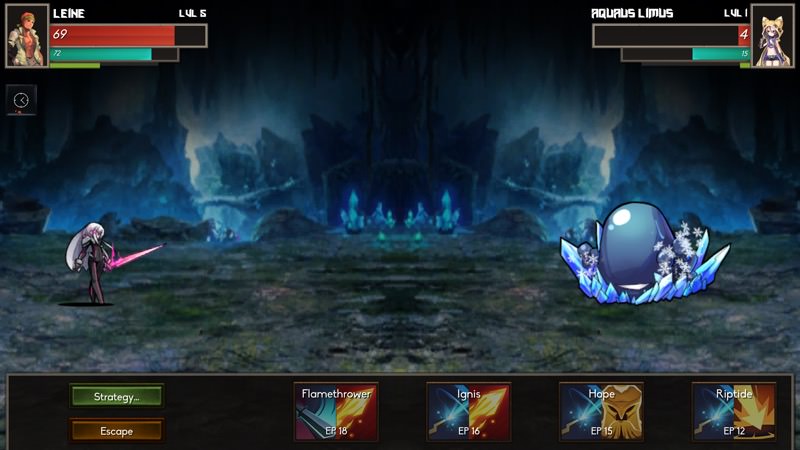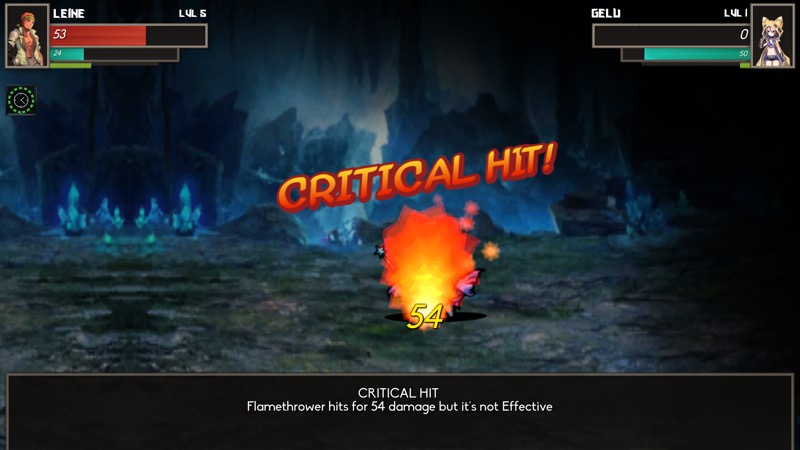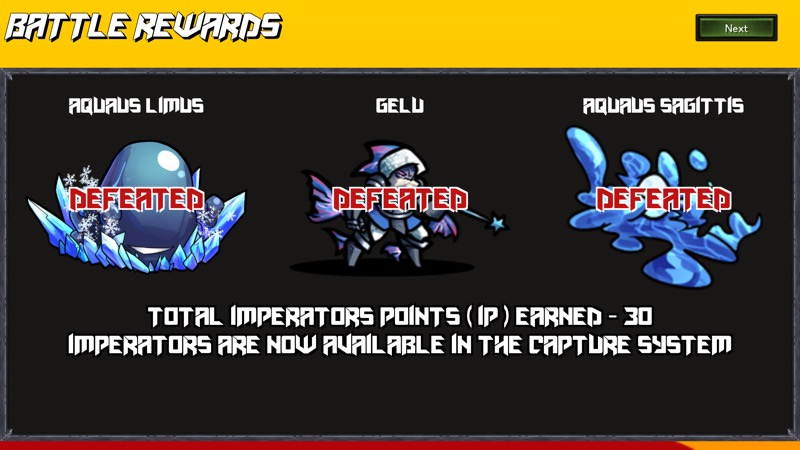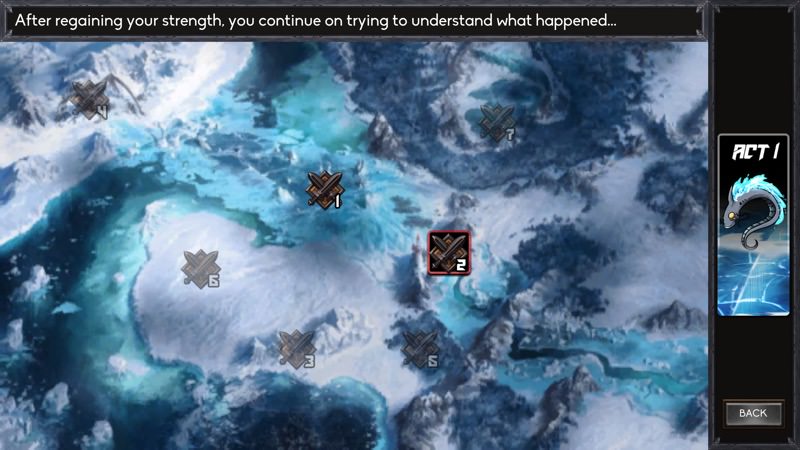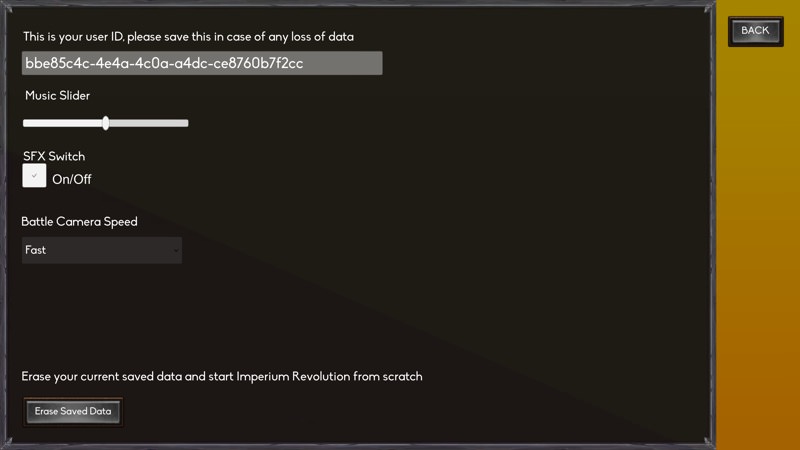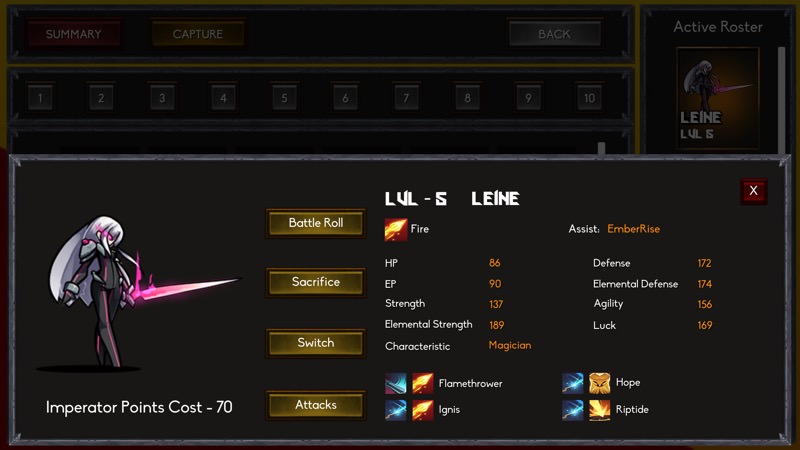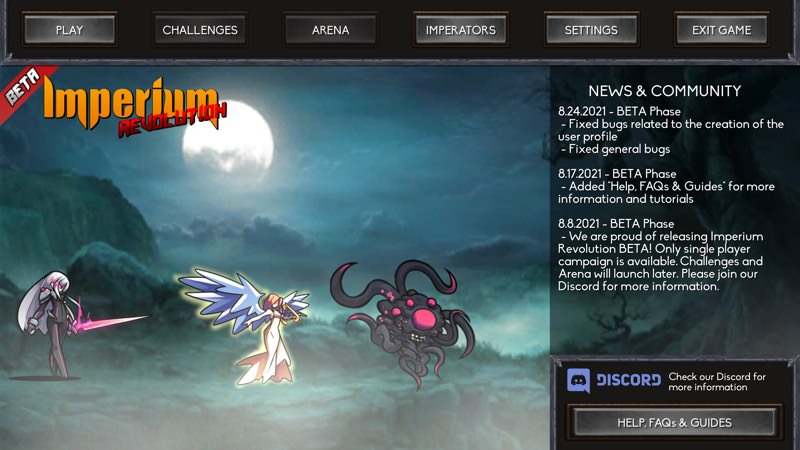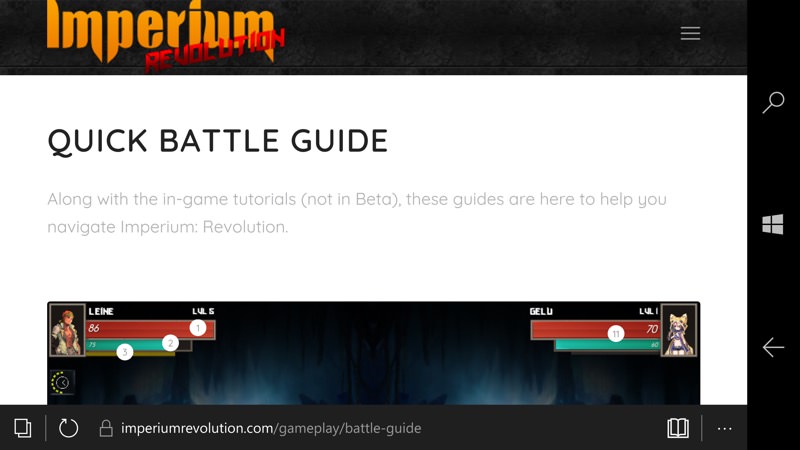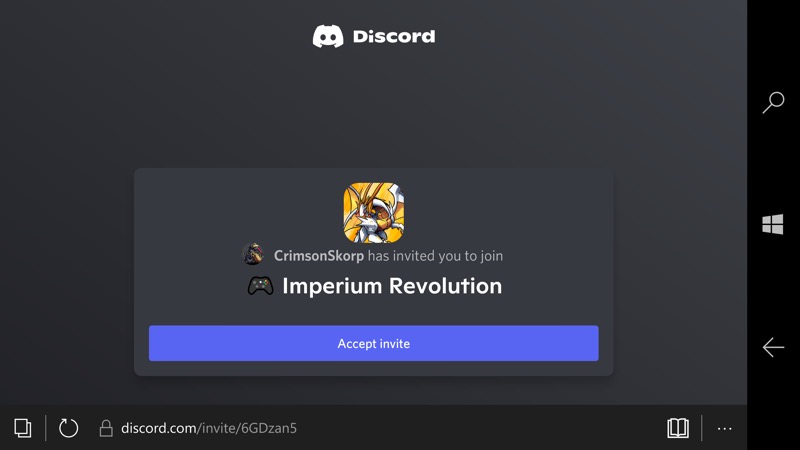 Windows 10 Mobile users can grab this in the Store here, it's just over 100MB as a download. Don't be prejudiced by my own lack of interest - if you're more into RPG and know what all these spells and powers signify then knock yourself out. And congratulate the developer on getting the title out at all in 2021!