Review:
Phonos
Score:
60%
Phonos offers a third party client for Sonos music systems, designed to spread your music throughout your house, but how does Phonos fare compared to the official clients on other platforms - read on to find out!
Version Reviewed: 4.8.0.132
What is Sonos?
Sonos is a system of HiFi wireless speakers and audio components. It unites your digital music collection in one app that you control from any device. Play what you want in every room over a dedicated wireless network. Sonos offers a wide range of speakers from small individual Play1 speakers to a sound bar and full 5.1 surround sound systems.
The real beauty of Sonos is that it will stream music from your own network via PC hard drives, NAS boxes, etc. as well as streaming services such as Spotify and Napster. Sonos does not offer any proprietary controllers, instead relying upon third party products. Currently, the official app is available for Windows, Mac, iOS and Android. Each part of the system called a player can be named (Lounge, Kitchen etc) to make identification easier, and components can be grouped together, for example to play the same music throughout parts of your house.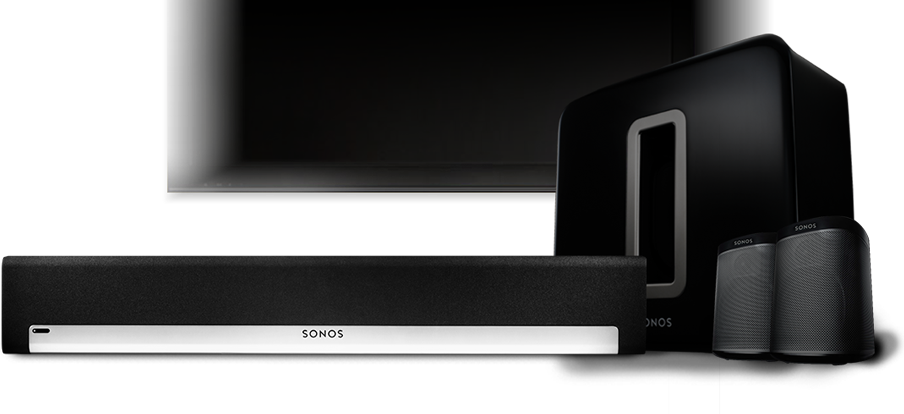 Features of Phonos
On launch, Phonos for Windows Phone searches your network for Sonos systems present, this does seem slower than the PC or iOS client. I have noticed that, periodically, the application will fail to find your system and you have to give it the IP address of one of your components - which you need to find via the official PC or Mac client; this has not happened too me yet on any of the official clients on other platforms.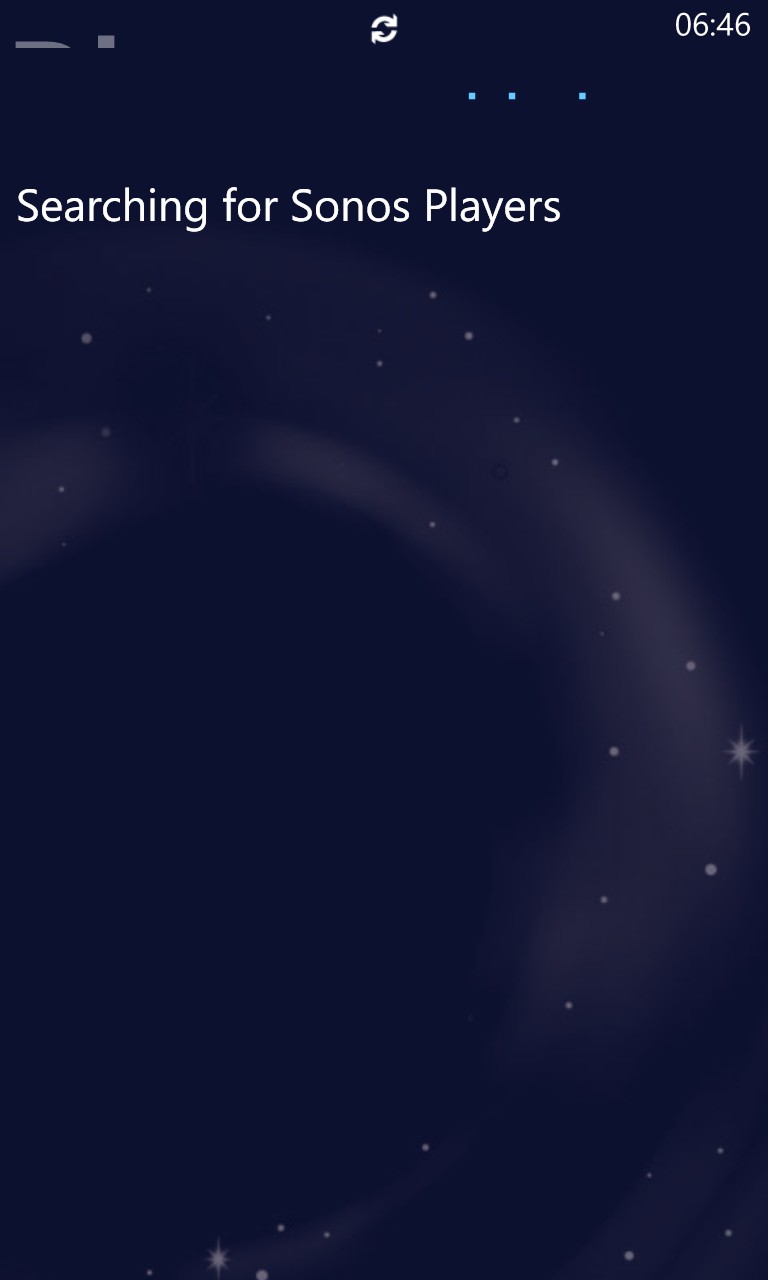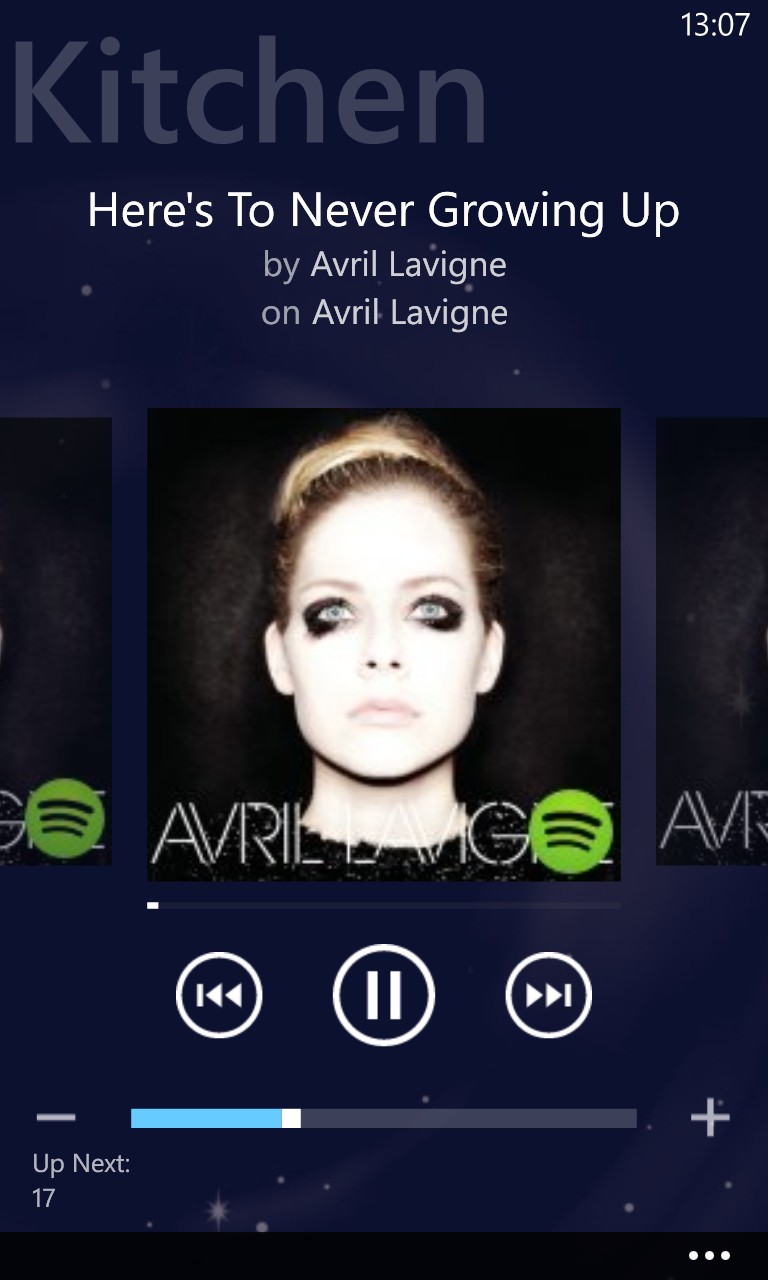 Once loaded, you are presented with the player view, which shows the current playing track. You have controls to pause and skip to the next track in your current playlist. From this screen, you can: select another player, access your Music Library, Manage Groups of players and also access equalizer settings.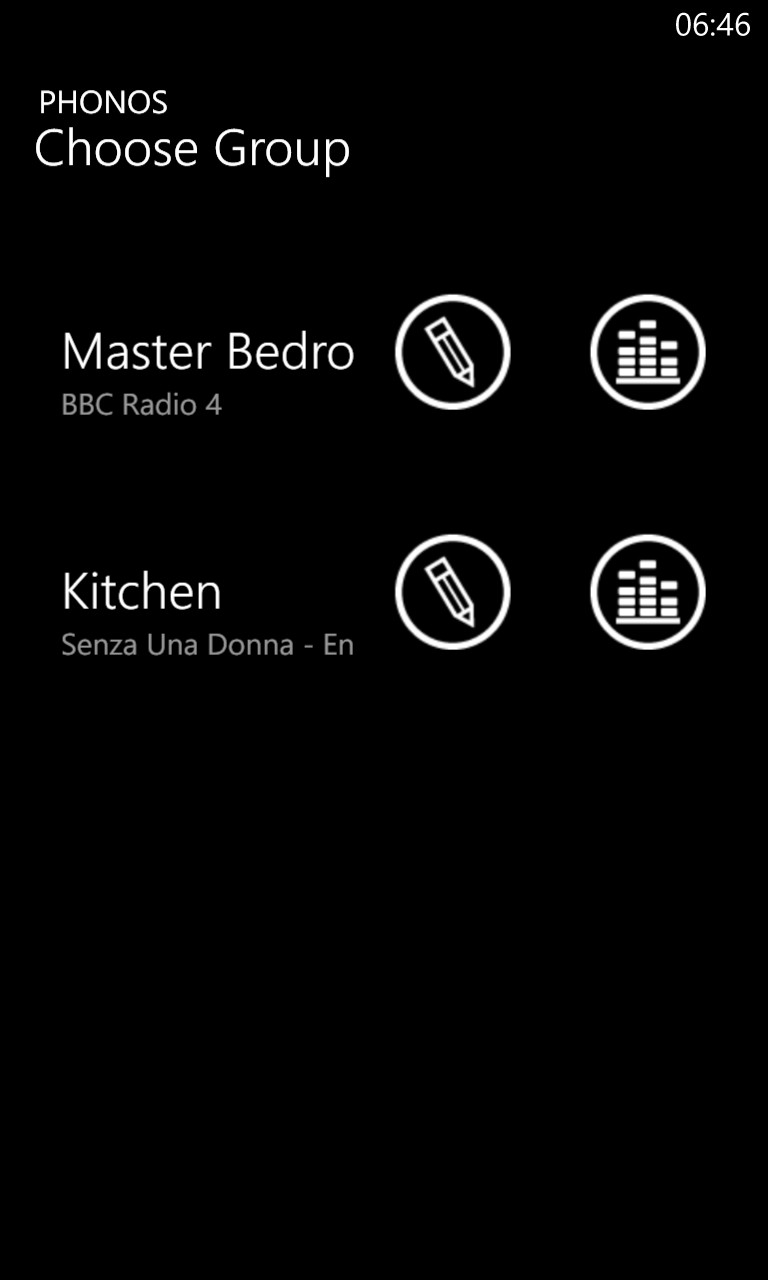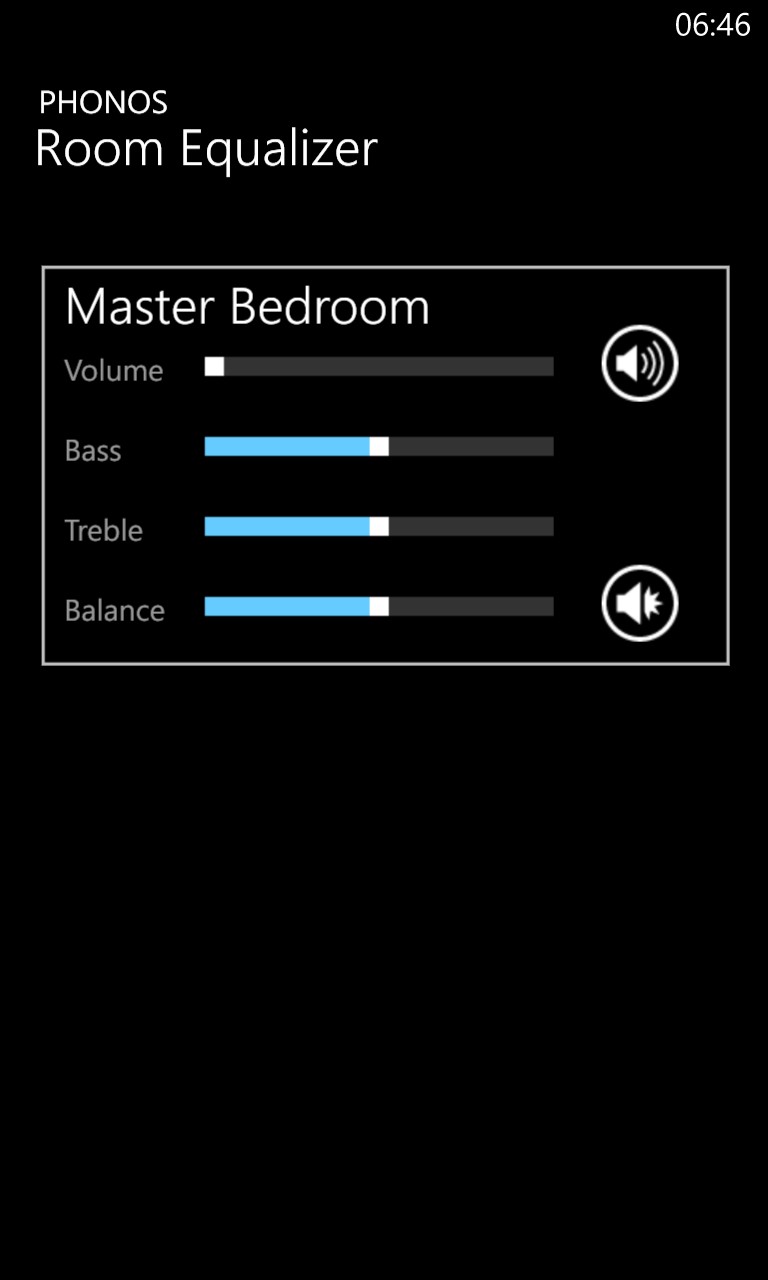 The Music Library gives you access to all of your music, radio stations and online services, such as Spotify. You can also search for music in your collection - online services each have their own search functions. When browsing the Library, you can play individual tracks, whole albums or playlists. Playlists can also be created and managed and you can set a sleep timer.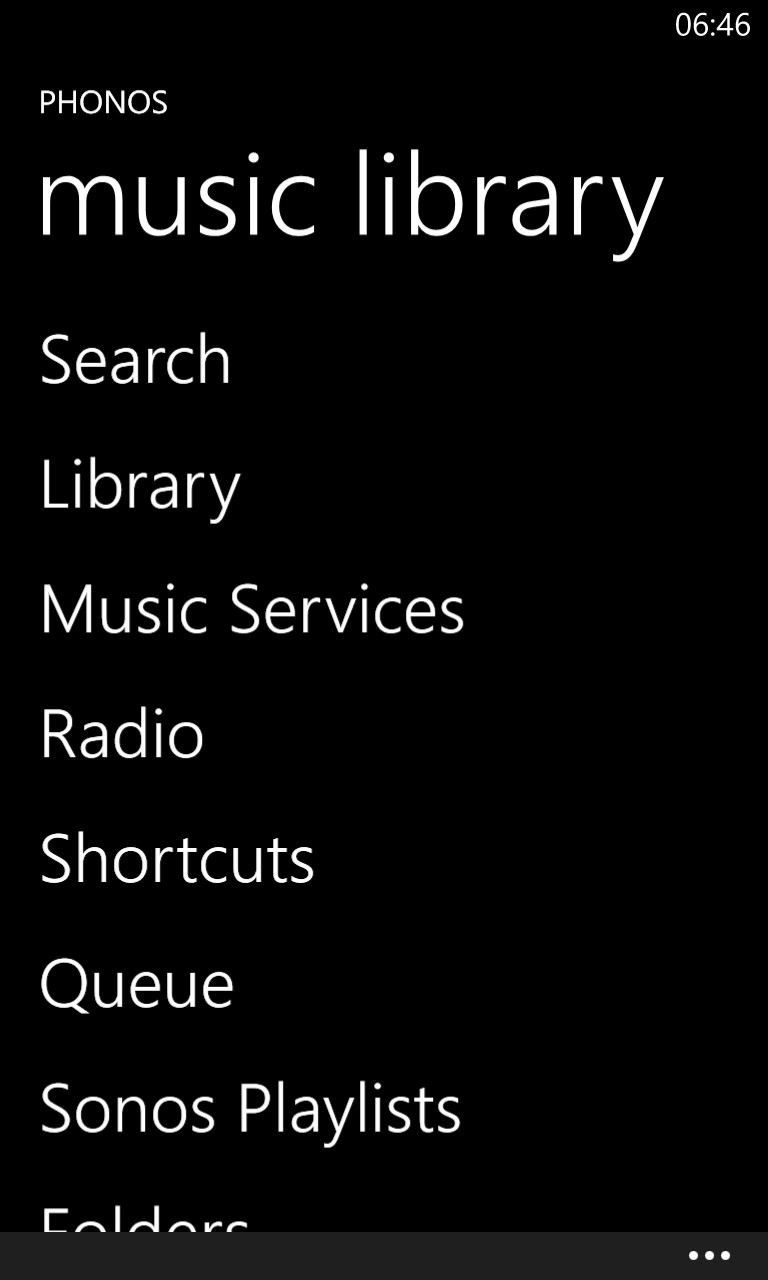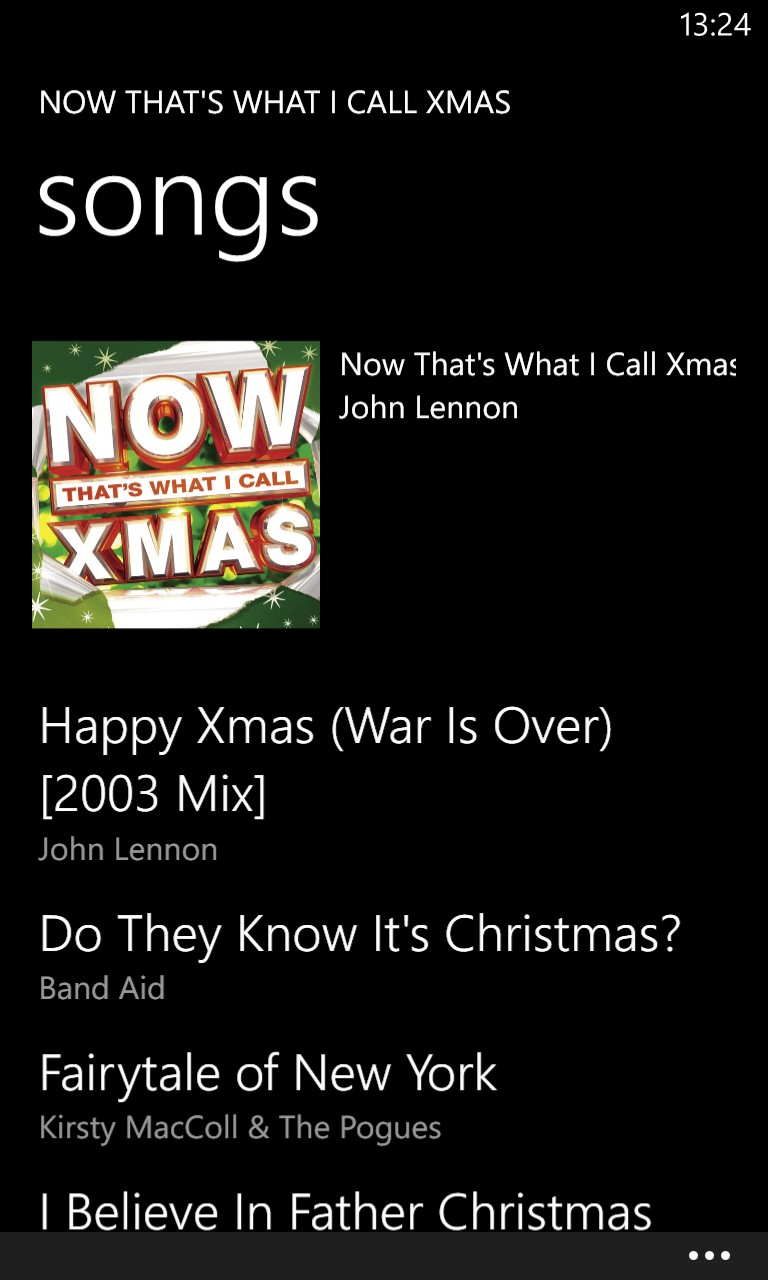 Phonos covers the basics but there are things missing. For example, alarms, and there is not the same level of Library functionality or music control as in the official clients.
It would be very easy to be overly critical of Phonos, but given the lack of official app (although Sonos claims to be working on it!), it is nice to have something and I like to think of it as a 'lite' version of the controller. There are a lot of features missing, so you could not setup and run a system with just Phonos - you would need a PC, iOS or Android device as well. Phonos does not seem to be getting many updates. I hope the author continues to work on it - and try and plug the gaps.
Reviewed by Julian Grail at