The pricing on the Lumia 928 is an aggressive move from Nokia and Verizon. The high end smartphone price with a contract in the US is the $200 mark, while the mid-range handsets come in at half the price for an attractive $100 price tag. The $150 price could have put the Lumia 928 in a no-mans-land of not quite being a super smartphone, but being more expensive than the humdrum middle class.
With the addition of a rebate, the $99 price can be pushed heavily, and gives the Lumia 928 a $100 price differential between the base Samsung Galaxy S4 model. The $100 was a critical price point that the team of Verizon and Nokia had to meet to give the handset any chance of success, so I'm glad to see this has been achieved.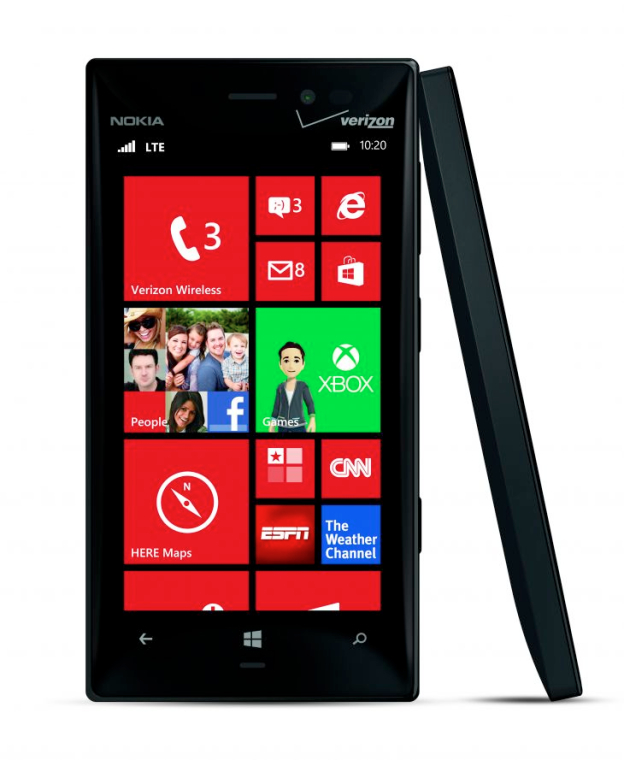 A lot of industry watchers have been expecting a number of new social media clients to appear on the handset, not least the mythical Instagram client. This might be coming later at the Press Event on May 14th, because the press materials focus on Nokia's additional services that are familiar to Lumia users.
This includes the full suite of HERE experiences, with HERE Maps, HERE Drive+, HERE Transit, and HERE City Lens to help you find your way around the world with the sensor suite on the handset. Nokia Music will continue to provide free music to Lumia owners through the ability to stream and download mixes of music.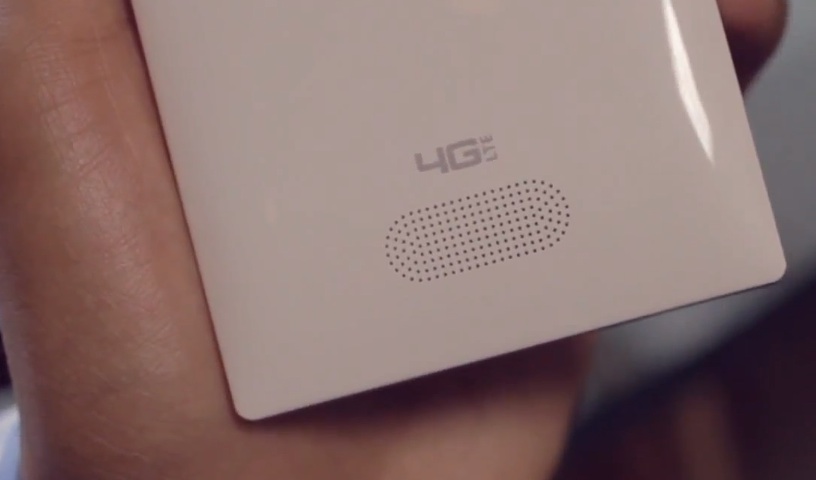 Much is made in the video below of the speaker volume. In fact, the Lumia 928 uses the same speaker component as the Lumia 920, but with direct audio output through the back face of the phone (as shown above) rather than routed through twin right angled guides inside the case to the bottom edge (as on the 920). This should indeed improve volume and clarity.
The one new piece of software announced for the Lumia 928 was Vyclone, which allows multiple Lumia users to shoot the same scene, share the footage, and allow you to easily put together a 'cut' of the scene with multiple camera angles.

But the focus for many on this handset will be on the imaging capability. In terms of camera, the Lumia 928 uses the same unit as in the generally acclaimed Lumia 920, with Carl Zeiss lens, 8.7 megapixel sensor and the whole camera optically stabilised in 3 axes.
What's new for the 928 is that this camera unit is paired with a proper Xenon flash (previously seen only on Nokia's Symbian smartphones). Given that the strongpoint of the 920's OIS camera was being able to keep the electronic shutter open for longer, to allow in more light, and given that the whole point of Xenon flash is being able to use very short shutter times because of the greater flash potential, it remains to be seen how well this combination of technologies will work in practice, especially in darkened living rooms, pubs and events.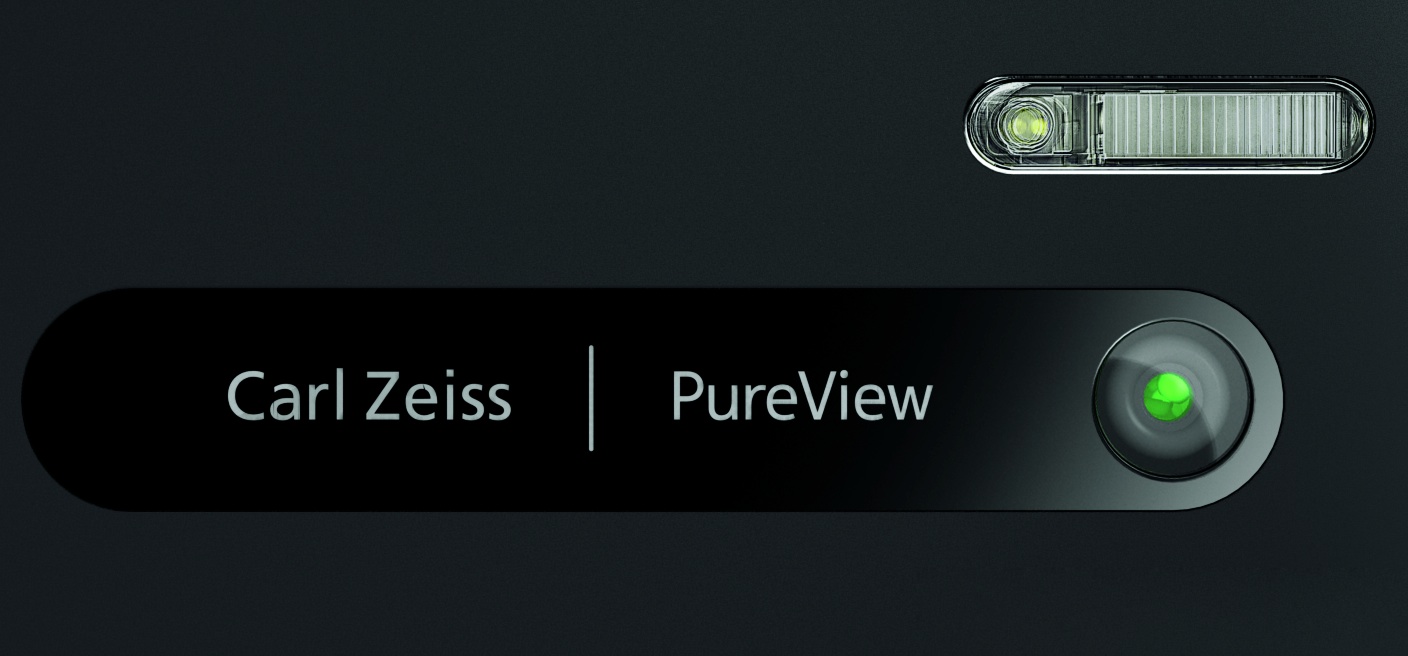 Of course, this being a Verizon-only device right now and with no corresponding worldwide model announced, it's unlikely that AAWP will be able to test this first hand, but rest assured that we'll bring you links to tests which do the Lumia 928 (and 920, by comparison) justice.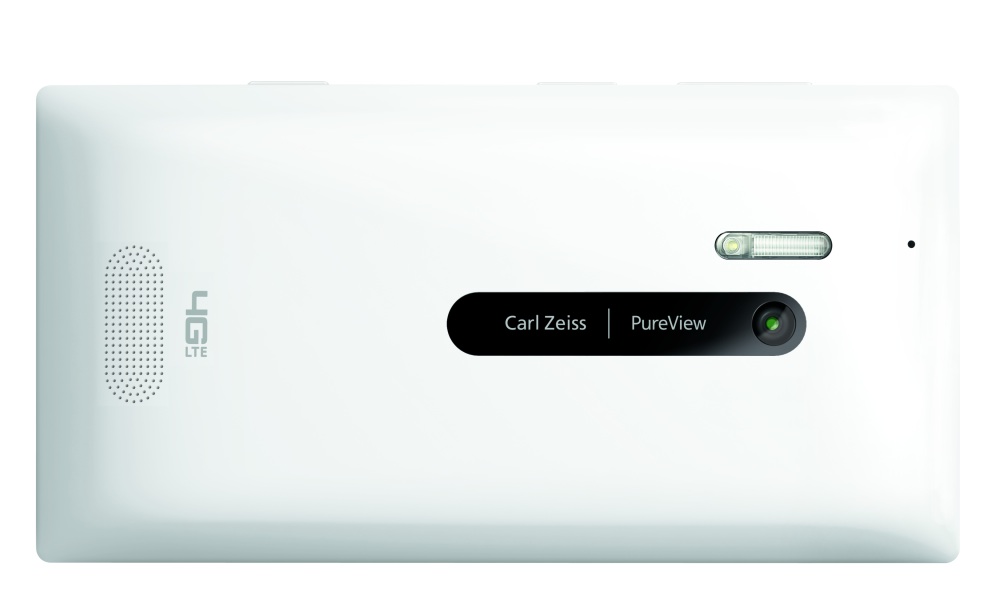 Nokia's Conversations blog have a 'first look' video of the Lumia 928.
Key Hardware Features
Display: 4.5 inch WXGA HD; Resolution 1280 x 768, Aspect Ratio 15:9, Pixel Density 334 ppi; ClearBlack display, Sunlight Readability Enhancement (SRE), High Brightness Mode (HBM); Luminance 300 nits (nominal max), 500 nits (High Brightness Mode); Color depth 24 bit, 16M colors, refresh rate 60Hz; Super-sensitive capacitive touch enables interacting with the display with gloves and long fingernails; Display active area: 58.37 mm x 97.28 mm; 2.5D Corning® Gorilla® Glass 2
Battery: Integrated 2000mAh battery, Li-po, BV 4-NW
Processor:1.5GHz dual core, Qualcomm MSM8960+WTR
Main Camera: PureView 8.7MP Auto Focus with Carl Zeiss Tessar f/2.0, 26mm True 16:9 optics, 1.4 micron 1/3" optical format sensor; Optical Image stabilization; Xenon Flash for Still Images, 1.4 sensor; Optical Image stabilization; Xenon Flash for Still Images; LED for Video; HD 1080p Video Capture @ 30 fps
Front facing camera: 720p HD video and 1.2MP still images
Memory: 1 GB RAM; 32GB internal memory (formatted capacity is less); 7GB free in SkyDrive with additional storage via subscription
NB: there's some confusion over the screen technology used. In the promo video, it's fairly obviously LCD, the same as in the Lumia 920, yet the specs mention 'OLED' and the presenter talks of an 'infinity' screen. I guess we'll have to wait until someone somewhere (in North America) gets a hands-on, to know for sure.
Key Software Features
Runs Windows Phone 8.0
Nokia apps pre-installed include HERE Maps, HERE Drive+, HERE Transit and HERE City Lens.
Additional Nokia apps available from Marketplace in the Nokia Collection.