The good news: it's terrific in ever regard. The bad news? If you've used it before then you'll probably have to spend a couple of minutes resetting it and signing in again. I show how below.
The developer intros v3 with:
This is myTube! v3.0, rebuilt from scratch to give oyu the best YouTube experience possible on all your Windows devices! Starting today, myTube! is faster, prettier, and easier to use than ever before.

myTube 3.0 has been packed with loads of new changes and features over its 14 months development period, way too many to list here. Some of the standout changes include Xbox support, seamlessly switching to and from background audio on mobile, syncing your viewing history to your YouTube account, myTube to myTube casting, and lots more...
Also new is, of course, a completely new modern UI, designed to suit phone, tablet, Xbox and desktop as well as each other, with the interface adapting as needed. Before you get going though, if you've had myTube! installed on your phone already then you'll probably need to clear out the data from the older version. If you don't then you'll run into the app looping around trying to sign into YouTube and no amount of trying to delete the account in the app helps.
So here's the procedure. Don't worry, it's quick and you'll be up and running in no time: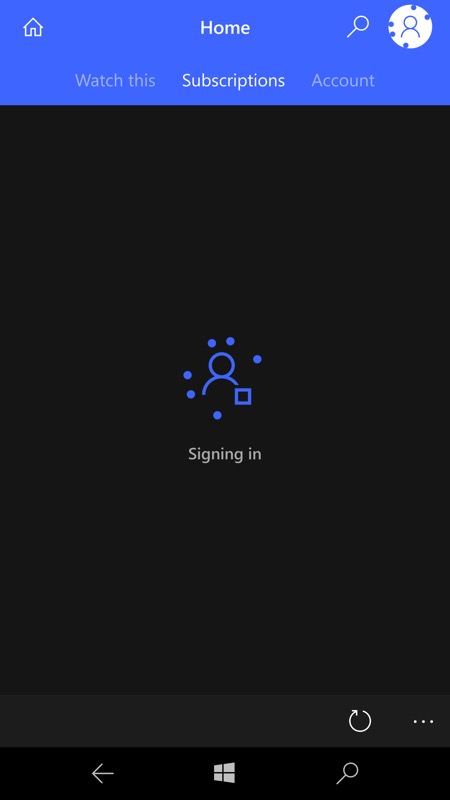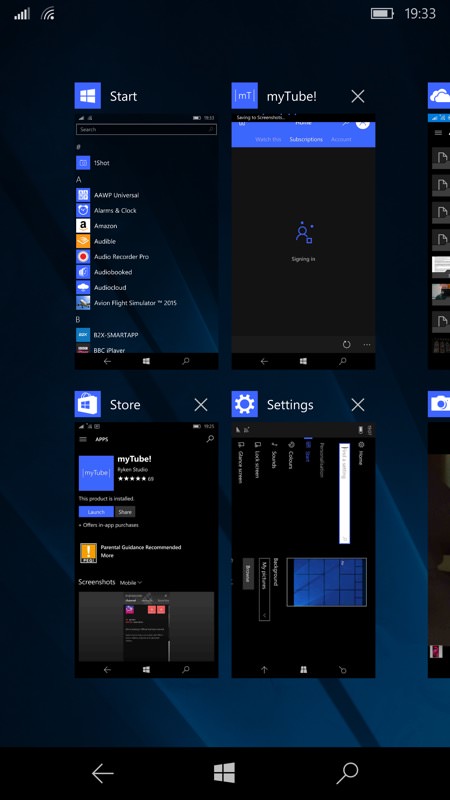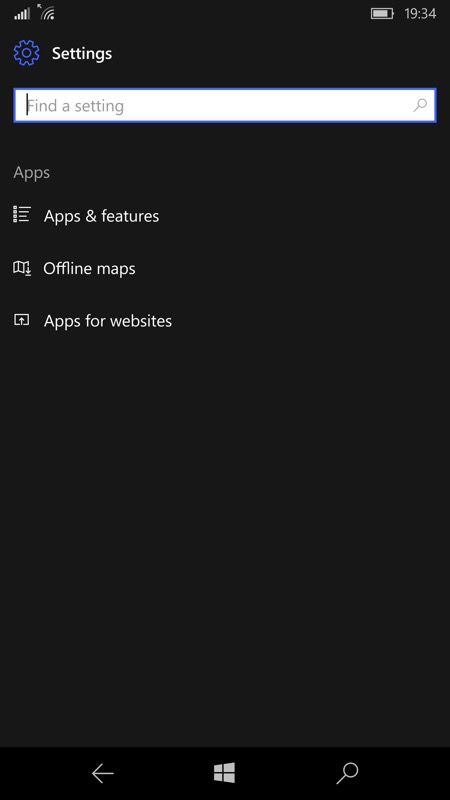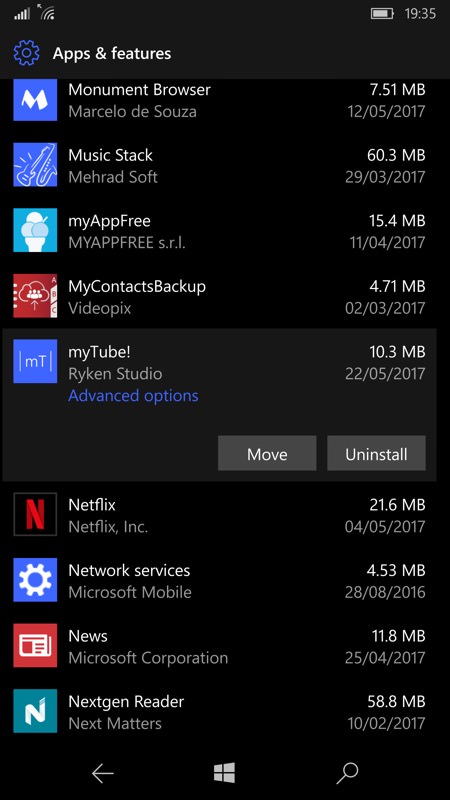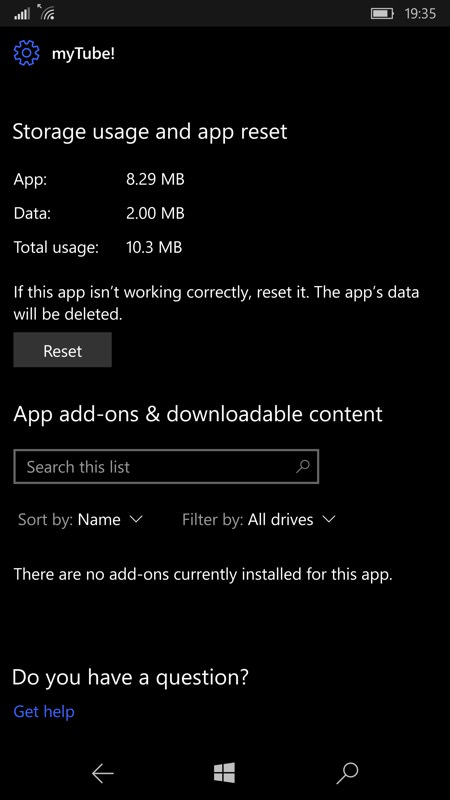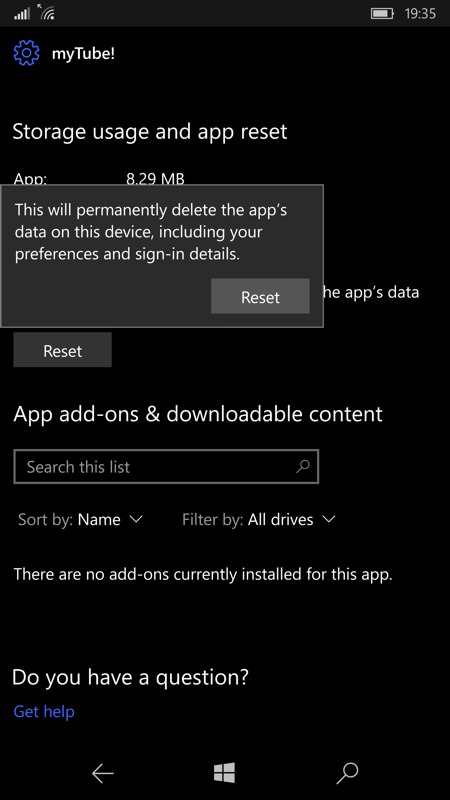 So here's the new myTube! 3.0 in action, here on a Lumia 950 XL: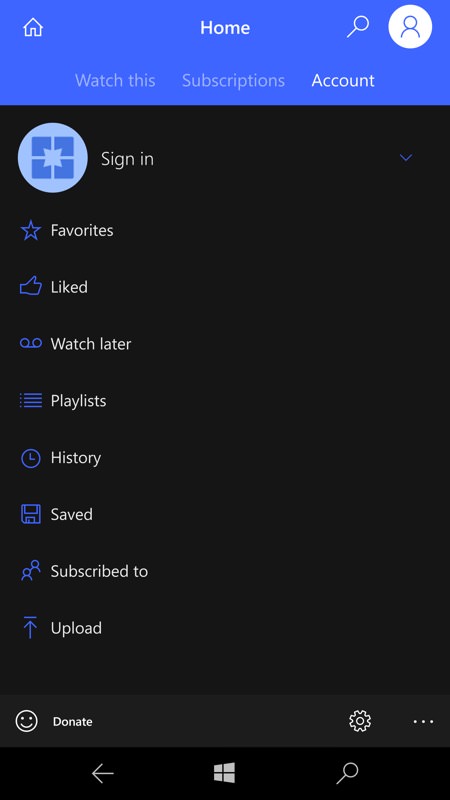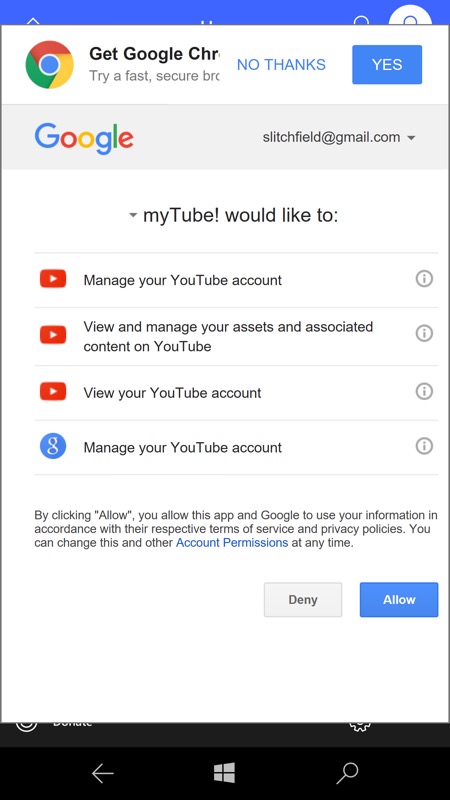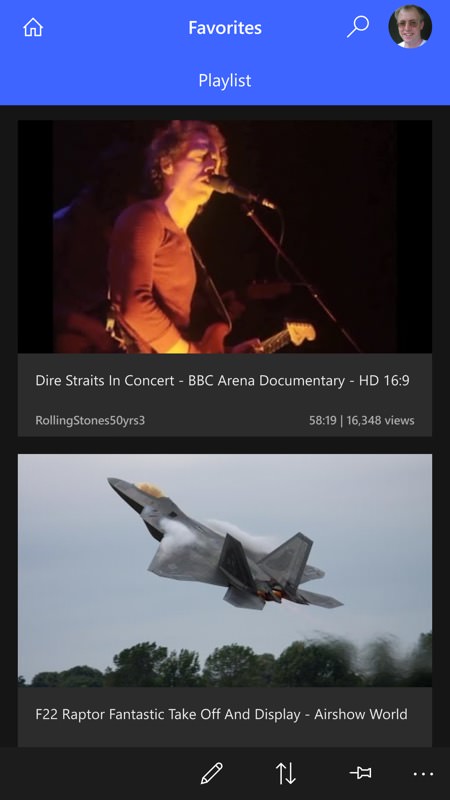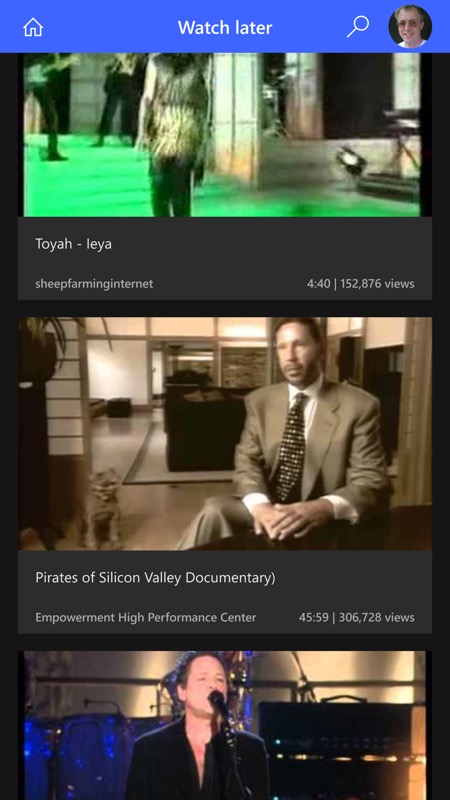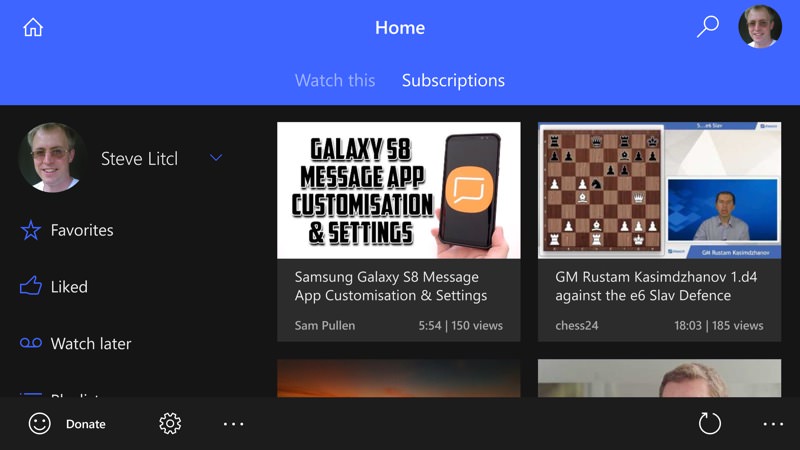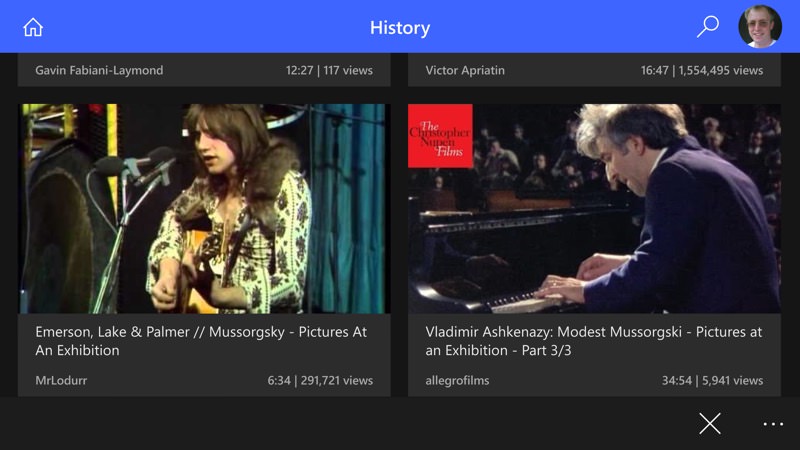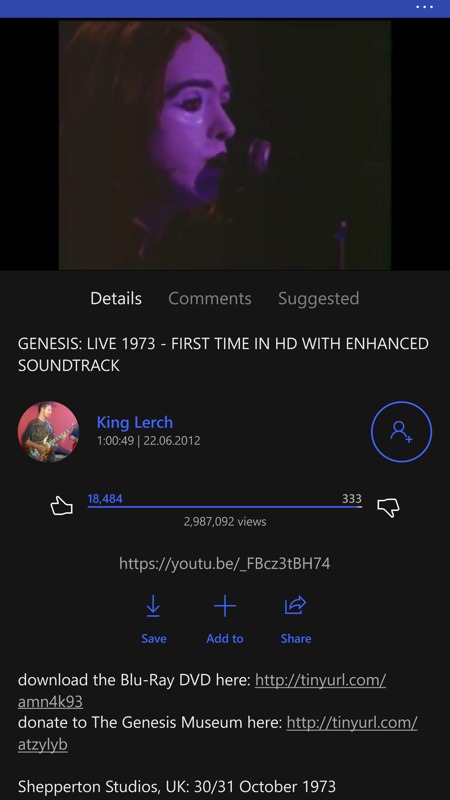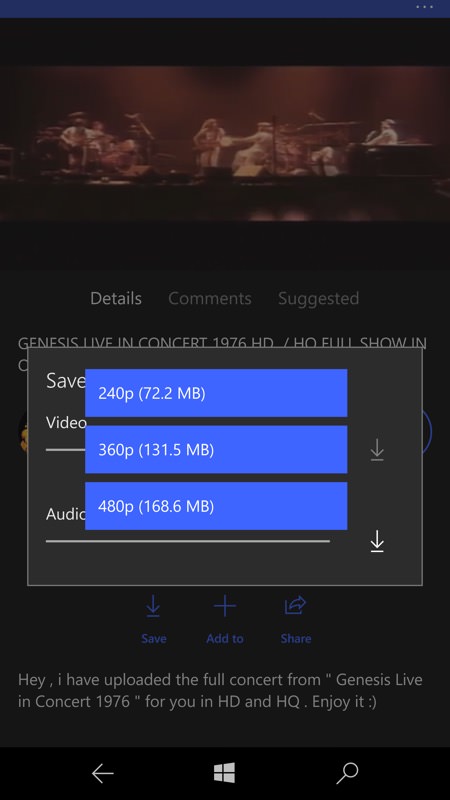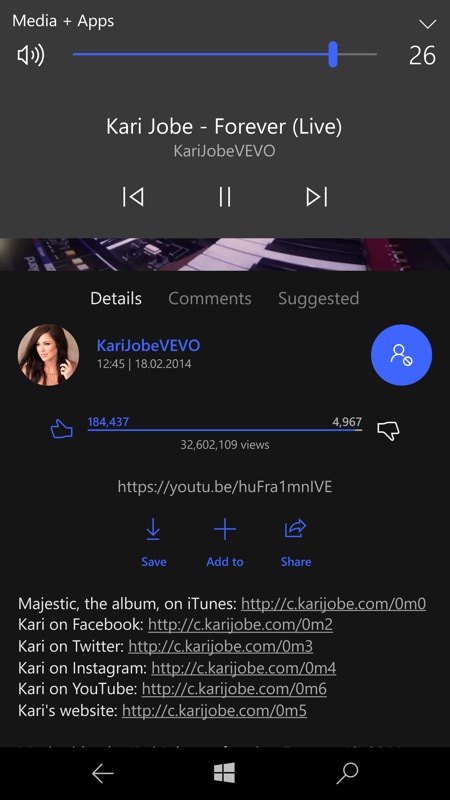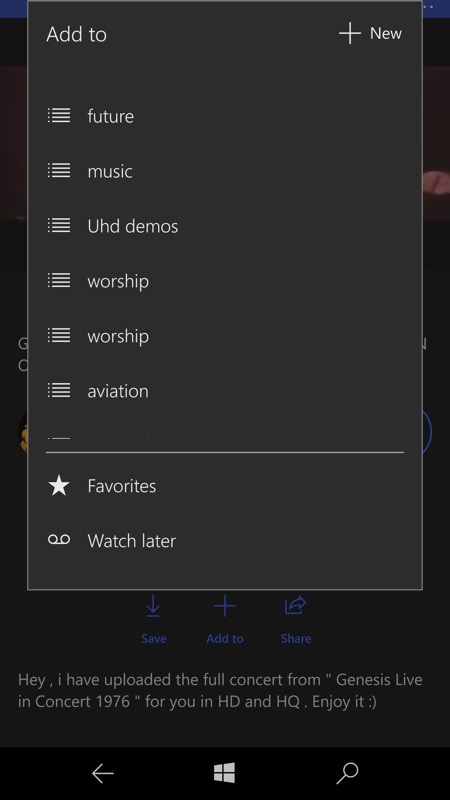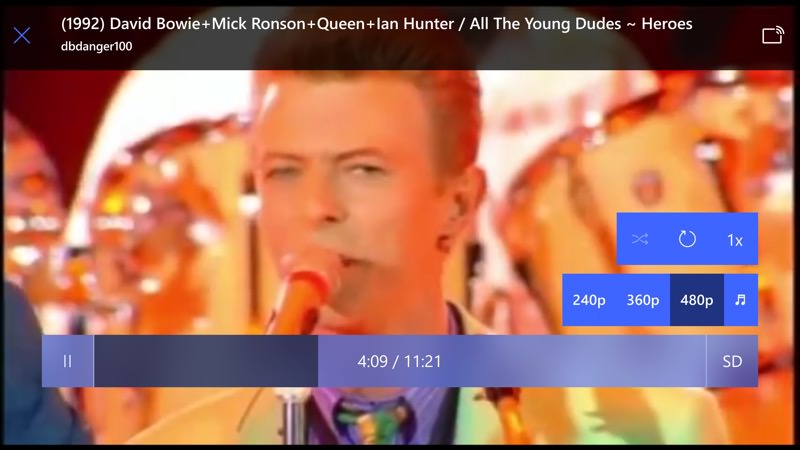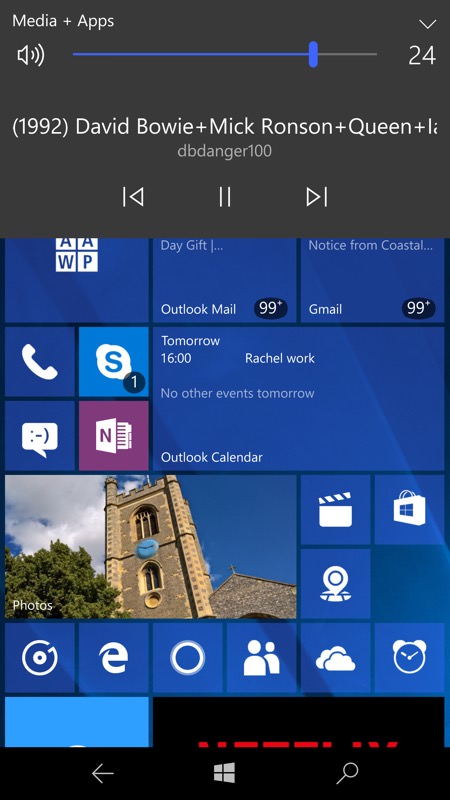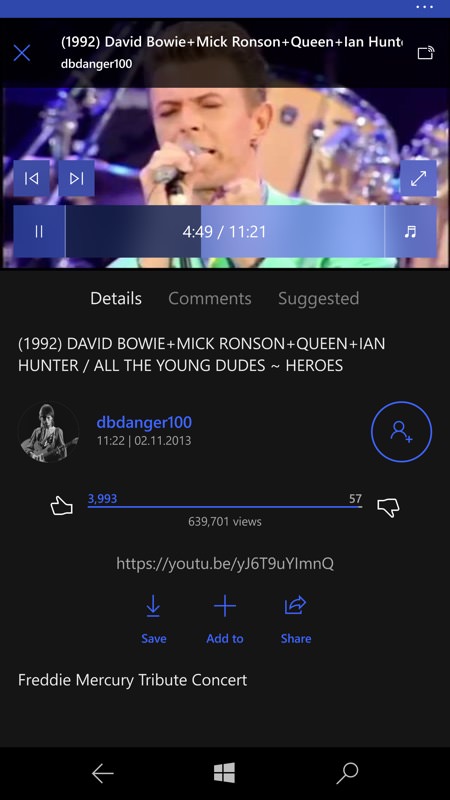 A super upgrade to a useful Windows 10 UWP application, you can buy it here in the Store (it's only a dollar or local equivalent). Yes, it's a blow to not have an official YouTube client from Google for the Windows 10 platform, but hopefully all users will find this (or one of the other top titles like Perfect Tube) quickly in the Store, making any omission somewhat moot.