It goes without saying that it also works well under Windows 10 Mobile as well.
As best as I can tell, working from a load of different changelogs(!), here then is roughly what's been added to Whatsapp for Windows Phone 8.1 and Windows 10 Mobile this year, i.e. in the last six months:
You can now share with your contacts photos and videos that disappear after 24 hours.
Live Location: Participants in a chat will see your position in real time. The function shares the position for a selected duration (15 minutes, 1 hour or 8 hours) even when you are not using the app. You can stop sharing at any time.

Group description:

A short blurb found under group info that allows you to set the purpose, guidelines, or topics for the group. When a new person joins a group, the description will show up at the top of the chat.

Admin controls:

In group settings, there's now a control that allows admins to restrict who can change the group's subject, icon, and description.

Group catch up:

When you've been away from a group chat, quickly catch up on messages that mention or reply to you by tapping on a new @ button that appears at the bottom right corner of the chat.

Participant search:

Find anyone in a group by searching for participants on the group info page.
Admins can now remove admin permissions of other group participants, and group creators can no longer be removed from the group they started.
Introduced protection so users can't be repeatedly added to groups they've left.
Ability to switch between Audio and Video calls.
Not too shabby. I guess this could have been a 'Flow' story on AAWP, but Whatsapp is such a core app/service for so many people that I wanted to highlight its continued full support of Windows on phones.
Some screenshots by way of illustration (though I'm only a casual Whatsapp user, please do comment if I've misunderstood anything!):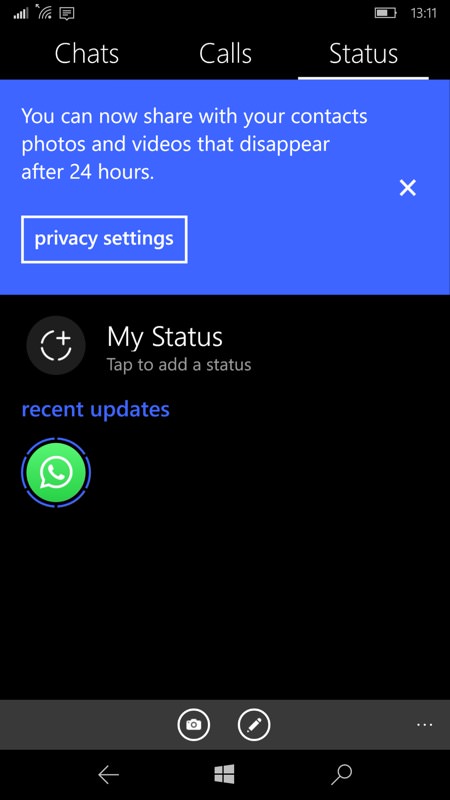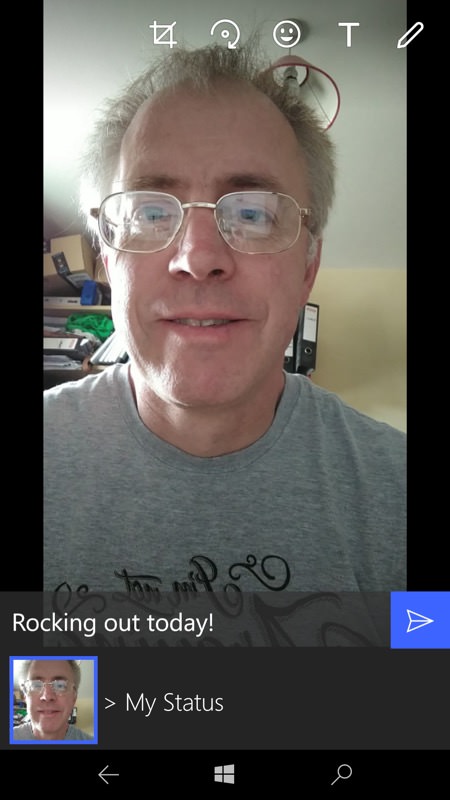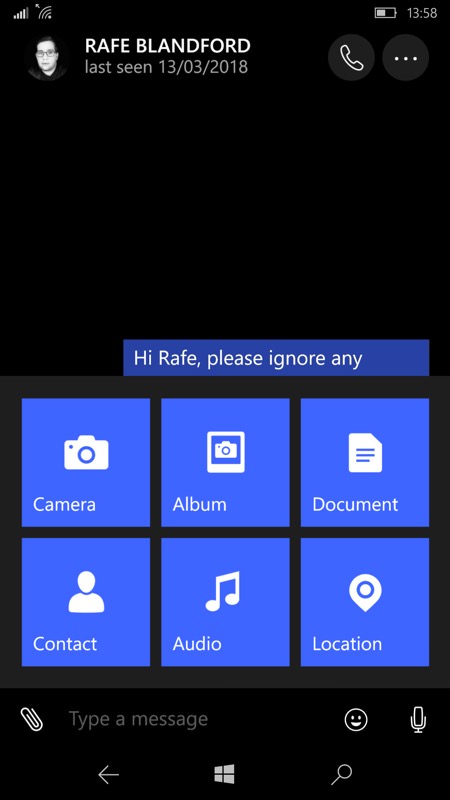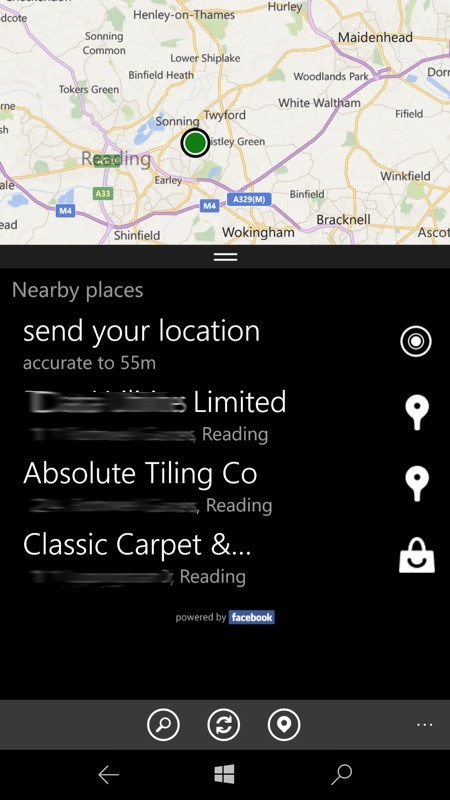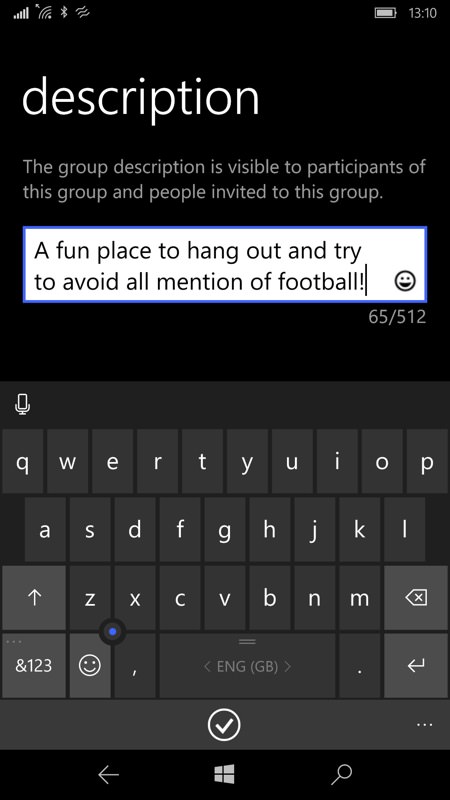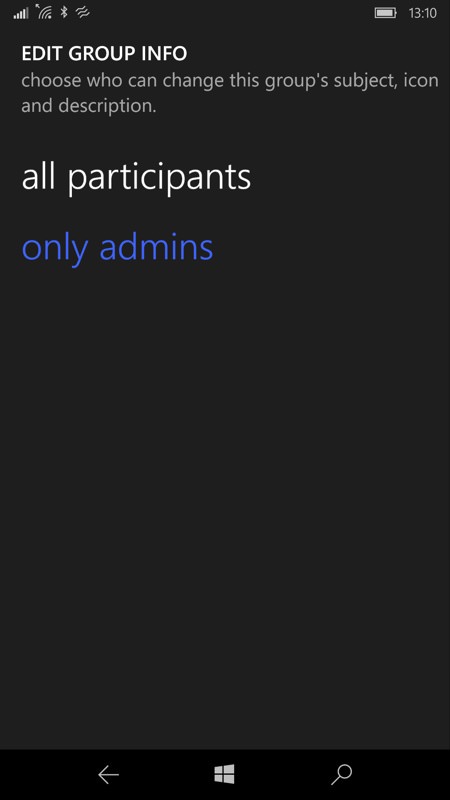 All a bit confusing overall. It's great to see improvements coming each month, but unless I'm missing something the UI isn't actually surfacing all the new features. Comments and tips welcome!