One obvious interpretation is that a smartwatch - the Surface Watch? - might be unveiled, but I've heard nothing about this from any sources. Much as I loved the Band 2 back in the day, I can't really see this reappearing.
So perhaps the 'moment' is really just a reference to this being a short event, i.e. there's nothing really earth-shattering to show off? Given that there's no livestream announced yet, i.e. it's for local (US) media to attend and report on, then maybe this is the case. We're talking hardware refreshes and tweaks. Too much for a simple press release but not enough for a full 'invite the world and livestream the heck out of it' event.
Both the Surface Laptop and Surface Pro are likely to see refreshes (i.e. 'Surface Laptop 2' and 'Surface Pro 5'), getting updated processors and USB Type-C ports (hopefully retaining USB-A at the same time). I'm a big fan of both lines/designs and such refreshes would keep them both best in class.
The Surface Studio is way outside AAWP's remit but a Surface Studio 2 is also highly likely, since the original was severely underpowered.

I suspect that Microsoft will also demonstrate the Surface Go LTE and announce its price and availability for the world. The Go's design is polarising but its form factor is undoubtedly innovative and a true always-connected LTE version is going to make it something of a must-have device for university students and business professionals.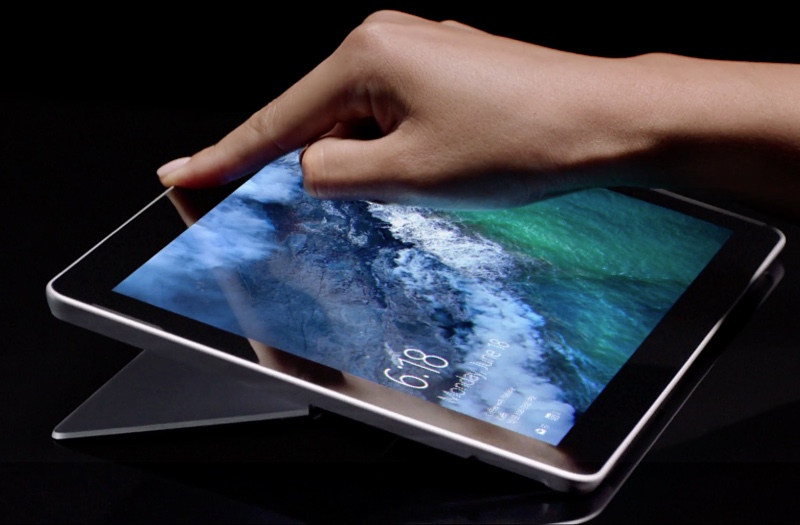 Adding weight to a push behind Surface Go LTE is a flurry of core UWP application updates in the Store in the last week or so, including Phone, People, Alarms & Clock, Camera, Calculator, Maps, Photos, and Voice Recorder. Some of these are so mobile-specific that there's clearly something being tested and fixed. So yes, the last month or so of Go LTE testing before retail availability is my guess.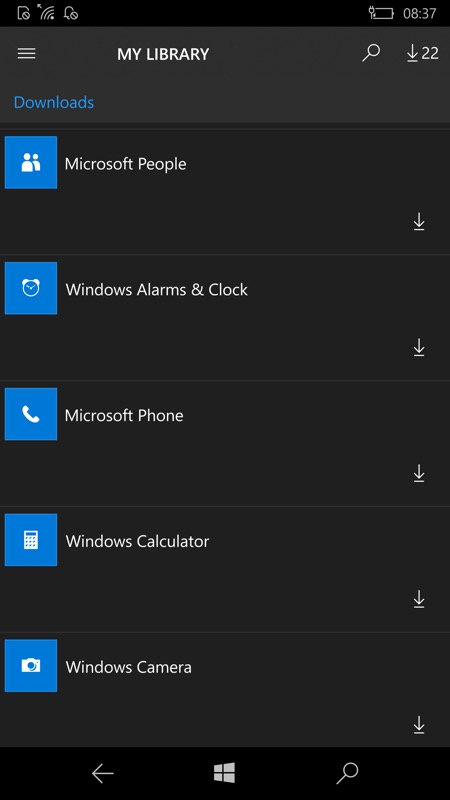 And what of Surface Mobile/Andromeda, which would also benefit from such phone application tweaking, of course? A folding Windows 10 on ARM phablet has been a project at Microsoft for the best part of two years now and I'm still betting that it will appear in retail at some point. The original timescale quoted (back in 2017) on AAWP was "2018" but then we had reports that the project had been pushed back and for good reason - all the parts needed for an end to end user experience just weren't in place. That was only a couple of months ago and not enough will have changed for a launch next month. Maybe Spring 2019? And yes, the waiting is getting very frustrating...
Anyway, roll on October 8th. The event will be tea-time in the UK, but we'll bring you a news summary on the day.