Gathered from multiple sources, here's my summarised changelog, for Awesome Tube since the last time we featured the app at the end of 2018:
It's enough, certainly, keeping Awesome Tube UWP well and truly working and looking better than ever. On any Windows 10 device but especially Mobile, as here: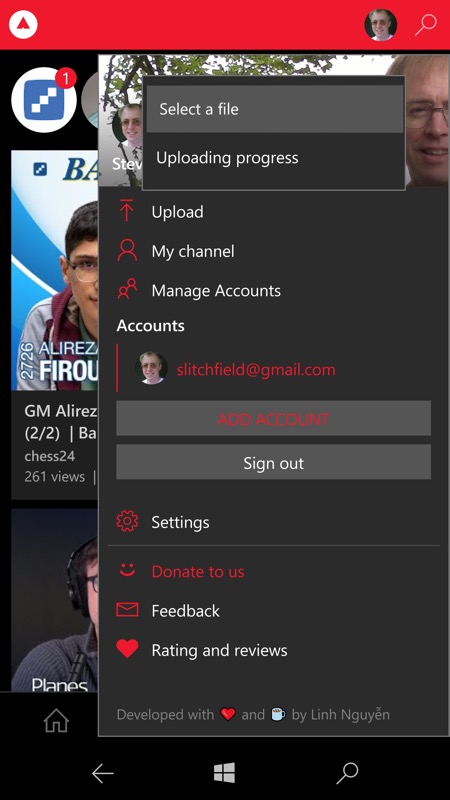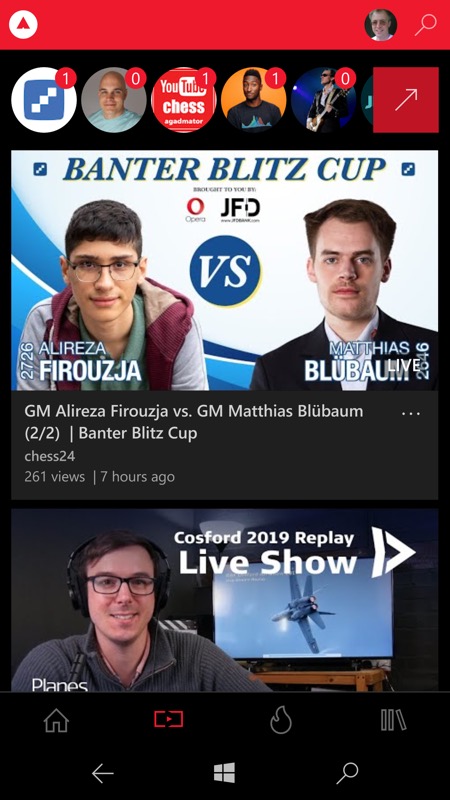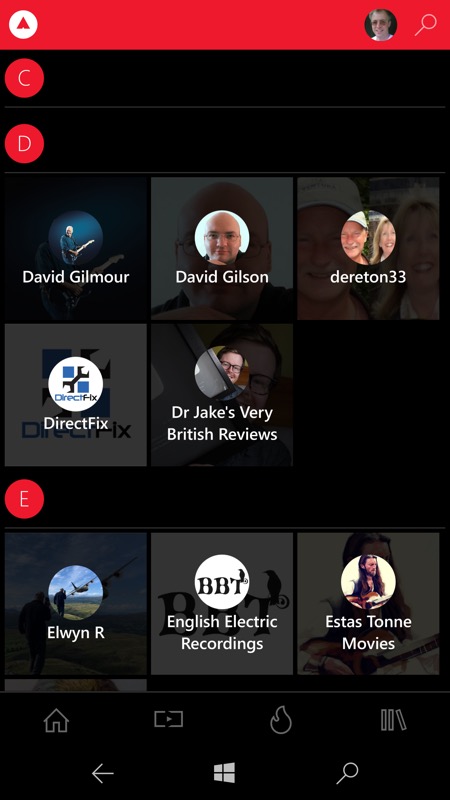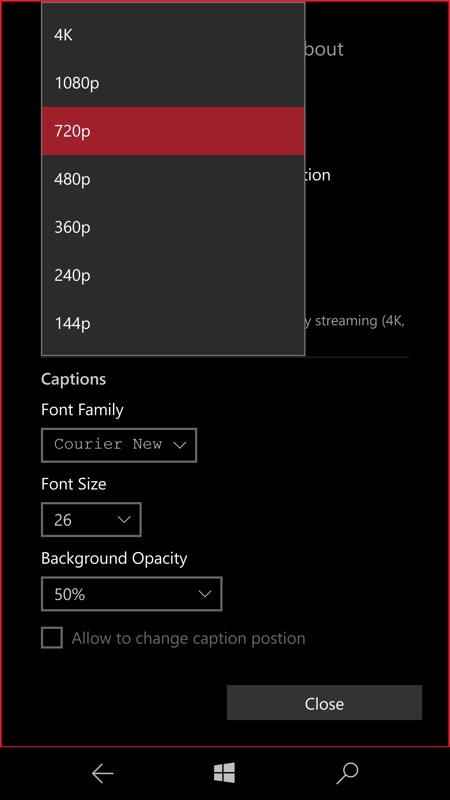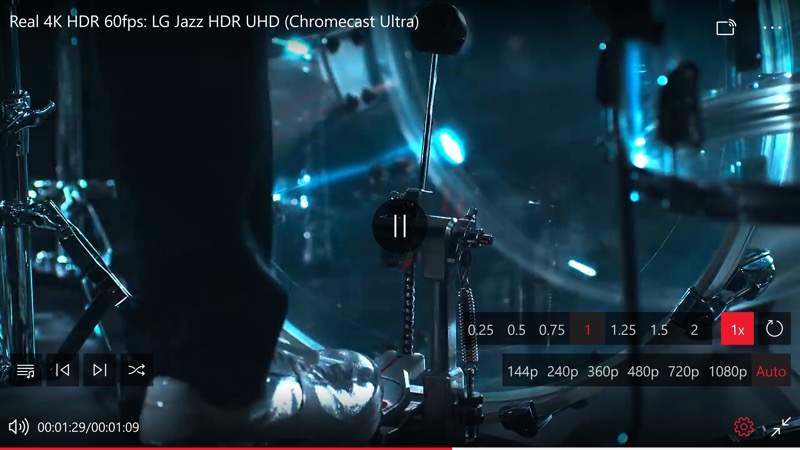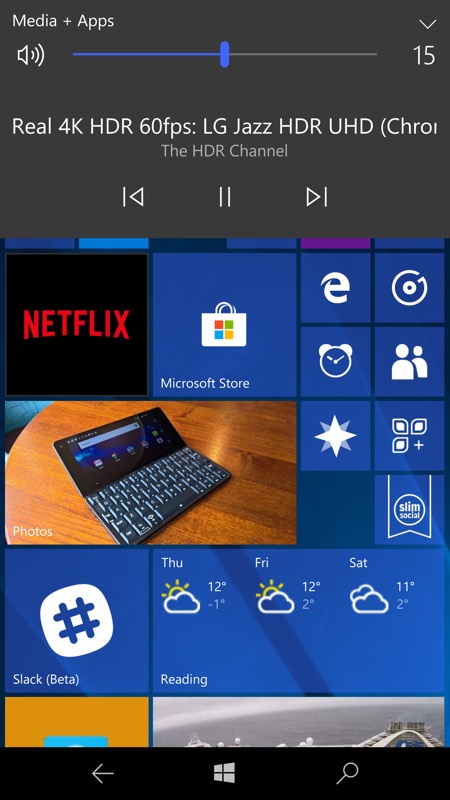 You can grab Awesome Tube UWP in the Store here - removal of the in-app adverts is a small In-App-Purchase. Look, just pay up and buy the developer a small cup of coffee - show your support for UWP app development for Windows 10 in general!