Review:
Amzer Double Layer Hybrid Case with Kickstand, for Lumia 920 and 1020
The Lumia 920 and 1020 feel pretty good in the hand, but they're still shiny plastic and everything's horribly exposed, from screen to camera glass. Yes, the 920 (et al) has a great record for durability, but why take chances? If I said you could have a textured, grippy, ruggedised case that also included a serious kickstand, all for a tenner, would you bite my hand off? If (as I suspect) the answer is 'yes' then see my review of the 'Amzer Double Layer Hybrid Case with Kickstand' below - it's everything you might think from the product title. And looks, in modern parlance, 'bad ass' at the same time...
I've a fair history in reviewing ruggedised cases from the likes of OtterBox, but this Amzer case was something new to me, in that it felt premium, it looked premium, it had innovative features... and yet is priced right down with budget accessories. Quite astonishing value. Here's an illustrated walkthough of the 'Double Layer Hybrid Case with Kickstand', modelled on the Lumia 1020 (first) and then 920: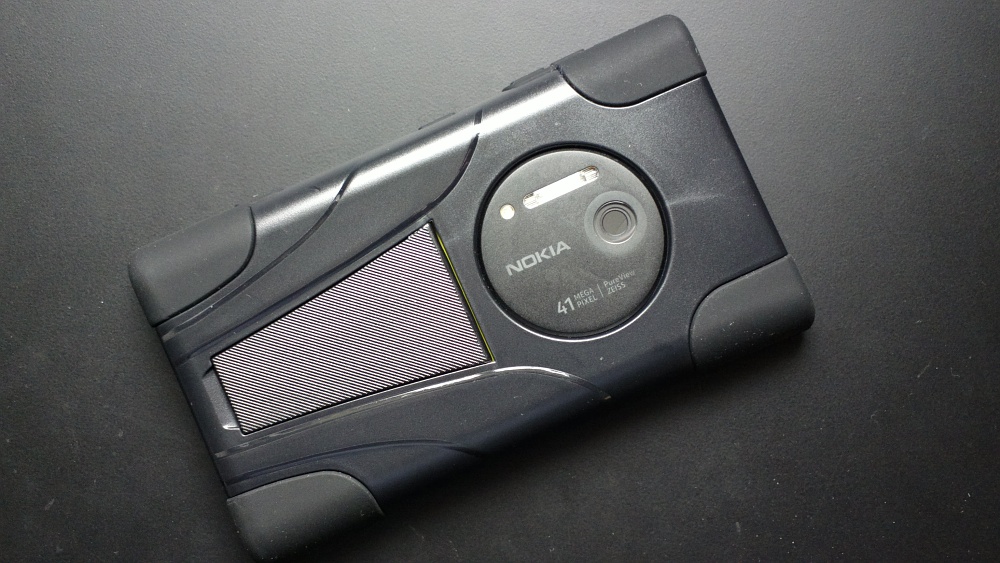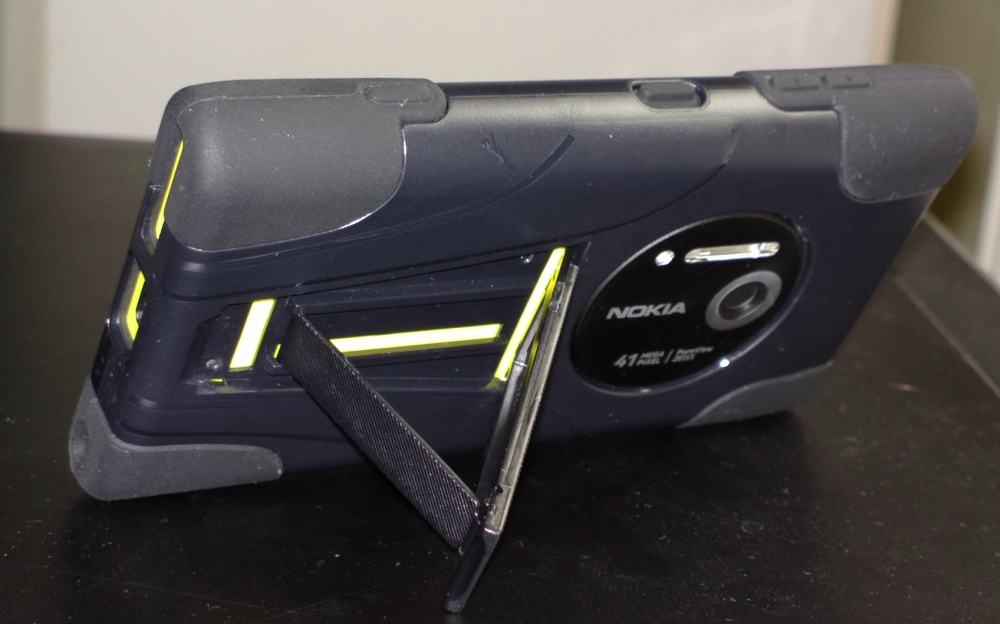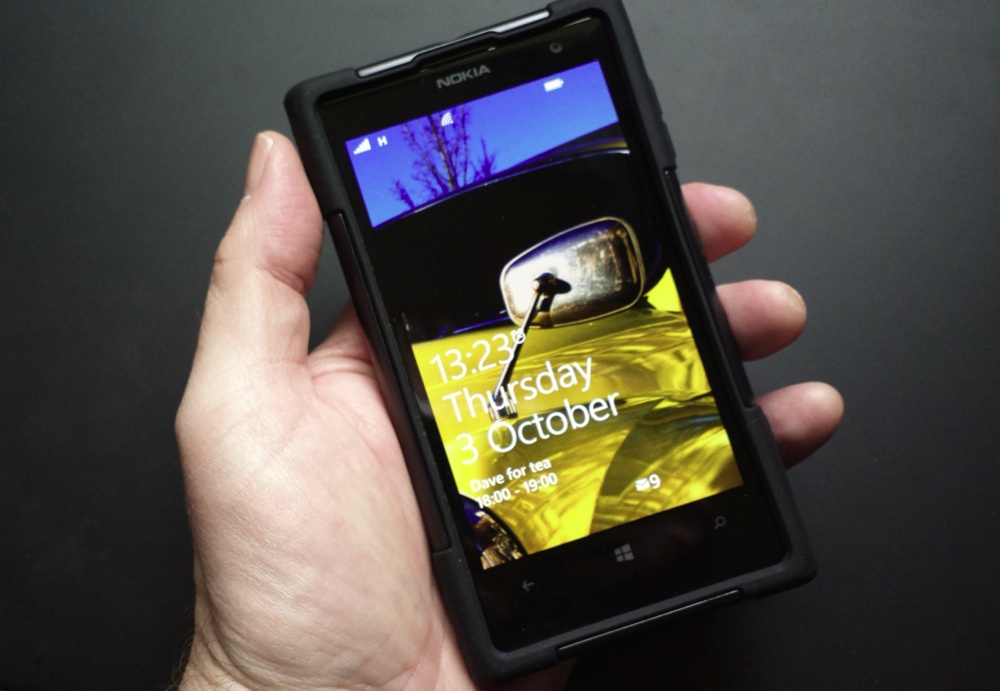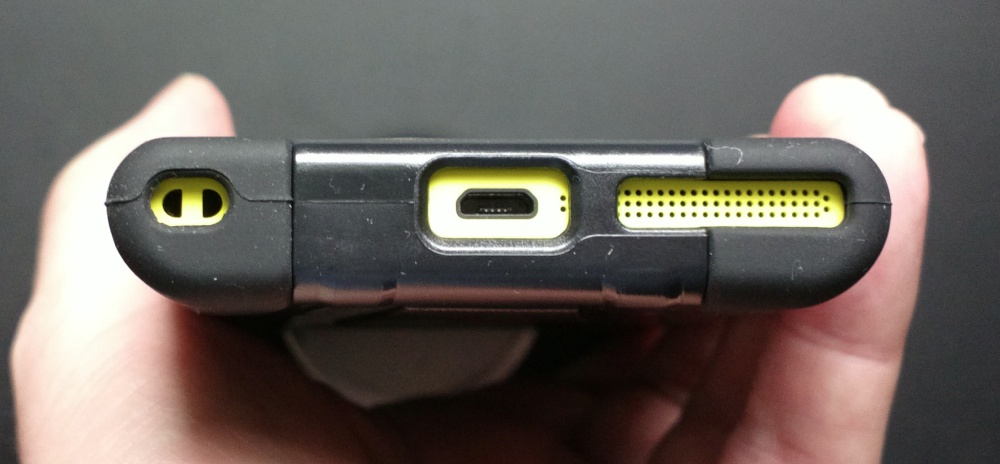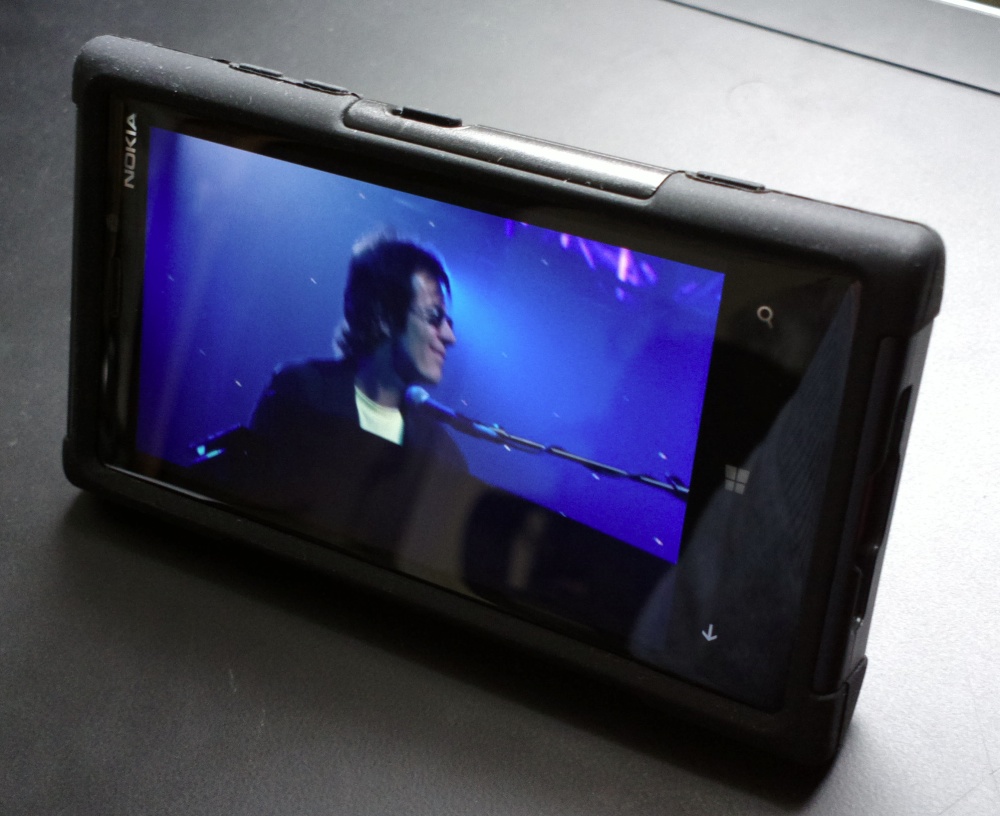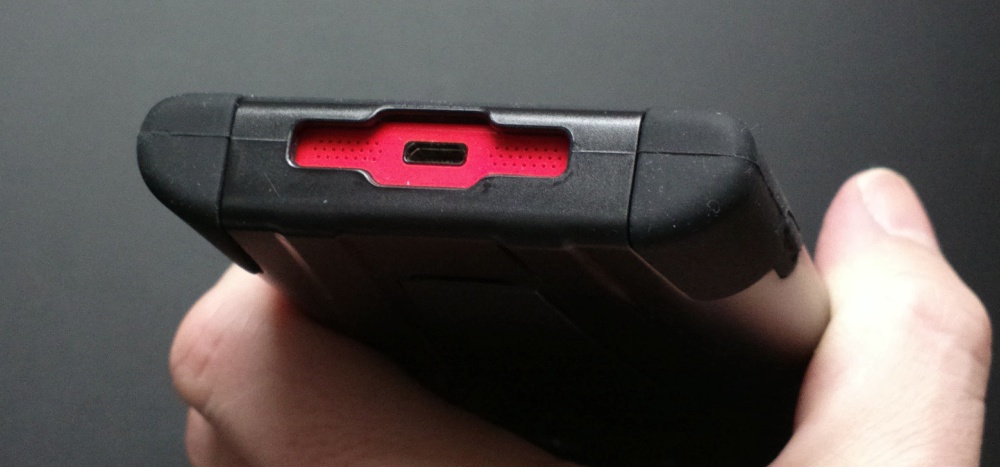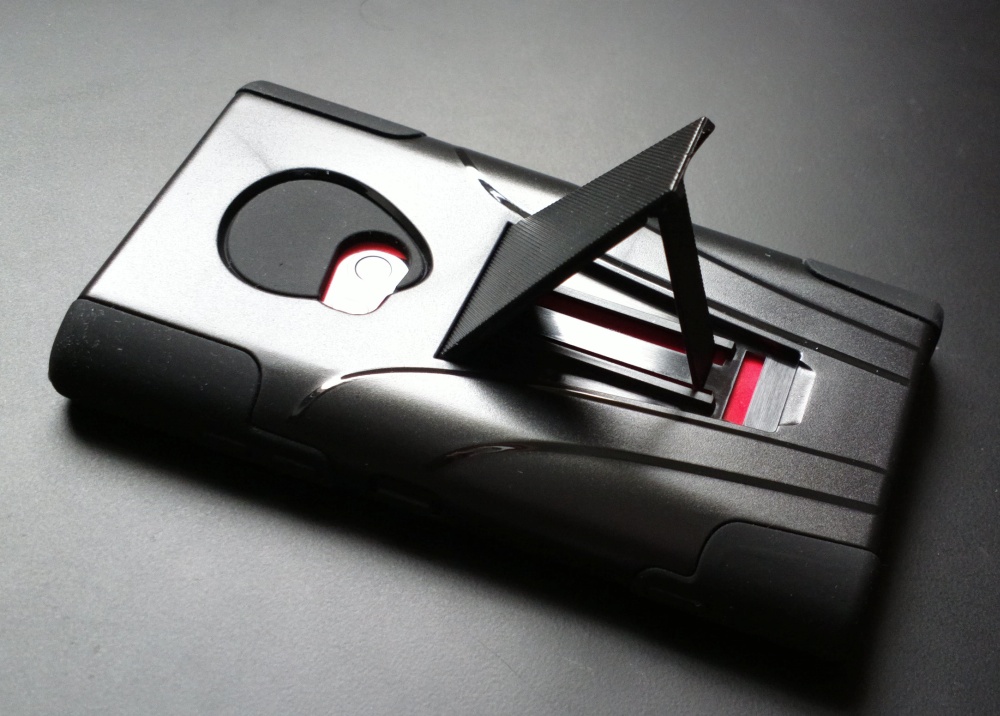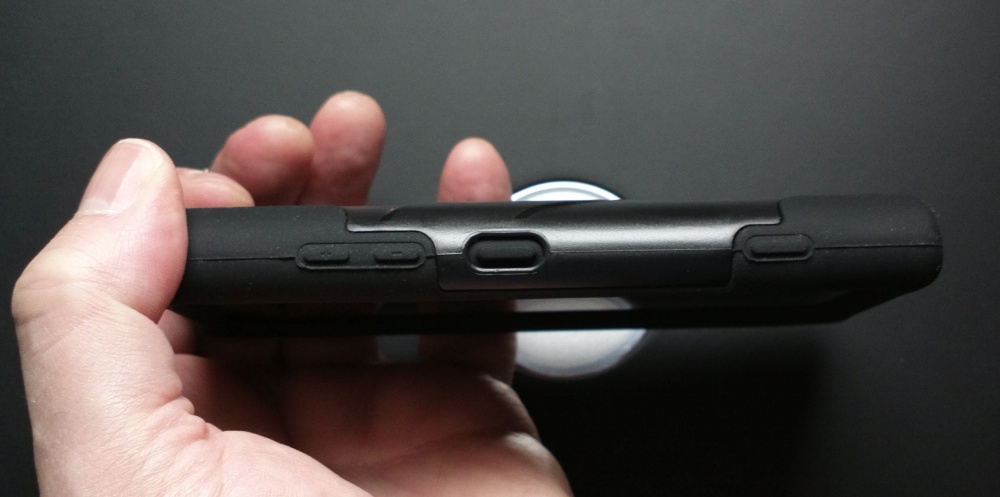 The combination of black ruggedised case and black camera island, in particular, is very fetching, but you probably couldn't say, overall, that the Amzer cases are particularly pretty. However, they're very effective, surprisingly innovative (with the kickstand), well made and insanely good value.
You can buy the Lumia 920 version of the case here, and the Lumia 1020 one here (the latter is also available in white). Depending on the variant chosen, the price is between £7 and £10 in the UK, which is just astonishing.
Reviewed by Steve Litchfield at