Review:
Folders Pro
Score:
79%
You've got to feel sorry for utility developers on any platform. An OS comes out, has a few holes, third party developers plug them and then the OS itself starts to fill out and the holes are mainly gone, along with the developer's potential market. Anyone making a file manager is particularly vulnerable, as evidenced by Microsoft's own 'Files', released for free (and then built-in) for all Windows Phone 8.1 devices. So... can Folders Pro here do anything to convince me that it's worth a quid? Actually, yes.
Buy Link | Download / Information Link
In principle, there's little that's sexy on a file manager, least of all on Windows Phone where so much of the internal file system is locked down. At least on devices with a SD card there's more of a need for actual... management. Folders Pro takes it upon itself to add a number of unique functions, some of which fail at the gate, others of which work brilliantly and some which don't really add much to what Windows Phone gives you for free, usually in the Files utility.
If there's one single biggest unique selling point here, it's the 'secure folder', with Folders Pro essentially using its own sandboxed file system to show or hide files that you choose to paste inside. It's a great idea and if you have some sensitive Office documents or images (or whatever) then hiding them away in this secure folder is particularly effective. The conversion from traditional file to encrypted 'blob' in Folders Pro's own sand-box is pretty quick - a 20MB 360p video took five seconds, but photos and Office documents are essentially just a second or so.
There are utilities for Windows Phone which try and take on similar 'hiding'/secure functions, but it's good to have it all seamlessly integrated into a file manager here.
The other unique selling points and features are best illustrated with a full walk-through, since not all work fully (yet):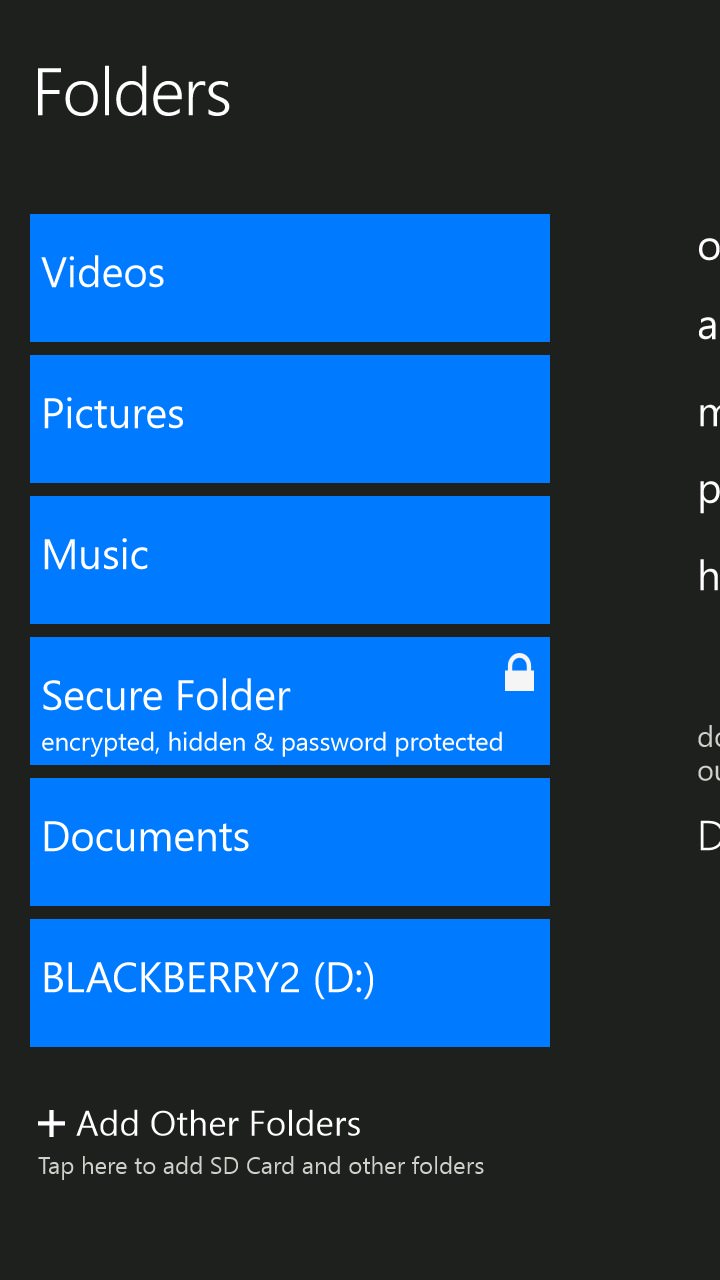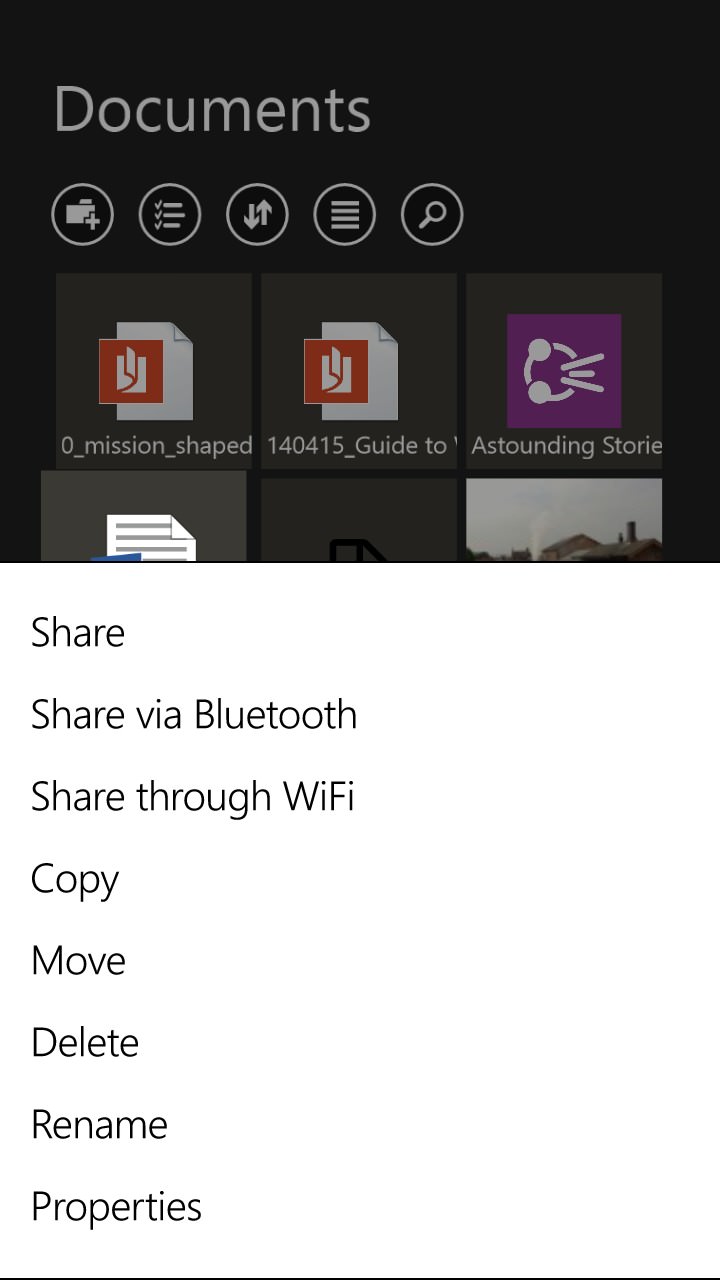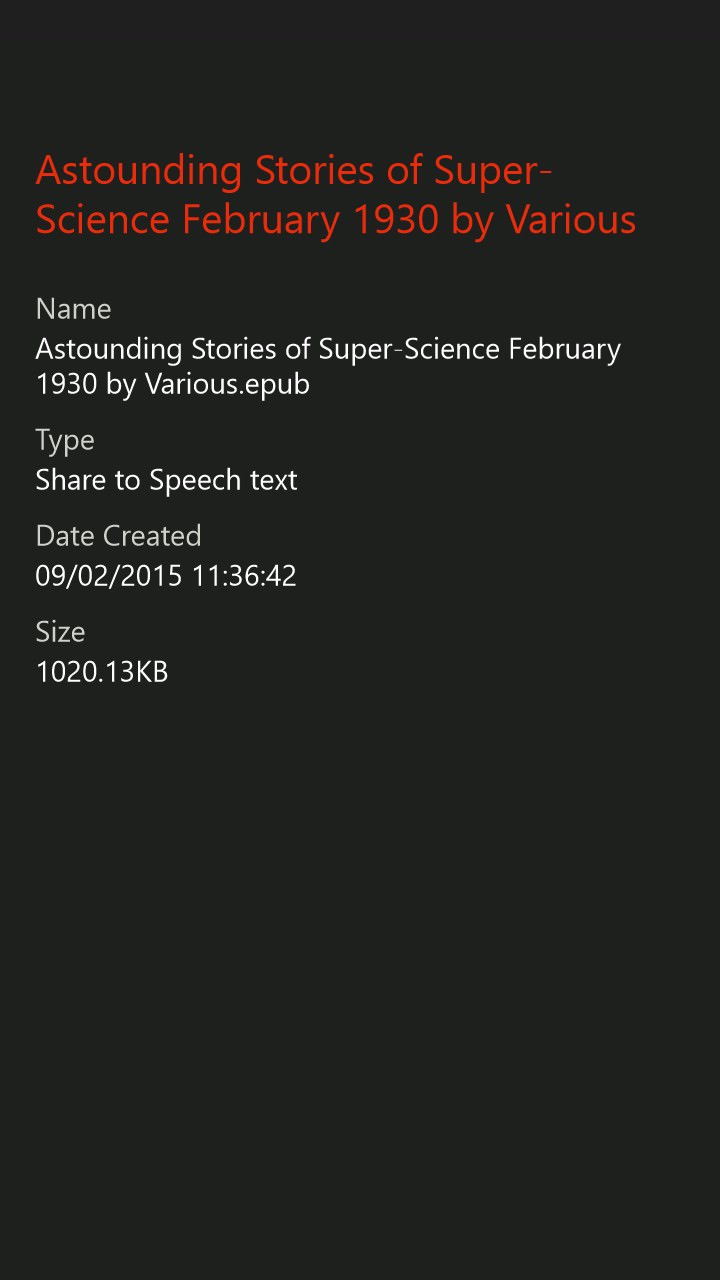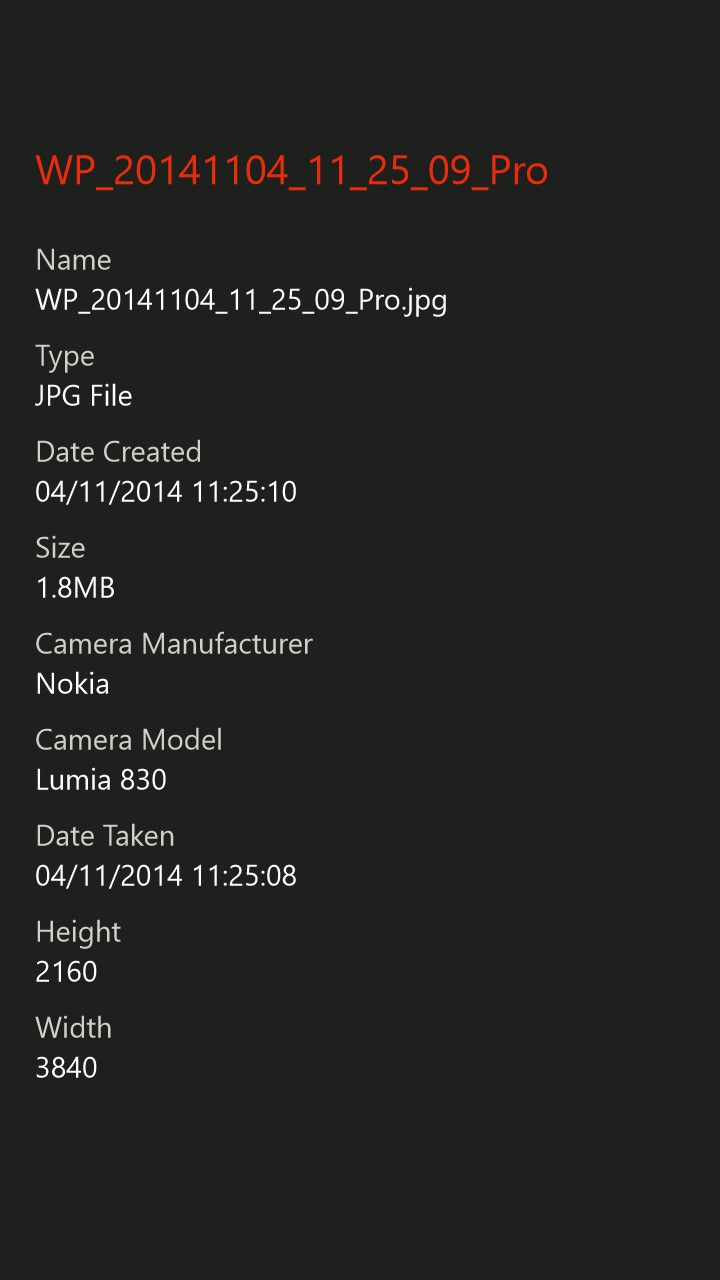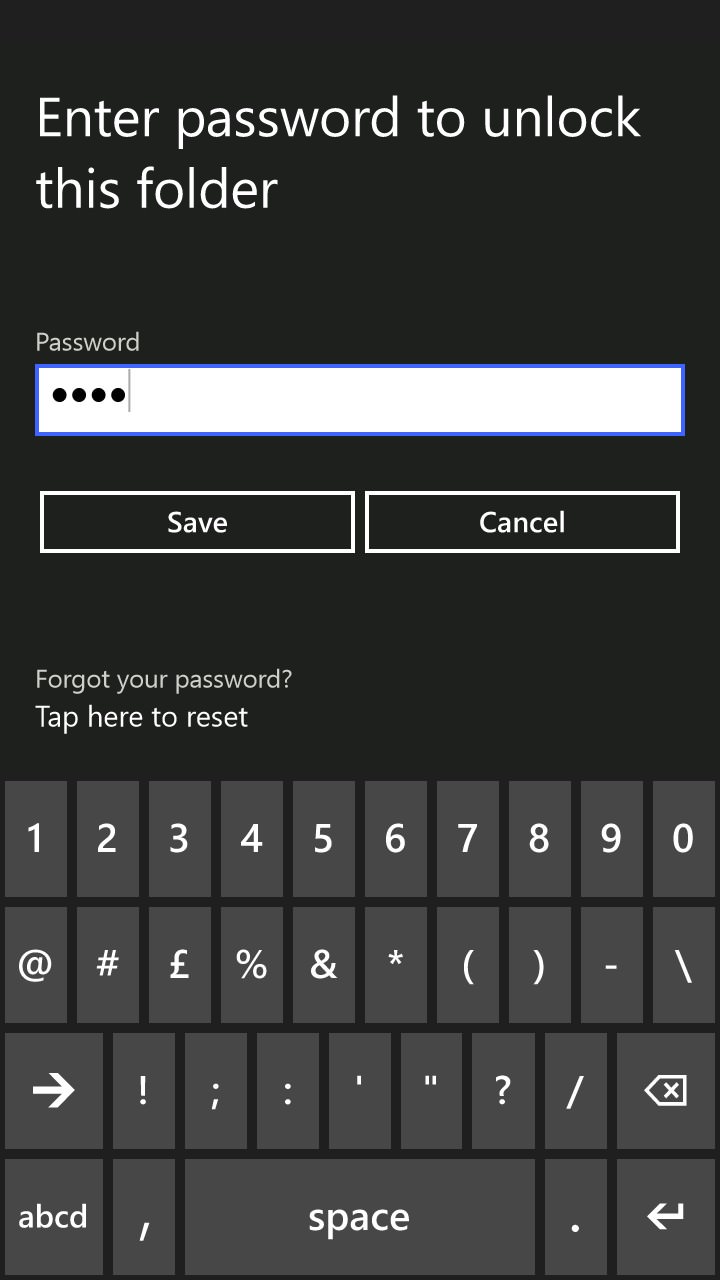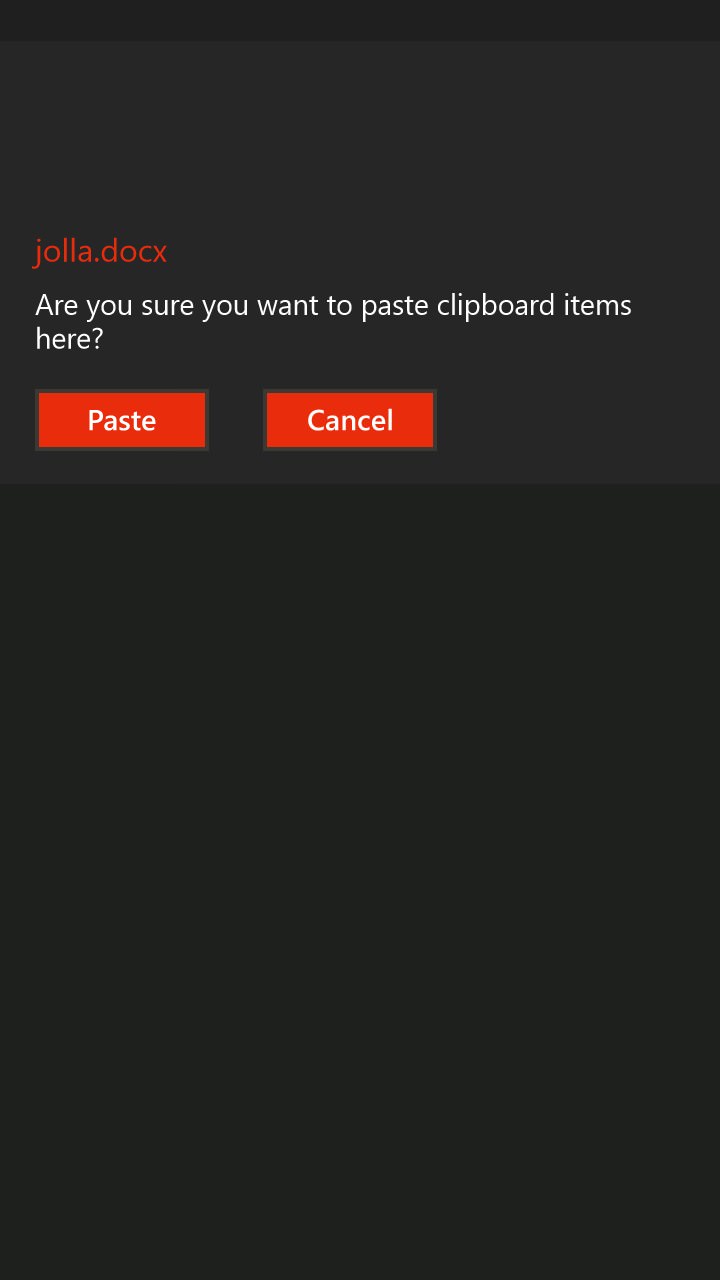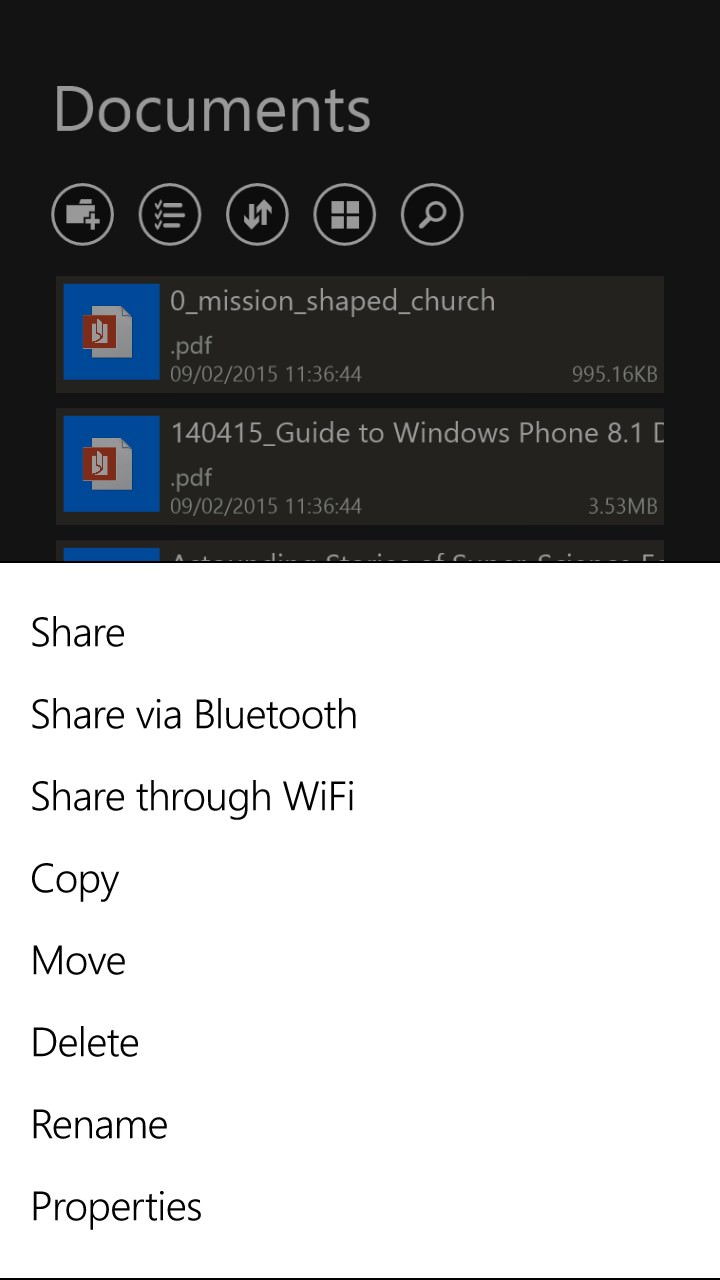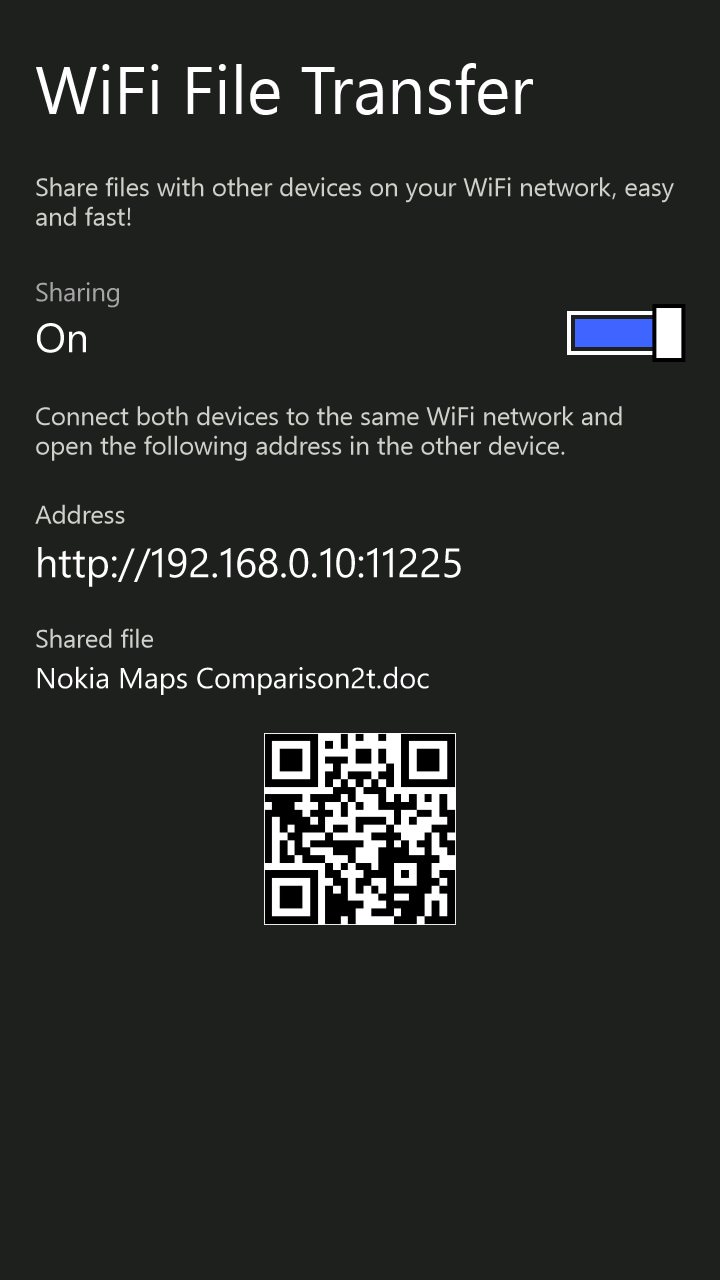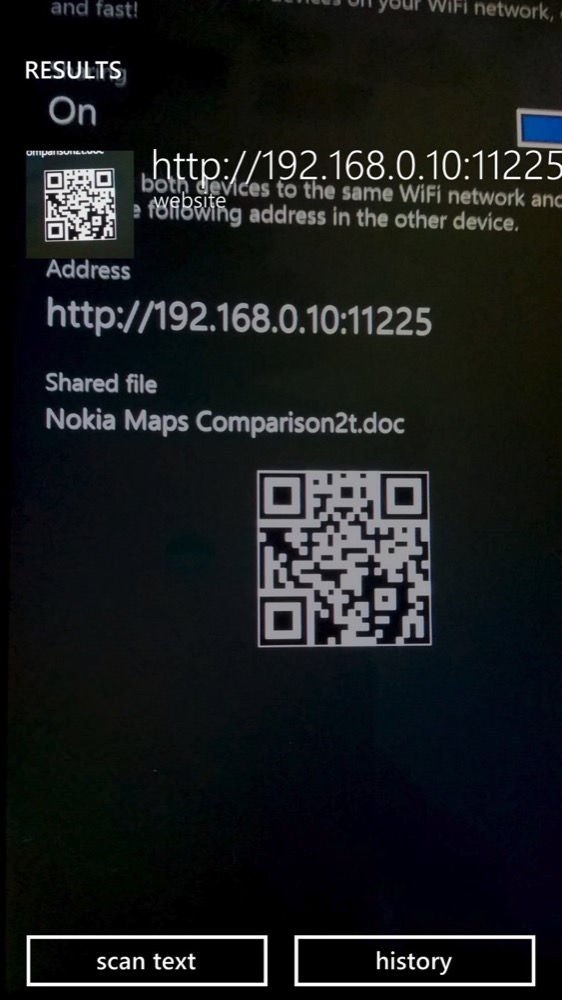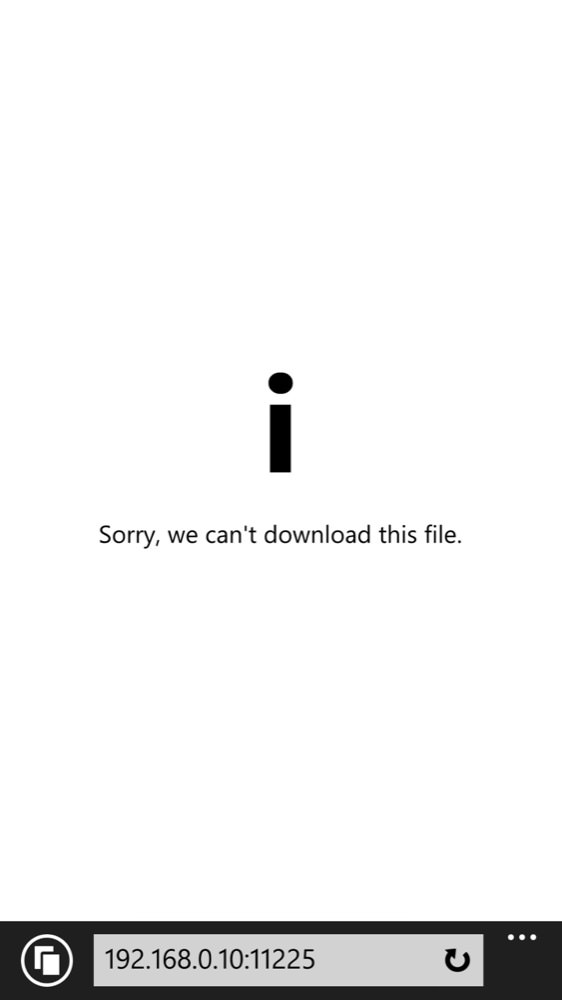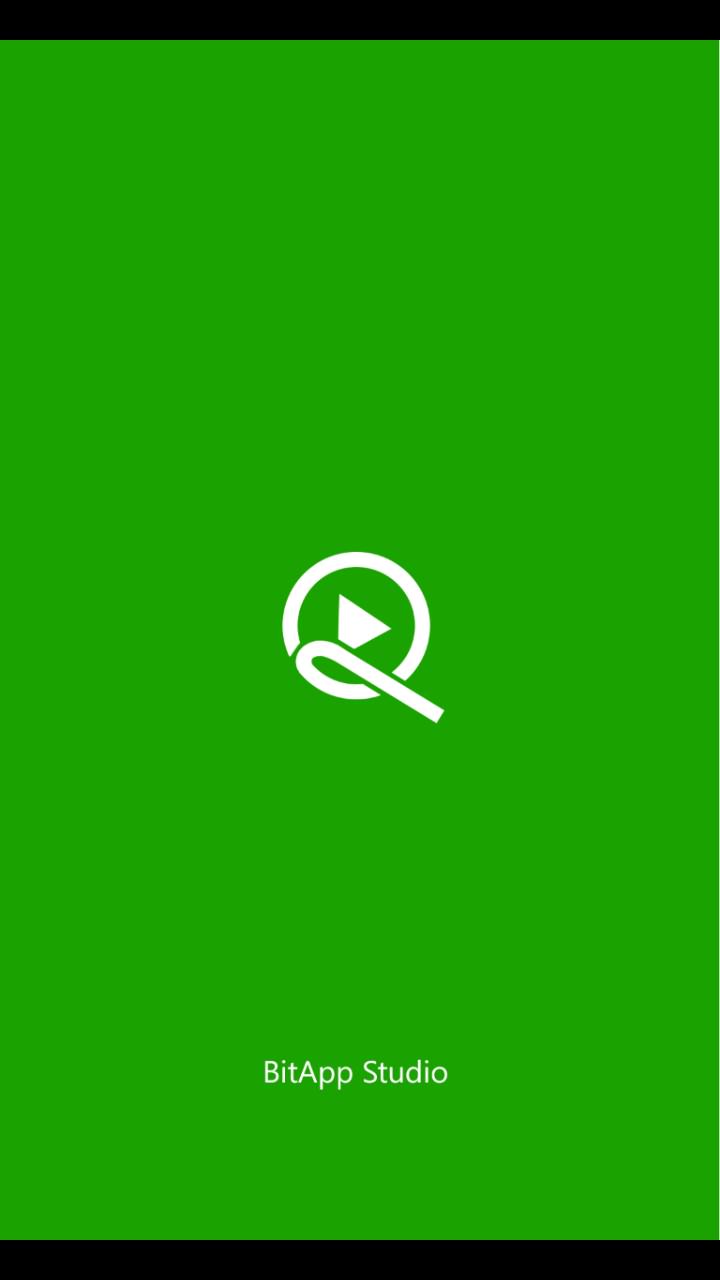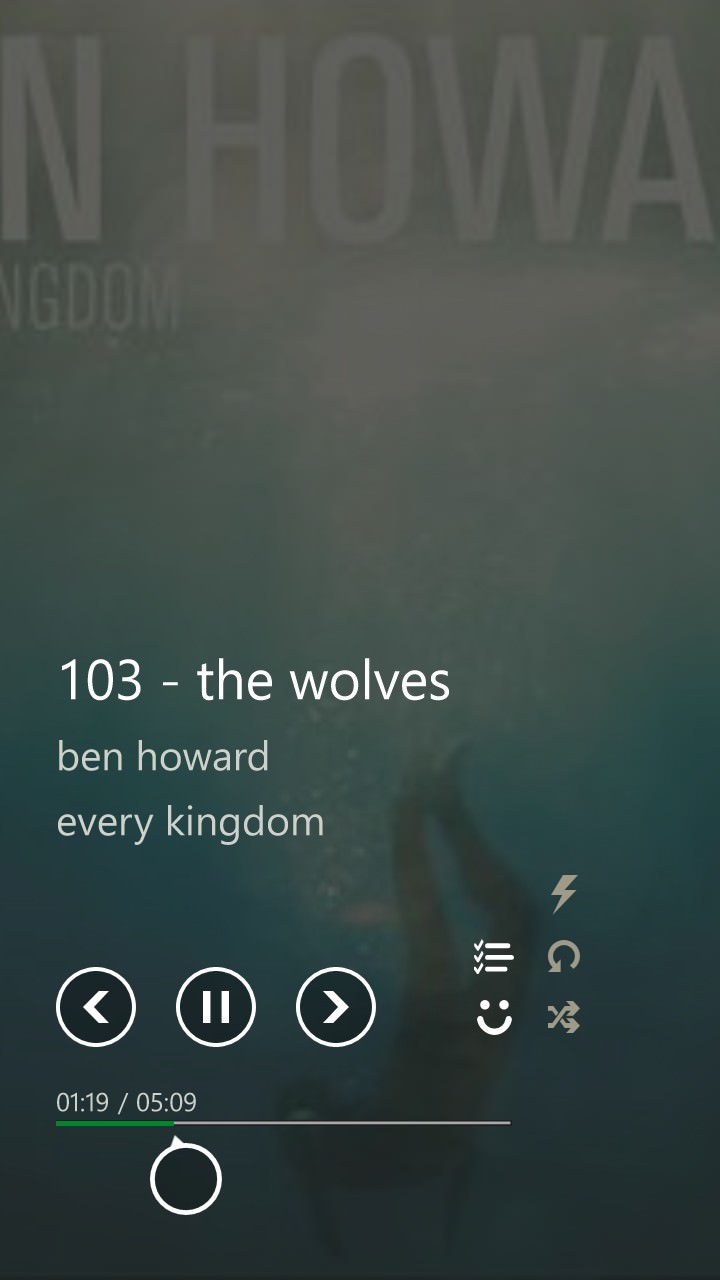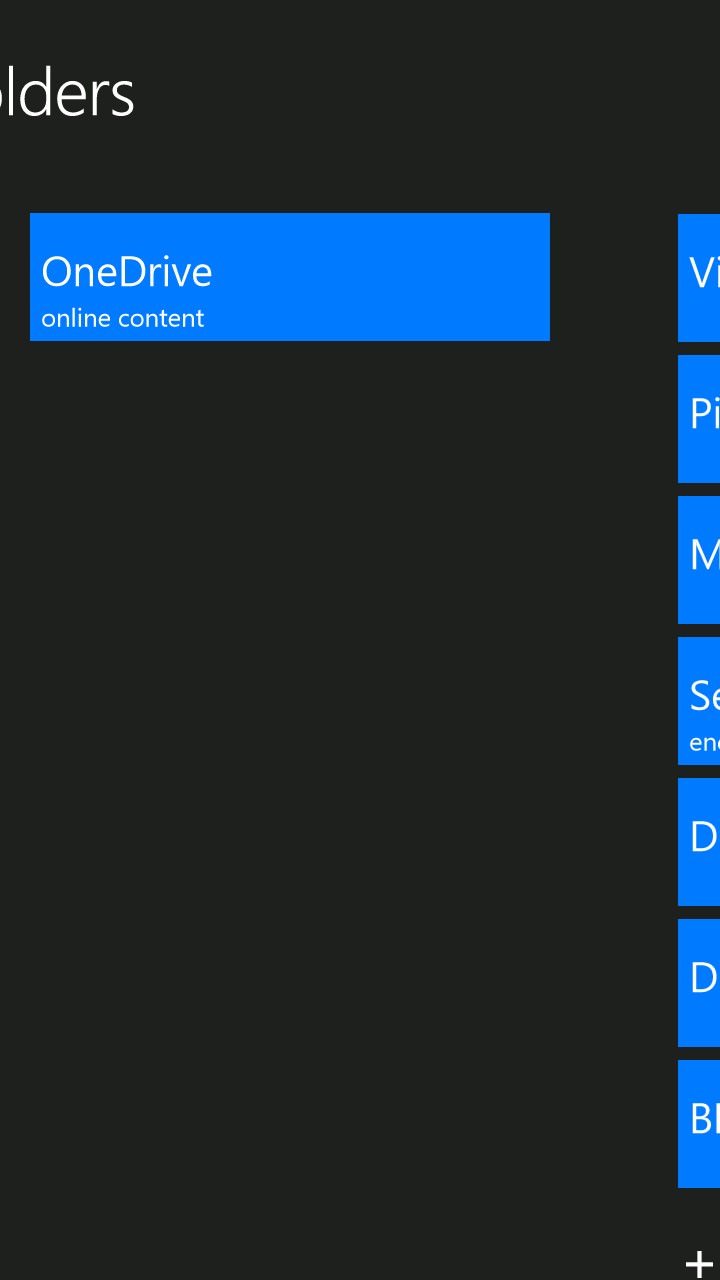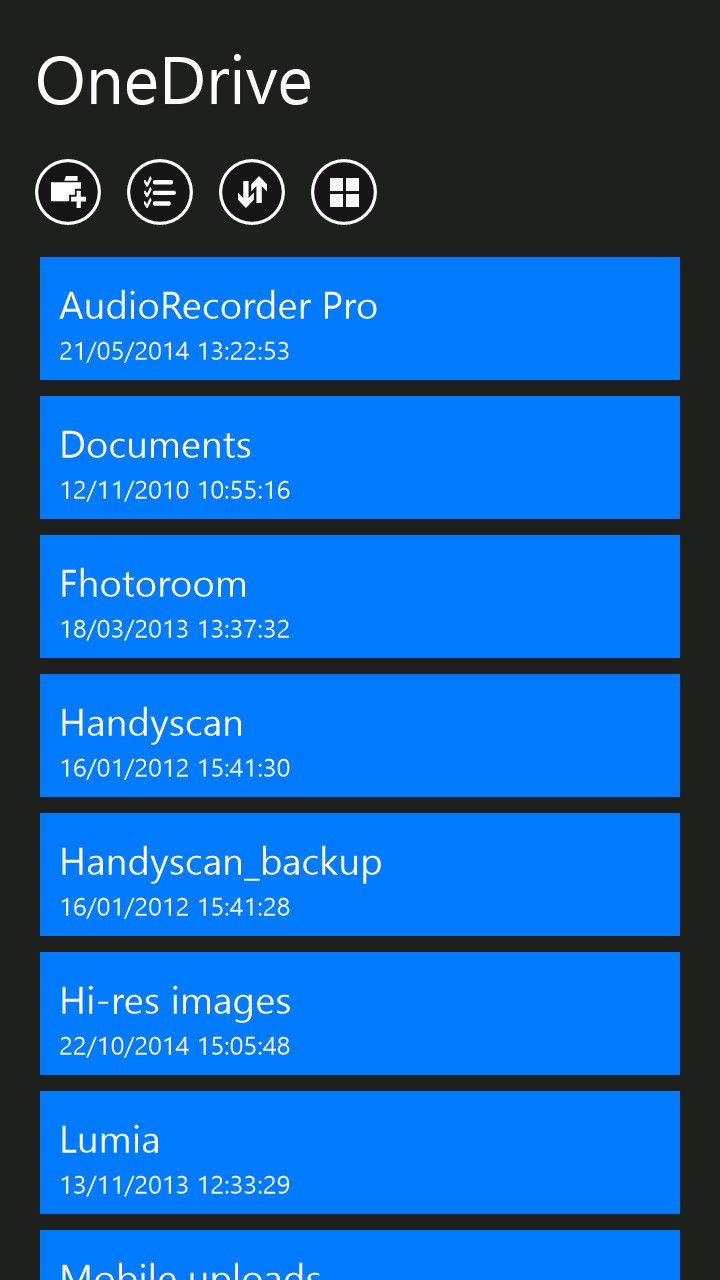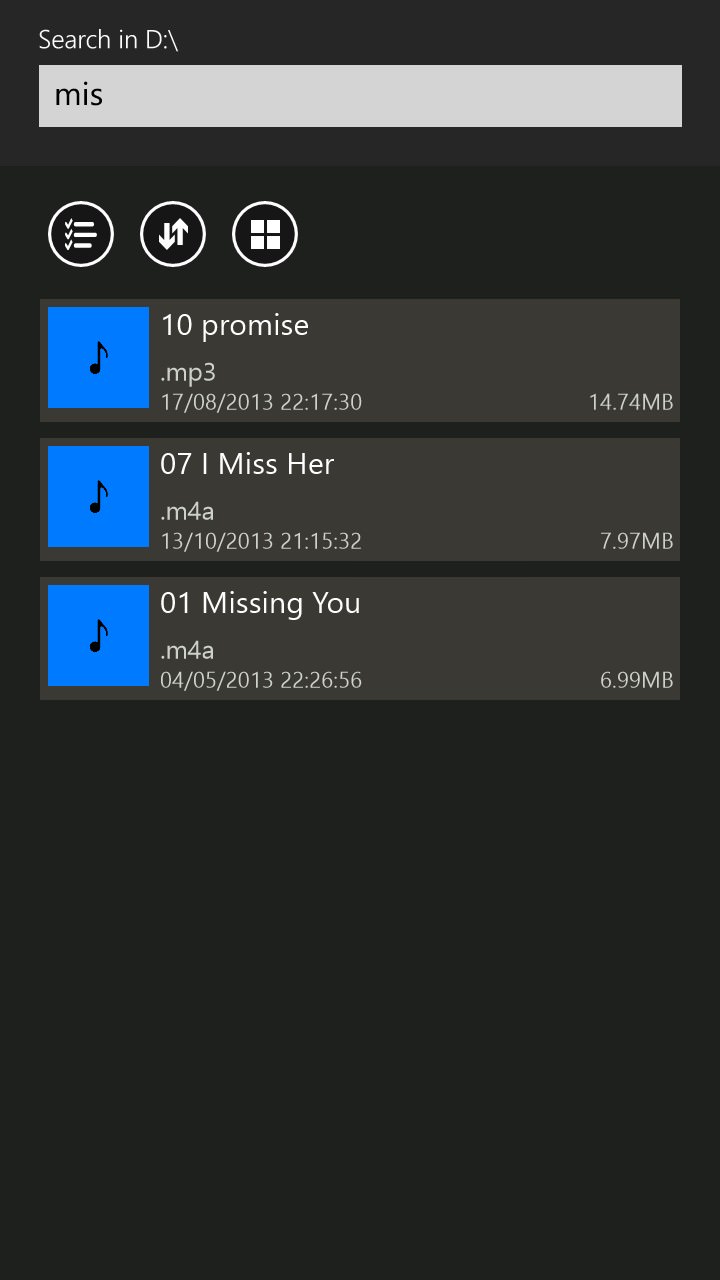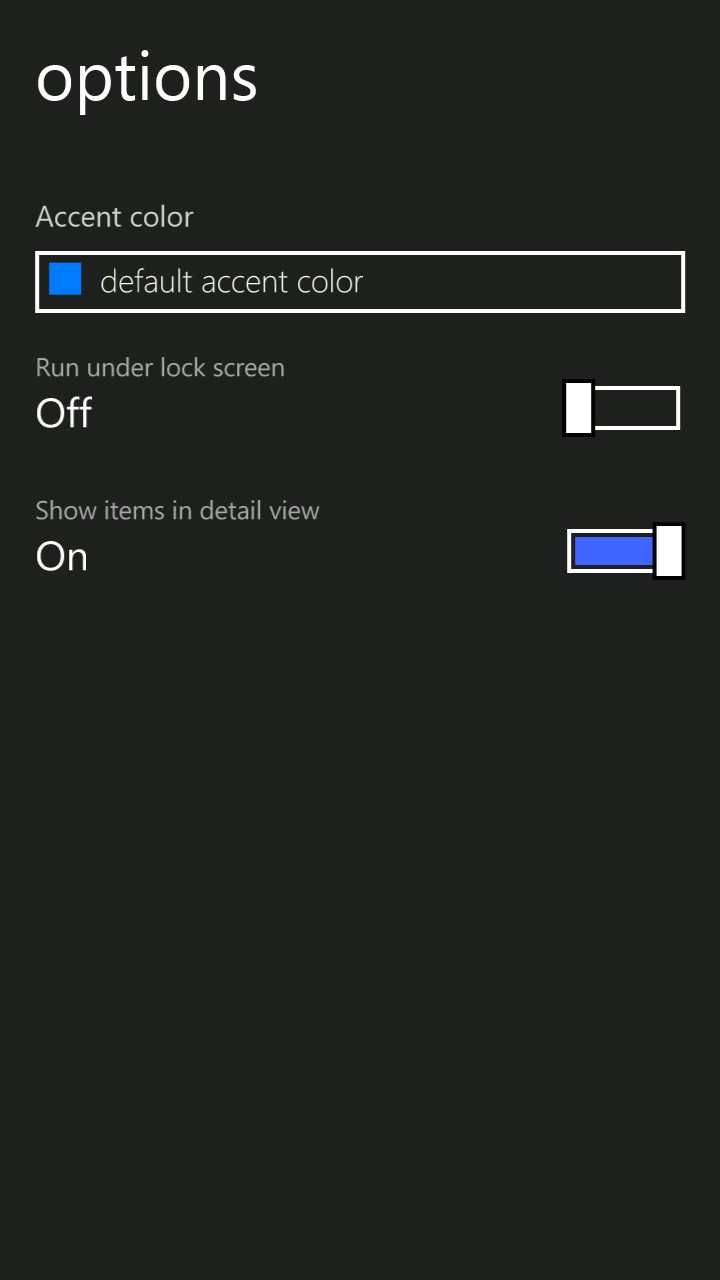 As you can tell from my commentary, Folders Pro doesn't feel quite mature in some places. I hit a QuickPlay related bug too - tapping on a video on my SD card ended up playing a music file from somewhere else in the file system! This was repeatable, but sorted itself out upon relaunching the application.
A pound or dollar (or so) is a trivial price for a utility which, in this case, actually does deliver significantly more than the built-in Files option. It's worth the price just for the secure folder function, to be honest, so consider anything else you use as a bonus.
That Folders Pro is demonstrably not perfect yet shouldn't be too much of a worry - it has been updated numerous times in the last year and I'm sure the developer is still actively working on it.
Reviewed by Steve Litchfield at