Review:
HP Elite X3: part 4 - Imaging
That I've left imaging to part four of this multipart review is a clue as to the Elite X3's pretensions - it has an occasionally surprisingly good rear camera, but there are limitations. Everything else about the device is optimised for work and for productivity - the most an X3's imaging would typically have to cope with would be a shot of a building site, a white board, or a QR code. Having said that, you know me, I've been out and about shooting some lovely arty photos with it anyway.


Rear camera specifications
The specifications of the main camera in the HP Elite X3 do vary slightly, depending on where you're looking things up (this is most definitive - probably!), so consider the details here 99% accurate, but no absolute guarantee.
16MP 1/2.39" OV16860 OmniVision sensor, with 1.3 micron pixels, PureCel deep-trench pixel technology, built-in HDR facility, and native 4608x3456 resolution (not all used at present)

a '6P Japanese Lens', with f/2.2 aperture

PDAF (phase detection auto focus, a.k.a. 'Focus Pixels') and FCAF closed loop focus technology

'High output, ultra-high CRI' single LED flash

Record at 4K/30fps or FHD/30fps
Of note is the relatively small aperture (by 2016 flagship standards) and the lack of OIS, but this isn't a big deal for most shots, as you'll see below, you have to take light levels down pretty below before the Elite X3 camera starts to underperform.
In addition, there are a number of question marks over this aspect of the Elite X3:
Windows 10 Camera on the Elite X3 is speedy enough, as you'd expect, given the chipset, but there's a question mark over focussing - the claimed PDAF in the official specs also has an asterisk next to it, indicating that it will be enabled in a software update - and we have no idea whether this has happened yet or not. My guess is not, since focussing still takes around a second, consistently, while the (definitely PDAF-enabled) Lumia 950 XL focusses in a fraction of this in most light conditions.

The aperture is quoted at f/2.2 in the official specs and this agrees with how the unit performs, but numerous HP sources also quote f/2.0 - yet I don't believe them. The same sources also quote the rear camera as having OIS when it clearly doesn't. That such disperate claims exist within HP channels is a sign that they don't really take the imaging side of the X3 that seriously. Which, again, might be fair enough, given the target market.

Despite multiple official references to the 16MP 4:3 sensor, Windows 10 Camera only offers capture in 10MP 16:9 mode, using a 4192x2356 image frame, quite a subset of the full sensor - my guesses are a) HP simply haven't finished the firmware to open up the full resolution yet, and/or b) that issues were found at the edges of the frame when shooting at full resolution (i.e. an optical problem) and so the decision was taken to limit capture to a central 10MP.

Using the Windows 10 Camera shortcut on the lockscreen invariably crashes the whole OS after capture, i.e. the phone reboots spontaneously. This is a real nuisance and I can't quite believe that this bug (present in the earliest retail units) has been allowed to persist to the current day (November 2016).
Rear camera samples
Regardless, photos from the Elite X3 are surprisingly good, easily up with the snaps that we expected from flagships just a couple of years ago. See what you think in these examples - I was a bit limited in terms of access to bright sunny conditions, but managed to get some nice sample photos anyway. In each case, click the photo to grab the full-res 10MP image for doing your own analysis, if you want to do so: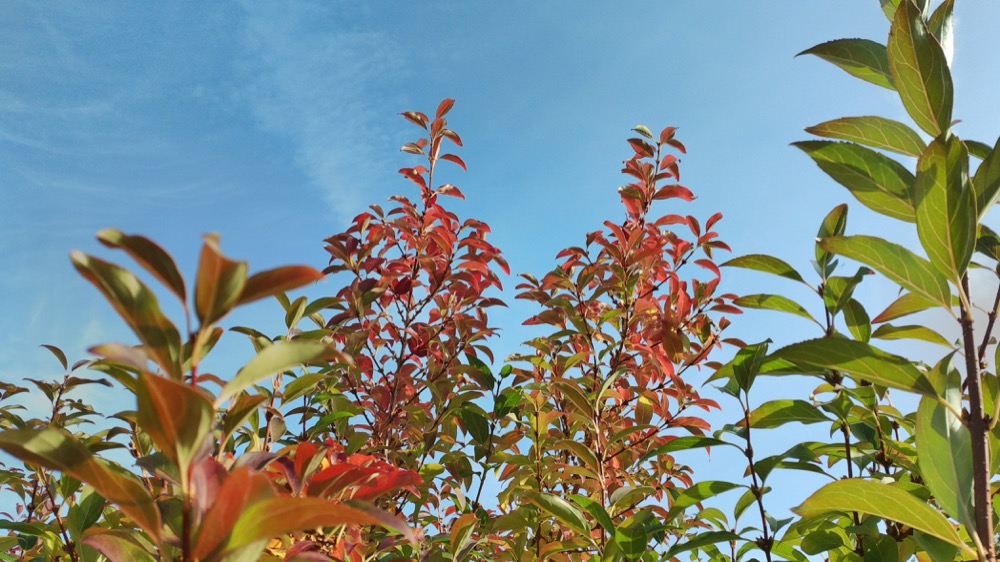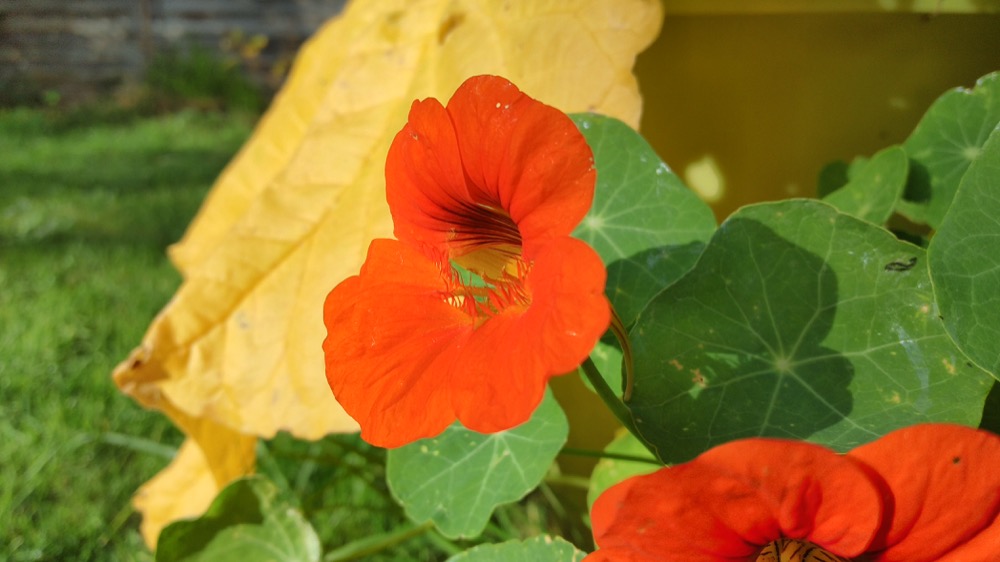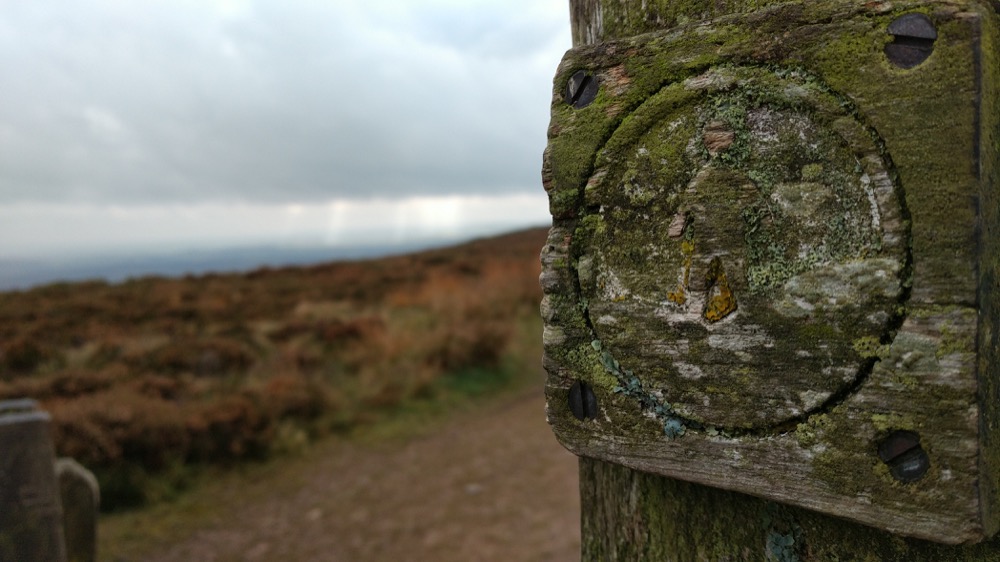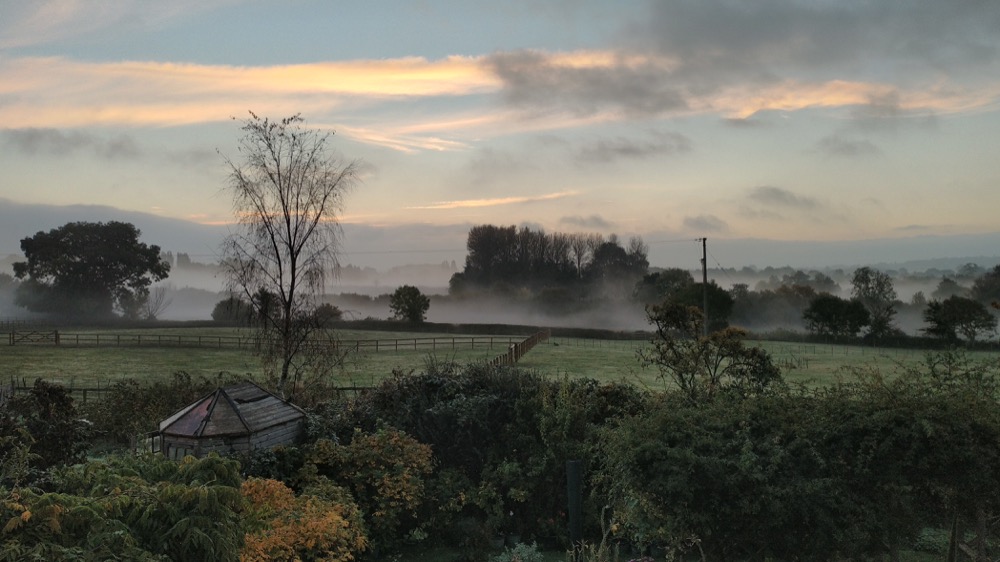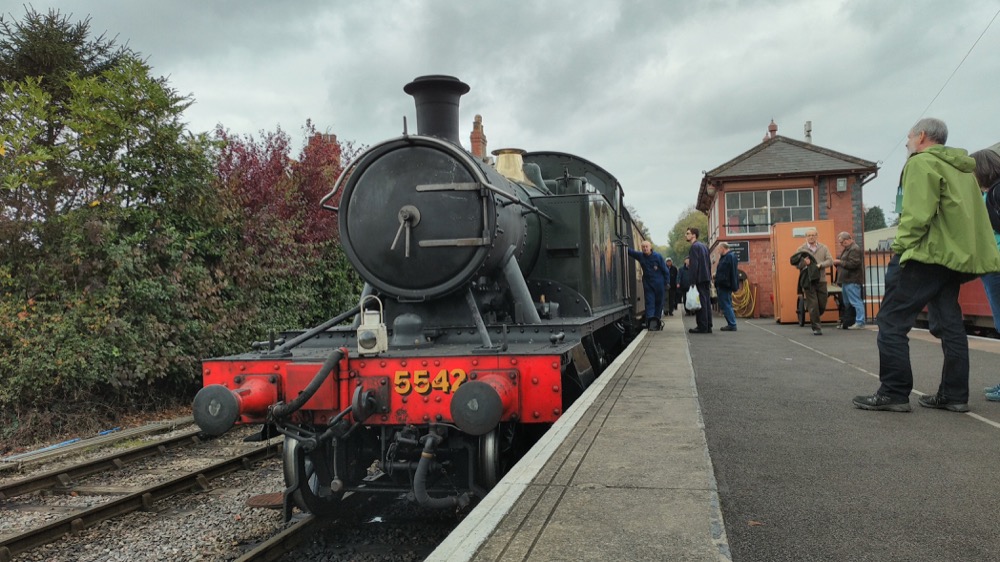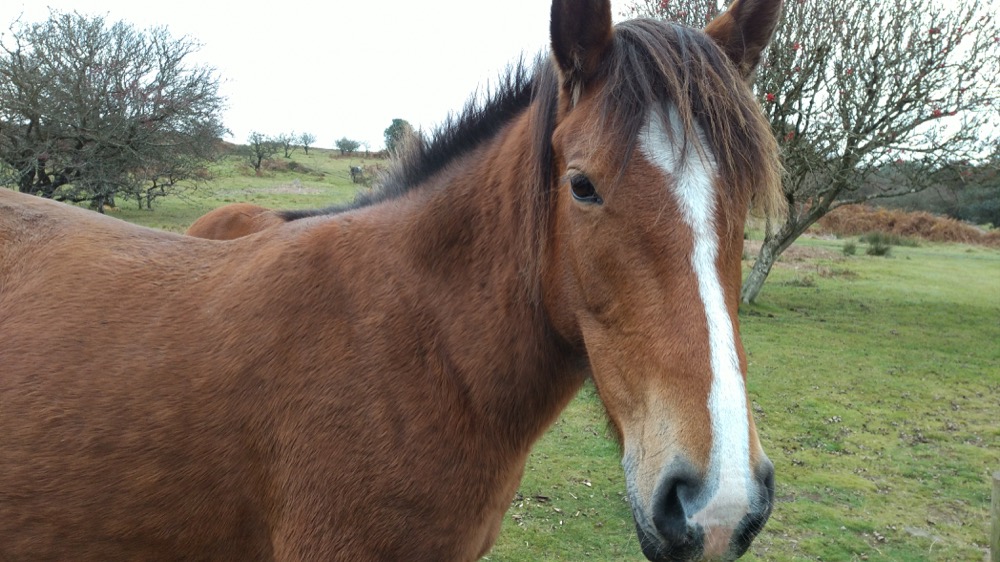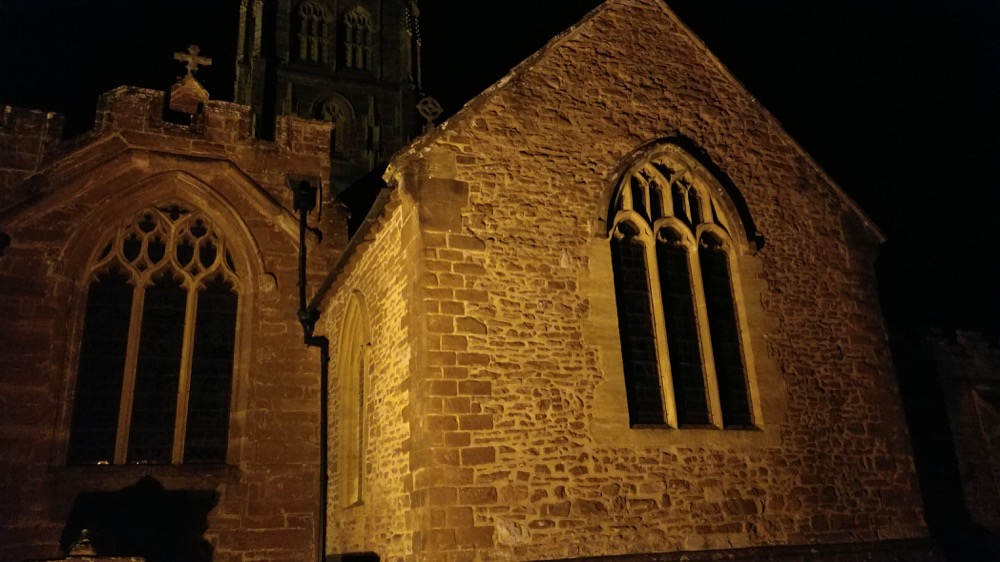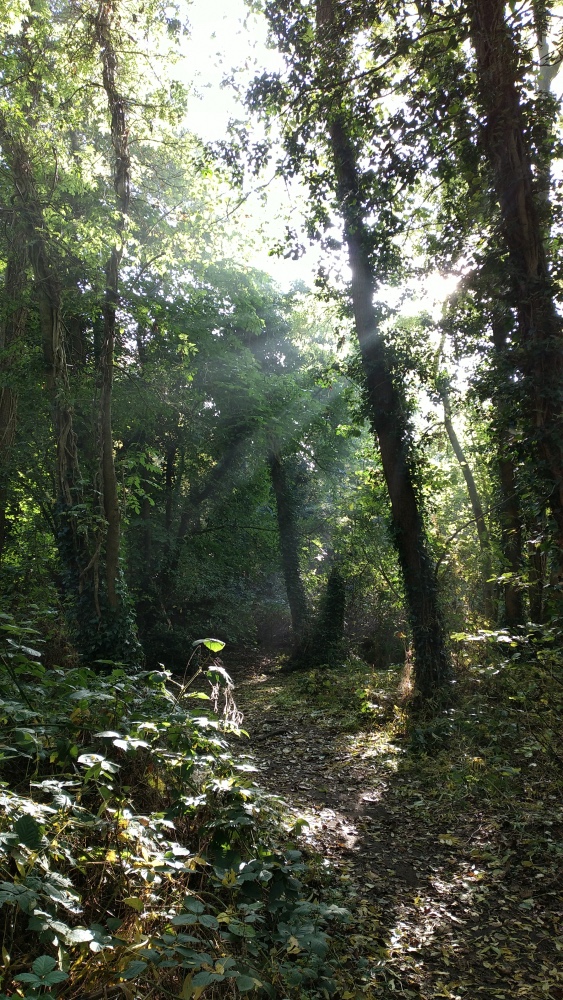 My more interesting panorama tests were on the hills in the gloom - this one's in a flattish local park, but at least there's some sun. Decent stitching, despite shooting into the light, Windows 10 Camera does a pretty smooth job at panos now.
Overall, I was much more impressed with the Elite X3 camera than I was a few months ago - the OS, application and firmware updates have worked wonders, as you can hopefully judge for yourself above. It's certainly more than good enough for the X3's intended market. Windows Phone and Windows 10 Mobile enthusiasts will be wondering how far it sits behind the Lumia 950 XL, a device which has far more 'focus' on imaging - and I'll come to that shortly.
Front camera
The front camera is less well defined, as you'd expect, but the essential specs are:
8MP IMX268 Sony sensor, 1.12 micron pixels, 16:9 native format




5P Japanese lens with f/2.2 aperture

Can record at 1080p at 30fps
So nothing special, and it's a typical fixed-focus high resolution 'selfie' camera, but it produces very high quality stills, an example of which is shown below (and yes, even I'm fed up with seeing my own face, but if I hired a pretty female 'model' then I'm sure I'd have to answer some serious questions from my wife, so...!) Again, click to grab the original: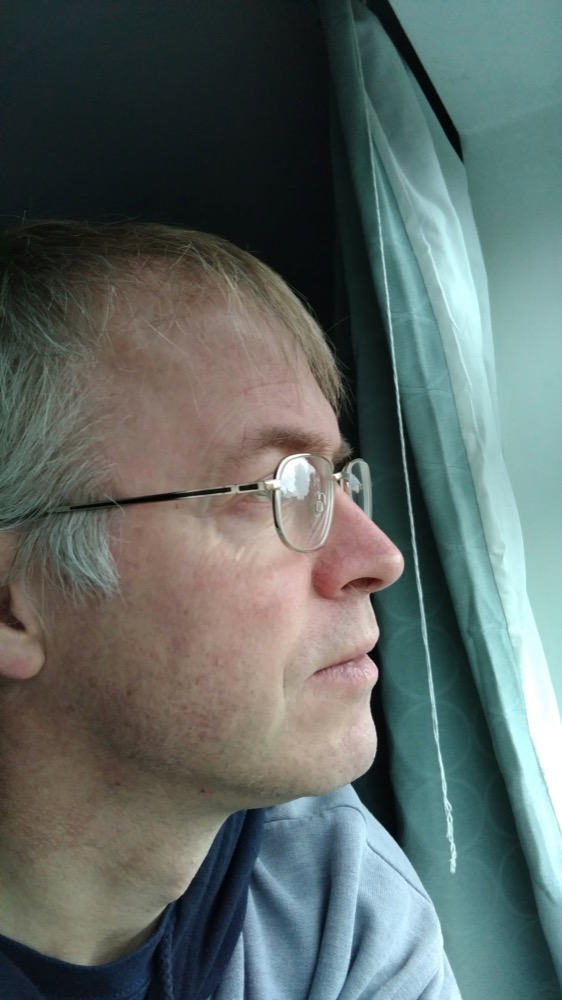 Video capture
The X3's main camera can shoot up to 4K, making it possible to 'Save photos from video' (it's there on the Photos/Edit menu, just as on the Microsoft Lumias) to extract 8MP stills. Which is decent, though note that Windows 10 Camera's (pretty good) digital stabilisation doesn't work at 4K - if you want this then you need to be shooting at 1080p, which is what I've done below - in the absence of Optical Image Stabilisation, EIS is just about essential. (I'm guessing that there's simply not enough real time computing power to be doing the digital stabilisation at the higher resolution - in theory, it should still be possible since even 4K video isn't using the whole sensor here.)
I was limited for lighting, as you'll see (UK in winter), but it's still a useful test. Do allow for YouTube recompressing the video a little, by the way, and try to watch it in 1080p if your bandwidth and monitor size can stand it:
In such relatively poor lighting, I wasn't that surprised that the EIS in Windows 10 Camera struggled when I was moving, but overall it did a good enough job when shooting a steady frame (e.g. of either aircraft). As expected, the zoom worked pretty well, the 16MP sensor has quite a margin of error when asked to zoom in on a 2MP (1080p) video frame.
On the audio front, the captured sound was clear enough, and with no real breeze/wind noise, though it's only a mono recording - I'd have liked to have seen the option, at least, of capturing in stereo. Still, maybe this will come - we've seen improvements to camera audio in the Lumia range in the past during their lifetimes.
______________________
Comments welcome on all of this - did the Elite X3 surprise you in any way?
PS. As a bonus part to this review, I've done a shootout against the current all-round world phone imaging champion, the Lumia 950 XL.

Reviewed by Steve Litchfield at