Review:
Pixel Battle: Gun Strike 3D UWP
Score:
86%
Take the retro cutesiness of 'pixel' artwork and splice in a full 3D world and FPS shooter, make sure that the in-app-purchases are sensible and restrained, and what have you got? A top UWP game, that's what. The graphics do look a little over-the-top in terms of deliberate pixellation, but the gameplay is top notch and everything's very well thought out.
Buy Link | Download / Information Link
From the Store description:
Step into the block world and exterminate all blocky characters on your way and on the top of it, survive! Cubes are not your only problem, you must also destroy vehicles and buildings to progress. If you want to become a hero and an ultimate pixel shooter in block craft shooting games you must be armed to the teeth! Choose your weapon wisely, use a machine gun, a revolver, a bomb or a pixel gun turret, it`s up to you! Drive cars, buses, planes, tanks or helicopters, switch to the third person shooter mode, do whatever it takes to stay alive as long as possible in pixel shooting games!
In fairness, I haven't got as far into the game as driving and flying other vehicles, but I've got far enough to give Pixel Battle: Gun Strike 3D my blessing. The load times are quick, the controls responsive and the eventual monetisation for the developer very well restrained. If you love first person shooters, ducking behind barriers to survive, then leaping out and taking aim, advancing when you can and retreating where you have to, then this title is for you, for any Windows 10-running computer, whether a phone, tablet or laptop.
Here's Pixel Battle: Gun Strike 3D in action (literally), with review comments as I go: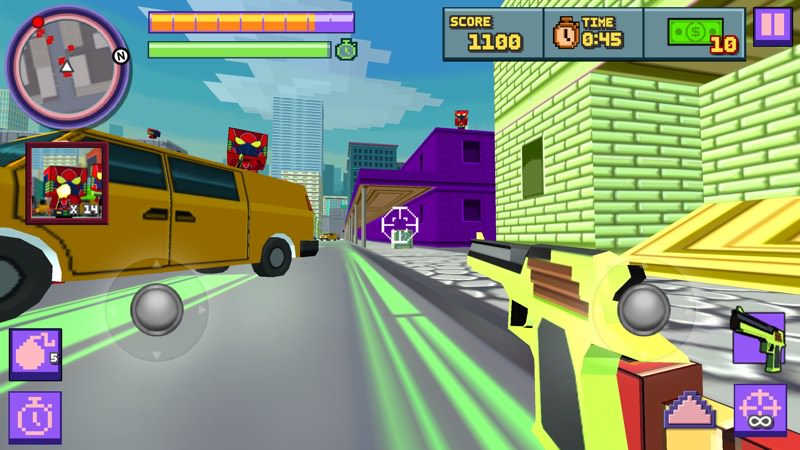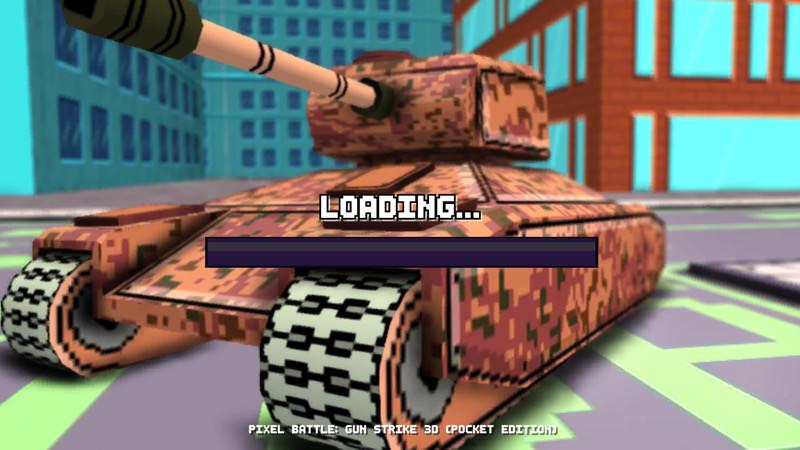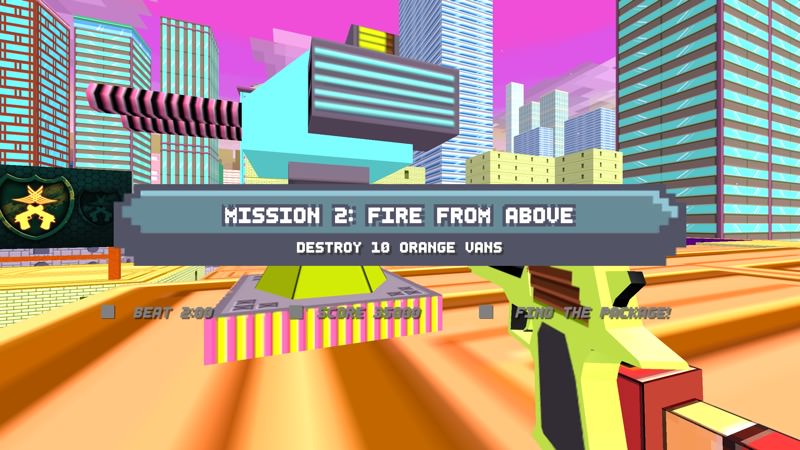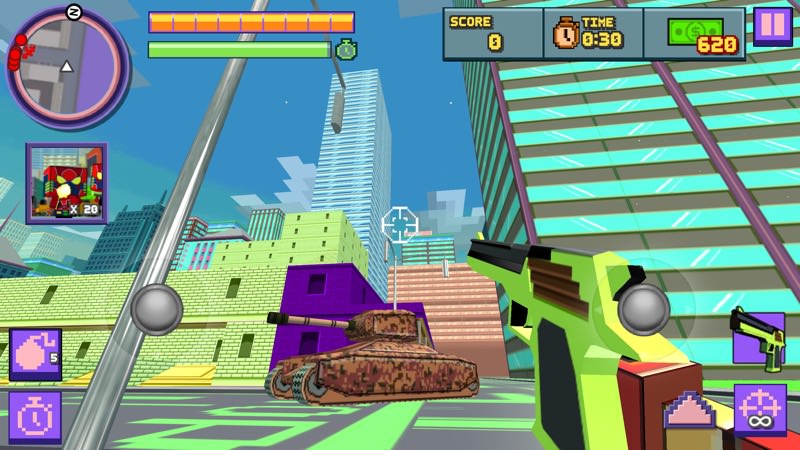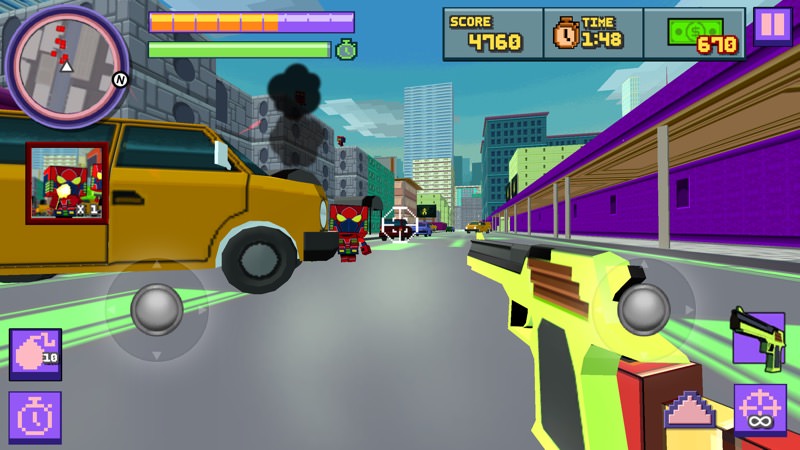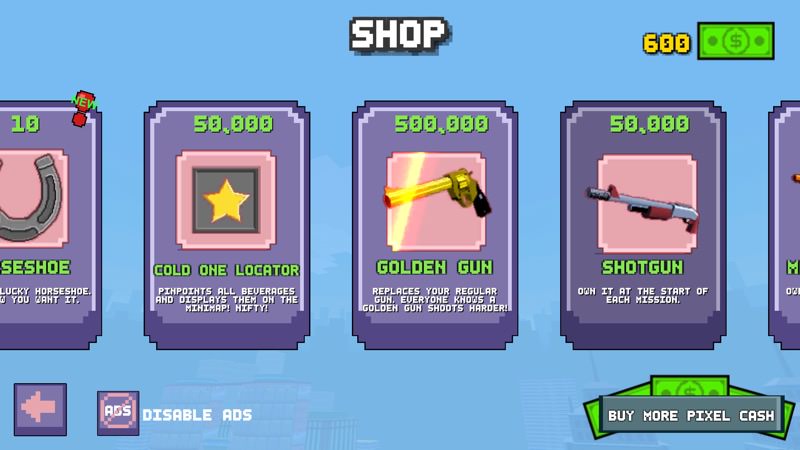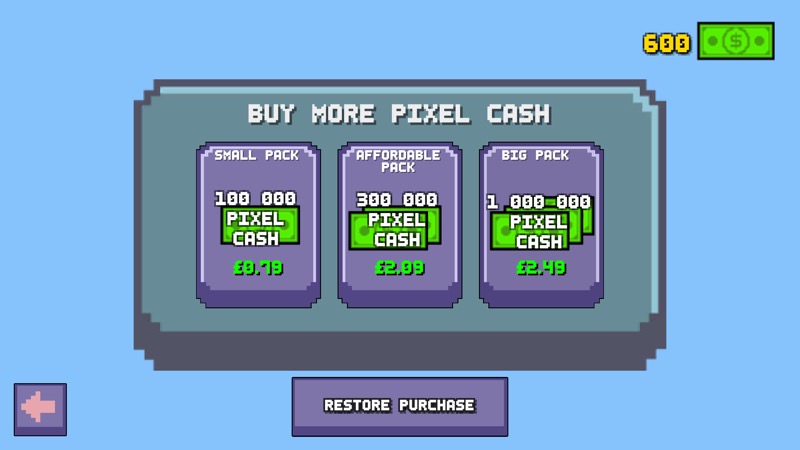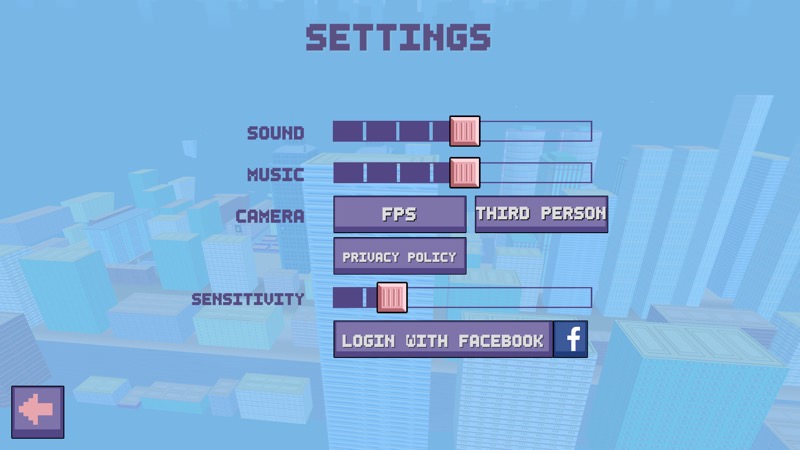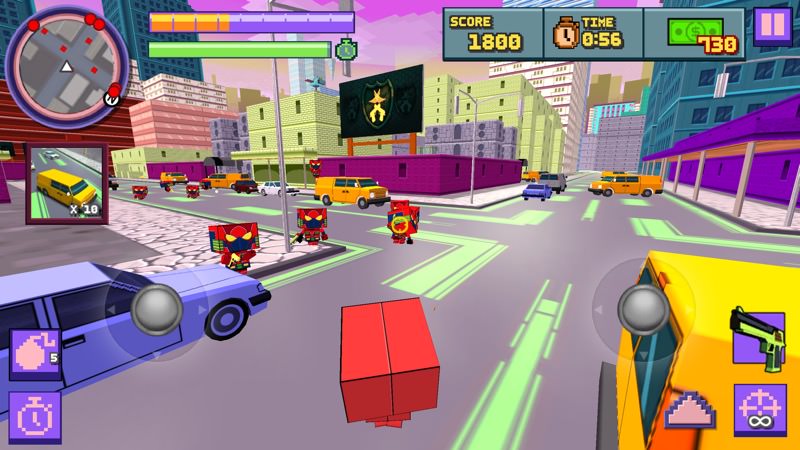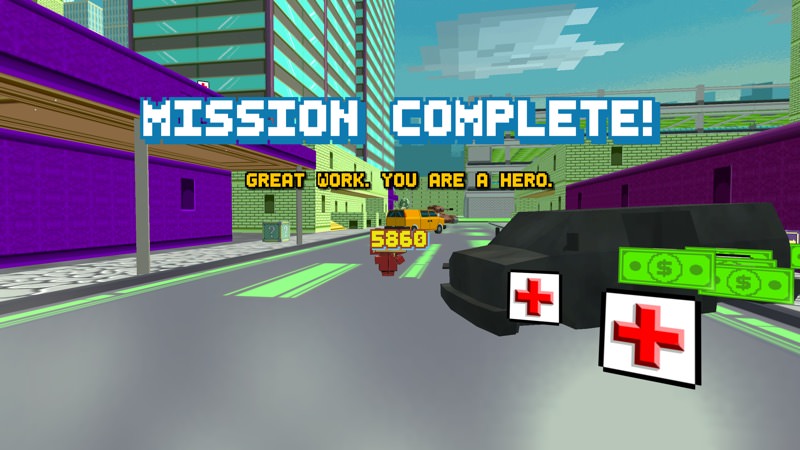 Terrific fun - the variety in the virtual world levels, in the goals and the what you have to do, easily sustains the game through tens of hours of mobile gameplay. Hit!
PS, there are several promo videos for the game, thanks to its heritage on Android in particular, so here's one of them:
Reviewed by Steve Litchfield at