Review:
Vime - Ultimate Vimeo Client UWP
Score:
89%
When did applications start putting 'review-like' text in their title? Must be a new trend... In any case, 'Vime - 'Ultimate Vimeo Client' (I'm just going to call it 'Vime'!) is a cracking UWP application that delivers Vimeo into your Windows 10 Phone far more effectively - and beautifully - than just using the Edge browser.
Buy Link | Download / Information Link
Vimeo is something that many people will have heard of - a free video sharing service much like YouTube, yet not quite the latter. The difference is apparent when you starting browsing content - with anything other than trivially short uploads, video uploaders have to pay. Enough that it weeds out the skateboarding cats, the teen video diaries, the pranks, and so on.
What you get on Vimeo are quality videos, mini-TV-programmes in many cases. Often these are promotional in some way - after all, you have to pay for upload capabilities, so companies can use them for mini-films that show off their products in some way. But not always - there's a huge mass of video content which is just very, very high quality. And I'm sorry if that sounds snobbish or elitist, but the upshot is akin to switching to the Discovery Channel on your TV after watching something trashy.
It's free to watch though, which is the main point - and, just like YouTube, you can watch Vimeo via the Edge browser and most things work. But you've got to endure the white web background, page reloads, fiddling with playback windows... Far more pleasant to use a proper client, which is where the self-titled 'Vime - 'Ultimate Vimeo Client' comes in.
Vime is no ordinary Windows 10 UWP application - it's exemplary in its interface and polish. From stability to speed to style, it stands out immediately and, with one small caveat, you'll utterly relax when using it.
Even the caveat mentioned above could be construed as a positive - when loading a new video, part of the textual content from the previous video is left in place until the relevant data for the new one is ready, ensuring that you never see blank space. I found this confusing, though it could also be though of as a design decision.
Let's run through Vime's interface in detail: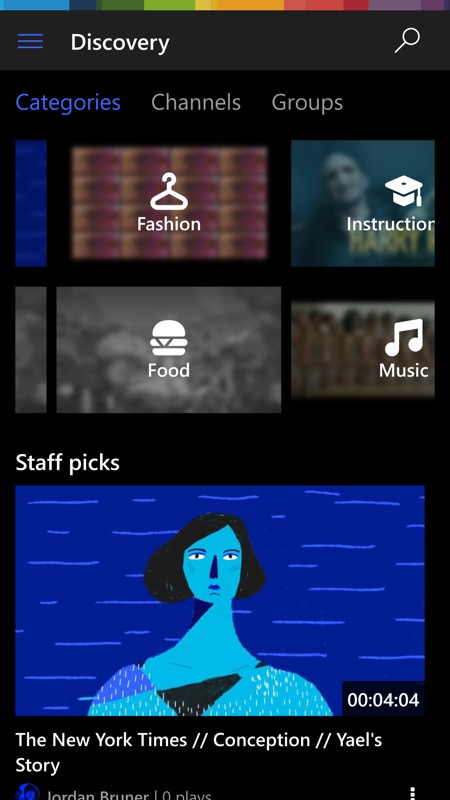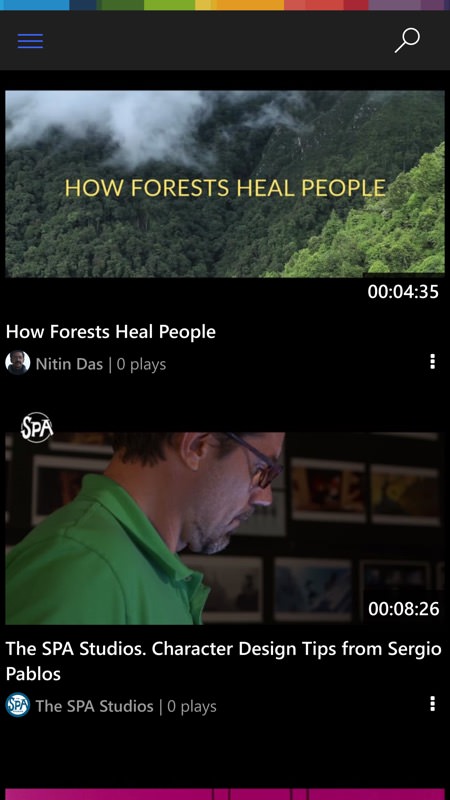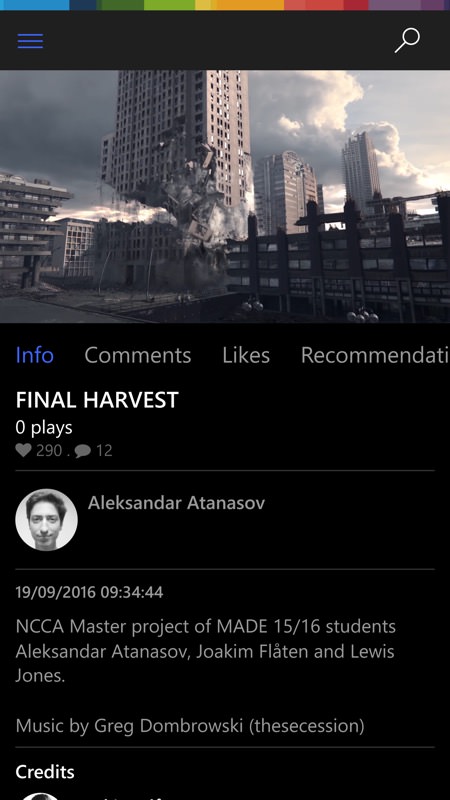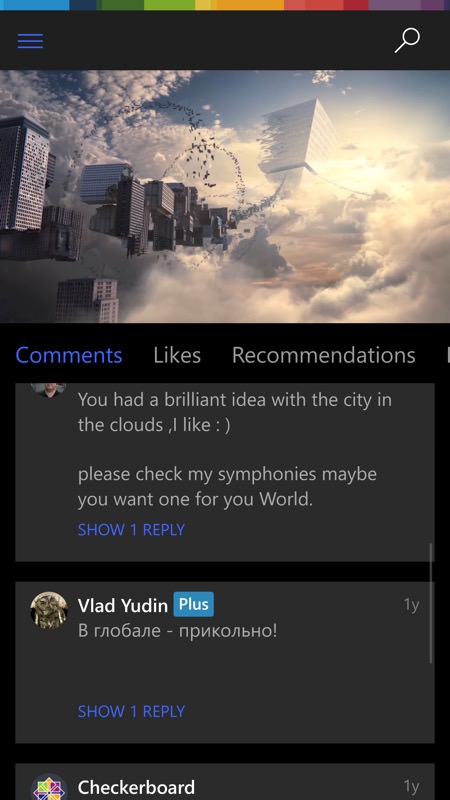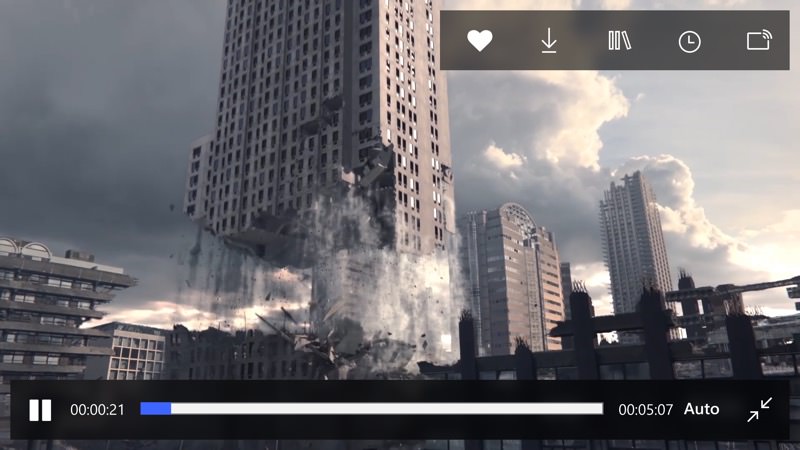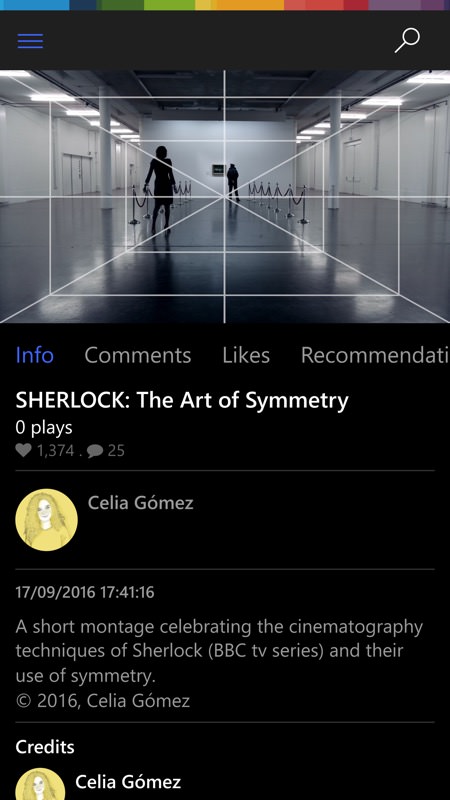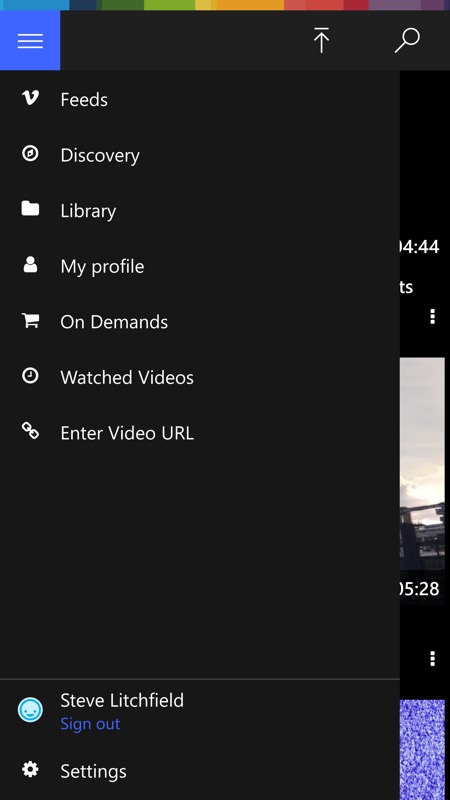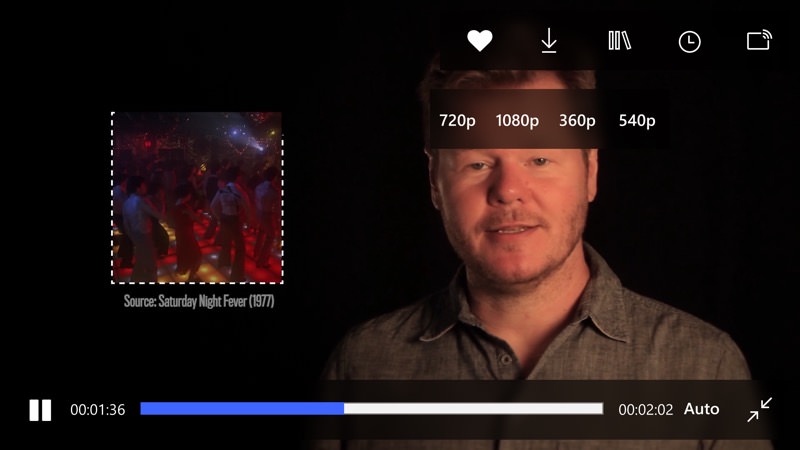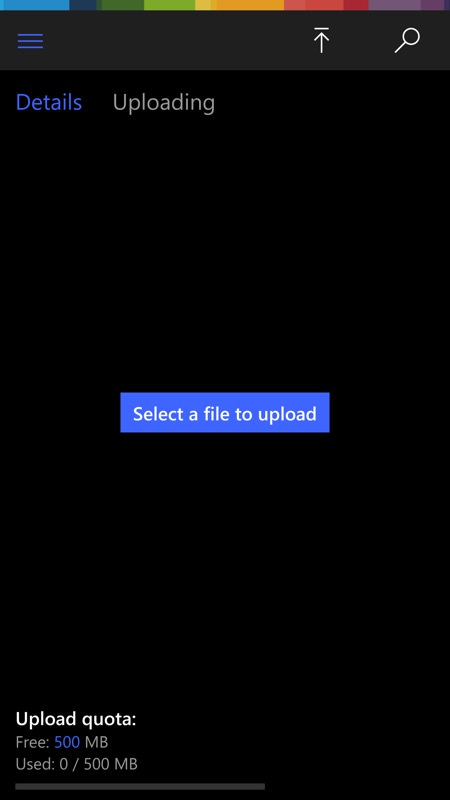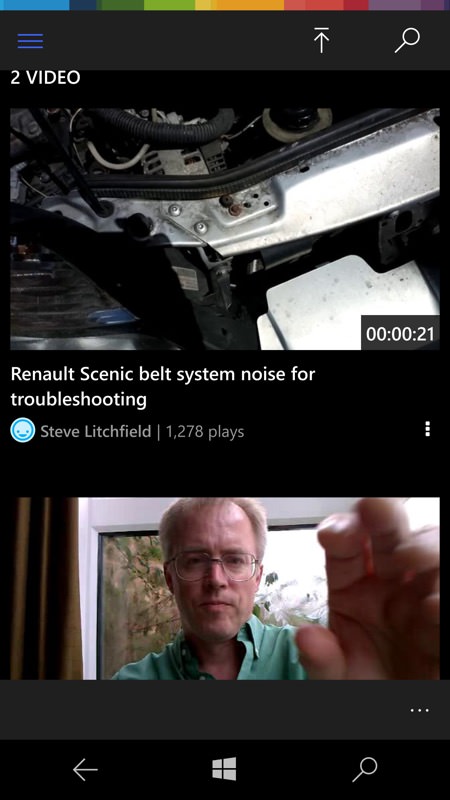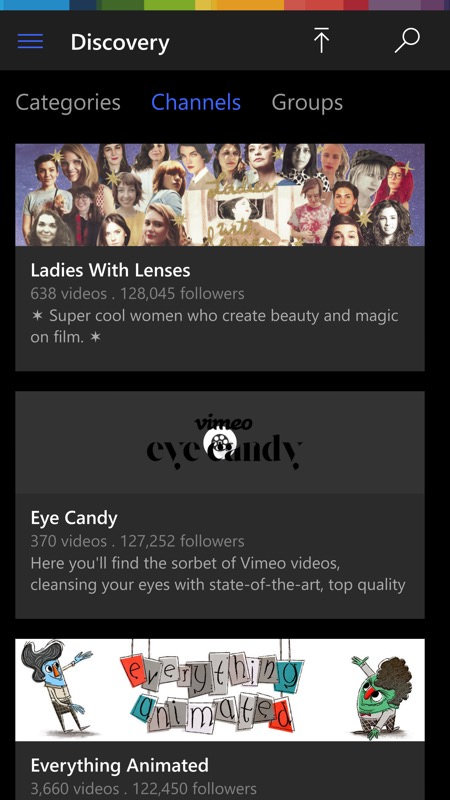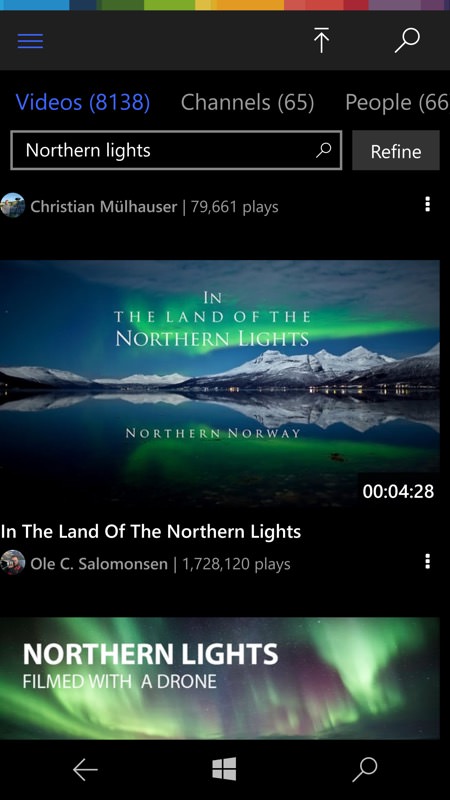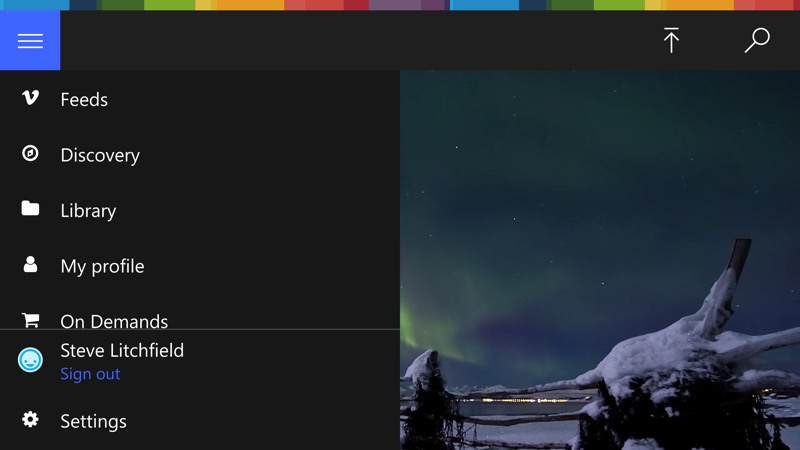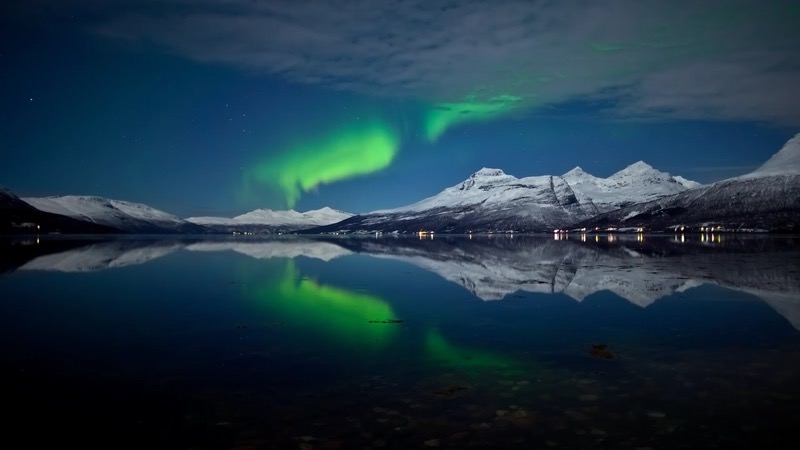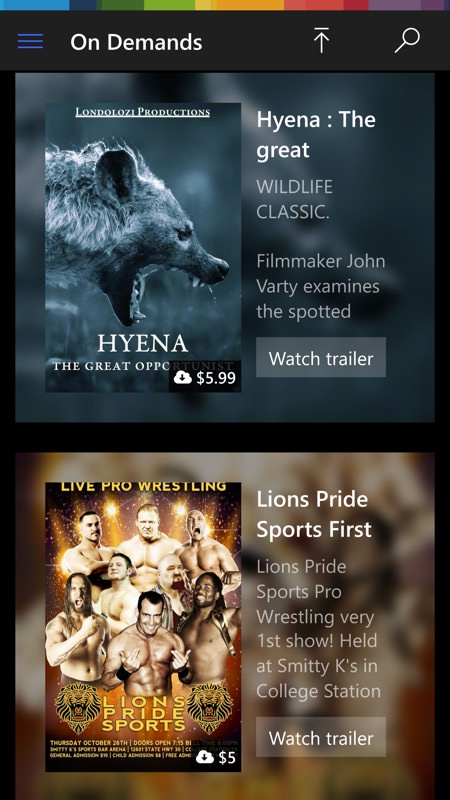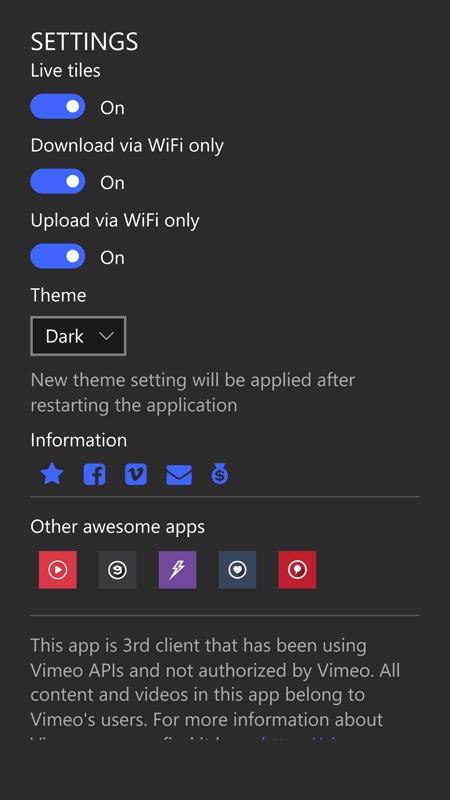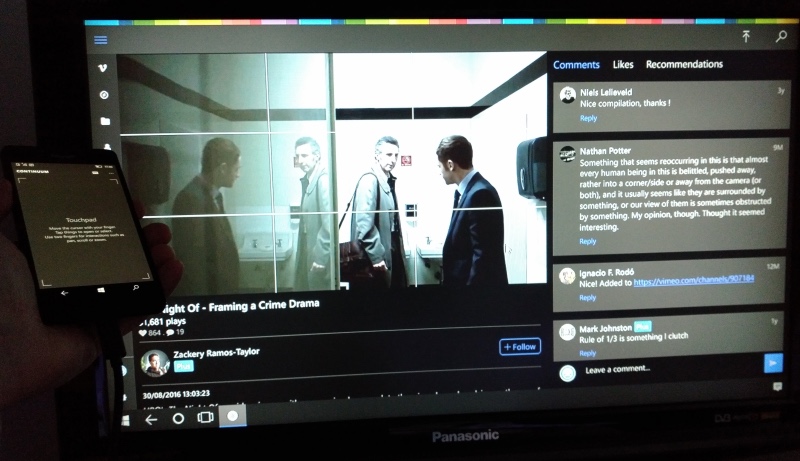 Superbly programmed, arguably bug-free and polished, Vime is a commercial application (just £2.29 in the UK Store) and worth every penny, but you can try it free for a week (with ads) if you need convincing. I paid up and zapped the ads in order to bring you uninterrupted screenshots here, but I was happy to reward the developers, Chococode, for their continued detailed support of Windows 10 Mobile, and I suspect you will be too.
Reviewed by Steve Litchfield at