Review:
Microsoft Launcher 5.0
Score:
79%
It's not often that we review applications that don't run on Windows Phone or Windows 10 Mobile, but Microsoft Launcher for Android is significant as it may well provide an easy-ish bridge between a Windows phone and Microsoft applications and services while moving the phone itself to Android. Microsoft Launcher has been covered here before in passing, but it hit the big 5.0 in the last week and it's time to assess it properly.
Buy Link | Download / Information Link
I should preface this illustrated review by saying that I've extensive knowledge of other Android 'launchers', so I'm weighing up the pros and cons below against the Pixel Launcher, Nova Launcher, Emotion UI, and so on.
At the end of the day, Microsoft Launcher is exactly what it sounds - it doesn't turn Android into Windows Phone, but it provides enough UI elements and aids enough Microsoft services and applications that you'll at least feel more at home if you're coming from (e.g.) a Lumia.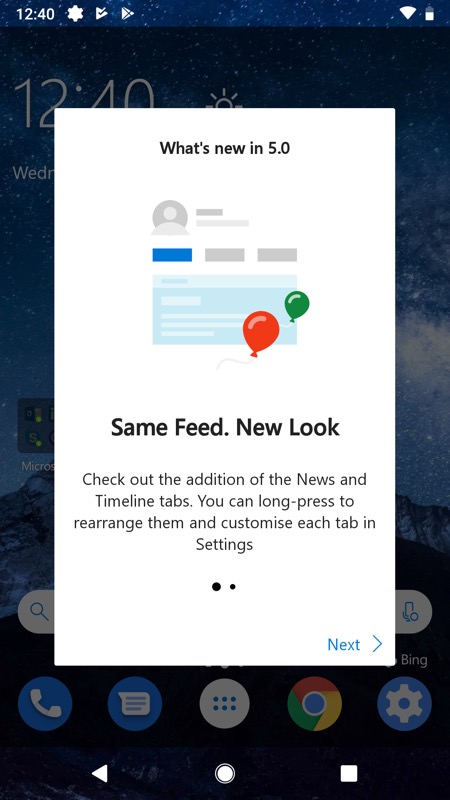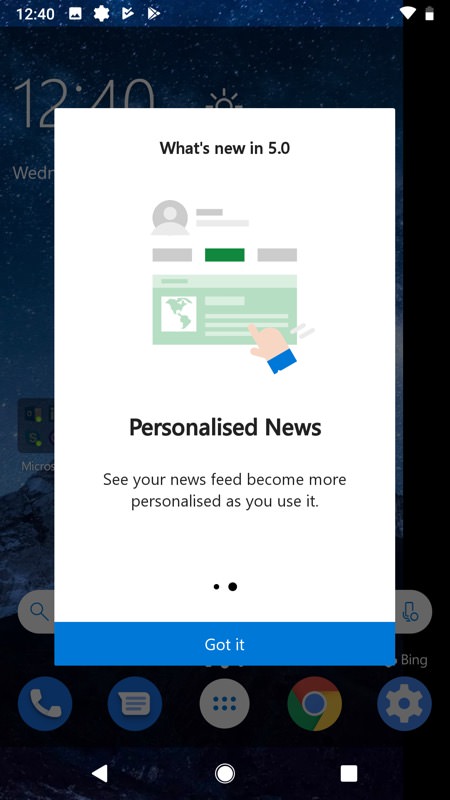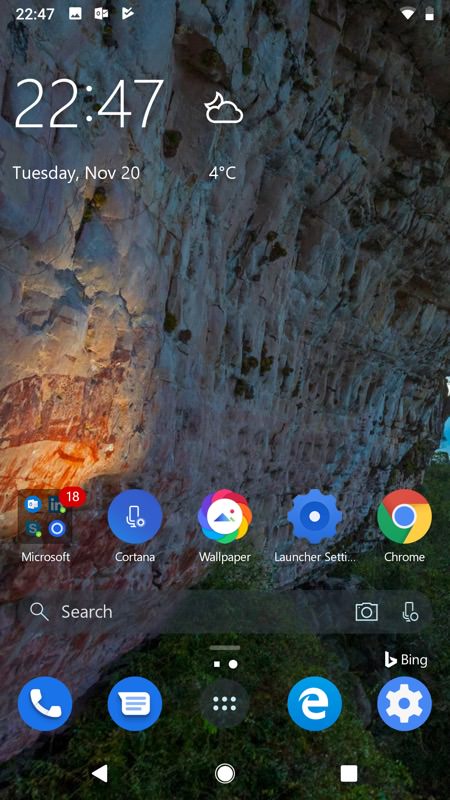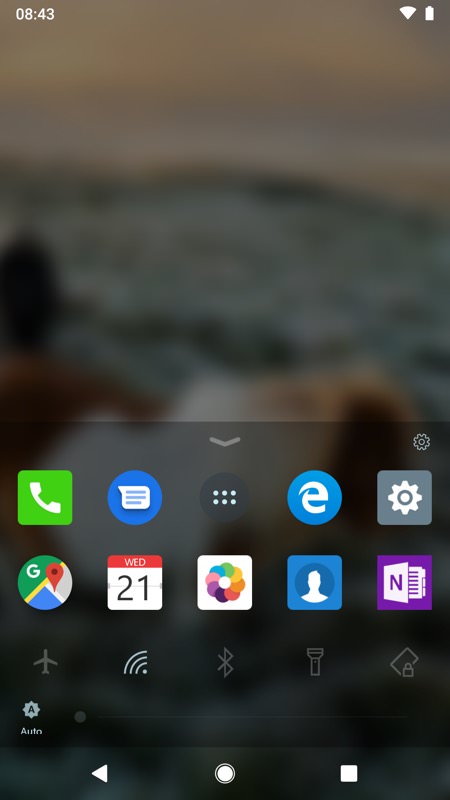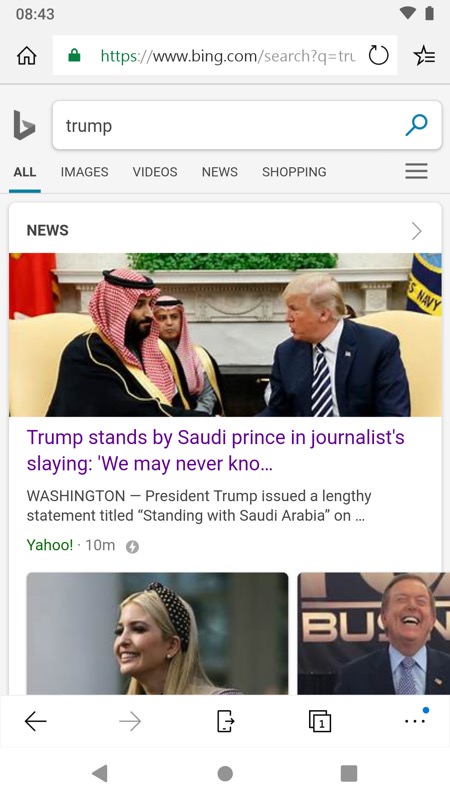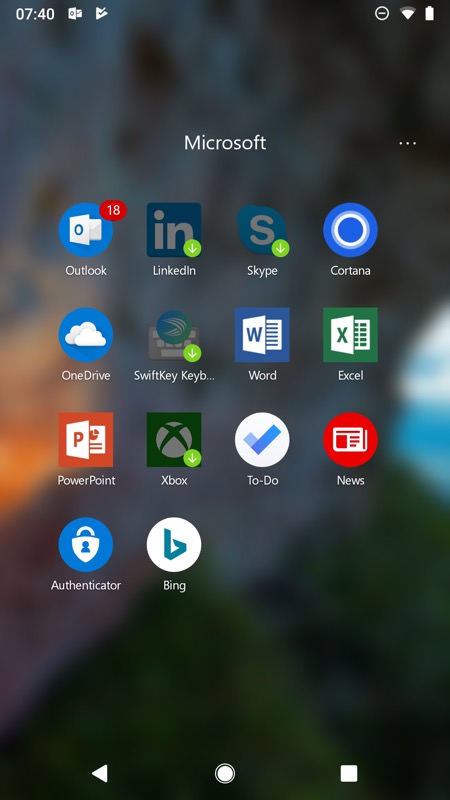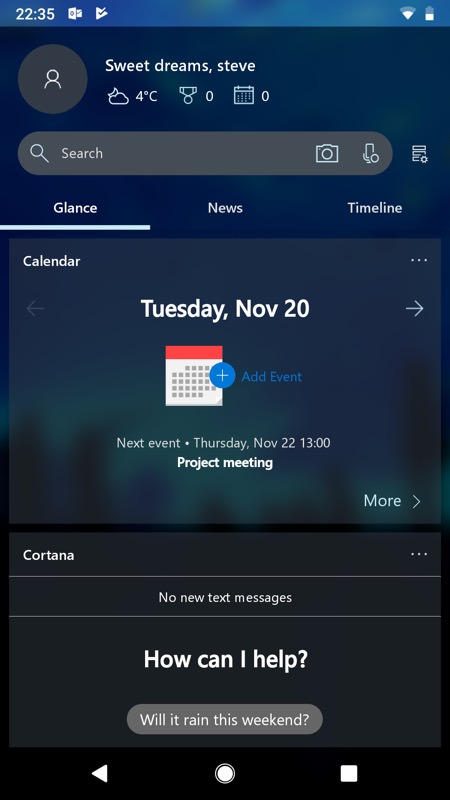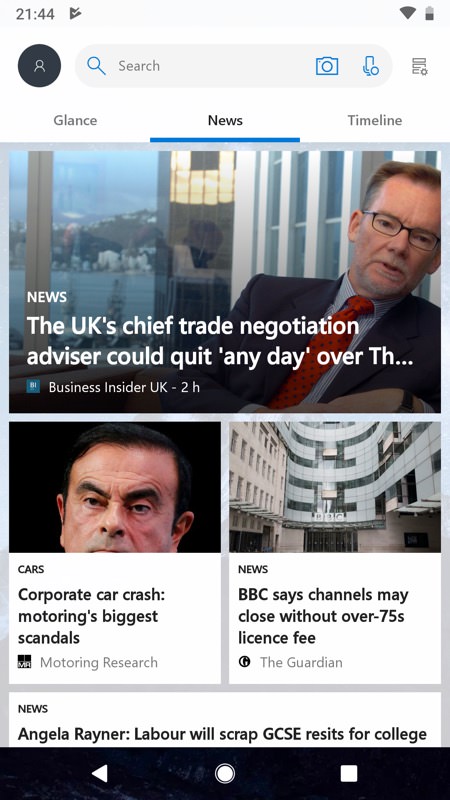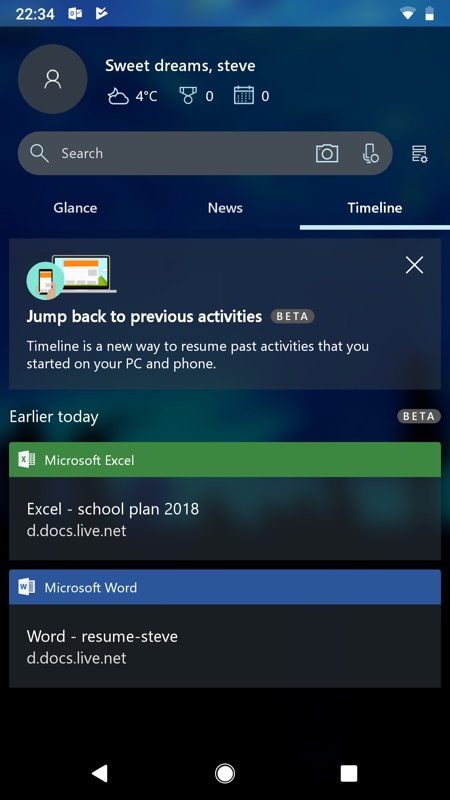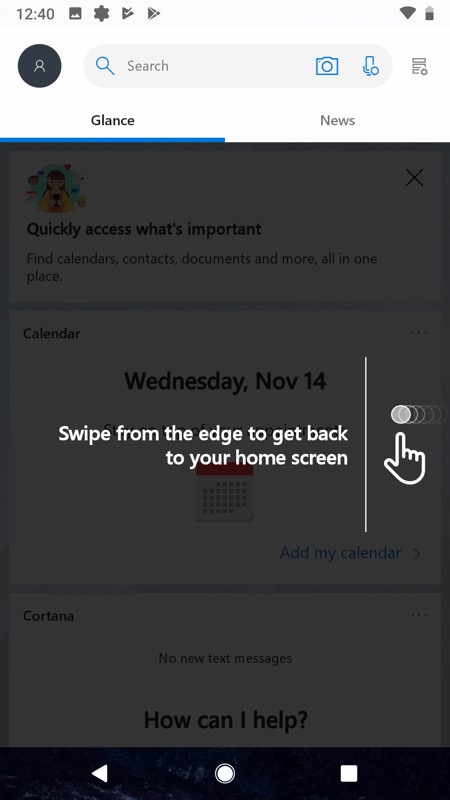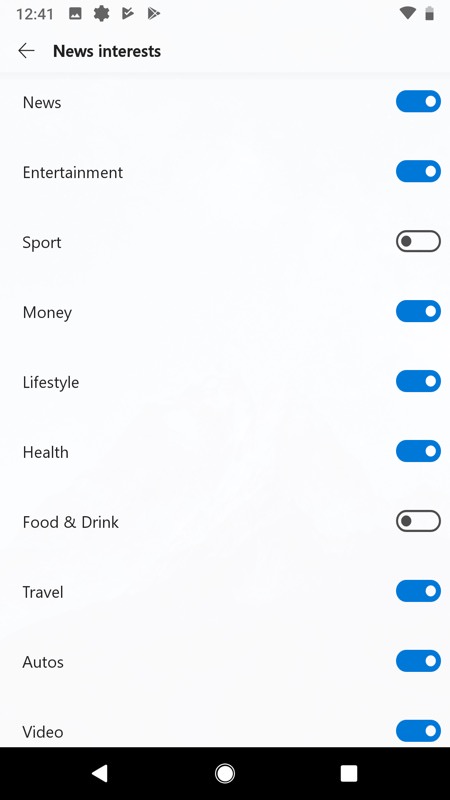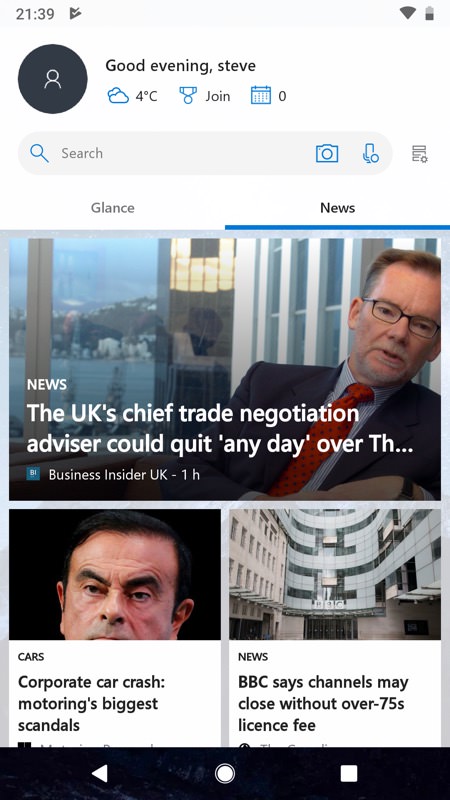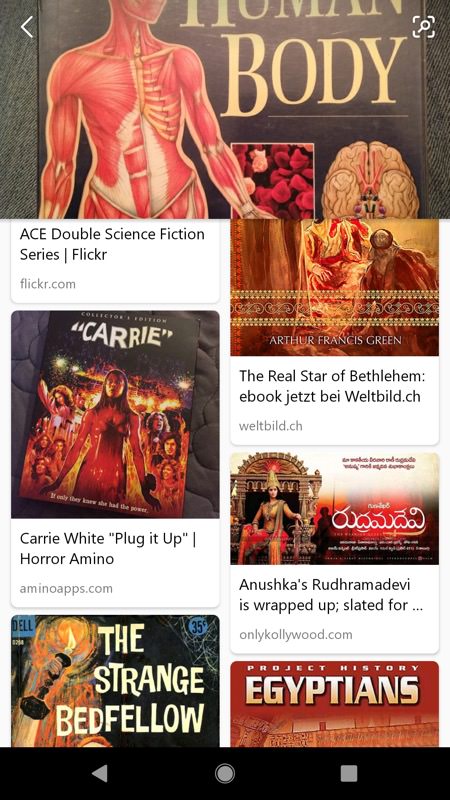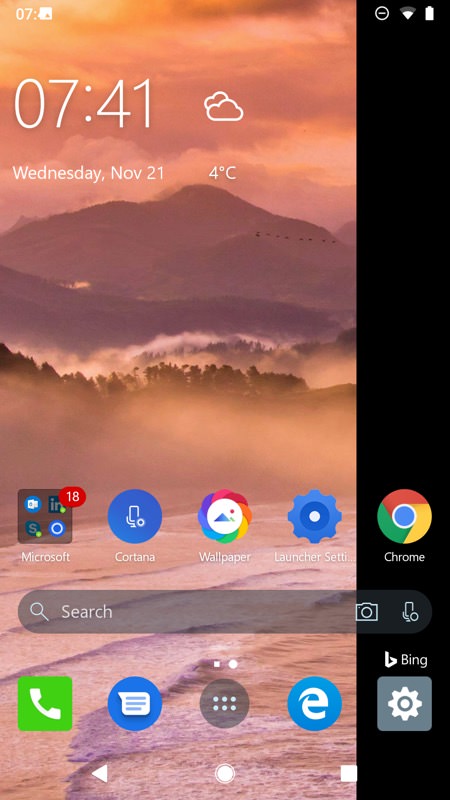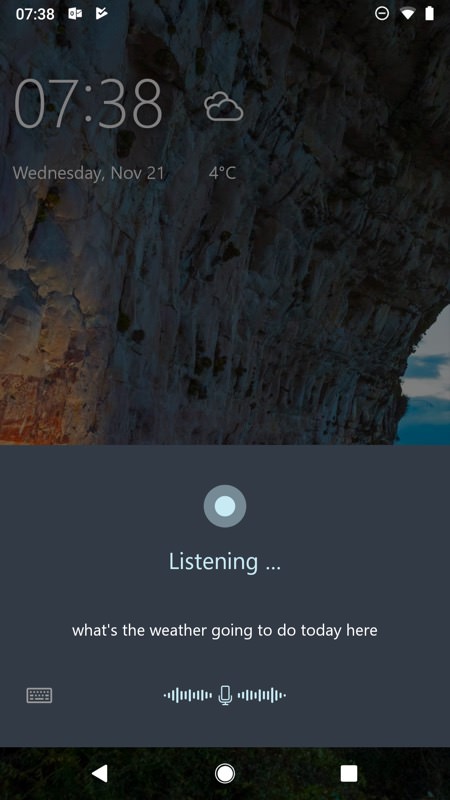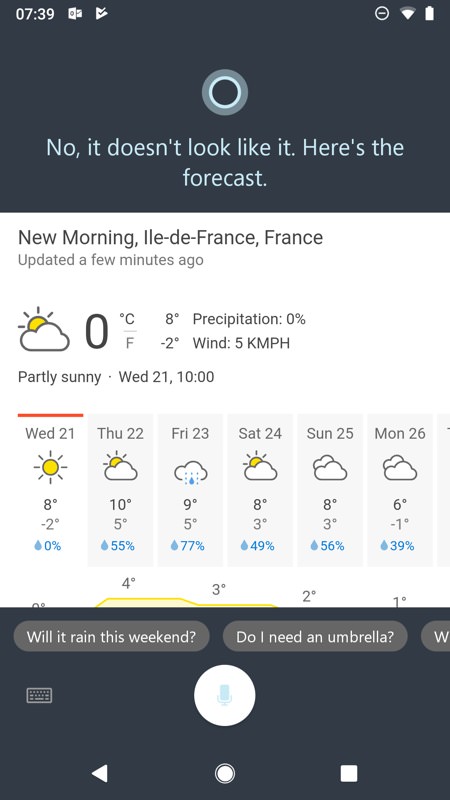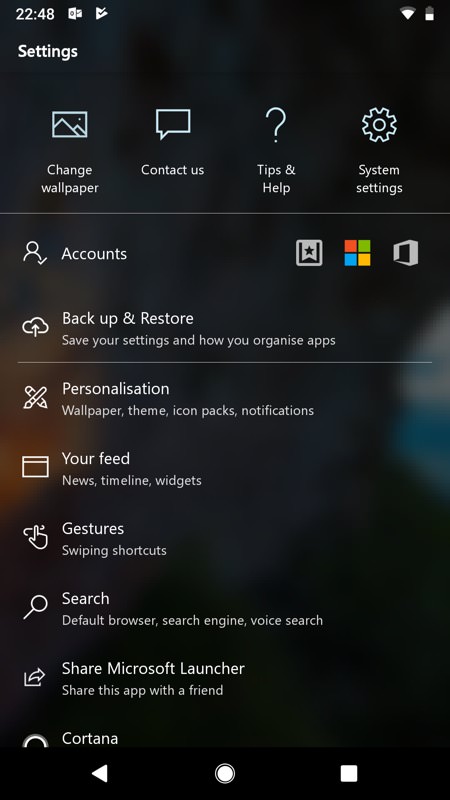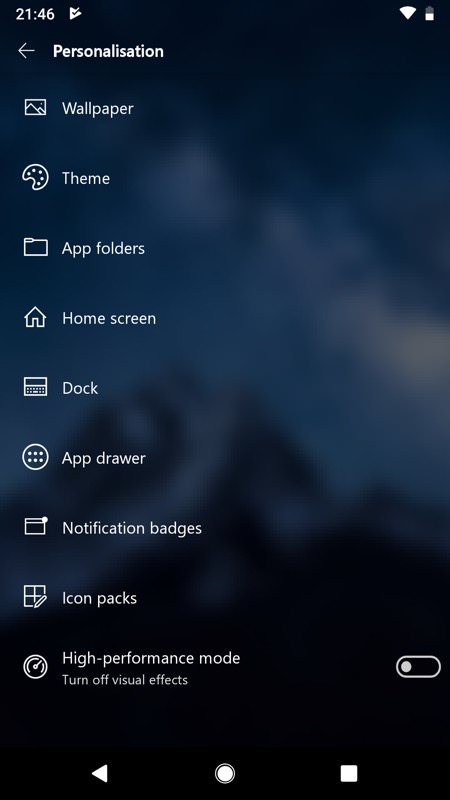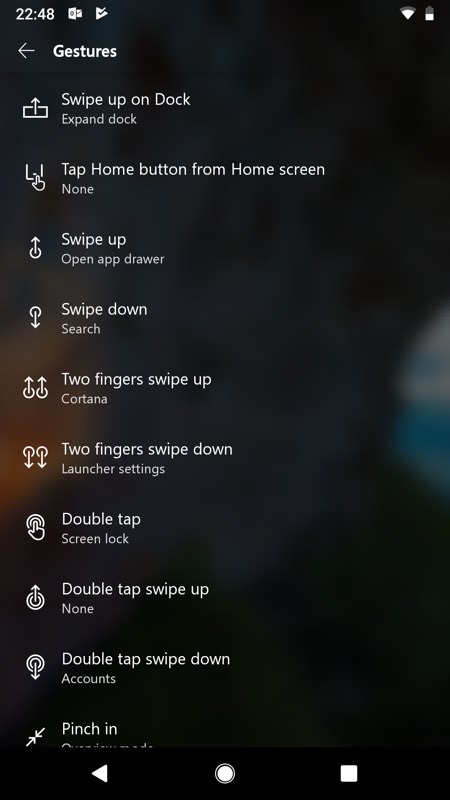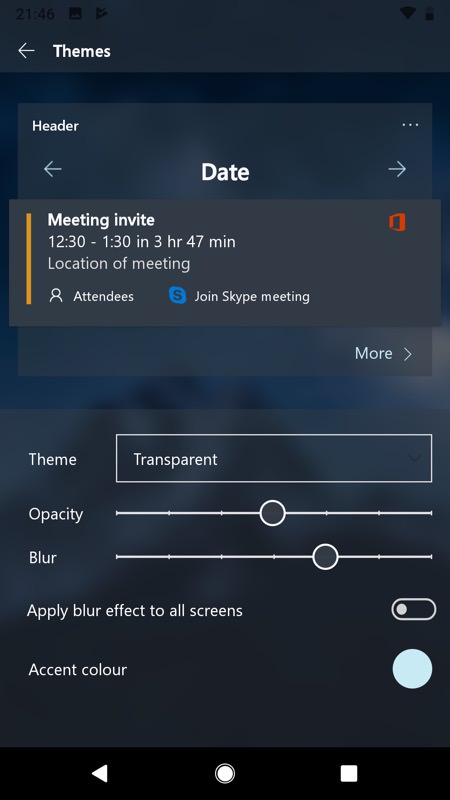 Overall, the Android experience under Microsoft Launcher feels further than ever from 'stock' Android (or the Pixel Launcher), but that's kind of the point. You'd install this because you wanted something different, something that's Microsoft centric and which knew all about your OneDrive documents, your Office applications, and your Microsoft PIM data.
Having used this on the Nokia 6.1 (where the screenshots were taken) and then used my Google Pixel 2 XL in tandem, I did prefer the lighter, less fussy approach of the latter's interface. Plus the Microsoft Launcher, even at v5.0, is demonstrably buggy still, which rankles a little in 2018, when Android has been out for a decade and MS Launcher itself is well over a year old.
Yet, despite the caveats, despite the fussiness, Microsoft's Launcher 5.0 is prettier. And it's way more customisable. Given that it's a free download and has no negative effects on your current set up (if you have an Android phone) then why not give it a try?
Reviewed by Steve Litchfield at