Review:
Word Block Stacks UWP
Score:
90%
What do you get if you combine word searches and Tetris? You get Word Block Stacks, a full UWP game for all Windows 10 computers, including phones - and it's rather terrific. Fast, attractive, clever, fun, and - most importantly, these days, effectively free forever. I couldn't put this game down and it therefore comes highly recommended.
Buy Link | Download / Information Link
From the Store description:
Word Block Stack is an exciting puzzle game for TRUE WORD geniuses! Concentrate to find all hidden words! It starts off as an easy word game and becomes challenging! Play and exercise your brain!

100+ packs, 1000+ levels!

Difficulty increases along with levels. Easy to play, but hard to beat!

Free 100 coins at the first word search game.

Earn rewards for finding extra words!

You can also get more coins purchasing or watching advertising videos

Play OFFLINE in anytime and anywhere.

All grids are double-checked to make sure they are solvable!
Although there's an in-game currency, it can only be earned - by solving levels, by adding extra found words as you go, by watching a short advertisement (which is where the developer gets some recompense, I think), and (as a one off) by rating the game. Which are all absolutely fair enough. No swingeing freemium mega-puchases, you (or your kids) can dive in here with abandon, without fear.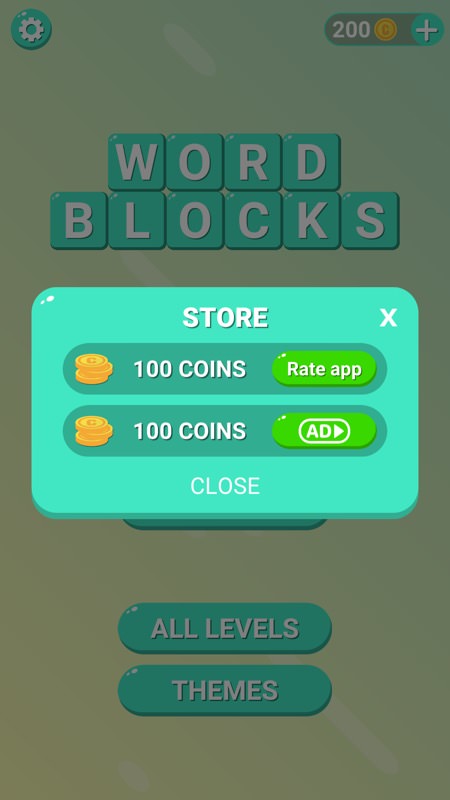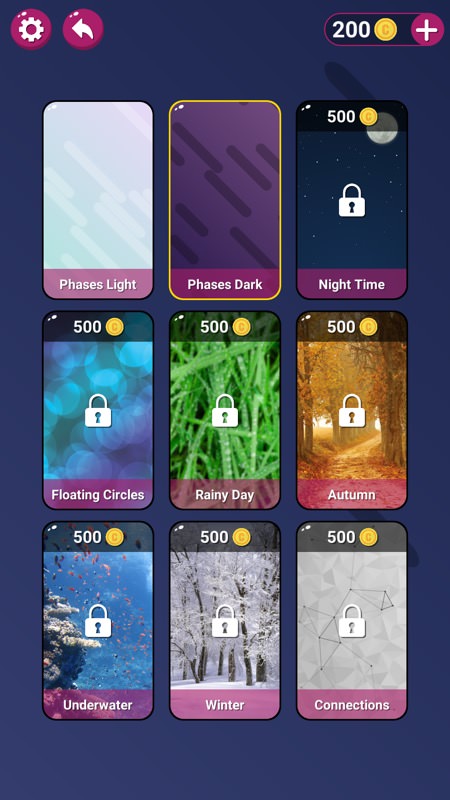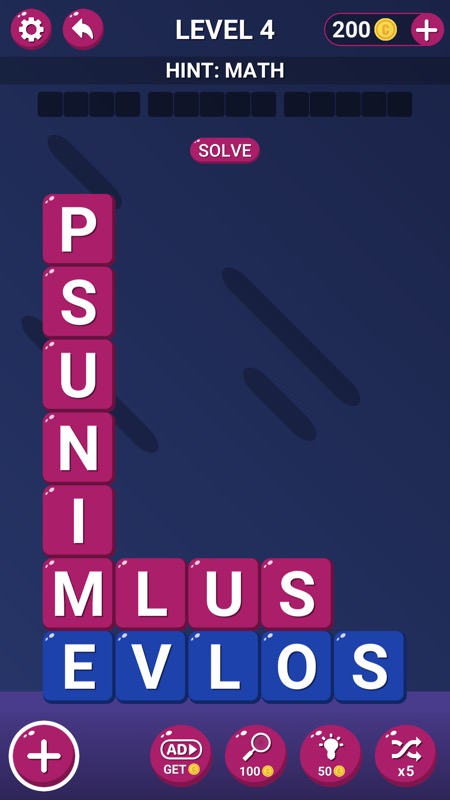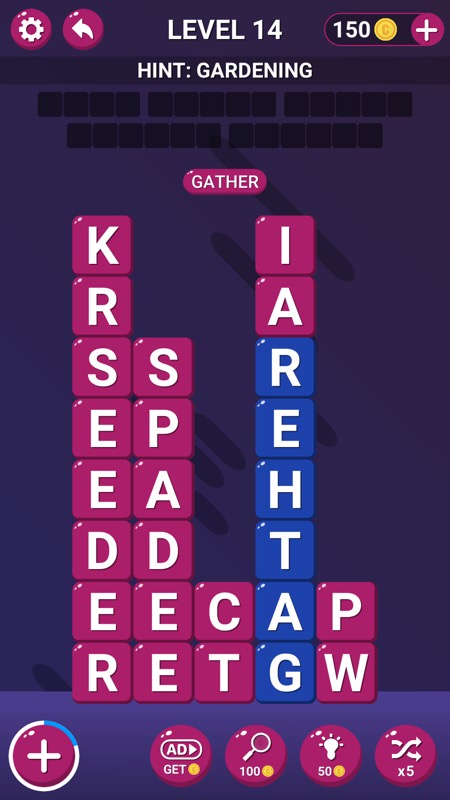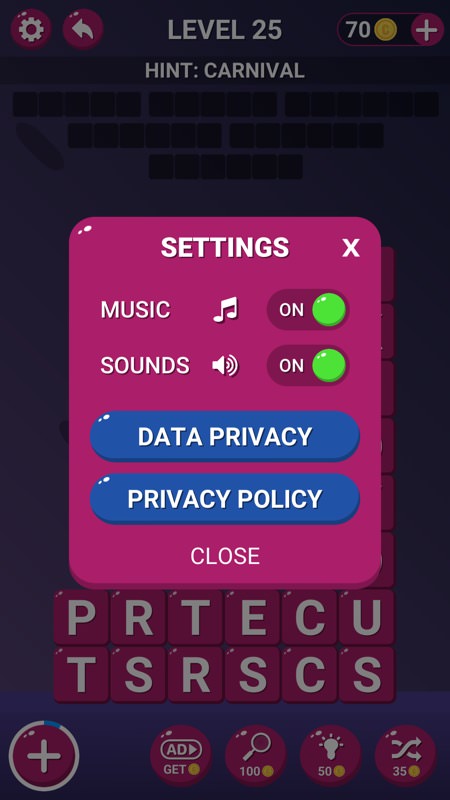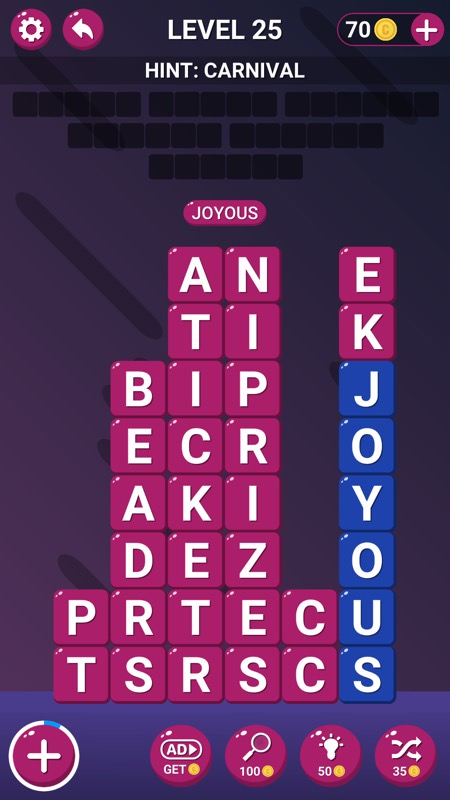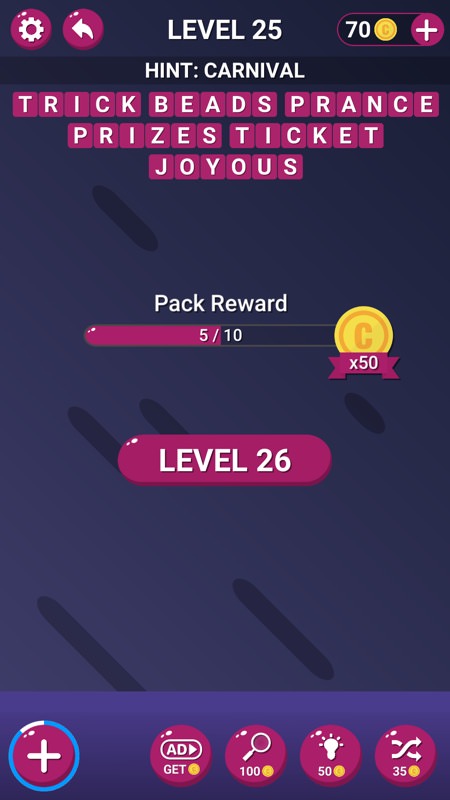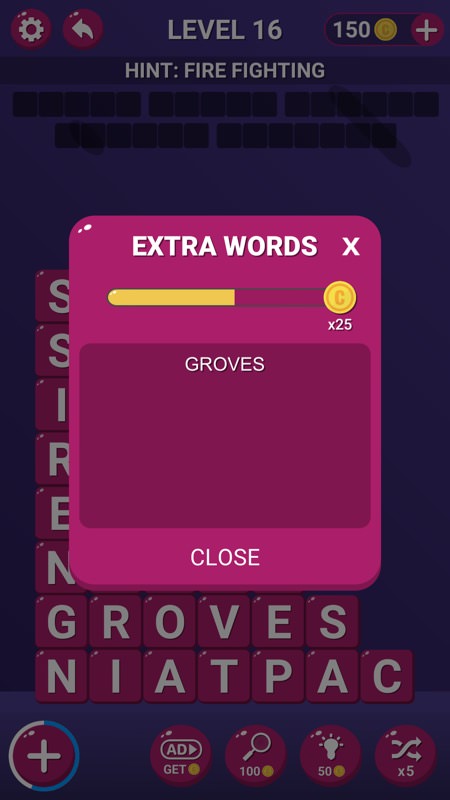 Super, just super. Grab Word Block Stacks in the Store here for Windows 10 Mobile and beyond. It's free, as I say, and unless I'm missing something, should stay that way throughout its levels.
(Discovered through MyAppFree)

Reviewed by Steve Litchfield at