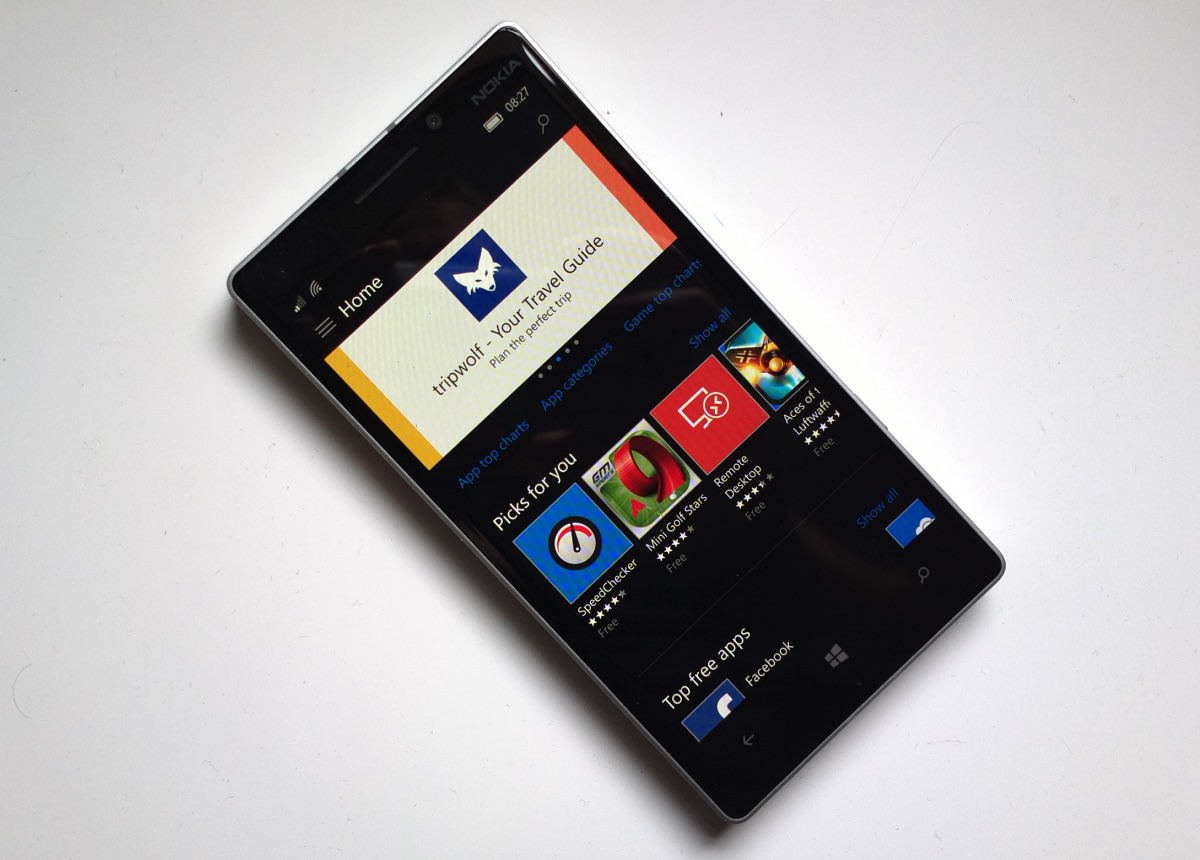 (Oh, and if you want to join me on my Windows 10 Mobile (Insiders) adventure, then you know what to do!)
As usual with these features, it's very much a snapshot of how I use a smartphone and there will be applications and use cases of your own which may differ, perhaps wildly - in which case you'll have to either wait or hop on the Insiders programme yourself. I've also, in the screens and comments below, tried to concentrate on day to day stuff which should 'just work', rather than demonstrate new features, as I did more of in my original June feature, in greater detail, so make sure you've read that already.
With a picture being worth a thousand words, I'm again going to use an illustrated style below - and I'm not going to downsample the images quite as much as usual, so that you get a feel for the detail with Windows 10 Mobile. As I've written before, it's all very 'grown up' and a step change from Windows Phone 8.1.
This time round everything's screen-shotted on a Lumia 930 (1080p screen, AMOLED, Snapdragon 800 etc.) - though in future articles I'm going to start phasing in trials on lower specced hardware.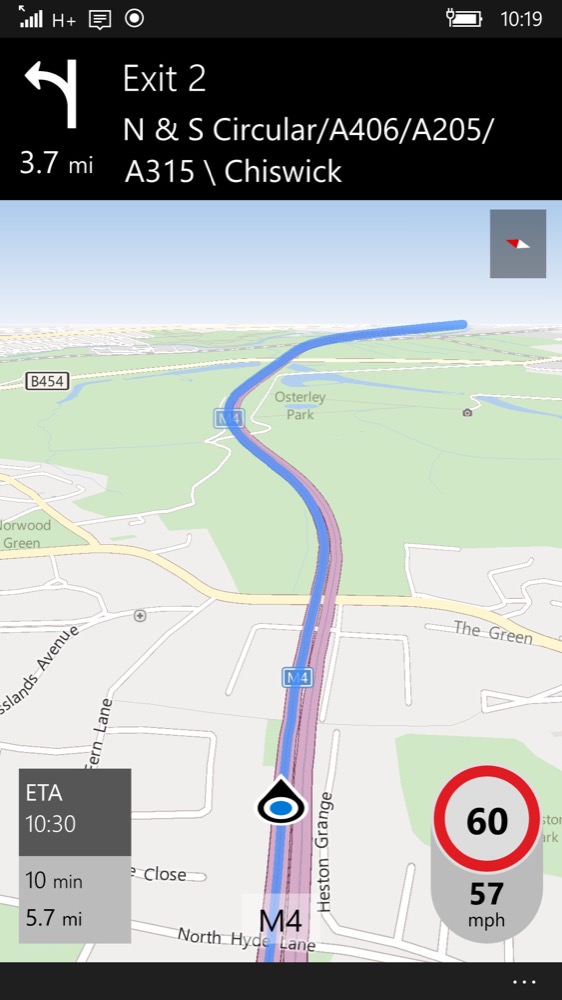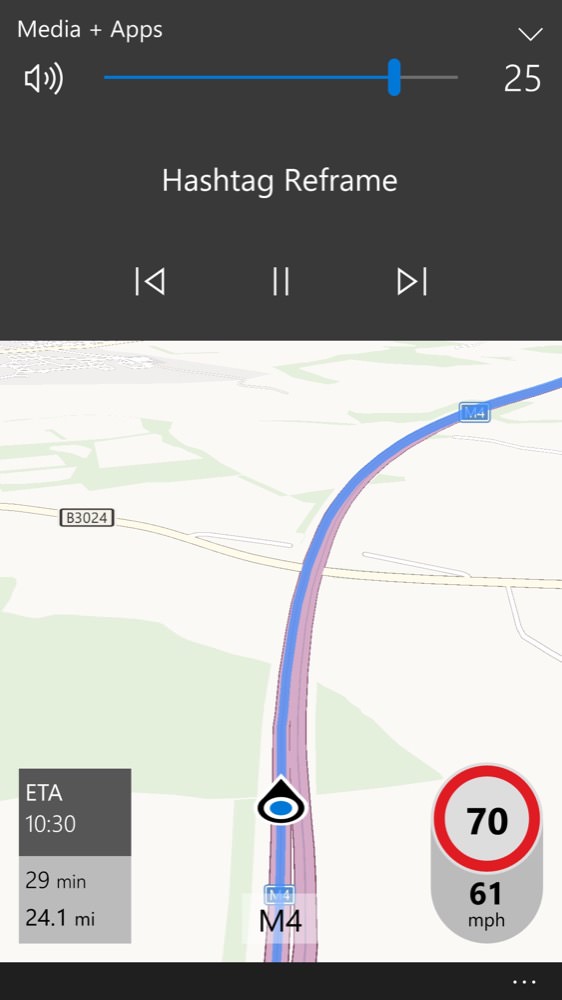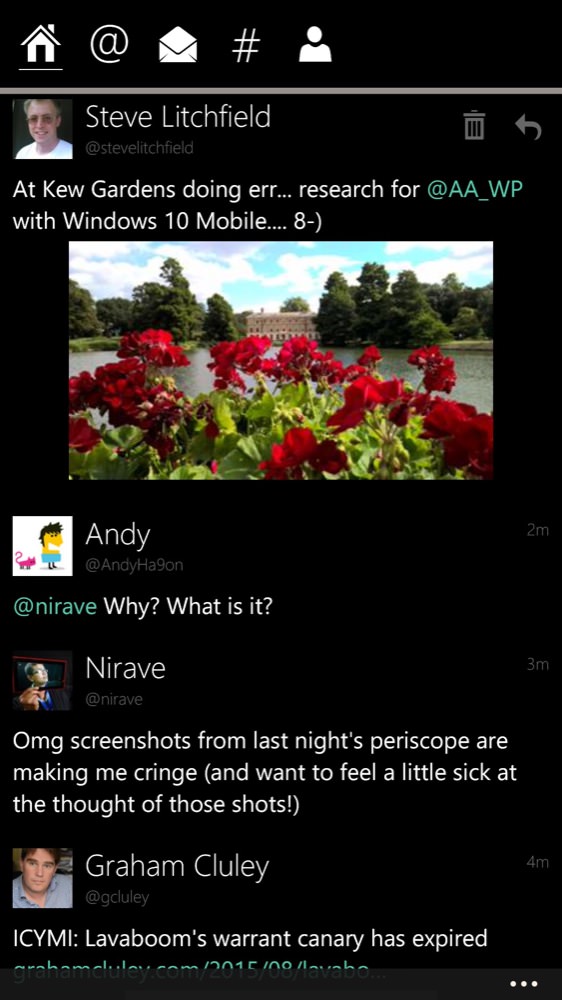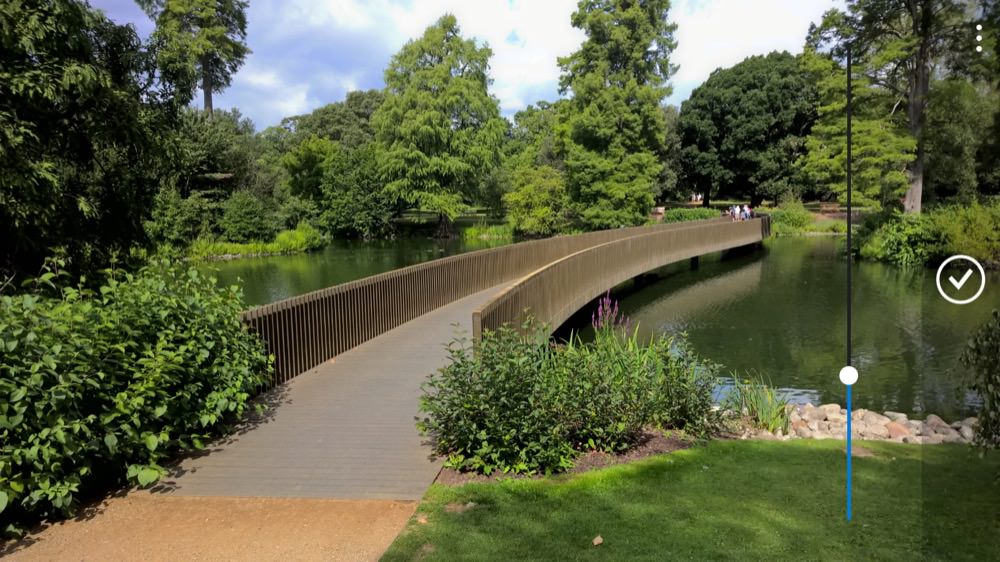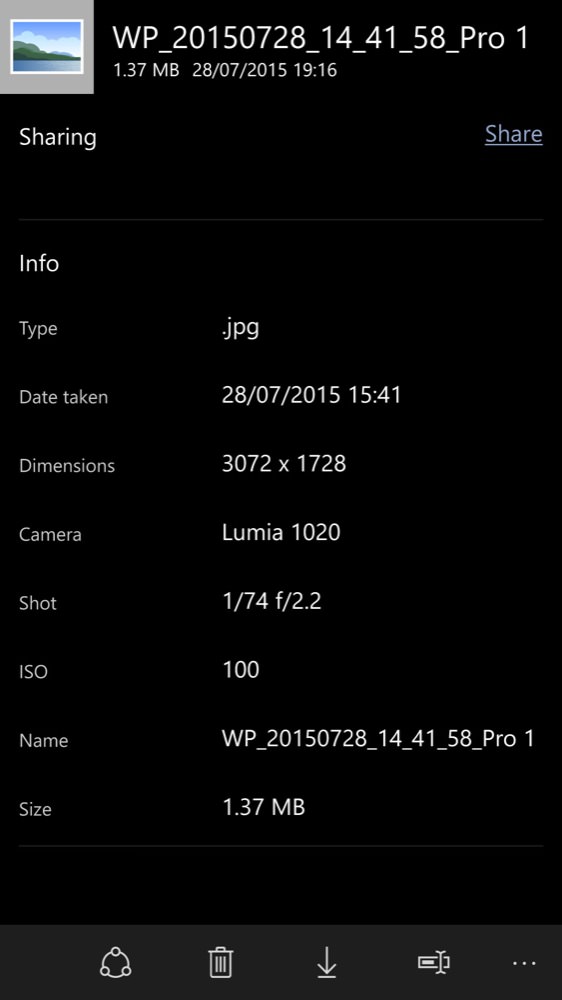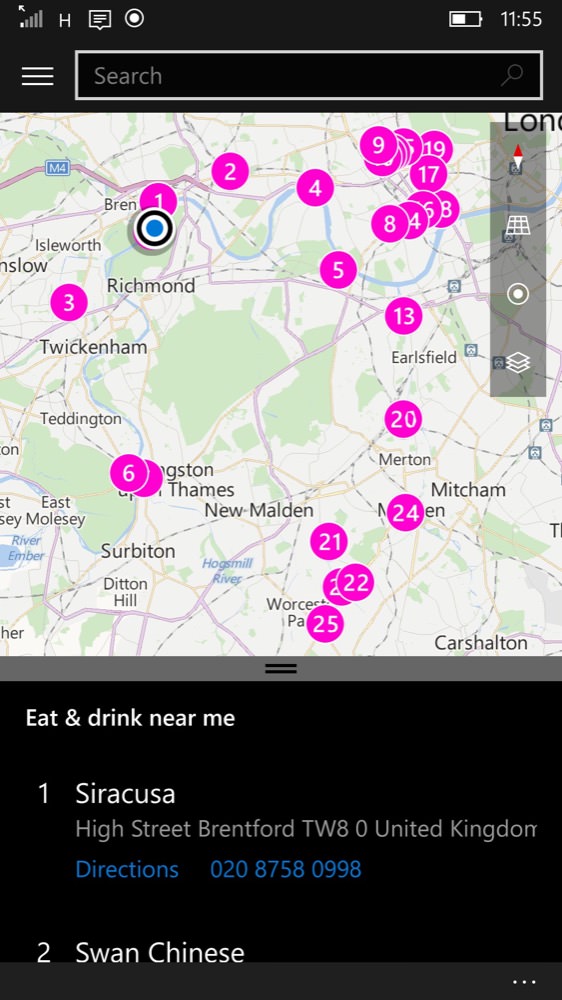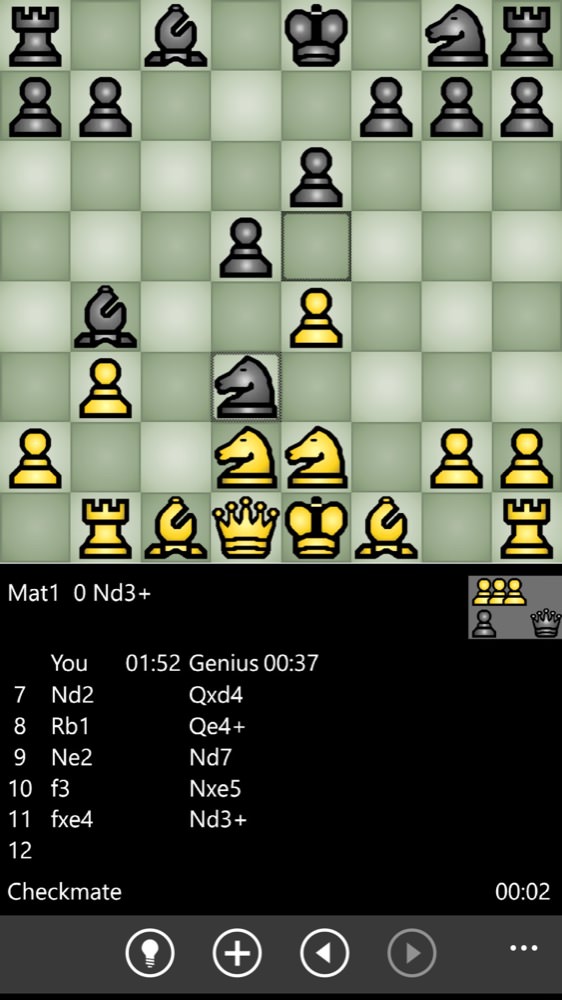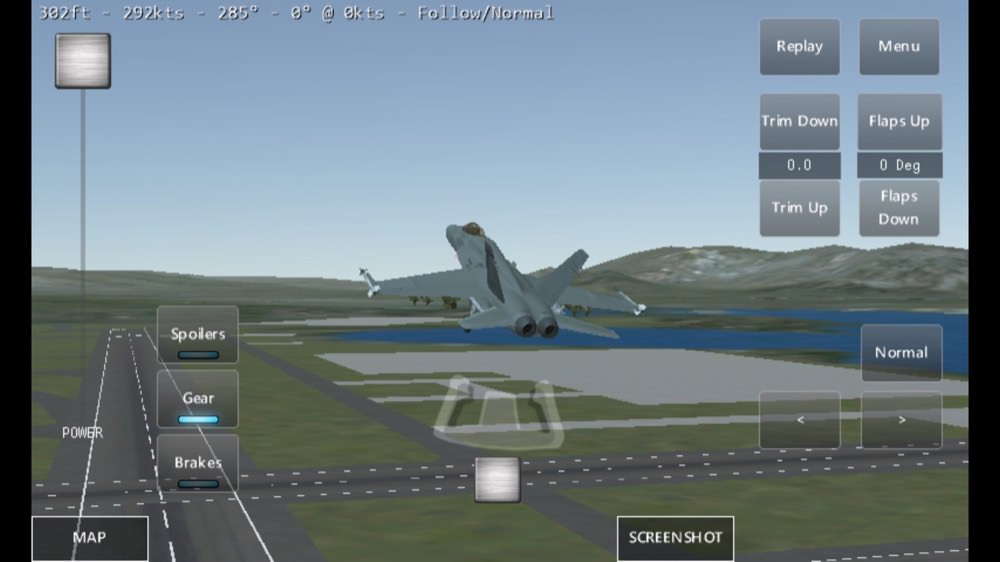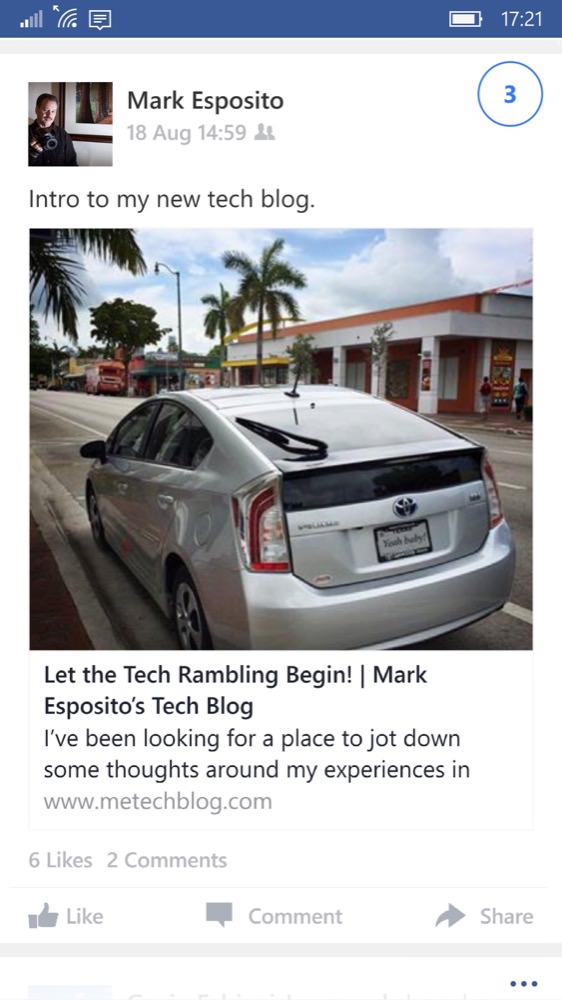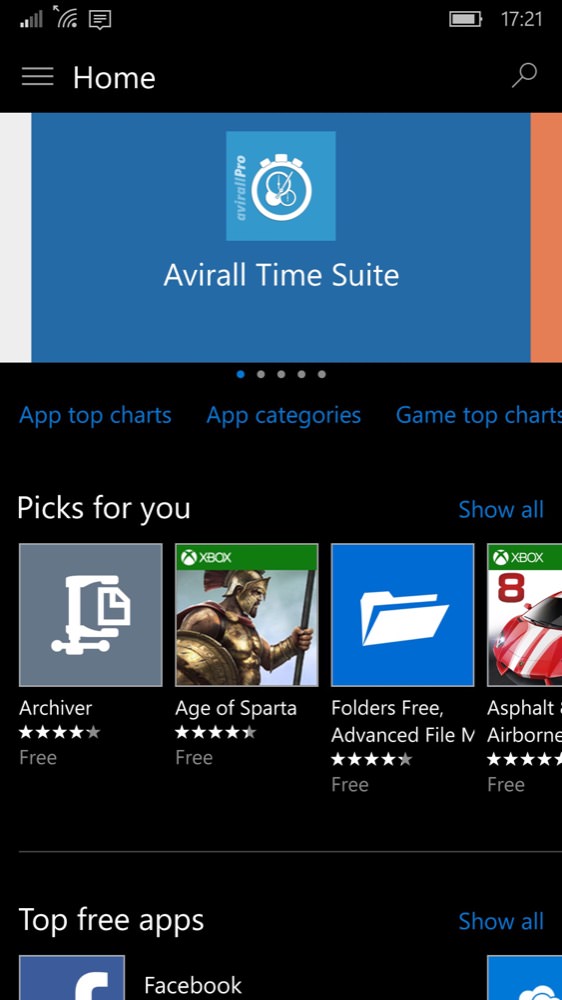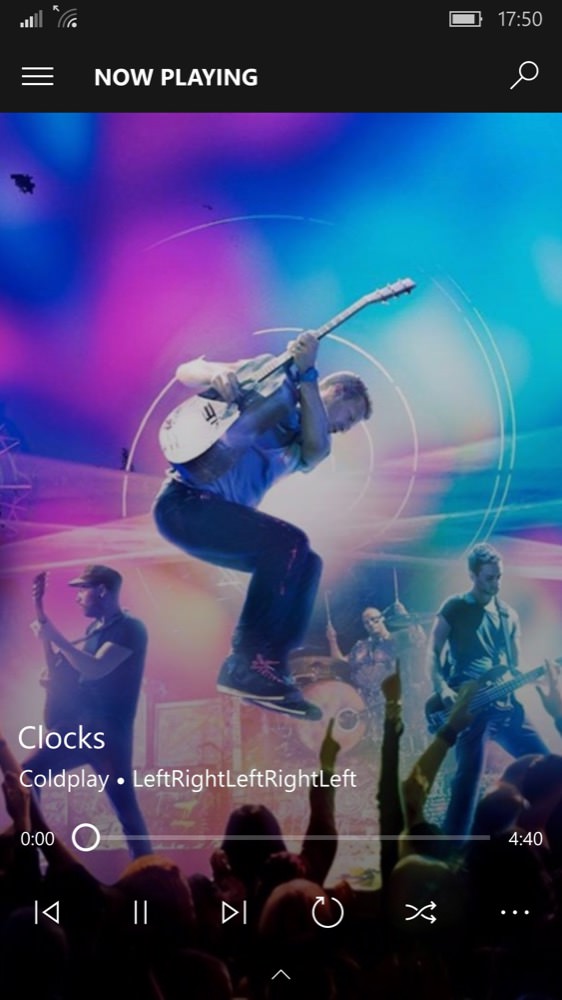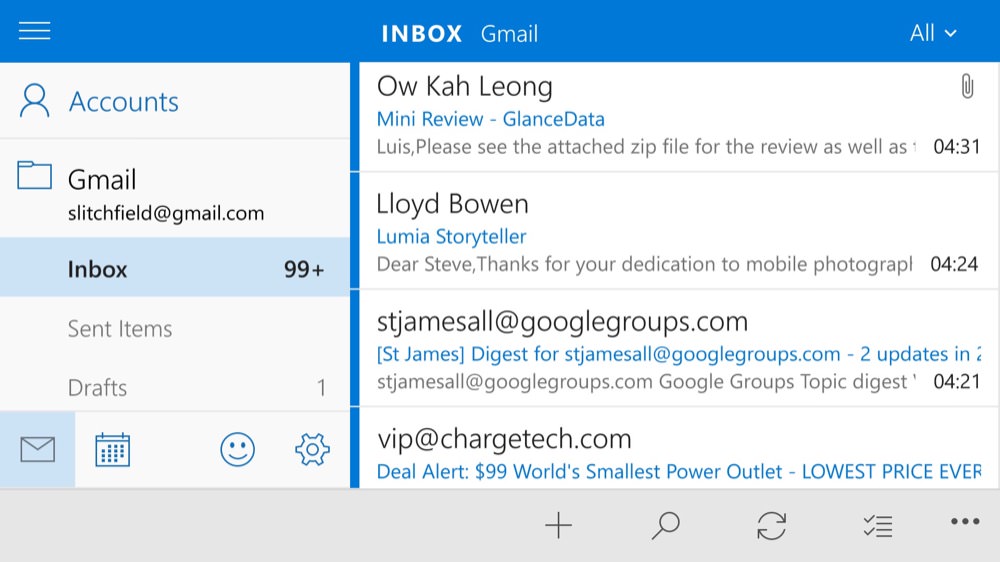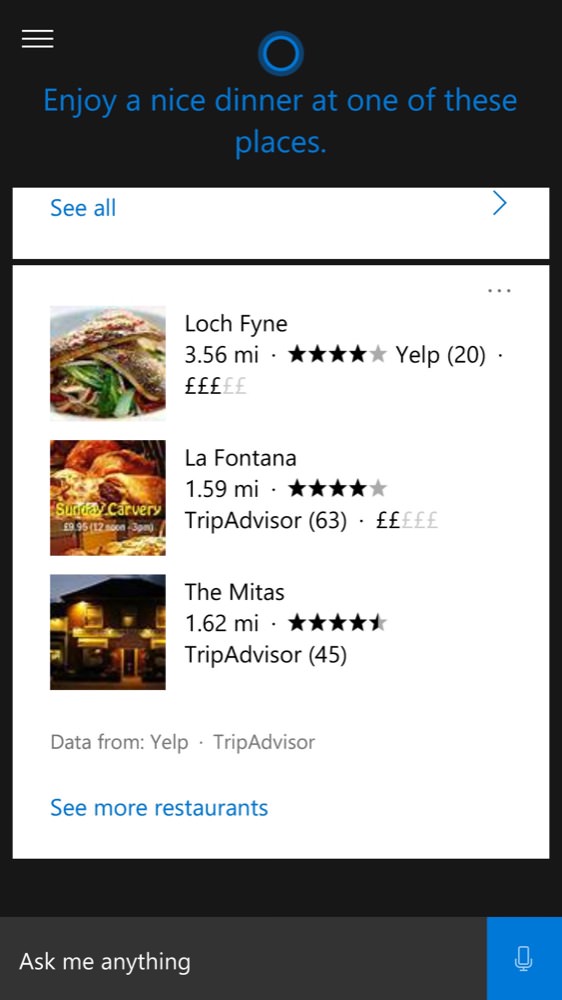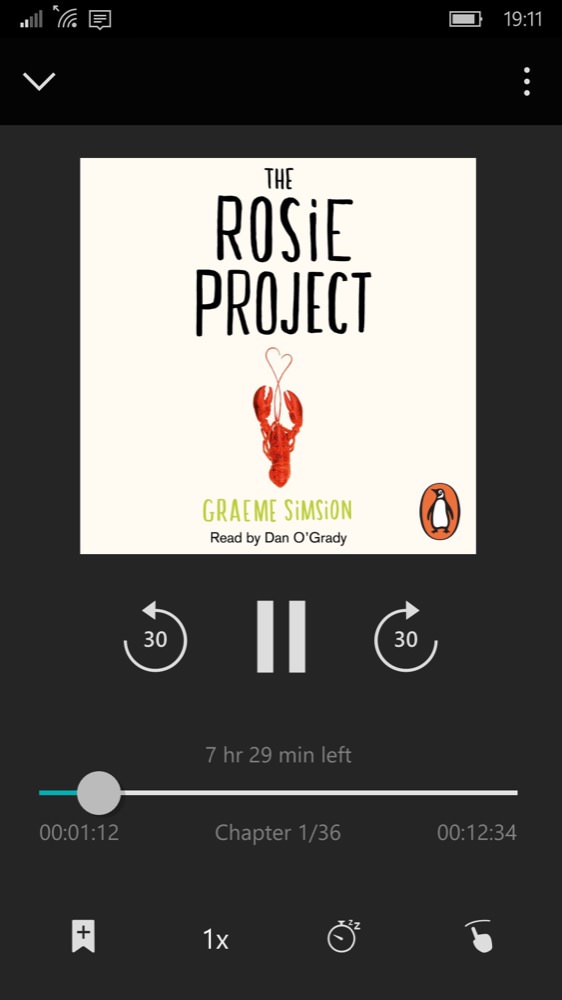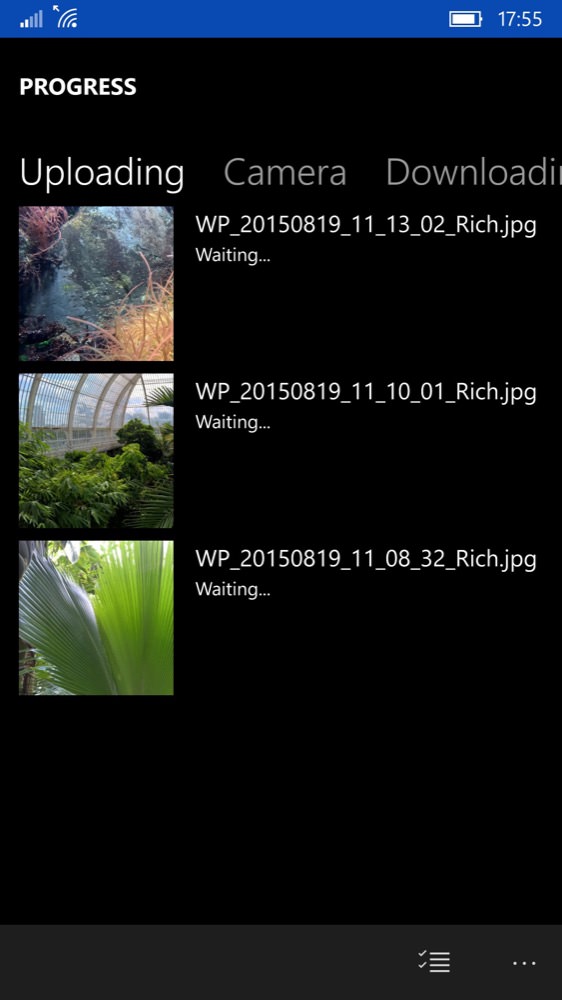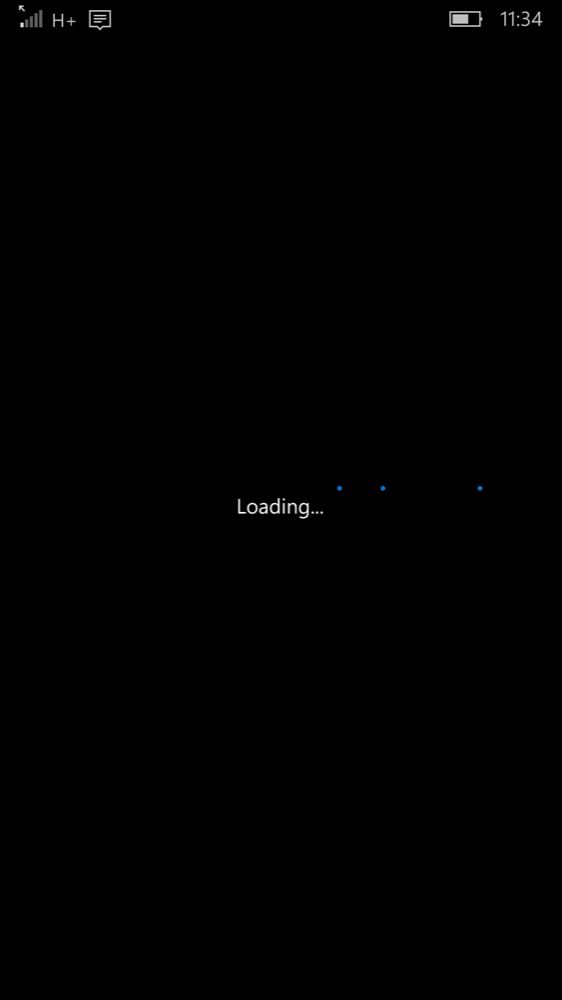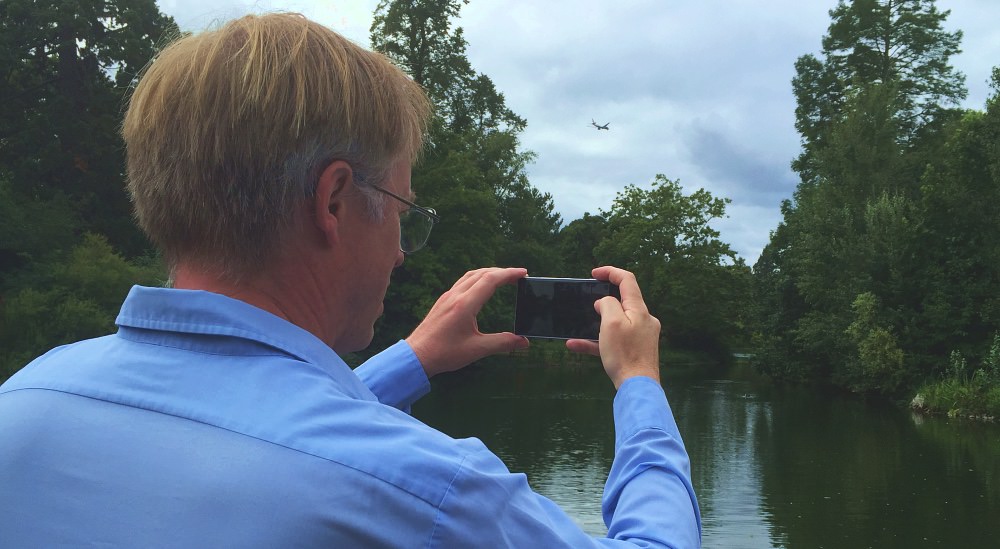 The couple of biggies in build 10512 aside (two factor authentication screwed up and broken Internet tethering, plus tardy lockscreen population), overall the quality of Windows 10 Mobile and its applications is steadily increasing. As a power user, I'm finding I end up having to restart the phone a couple of times a day, but we've still got (at least) a couple of months before 'finished' Windows 10 Mobile has to be handed out to consumers, as part of the availability of flagships announced next month. With application updates appearing every day and new builds hopefully coming at least fortnightly, I'm optimistic that Microsoft will 'get there'.
If you've been trying build 10512 too, please leave any comments below.