Unbranded Lumia 920s and 820s and other operator variants will get the update next year, with the majority of devices expected to receive the update by the end of February 2013. This will undoubtedly case some frustration amongst power users, and it's disappointing that Nokia and Microsoft were unable to deliver the update for all markets at the same time.
Nokia's Doug Dawson, in a comment on Nokia Conversations notes that "the reality is, high quality software updates require a level of operator-specific customization... If you want to do it right, it takes time". In other words the need to work with operators (requirements, testing and certaification), together with the need to prioritise high volume or strategically important markets has an impact of when an update is available for a given market.

Getting the update
Your phone will automatically alert you when an update is available, but you can also manually check for an update by going to the phone update module of the Settings app. In either case you tap Install to initiate the update.
The software update will be downloaded over the air (i.e. on the device) and requires a WiFi connection. It's also recommended that you have a fully charged battery. The update process will take around 30 minutes in total.

Platform update (10211)
Here's Microsoft change log for the 8.0.10211.204 platform update:
Messaging improvements. A great messaging experience is now even better. You can now add multiple recipients at the same time when you send a text message and automatically save unsent text messages as drafts. You can even edit received text messages before you forward them.

Text replies to incoming calls. Can't take a call? Now you can send a prewritten text reply to a caller directly from the call answer screen. It's a nice way to let people know that you're not ignoring them.

Internet Explorer improvements. You can now change your settings to prevent pictures from downloading automatically—an easy way to help keep data usage low. You can also delete selected sites from your browsing history and leave the rest intact.

Wi-Fi connectivity. Got a favorite Wi-Fi network? Windows Phone 8 will now prioritize Wi-Fi connections based on your connection history.

Other improvements. Includes many other improvements to Windows Phone.

This update will be made available at different times, depending on your country or region, mobile operator, and phone model.
The most eagerly anticipated on the updates is the ability to leave WiFi connections on under the lock screen. Previously, WiFi connections would be deactivated when under the lock screen and would take between two and eight seconds to be re-established when the phone was unlocked. This could cause some apps to complain about the absence of a data connection, or to switch to using cellular data, even when a WiFi connection was in fact present. Keeping WiFi on all the time will have an impact on battery life. The degree of impact will depend on the configuration of the WiFi network and connectivity conditions, but in most cases should not be noticeable (i.e. just a few % of the battery, at most, over the course of 24 hours).
The reject by text option adds a "text reply" button to the incoming call screen that, when tapped, will reject the call and give you the option to send an SMS message to the person who called you. You can opt for one of the pre-defined messages, or write your own text messages. Up to four pre-defined messages can specified in the Phone app's settings. Note that in order for the "text reply" button to appear, the incoming call must be recognised as a mobile number, which means it needs to be categorised as such under one of the contact entries in the People hub.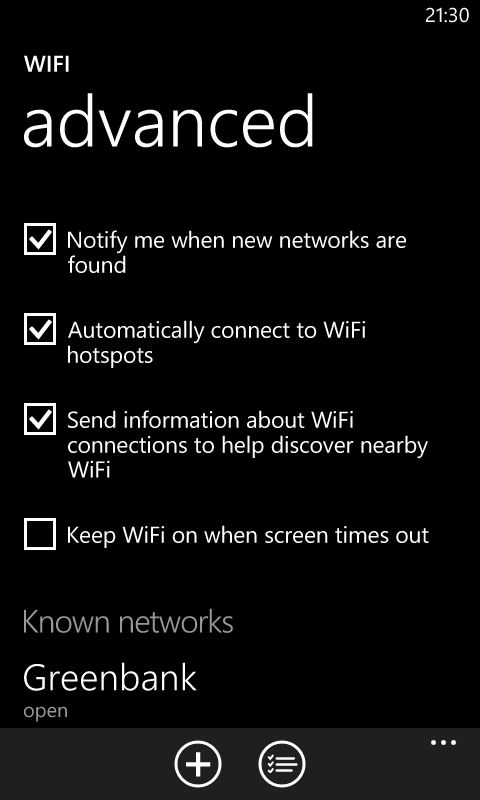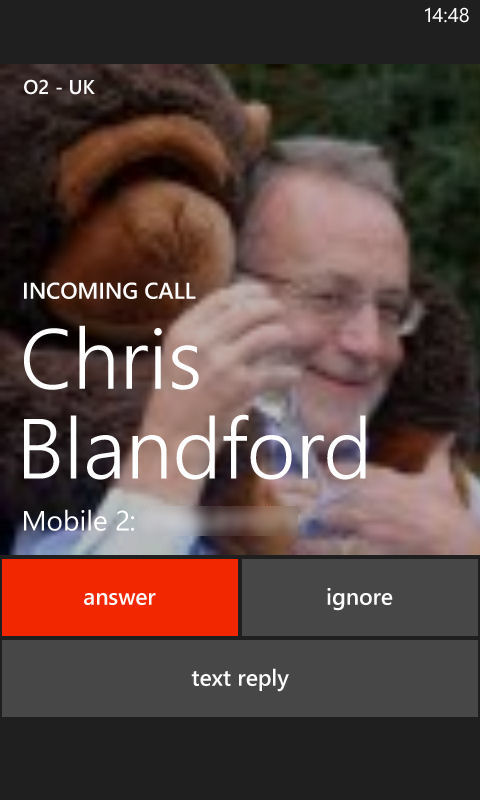 Draft support in the Messaging app means it's possible to store unfinished messages (SMS / MMS) in the Messaging app. It can also be used to save messages for later sending (handy if you want to send a message at a particular time, but want to prepare it in advance). Any message that has been started will automatically be saved when you switch away from, or back out from, sending a new message, or replying to an existing thread. The Drafts folder is accessed from the Messaging app menu on the opening screen (message list view) of the app. From the Drafts folder you can access any of the previously saved messages.
Other improvement to Messaging include the ability edit messages before forwarding them, the ability to add multiple recipients to a message at the same time, and the addition of the "select all" option to the Messaging app menu (when in "select mode" making it easier to mass delete unwanted messages).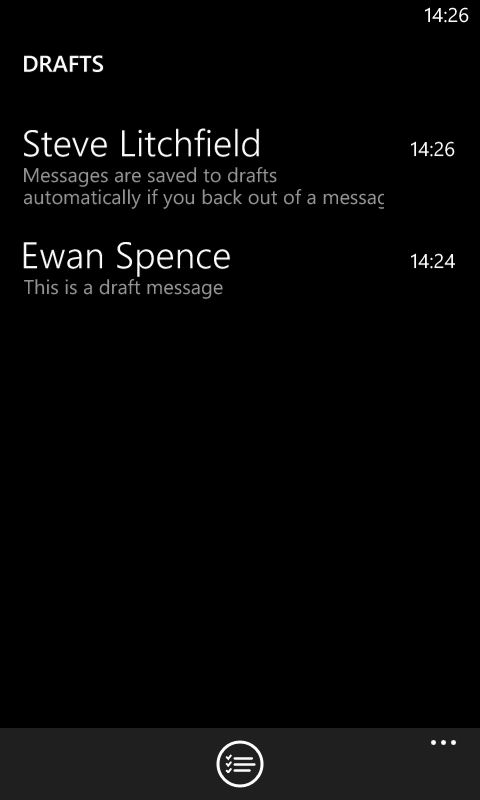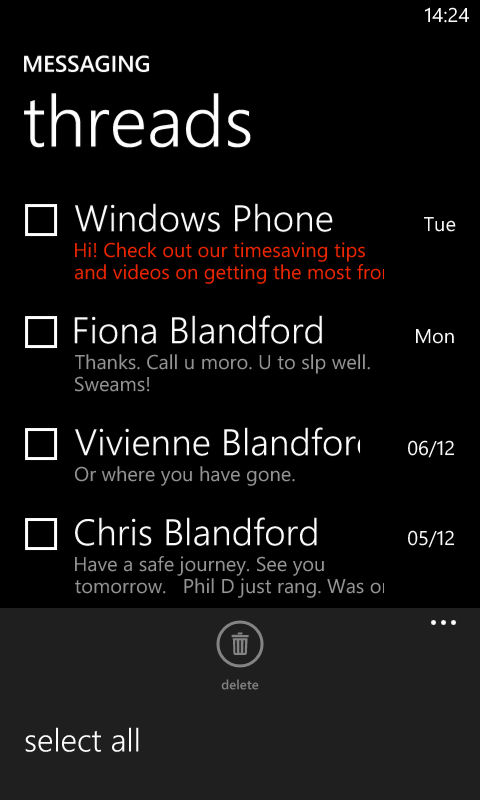 This platform update has already been delivered to some HTC 8X devices, ships with the HTC 8S, and is expected to roll out to other Windows Phone devices in due course.

Nokia firmware update (1249)
The full version of the Nokia firmware update that is applied with this software update is 1232.5951.1249.0001. The Nokia Conversations story on the update notes there are improvements in Bluetooth connectivity (e.g. better support for in car systems), a more efficient and reliable start-up sequence (e.g. helping fix rebooting issues, and enhancements in the imaging performance and battery management. There are also numerous small bug fixes and enhancements.
Of these the most welcome is the improvements to the camera performance. We'll carry out our own tests once the update is available in Europe, but as we noted in an earlier flow, the main change seems to be less aggressive noise reduction and sharper images (less of a soft focus effect).
A huge part of the Lumia 920's camera (aside from the optical image stabilisation system) is the image processor and the software that this uses to tweak the raw images coming from the camera sensor. Typically such processing involves noise reduction and edge enhancement and I've already speculated that the parameters for these two procedures could do with some tweaking - it's all very well to reduce digital noise because the sensor isn't very large (compared to the 920's PureView cousin device on Symbian, the Nokia 808), but when there's lots of light, there's not going to be much noise, so the parameters need to be adjusted accordingly.

Happily, it seems that the PR 1.1 software for the Lumia 920 includes exactly this sort of adjustment, with less aggressive noise reduction in daylight, which in turn means you don't need so much edge enhancement. Which, in turn, improves detail and photo quality.
Here's an example image from Engadget showing the difference before (left) and after (right).