In screenshot form then, here's the problem, an official part-solution, and a third party proper solution: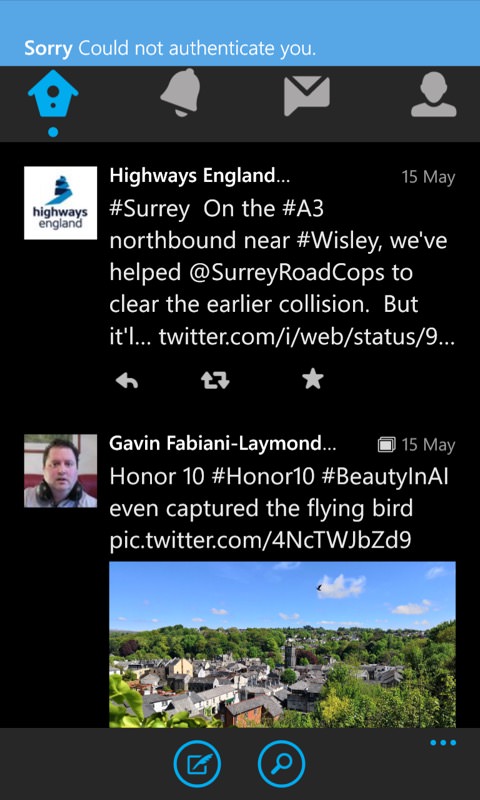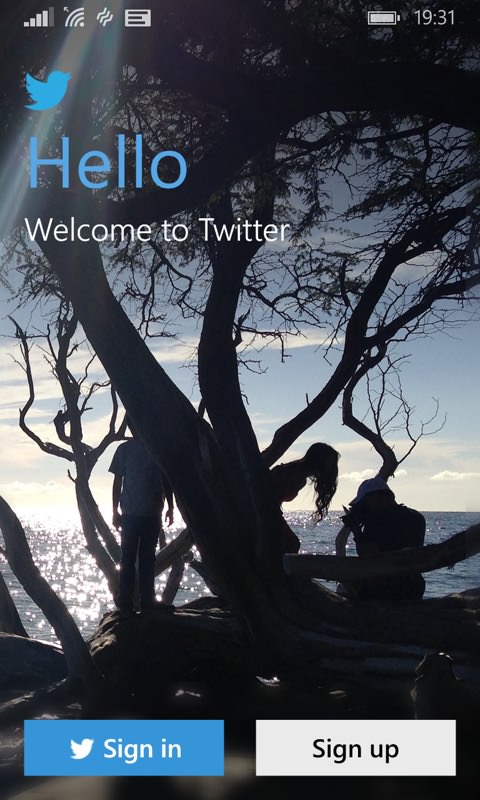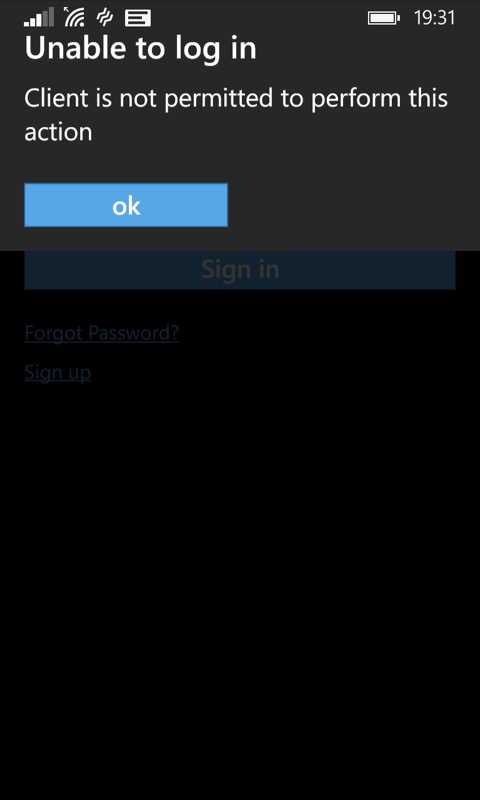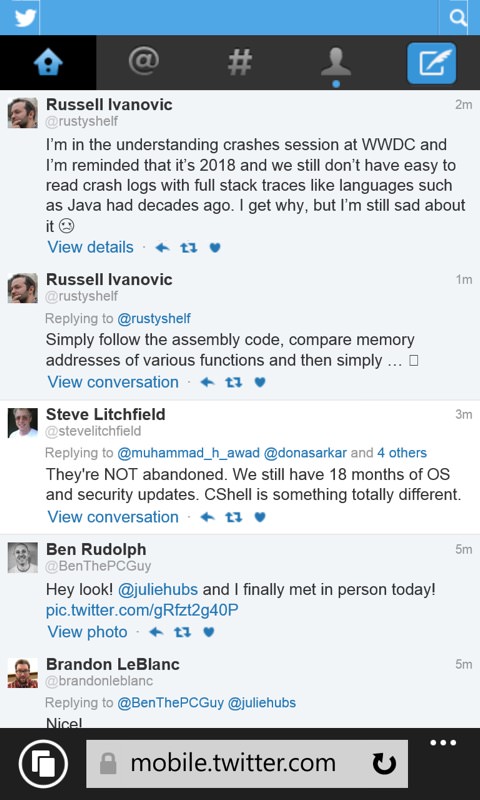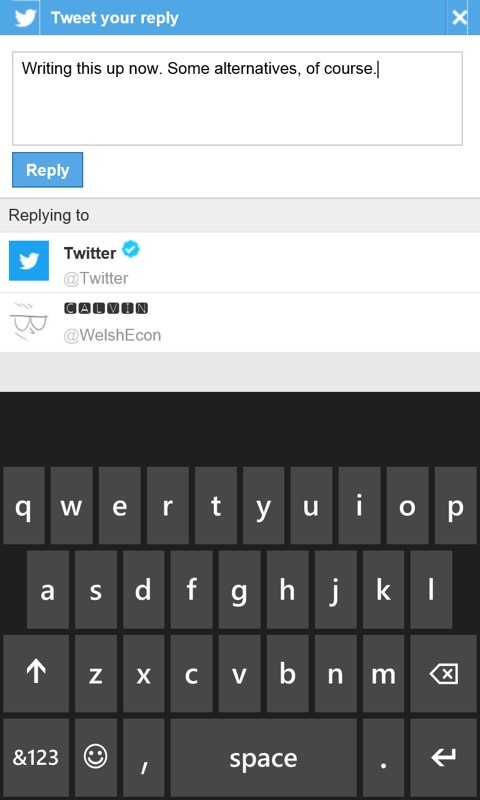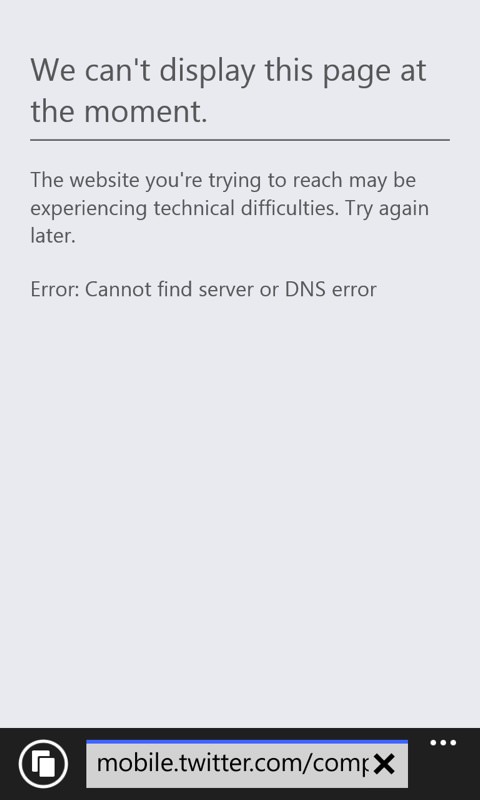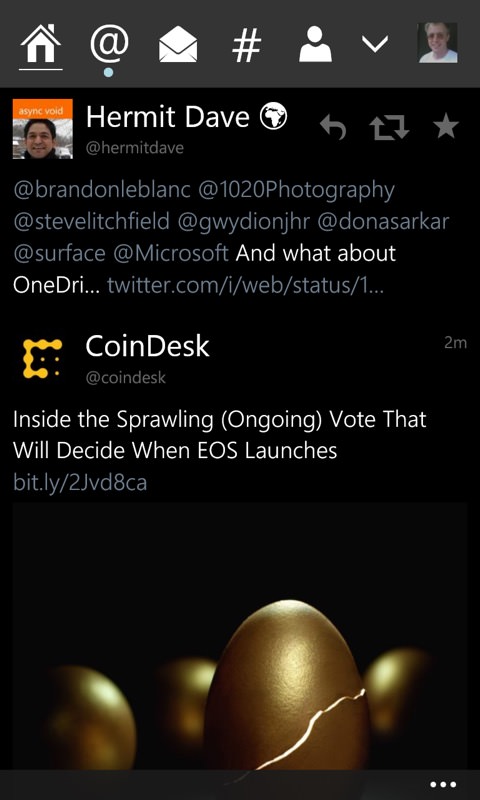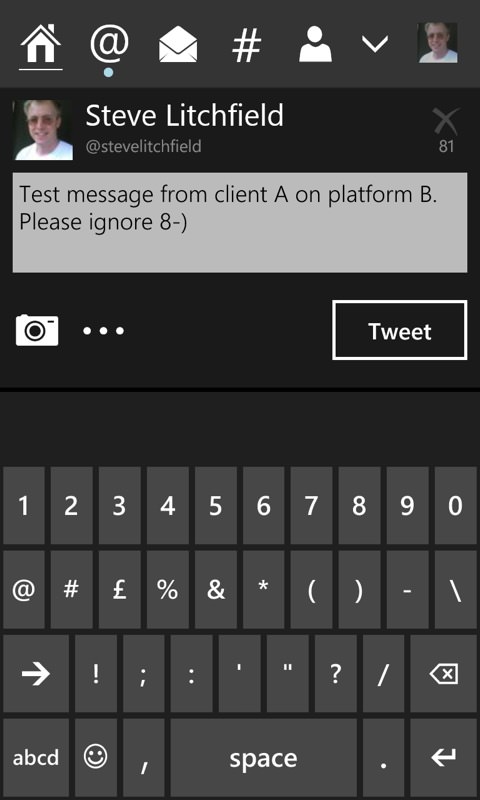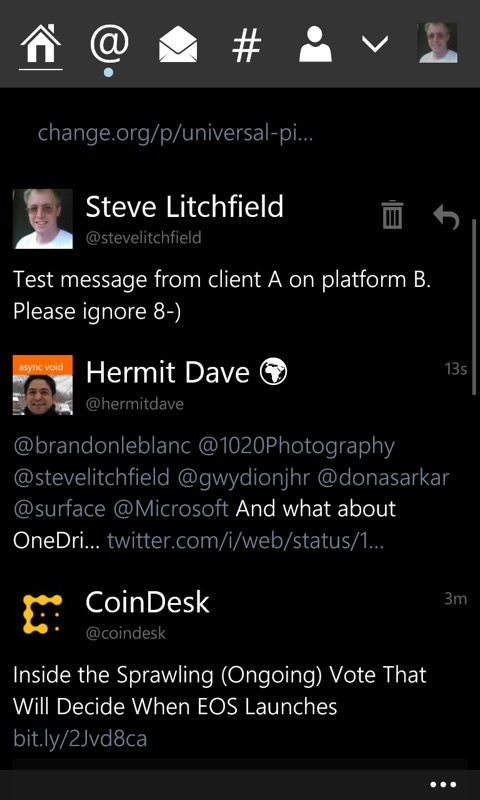 At least Twitter on 8.1 isn't a total dead end (yet). And I don't blame Twitter one bit - they have every right to move current platforms on and simplify things at their own end.
I can't imagine that more than a few percent of people here are still using Windows Phone 8.1 day to day - I tried recently and it was a little painful, despite the extra turn in speed! If you ARE, then what client do you use for Twitter on the platform now? Comments welcome.