Here's everything new since my review in 2018 then. Take a deep breath...
Adaptive Icons- Choose one icon shape for all your apps.
Hidden Dock- It's back! You can set the dock to be hidden and still access apps and widgets.
UX adjustments for accessing shortcuts when the home screen is locked.
Get notification badges for calling and messaging apps without setting Microsoft Launcher as your default assistant. Set Launcher as your default assistant for better accuracy.
Faster Tasks card syncing for MSA and work/school accounts.
Try out our new Cricket widget to keep track of your favorite teams in the Cricket World Cup! (available in GB, PK, AU, and IN)
Improvements to Status bar and System Navigation to match the theme
Android Work Profile customers can view Personal and Work apps separately in the App Drawer.
Time/Weather widget redesign- Now you can have multiple widgets in multiple sizes in multiple styles for multiple locations! Also check out the updated and more detailed L2 page with hourly and 10 day forecast.
UX refinements to the Home Screen, Dock and Search widget
Tasks card now supports "My Day" and "Flagged Emails" from Microsoft To Do
News tab now supports "Technology" as a news interest
Font type changed from Segoe UI to Roboto
Work profile customers can now get access to their work apps
Beta community link in Settings changed to lead to Microsoft Tech Community
Non-full screen folders for easier one-handed use and large-screen devices
Microsoft Rewards daily deal card allows you to earn Rewards for using Microsoft Launcher and completing other tasks!
Long-press shortcuts enabled on icons even when the home screen is locked.
Customers can send a CPU profile through "Contact Us" in Settings in case of performance issues
Launcher font size will now respect the system font size
New Sticky Notes sync between your PC and phone with Microsoft Launcher. You can create and edit already existing Sticky Notes with the same formatting and color options, which will then show up on your PC or phone by syncing with your Microsoft Account.
New To-Do support to the Microsoft Launcher as well. You can now see all of your Microsoft To-Do tasks in Your Feed, and create or edit existing tasks with just a few taps without entering the To-Do app.
New Digital Health feature, built directly into the Microsoft Launcher that tracks your app usage and unlocks. Just like Google's own Digital Wellbeing or Apple's Screen Time feature, Digital Health in Microsoft Launcher gives you a day or week overview of your usage of your phone, including screen-on time, and the amount of times you open and spend in specific apps.
New Digital Health homescreen widget that provides you with your screen-on time at a glance.
"Hey Cortana" is also now enabled when using the Microsoft Launcher (USA only so far?).
New 'tips' card, helping towards getting Microsoft Launcher setup to your liking.
Bug fixes and performance improvements
That's quite a changelog. I'll illustrate some of this below, but obviously I can't cover everything. Still, it's a free download for any Android phone in the Play Store, so why not just give it a try?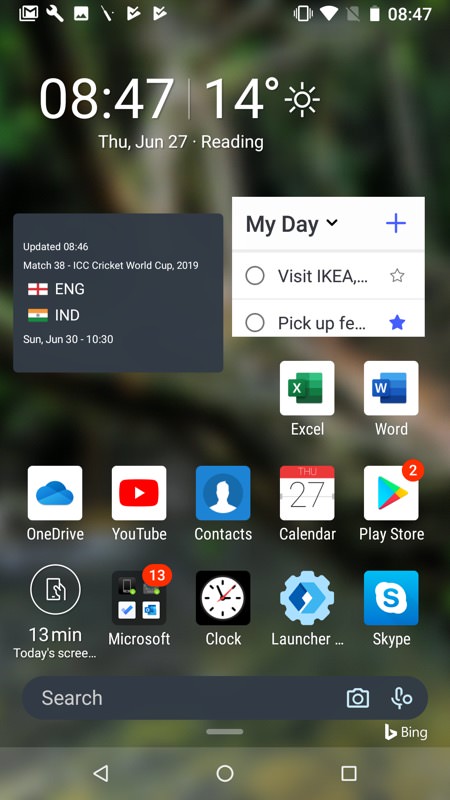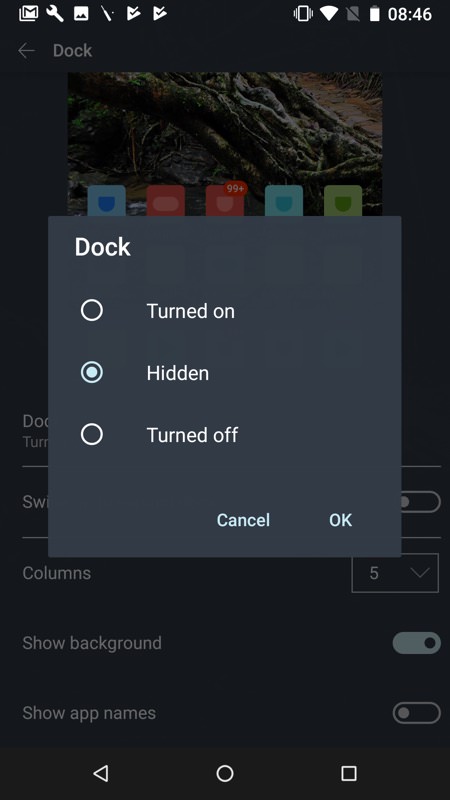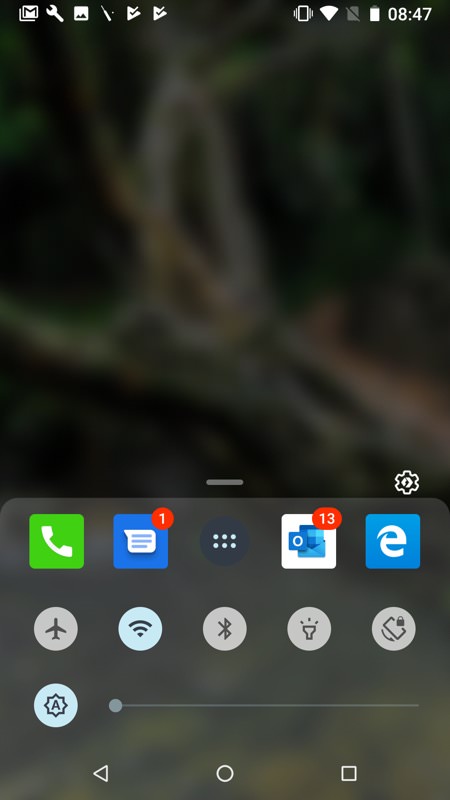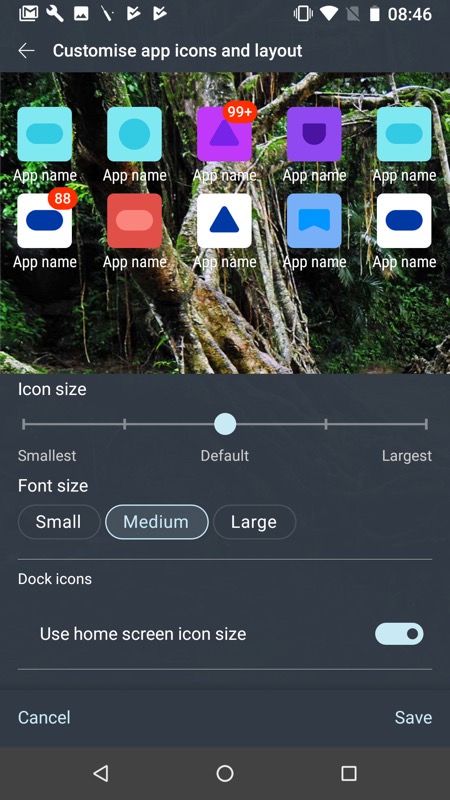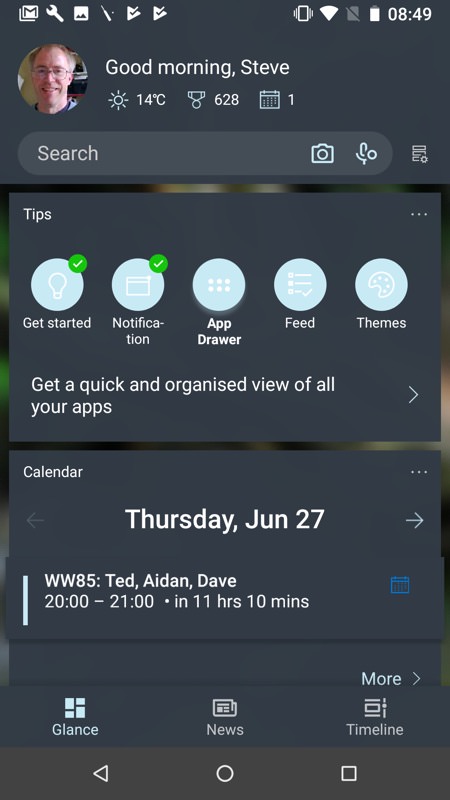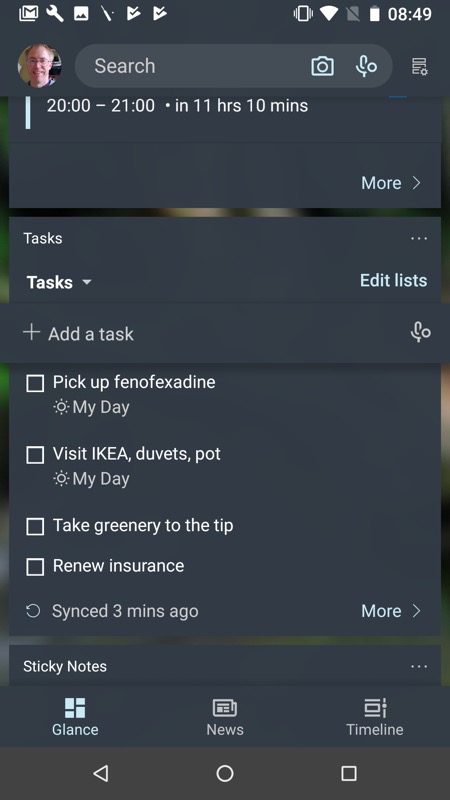 Essentially, Microsoft Launcher is now a superset of most Android launchers and with a healthy dose of Microsoft 'stuff' at every turn. My main concern is that it's too sprawling and customisable now, i.e. it takes a lot of work to get things just how you want them - maybe there should be less choice, not more?
Comments welcome. If you've switched to (or are in the process of evaluating) Android then does Microsoft Launcher help, or would you rather keep your manufacturer's stock launcher? Let's have some data points!