Review:
Noreve Tradition Leather case for Nokia Lumia 920
Score:
81%
The eternal experiment in how best to case one's expensive smartphone - the Lumia 920 is a little on the slippery side, plus it's quite wide (and thus you can't get your fingers and thumb round it to grasp it securely). I've already reviewed the Case-Mate Barely There sleeve, but the Noreve one opts to also cover the front, courtesy of a padded fold-down flap. See below for photos and my thoughts on the Tradition Leather.
You can't fault Noreve for presentation - you get a sturdy box, a lightweight drawstring bag, plus the case itself. All very top end. And, before your eyes shrink away from the non-descript grey here, note that every element of the Tradition, from leather colours to stitching, can be customised before the case is shipped. Thus you can have a very individual looking case, and one that hopefully goes well with the colour of your Lumia 920.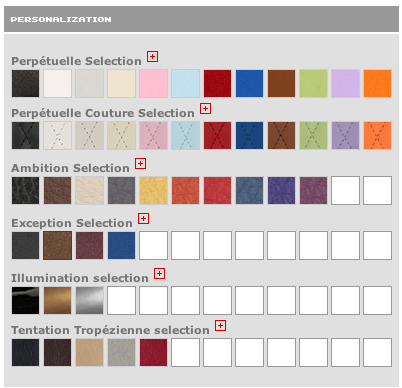 Of course, having premium leather, a fancy box and complete colour control doesn't come cheap - this retails for about £35, but note that this does include free worldwide shipping, making it better value than you might think.
The Tradition itself is a rugged plastic sleeve, coated on all sides with thin leather. The side clips are nicely tensioned to clamp onto the 920 and keep it in place, while the fold-over flap includes a leather-coated metal right-angled clip that's a pressure fit on the top edge of the Lumia. It stays in place, but it's not quite as positive as the usual press-stud, magnetic, loop or velcro closures.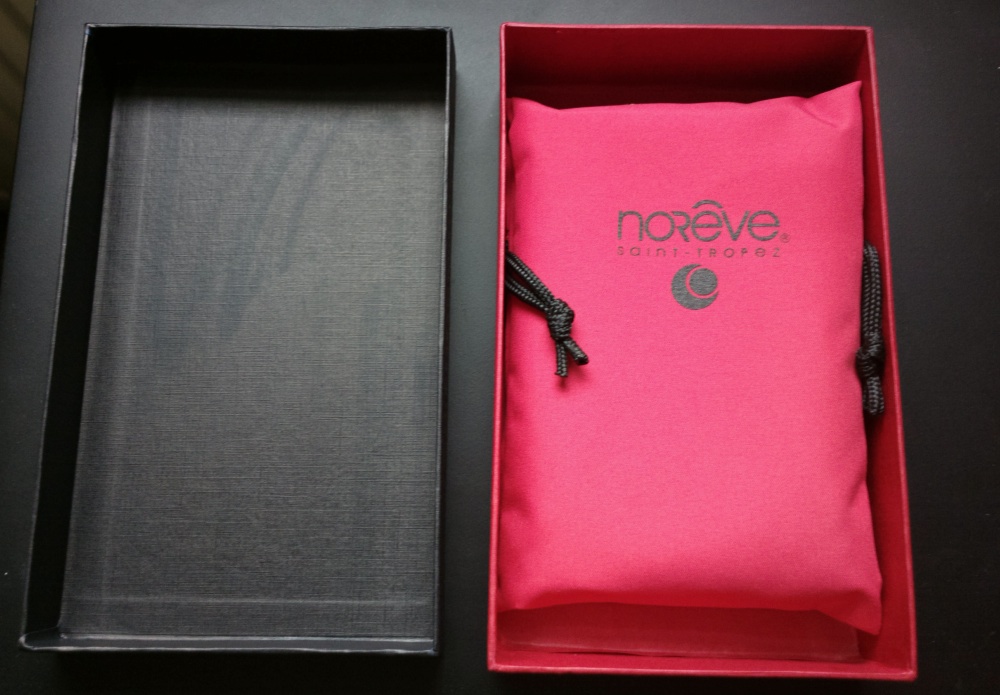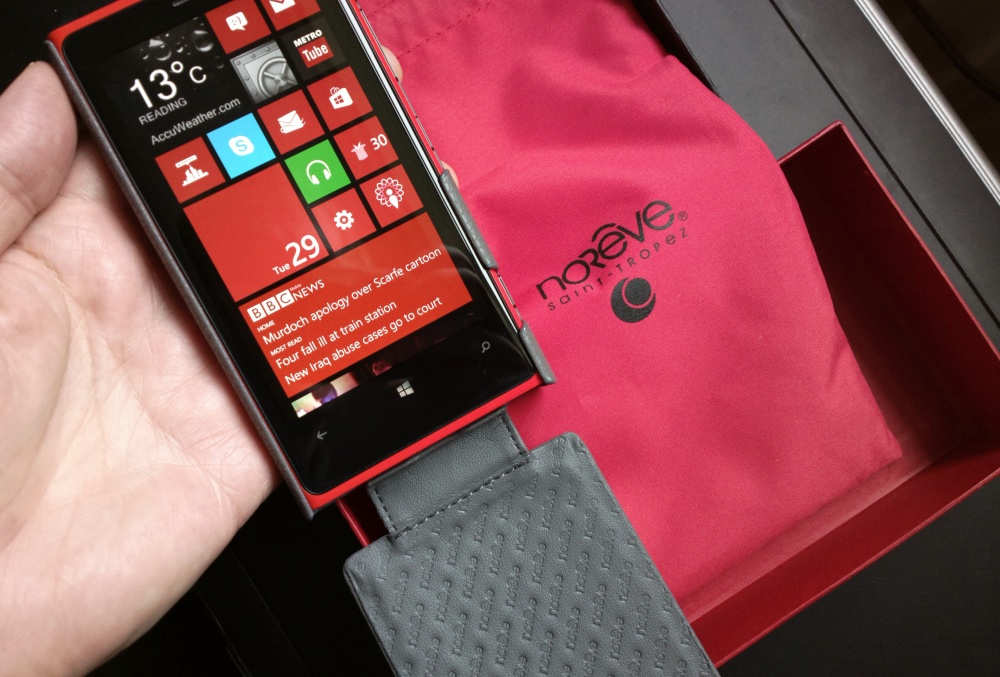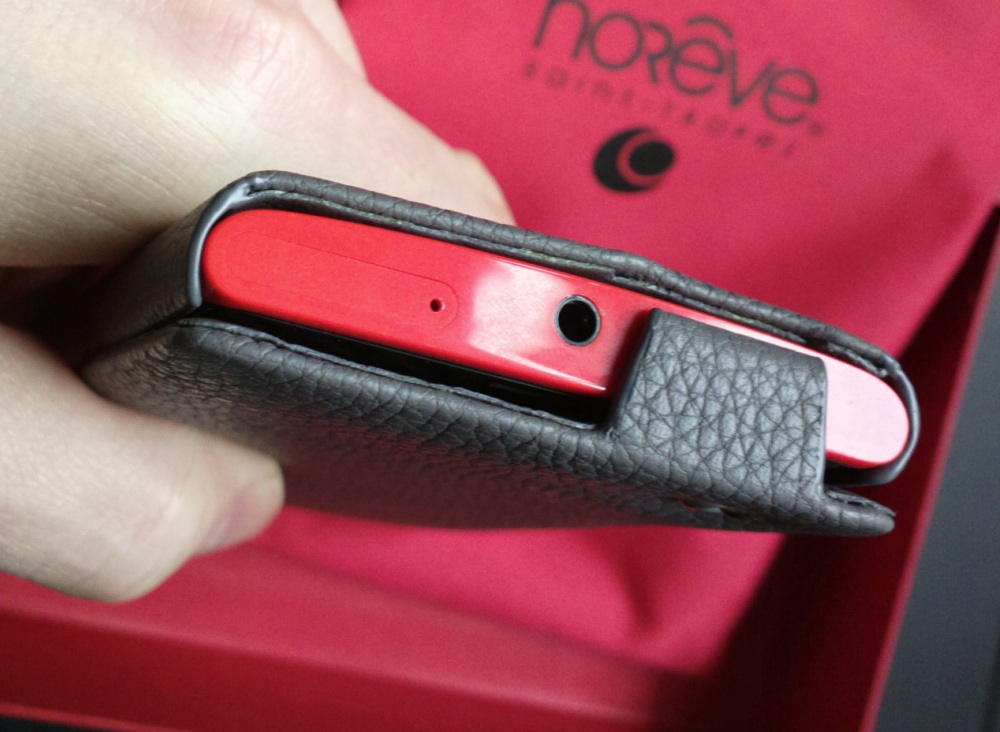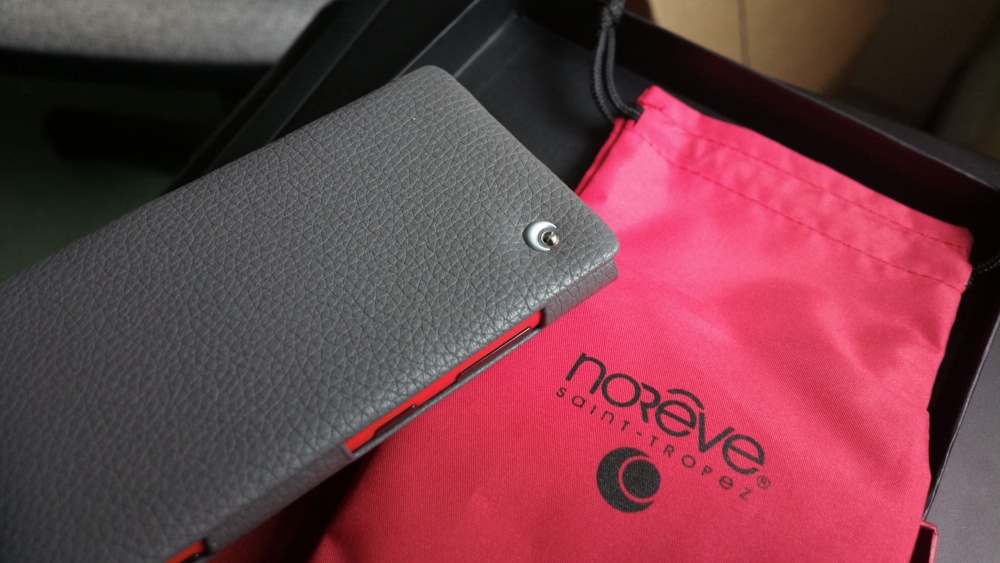 The phone's side buttons are accessible, but you can't press them as easily as you would on the bare phone, while the camera sits nicely recessed on the back and the case's presence should help keep unwanted fingerprints from the camera glass.

Disregarding the colour mismatch here between my red Lumia and the review grey case (something you'd sort out in your Noreve shopping basket), there's a definite premium feel here. It's easy to use the Lumia 920 in-situ in the Tradition design, though I did find that the flap got in the way when the phone was being used to take photos and videos, i.e. in landscape mode.
If you loved previous Tradition cases and are a fan of this folding flap design then you'll love the 920 version, it comes recommended. Or at least the version that you've customised for your phone colour and sense of fashion!
Reviewed by Steve Litchfield at