Review:
Sygic GPS Navigation (beta, initial look)
Sygic is an independent navigation product that's been around for the best part of a decade, existing in the margins while the big smartphone players like (first) Nokia, then Google, Apple and Microsoft, have made navigation an expected, free, part of every device in 2015. It's a tough market to be in and Sygic is doing its best to adapt. But on the evidence of this first 'universal' beta for Windows 10 Mobile, you'll have to really, really want some of the more niche features and be prepared to pay through the nose for the privilege.
Buy Link | Download / Information Link
From the Store description:
GPS Navigation & Maps by Sygic is The World's Most Installed Offline GPS Navigation App powered by TomTom Maps. With GPS Navigation & Maps by Sygic you can enjoy offline TomTom maps, POIs, route planning & free map updates. High quality maps from TomTom and other providers are stored on your Windows phone, tablet or SD card for use without internet connection. To get the most of the app upgrade to premium and enjoy lifetime: 3D maps, turn-by-turn voice-guided navigation, lane guidance, speed limit warnings & junction view with lane indicator arrows at complex intersections.
I should also mention that it's available for Windows Phone 8.1 too, under much the same terms. But this hands-on follows the universal app release.
Now, back in 2005, navigation was a premium service and you'd expect to pay tens of UK pounds for an on-device navigation system - TomTom's being perhaps the market leader on Symbian S60 and Windows Mobile. Then Nokia bought out Gate5, released Nokia Maps (later to become HERE Maps) for free and the world changed. In response, Android's Google Maps got better and better - and also free, of course. Even Apple got in the game with 'Apple Maps' - yet again free. And Windows 10 Mobile contains 'Windows Maps', of course, building on the HERE data but rolling in traffic and public transport into the one Cortana-enabled application. And, yes, it's free. So how can, in 2015, Sygic make a business from a navigation solution for these same smartphones that relies on relatively heavy duty in-app purchases and subscriptions?
With extreme difficulty. Sygic GPS Navigation would have to be jaw dropping... and it isn't. At least not yet, though this is marked as a beta, so you have to make a few allowances.
Now, obviously, fully reviewing a navigation solution requires hundreds, if not thousands of miles on real roads, and as densely obstructed as possible, in order to test traffic and other sub-functions. That will take a while. Add the 'beta' nature and it's clear that this is only a 'first impressions' - it'll give you an idea of what to expect, though as it's also a free download there's no reason why you can't grab it too and make up your own mind.
Here's my illustrated walk-through: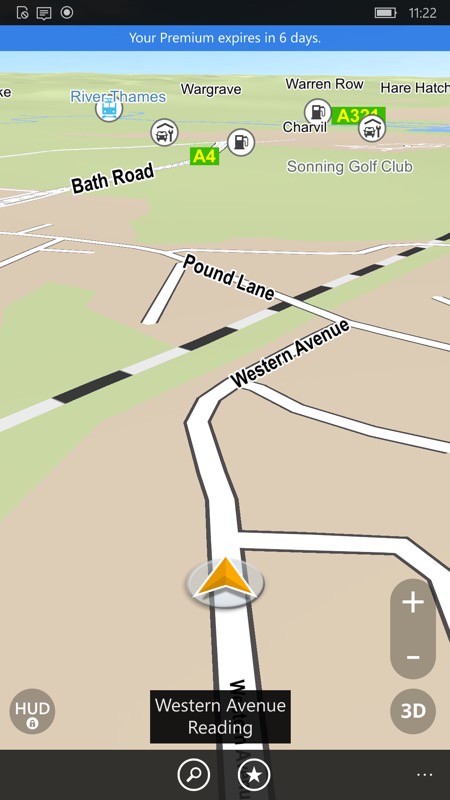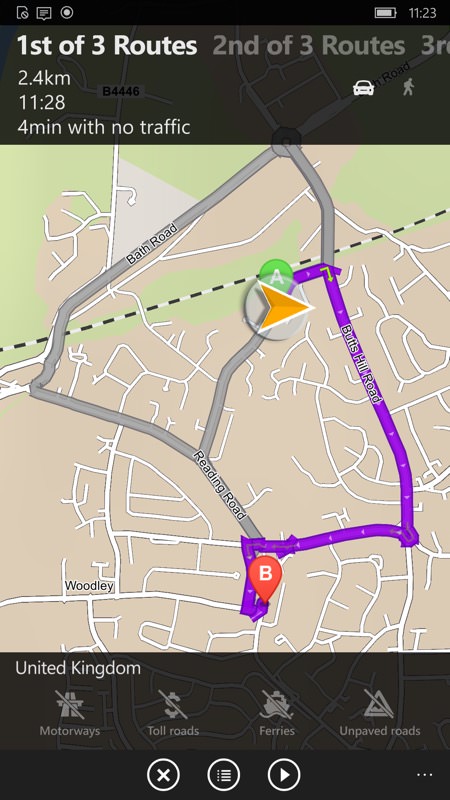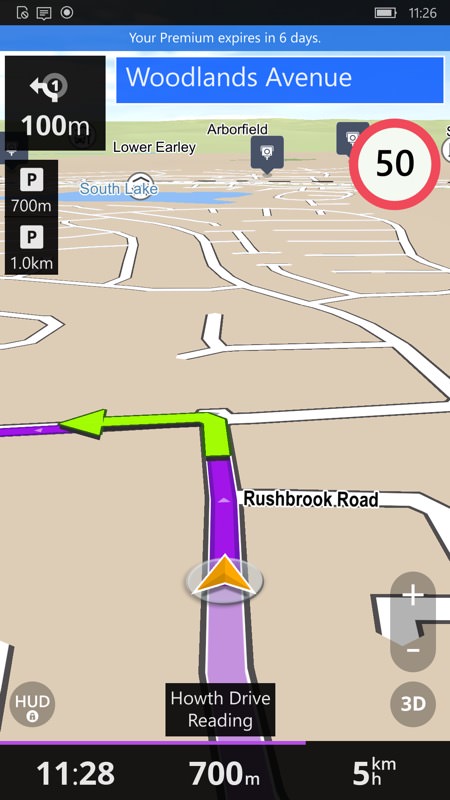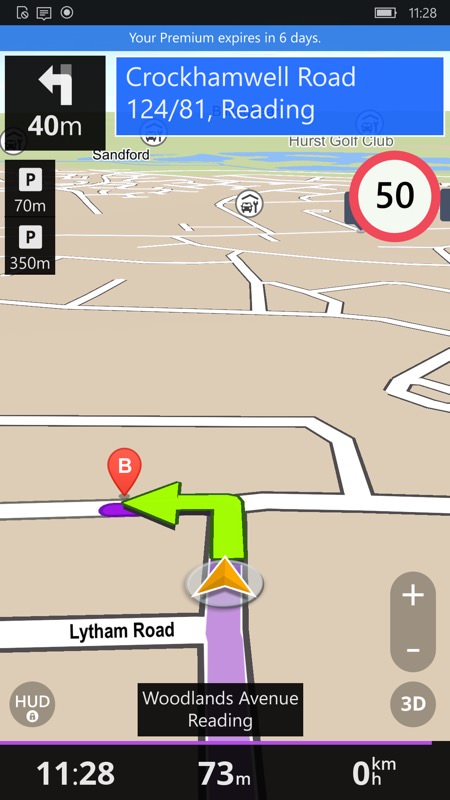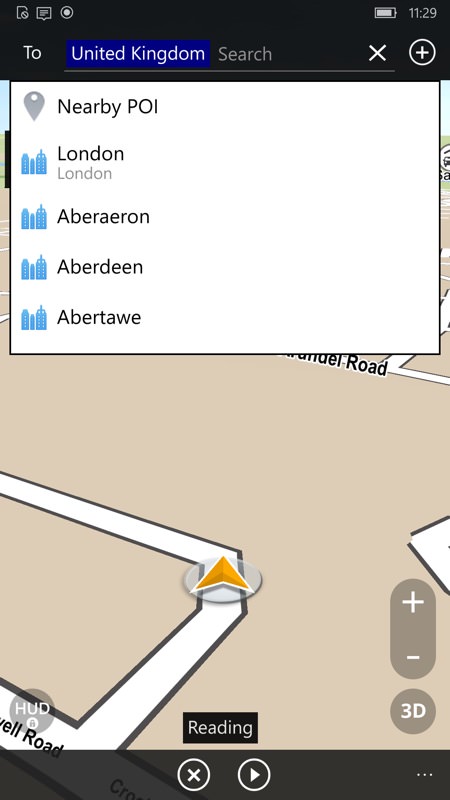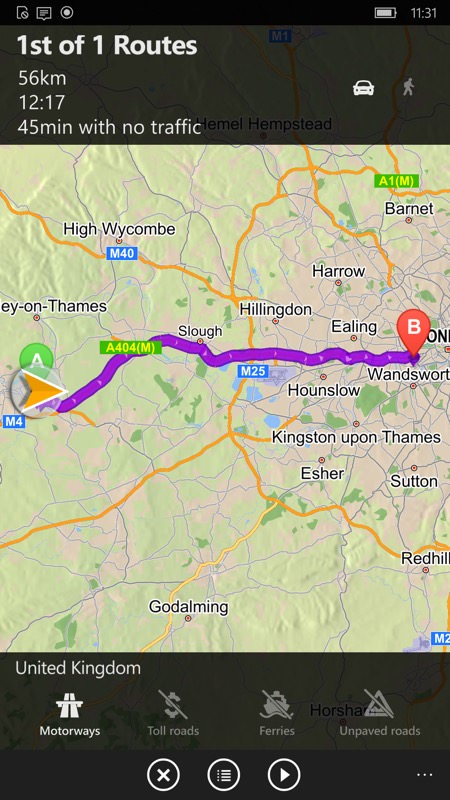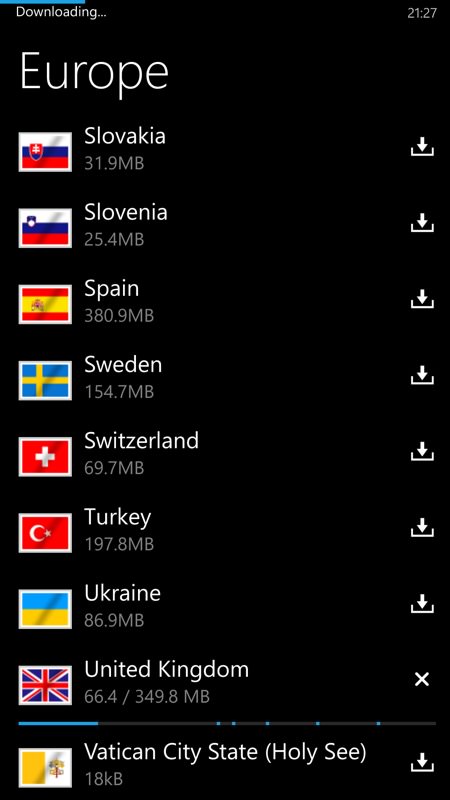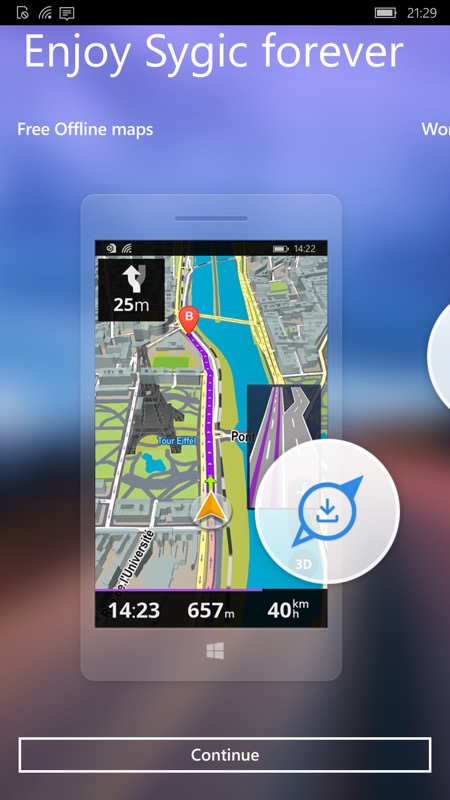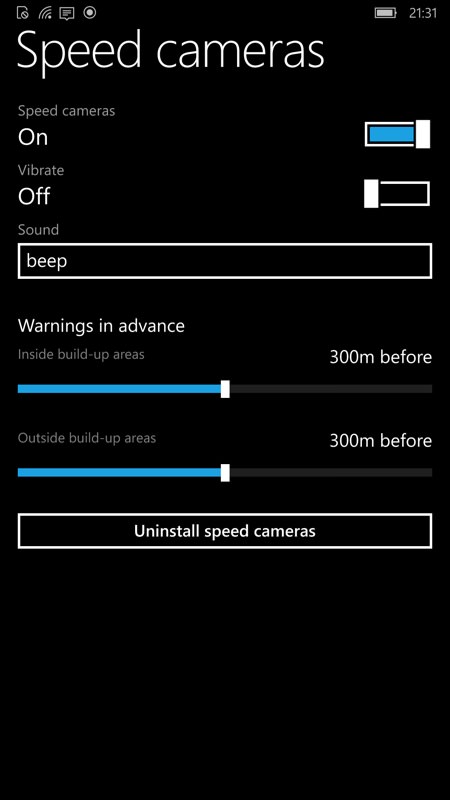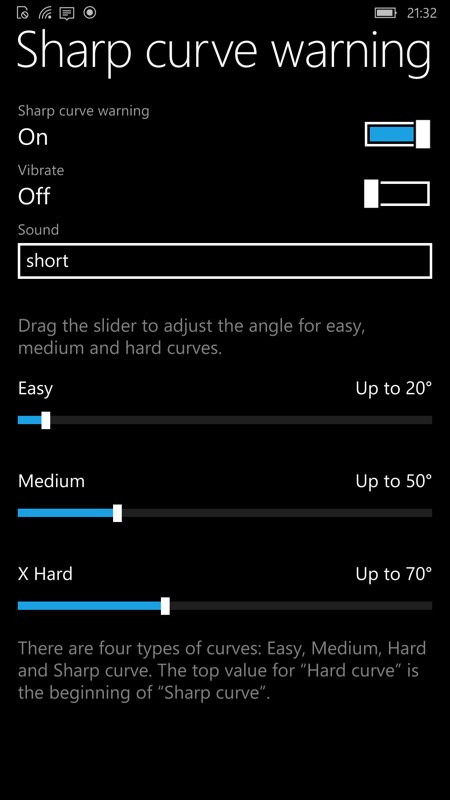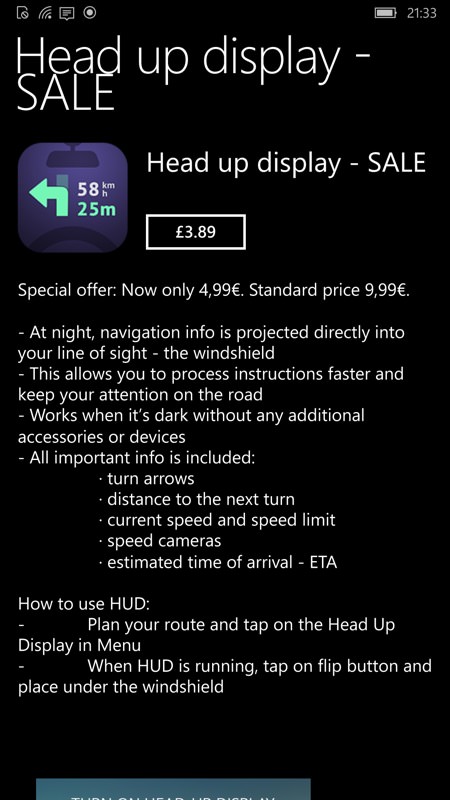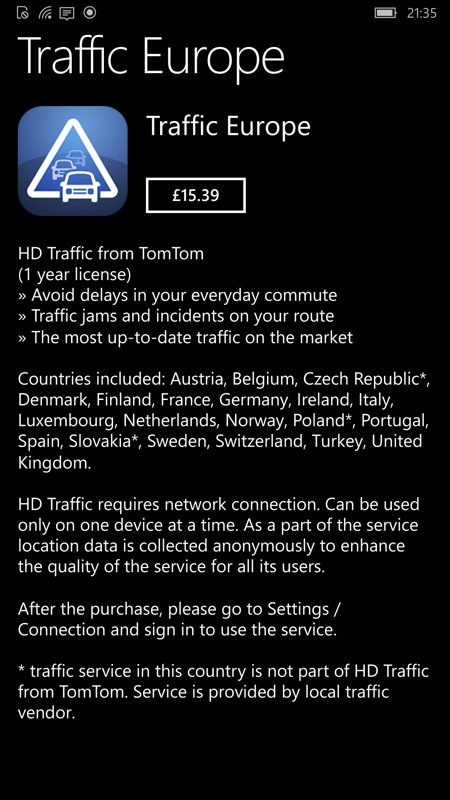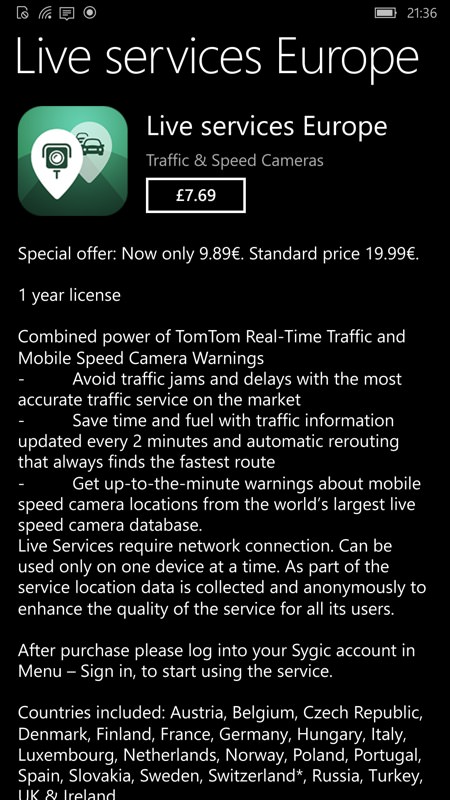 Again, you can grab this in the Store if you want to play (and compare with Windows 10 Maps) yourself. Is there a market for Sygic for 2016? Not really. Looking at just the Windows 10 Mobile platform, Windows Maps (based on Nokia/HERE Maps, but with tweaks of its own) has 98% the functionality, comes with the OS, includes traffic awareness, offline maps, and so on, and is free forever. How can any third party offering compete with that?
That Sygic fails here is partly that its very existence is called into question by Microsoft, Google and Apple, and partly that it hasn't tested or streamlined enough here on Windows 10 Mobile. Perhaps worth a look again in a few months, once Windows Maps itself has settled down too?
Comments welcome if you've tried this too.
Reviewed by Steve Litchfield at