Review:
Pool Tour Masters
Score:
75%
Can you imagine going back from CD to cassettes? Or colour TV to black and white? Or (struggling for a more modern analogy here) from 3G and LTE back to GPRS? It's much the same with pool and snooker games - there are some cracking first person 3D titles, not least my favourite International Snooker Pro, so why on earth would someone want a relatively coarse and fiddly 2D pool game in 2016? For the head to head action with players around the world, of course. And on the whole Pool Tour Masters doesn't disappoint in this aspect.
Buy Link | Download / Information Link
Here's the blurb from the Store description:
PLAY 1 VS 1 OR TOURS:

Use all your skills to win in 1 VS 1 or TOURS MODE and get big rewards. Become a legend!

A LOT OF ITEMS TO EXPLORE:

Win matches to earn gold and buy new cues. There's a cue for each kind of player! Take the one that suits you the most and win all the matches.

CHALLENGE YOUR FRIENDS:

Log in to Facebook, Gmail or FreePlay Account to play with your friends and send them gifts. Challenge your friends and show them your skills!

LOG IN EVERYDAY TO GET AMAZING REWARDS:

Every time you spin the Lucky Wheel, you will be able to hit the Jackpot. Log in every day to get large amounts of money!

Game Features:

Touch to aim and hit the ball
Play with friends and users all over the world in 3 amazing modes
Over 60 cues to collect
Log in every day to get big rewards
You'll have gathered most of what you need to know from both my opening paragraph and the Store bullet points above - this is a multi-player, 2D pool game with lashings of freemium, including all the latest frequent use, social and 'lucky' trimmings. But don't switch off, since developers Game Troopers have been restrained in that the maximum in-app-purchase is only £7 or so in the UK and most people will get by with just a few pounds here and there. In other words, perfectly pitched for a free-to-download 2016 game.
Let's dive into the Pool Tour Masters experience, though: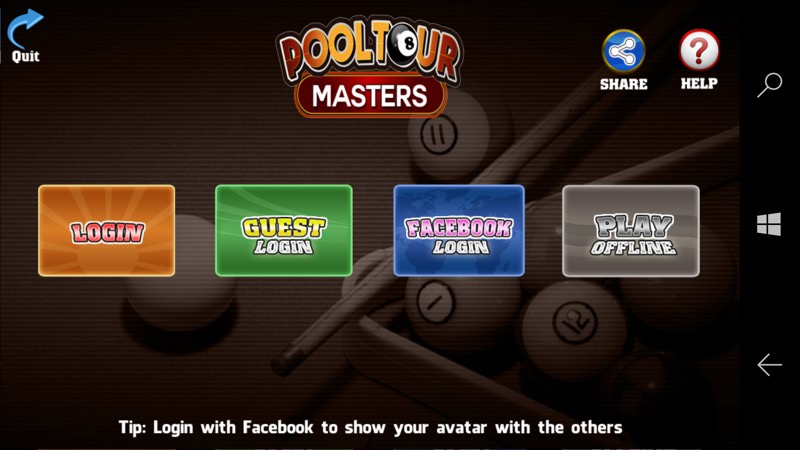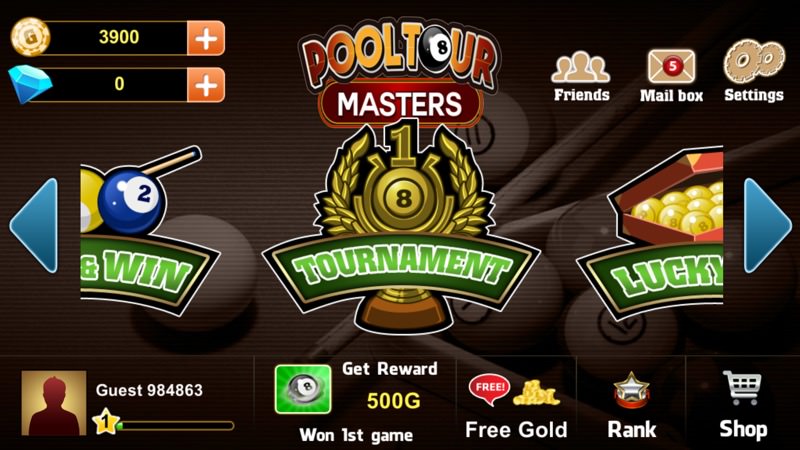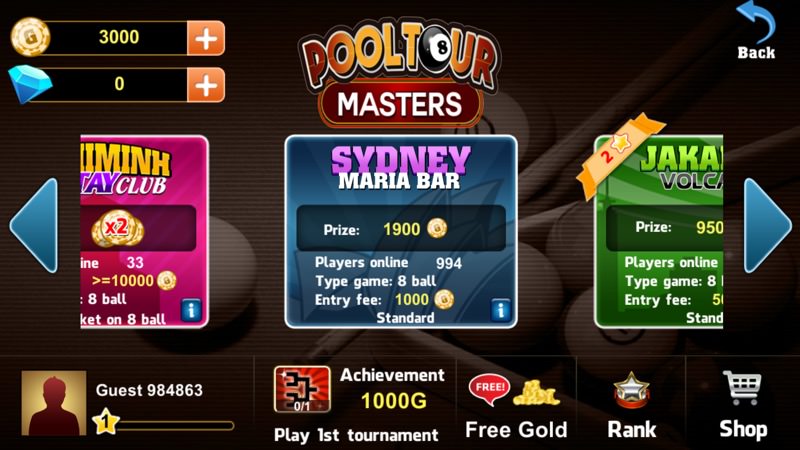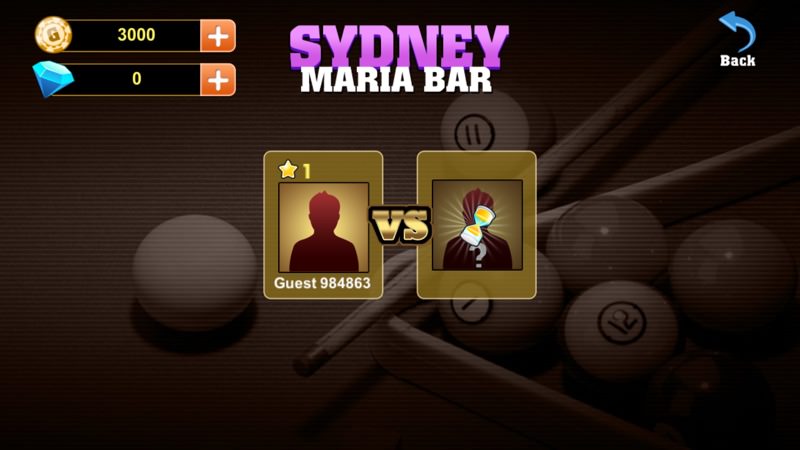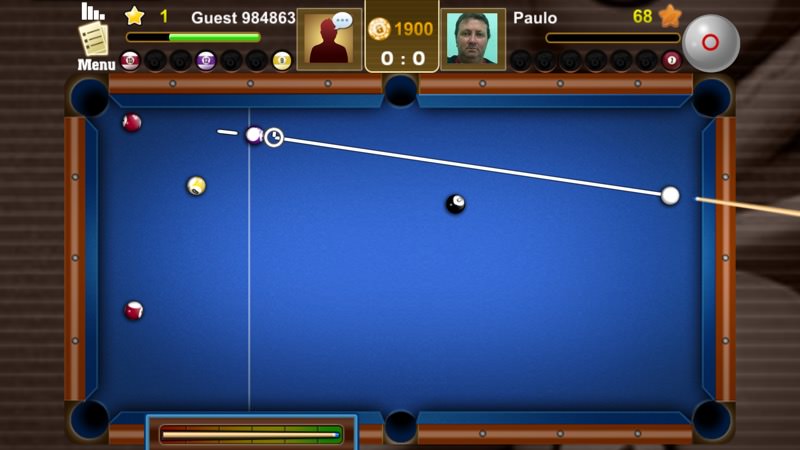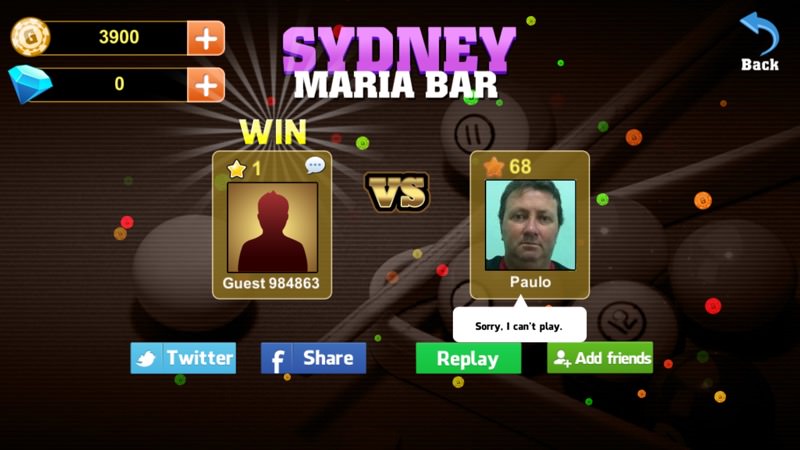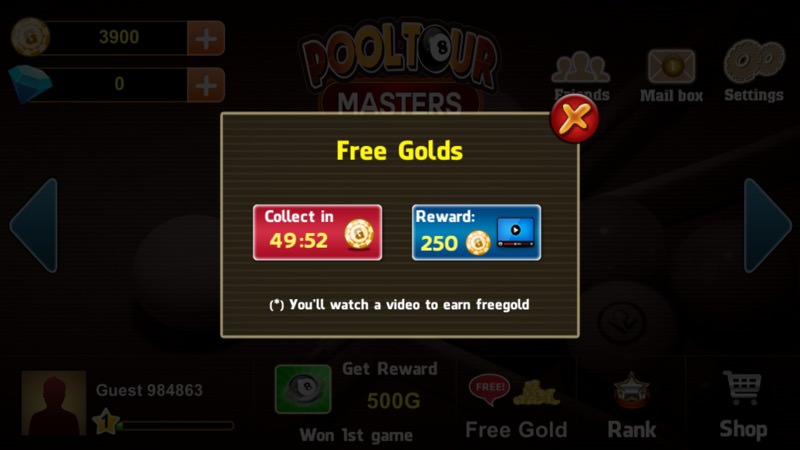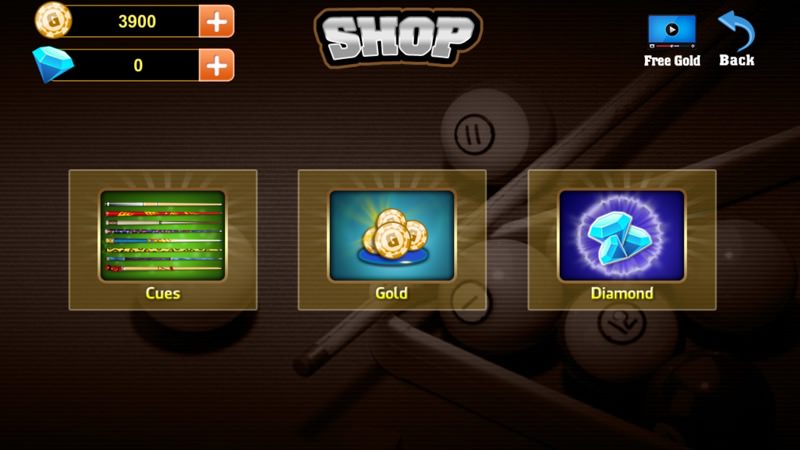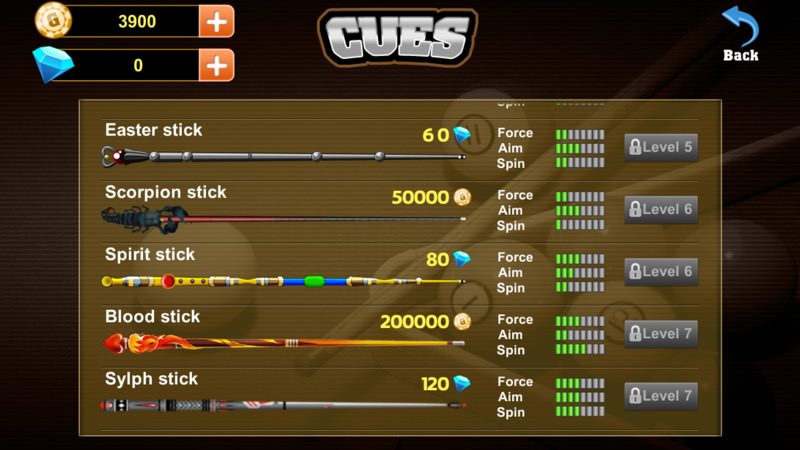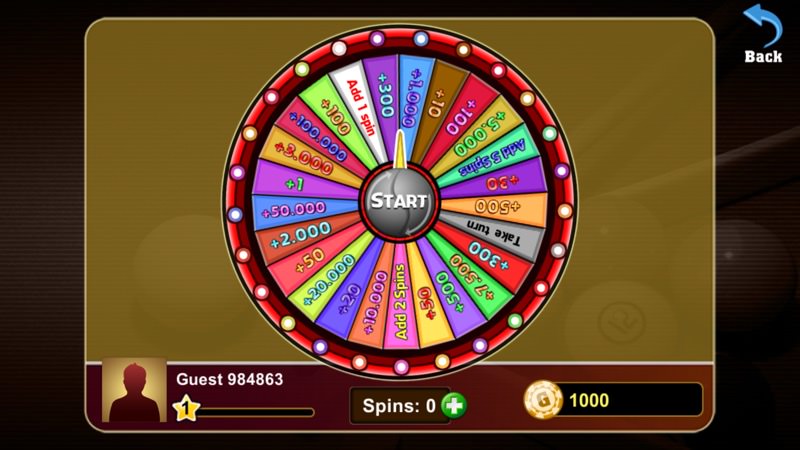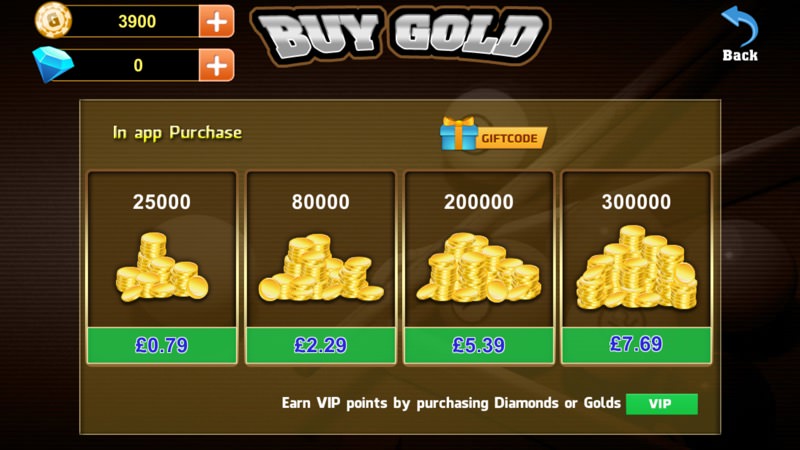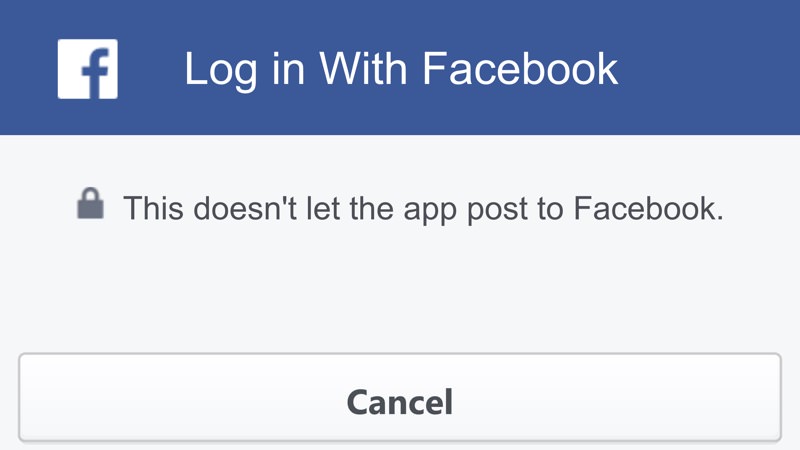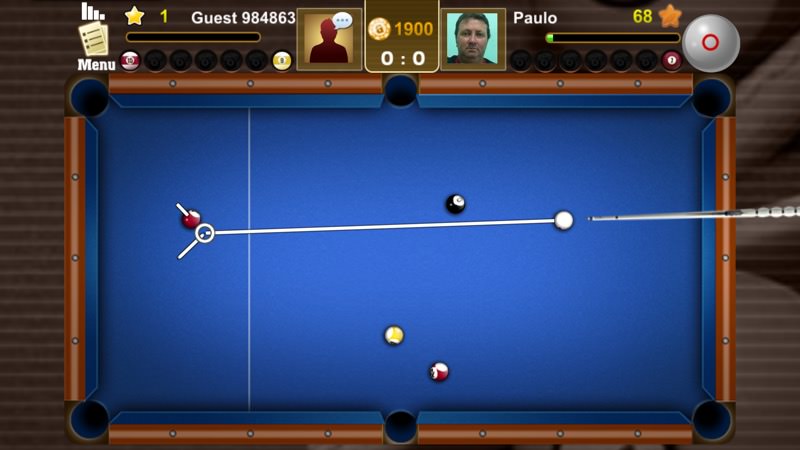 I'll leave aside the glitches for now - let's assume that a) I was unlucky and b) Game Troopers sets to work fixing the issues quickly. Pool Tour Masters isn't the best pool game on Windows 10 Mobile (or Windows Phone 8.1) by a long way, but the addictive nature of playing against other humans with zero effort does bring it up on the rails and, despite the relatively primitive pool experience, it's going to stay on my Lumia 950.
You can grab Pool Tour Masters here in the Store, it works for any Windows Phone 8.1 device and above. Comments welcome if you've played it!
Reviewed by Steve Litchfield at