Review:
'Duplex Media Player +' UWP
Score:
87%
I'm not entirely clear why I/we weren't aware of Duplex Media Player here at AAWP, but it's been around for a while, is a full Windows 10 UWP, plays all audio and video seamlessly, has Chromecast support, and can stream from OneDrive or media servers directly. Yes, it's a commercial application, but it's only £1.70 if you grab it in the next 12 hours and, with one small caveat, it's really, really slick.
Buy Link | Download / Information Link
From the Store description for the main '+' variant:
Plays all known video and audio codecs/formats
Picture in picture (Pip) with support for several display layouts
Allows Casting to Chromecast and DLNA devices
Supports casting in slow networks and casting video streams encoded with high bitrate
Supports casting same content to any number of connected TVs or big screens
Records and download media content to local storage
Allows Playing, casting and recording of multiple media content at the same time
Automatic search and download for subtitles
Adjusts subtitle display options and supports time adjustment
Plays content from OneDrive and Media Servers directly without the need to download
Supports video/audio track selection in media with multi tracks
Supports video rotation, mirroring and full screen
Create and organize playlists from several media sources (local files, OneDrive, media servers and from online sources such as YouTube, Twitch, Vimeo, SoundCloud, Dailymotion and SHOUTcast)
Remember last position played and resume from that position
Search, Browse, Play, record and Download from Online media sources (YouTube, Twitch, Vimeo, SoundCloud, Dailymotion, SHOUTcast, Hearthis)
Drag and drop & open from file explorer and secure startup (login with password)
That's quite a list of features, most of which - importantly - goes beyond the scope of 'Groove Music' and 'Films & TV' within the stock application set of Windows 10. In fact, many of the features go beyond what I'm able to practically or fully test here, plus some apply to XBox and the Desktop, but i'm still able to give you a flavour of 'Duplex Media Player +' (yes, that space before the + is part of the name - gah!) here on the page: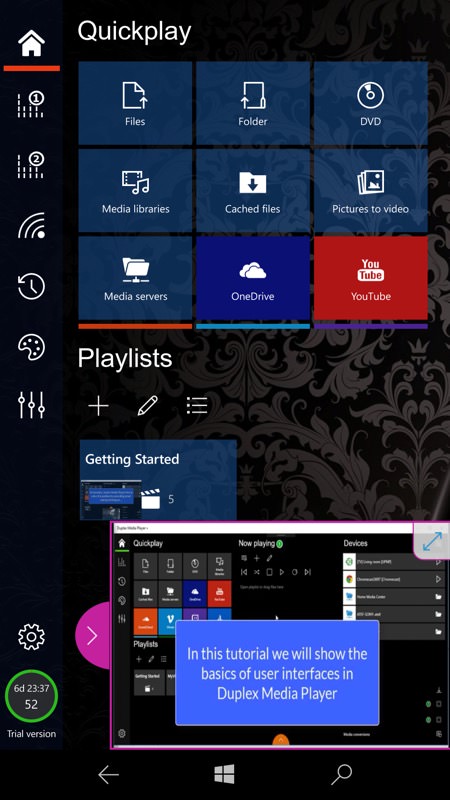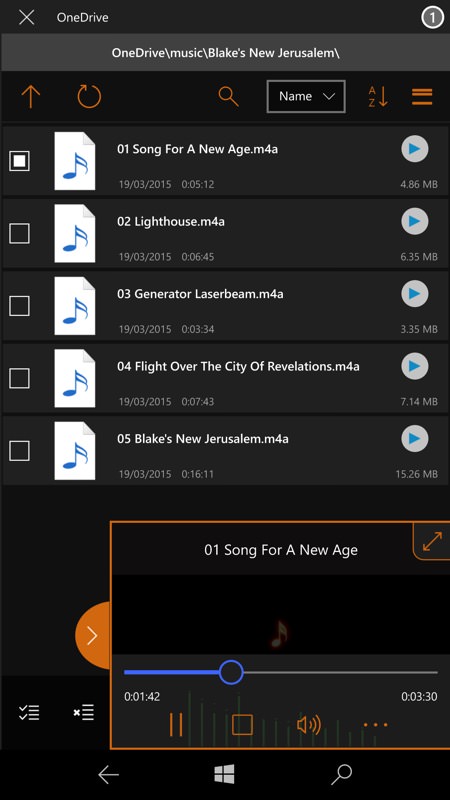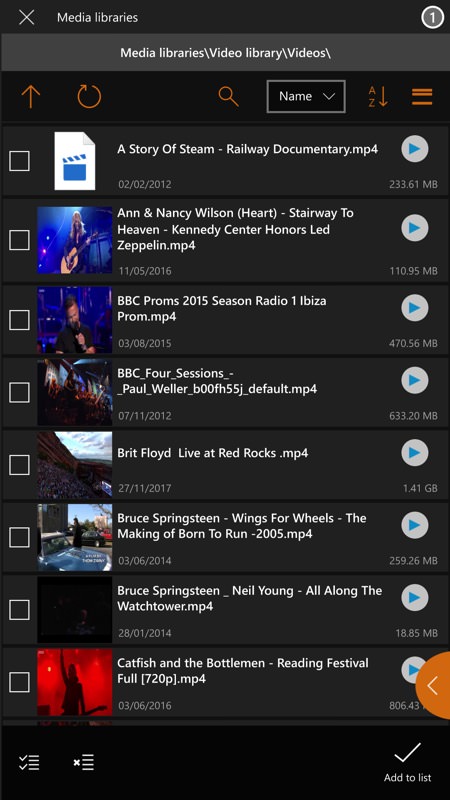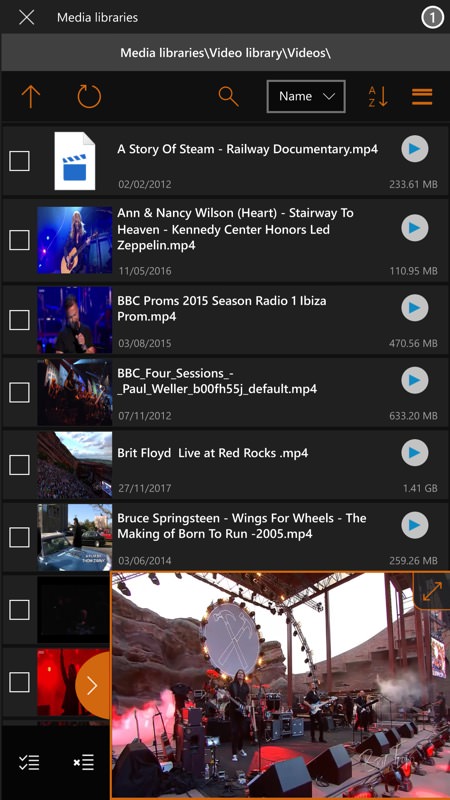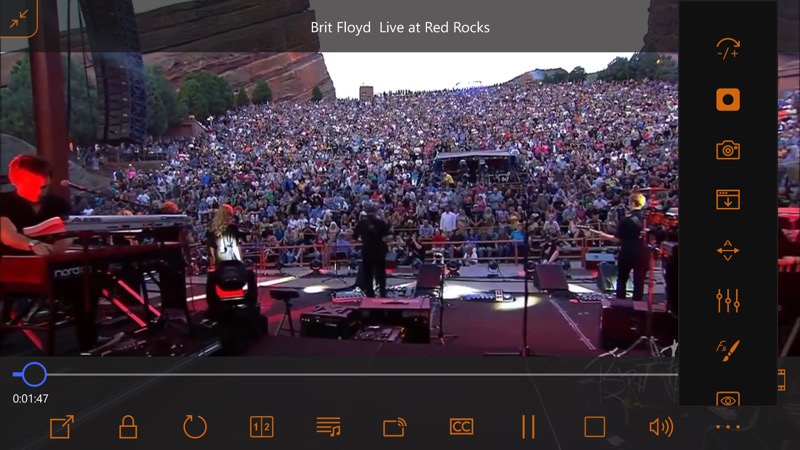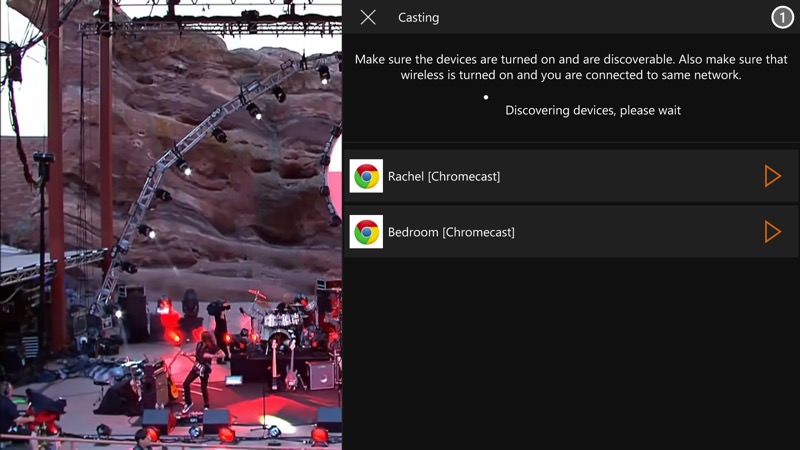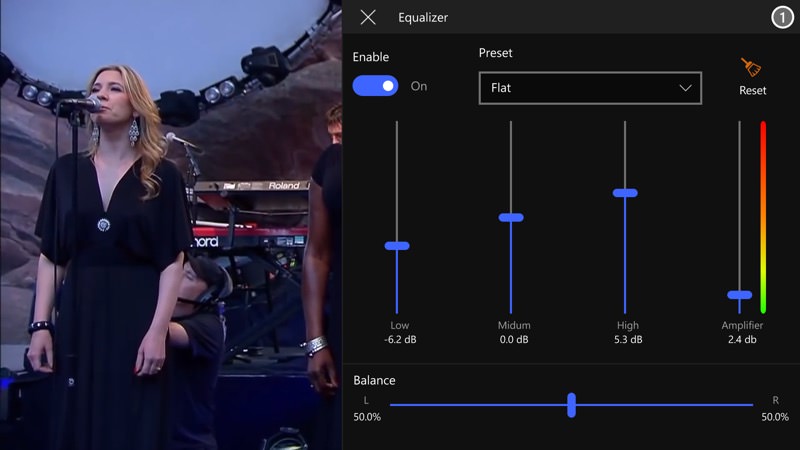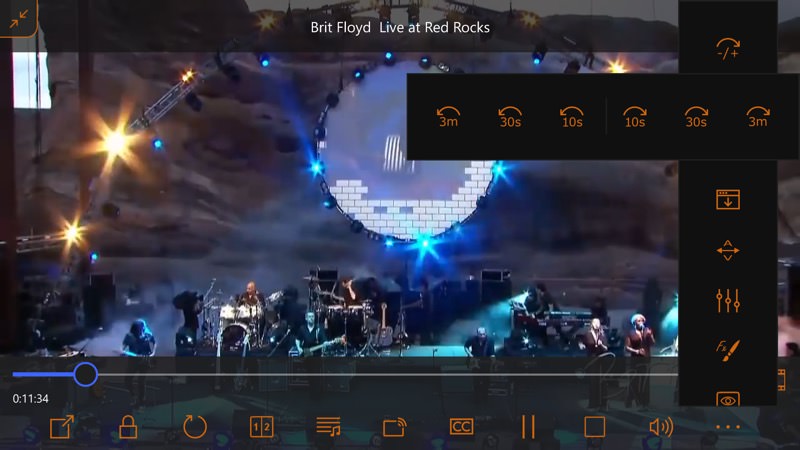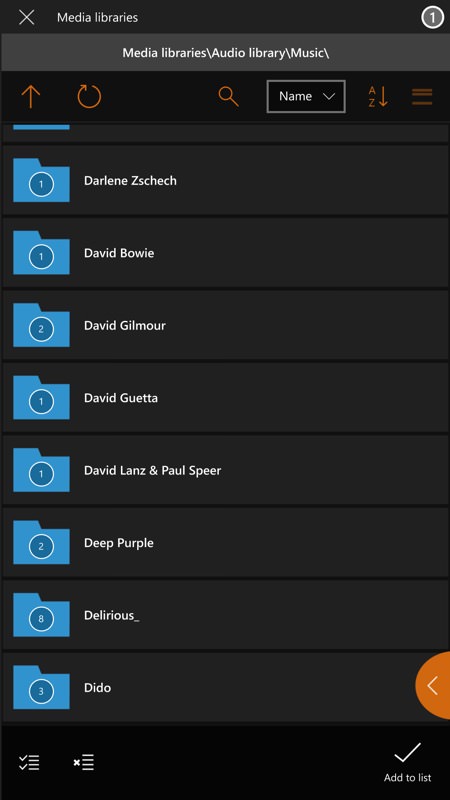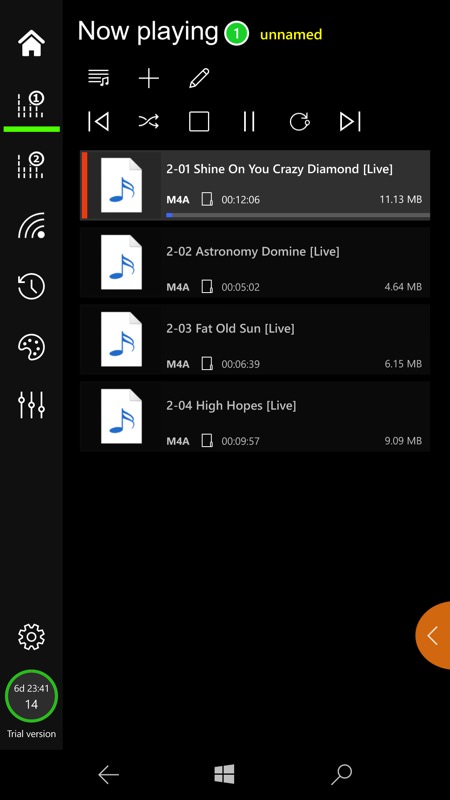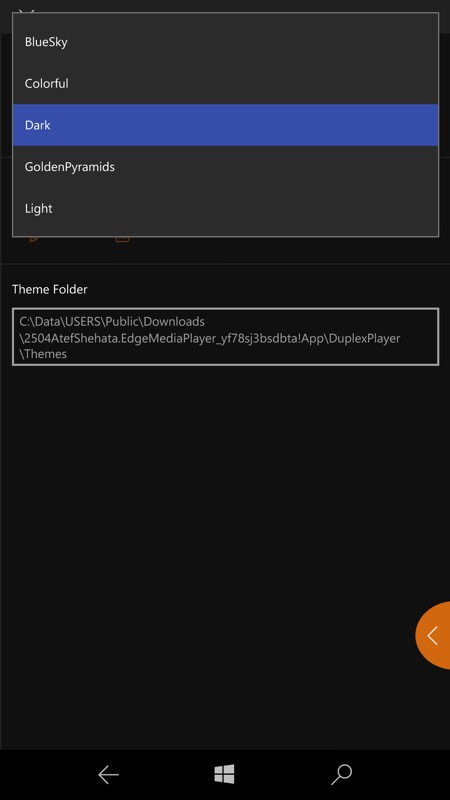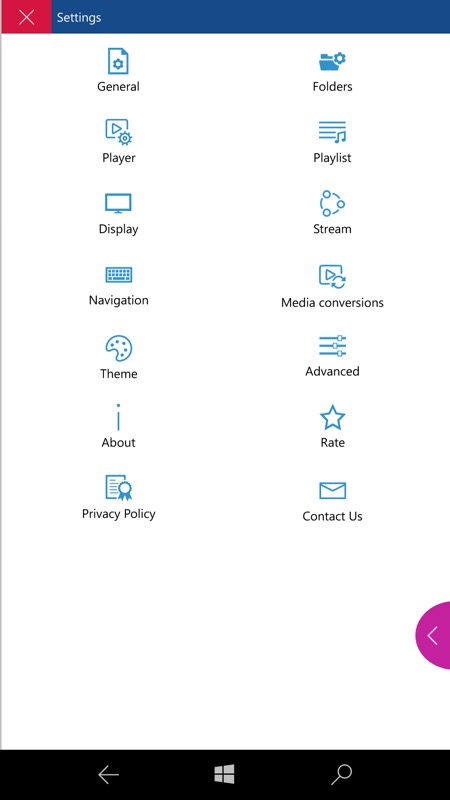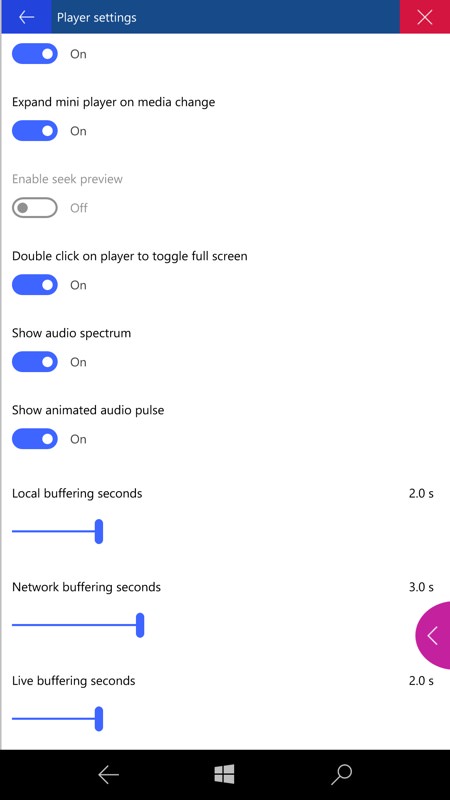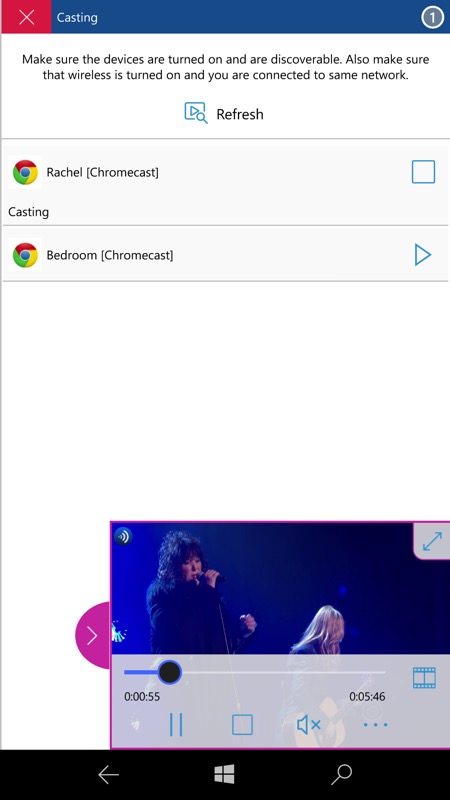 Overall, I was really impressed by Duplex Media Player +, it worked flawlessly (other than the EQ fiddling delays) on my test Alcatel IDOL 4 Pro and should also be fine on other decently specced devices (think Lumia 950). Honestly, for my needs, 'Groove Music' and 'Films & TV' are probably sufficient, but sometimes it's good to go 'premium', especially when niceties like extra EQ or Chromecasting are required.
PS. If you're determined not to buy Duplex Media Player (on sale for 12 hours from the timestamp of this review) then see the free (non-'+', ad-supported and with some features disabled) version here. And see also the free VLC UWP, which does much the same thing as Duplex Media Player, but with a slightly less responsive interface and without quite so many features.
Reviewed by Steve Litchfield at