Review:
Surface Go - part 4: Imaging on the Go!
Score:
76%
Buy Link | Download / Information Link
At some stage, at an event, we've all been behind someone taking photos or video with a tablet, usually an iPad, cursing them for blocking more of our view than is strictly necessary. And I'd hate to turn any AAWP readers into that 'someone', but it's also worth exploring how good the front and rear cameras are on the Surface Go since the tablet is - at half a kilo only - genuinely portable in terms of taking it everywhere. Maybe not in a pocket, but certainly in any bag or rucksack.
There's one gotcha that you'll need to address before going any further, mind you - the oleophobic screen is slippery (on purpose), but that does mean that it's hard to grip the Go in order to take a photo or video with one hand. On a phone, a pincer grip spans the display's width and it's trivial to hold in place - not so much the larger Surface Go, so either a chunky case (which defeats the point of mobility) or a two handed grip is needed. Not a showstopper, but worth noting - you can't use the Go's camera to stand in for a worse camera in a budget cellphone in terms of daily use. But you can use the twin cameras here when needed, with some confidence in decent results.

The rear camera, with microphone hole...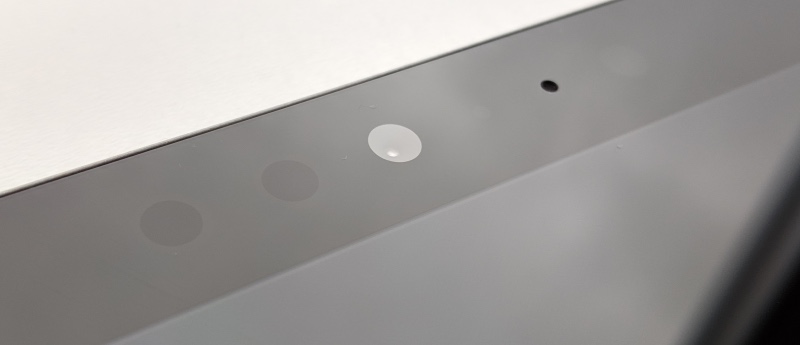 Interestingly, the two cameras are different specs - you expect this on a phone, but with more space available and more emphasis on the front camera generally here, I'd have expected Microsoft to just order '2 off' whatever they decided on. Anyway, I've been doing a lot of digging into the internals of the Surface Go and here are the raw camera specs you need:
Camera
Aperture
Sensor size
Resolution
Video
Notes
Rear
f/2.0
1/3.2"
3264 x 2448
(8MP)
1080p/30fps


Front
f/2.0
1/4"
2560 x 1920
(5MP)
1080p/30fps
For video, there's an 'integrated scaler,
with 2x2 binning', giving EIS
(Electronic Image Stabilisation)
So, on the face of it, the rear camera is best for stills and the front camera best for video, which sounds about right for the Surface Go's use cases, to be fair.
Photo samples
Shooting in both these maximum resolutions and occasionally in the 16:9 cropped versions (e.g. 6MP for the rear camera), here are some samples in various light conditions. In each case, click/tap the image to grab a full resolution version. See the comments below each photo, as appropriate.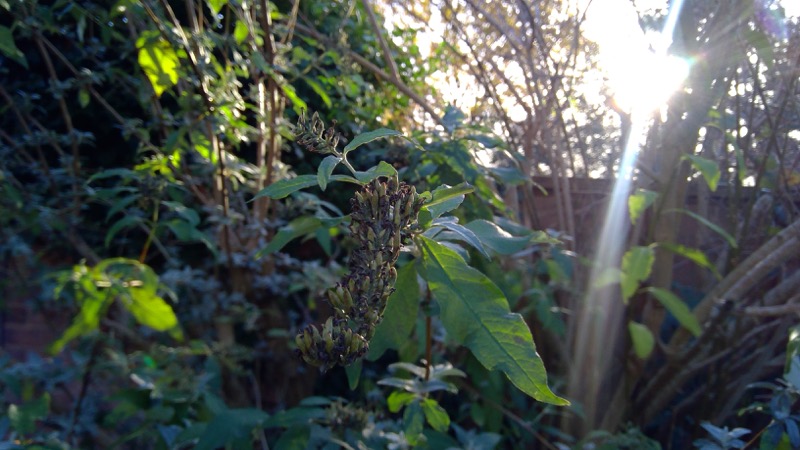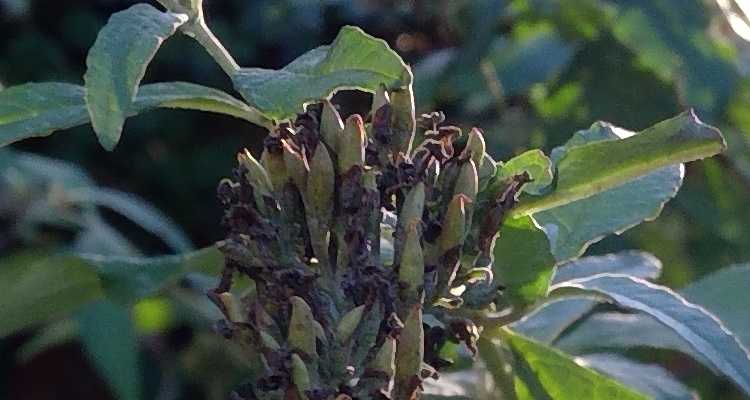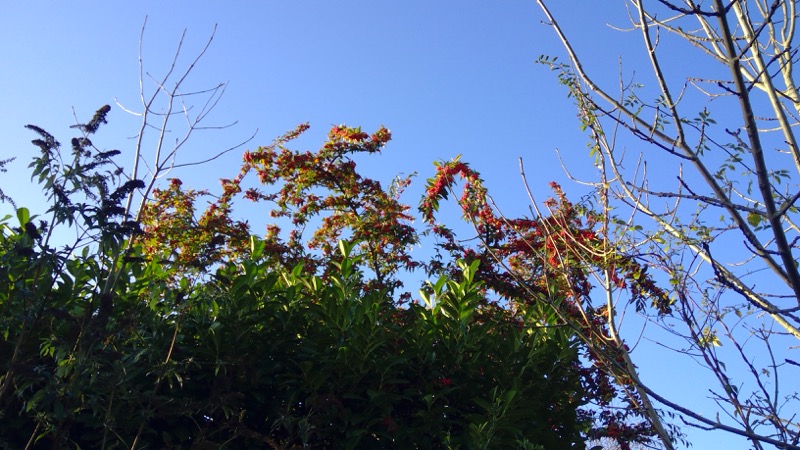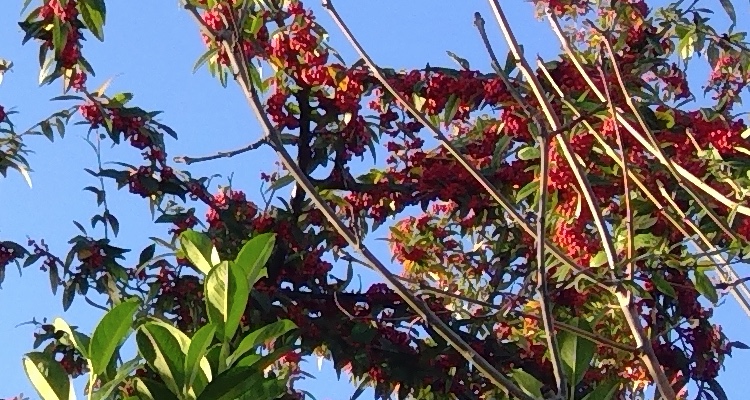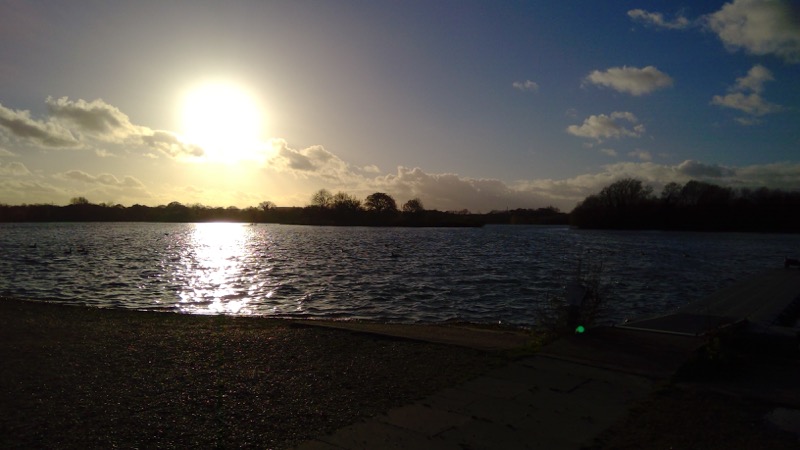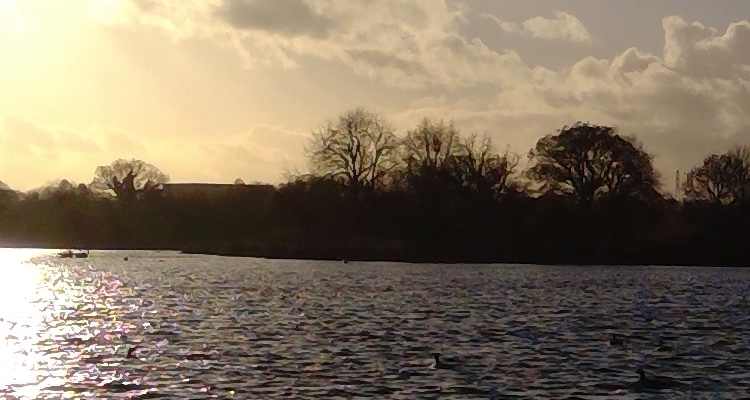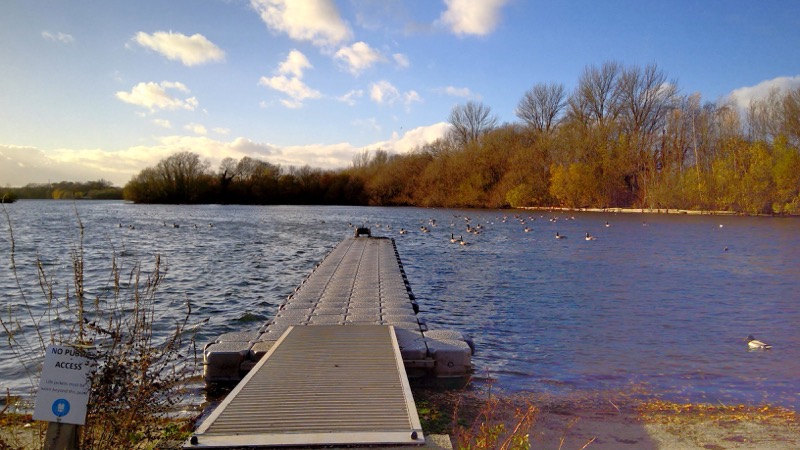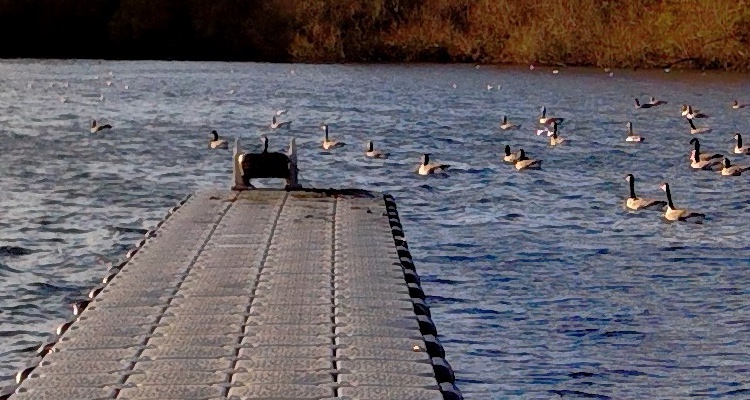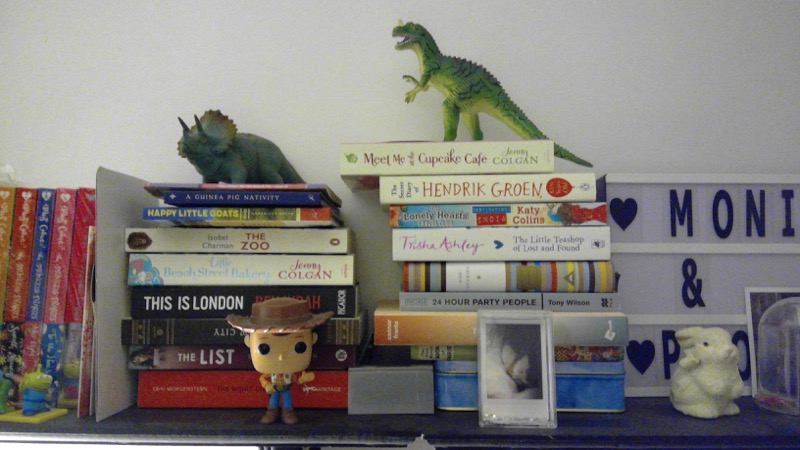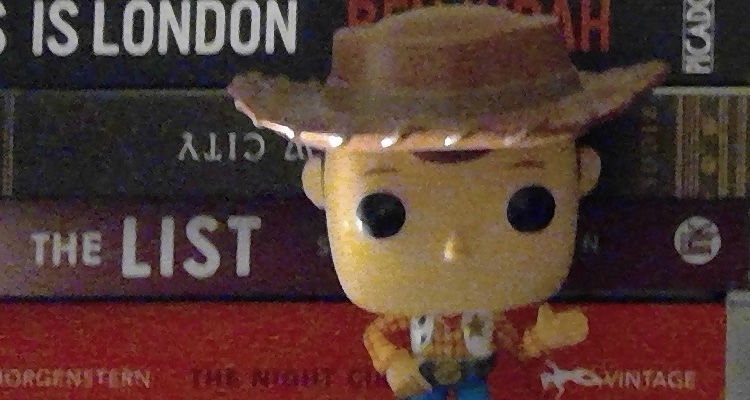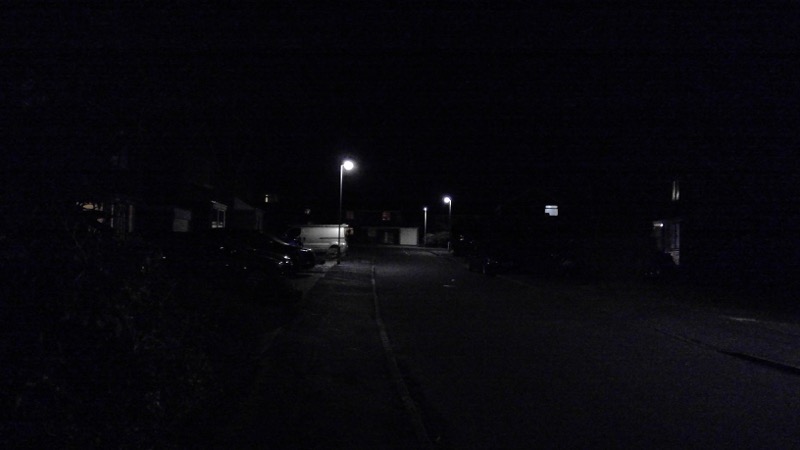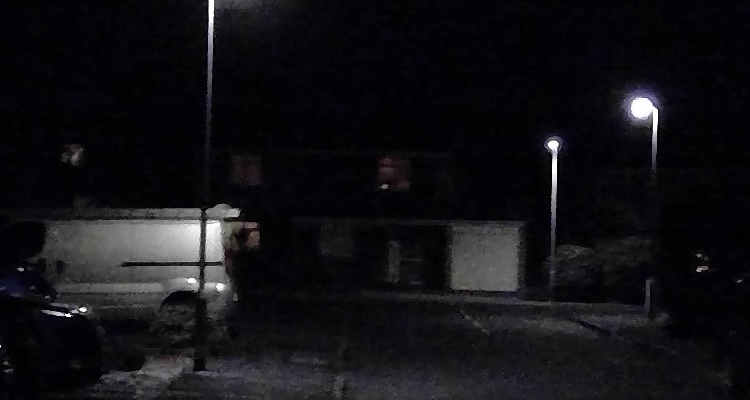 Camera uses across Windows 10
Of course, in real world use, it's just as likely that you'll use the Surface Go's cameras within applications, here are some examples that I've tried out:
snapping a receipt or document using Office Lens
capturing screenshots from a Skype video stream
scanning a bar/QR code
inserting a snap straight into a OneNote entry
snapping a page of text in Microsoft Translator, auto-translating it into another language
I'm sure you can think of your own example uses. Having a couple of good cameras on an ultra-portable PC turns out to be remarkably useful!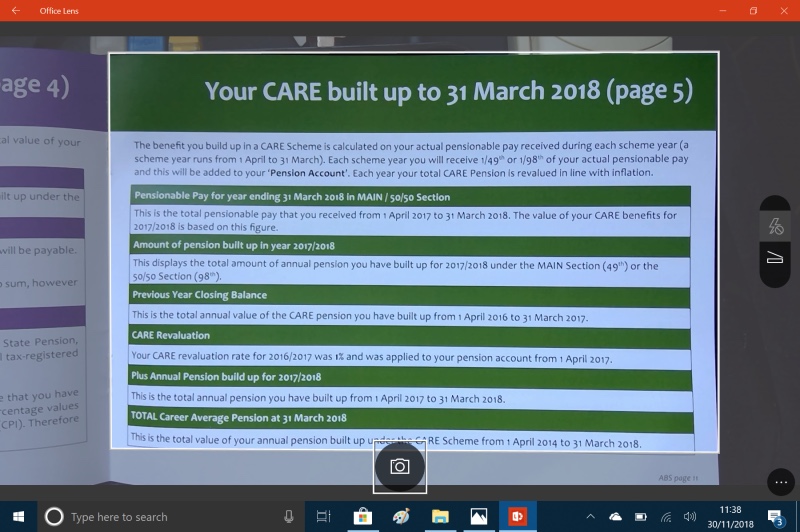 Scanning in a document page in Office Lens UWP on the Surface Go...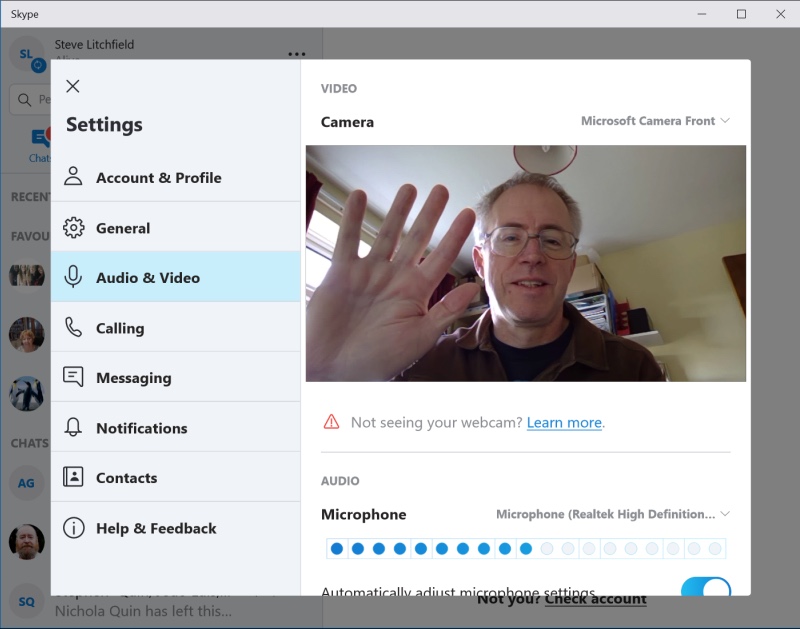 Skype is a doddle, as you'd expect, with the front camera well optimised for great video.
Video samples
Here are samples from the rear and front cameras, the former in daylight (a typical use case as a phone camera stand-in) and the latter indoors (typical for a Skype call, or similar). Note that you can't switch cameras halfway through a video recording - although the UI lets you do this, the file gets stopped at the first camera switch, which is a shame. Or perhaps a bug. Note that I'd shot some lovely lake-based video for the test here, but this bug meant that most of it never got 'saved'. Oh well.
If the OneDrive embedded videos below don't show then see the direct video links here and here.
Verdict
The Surface Go's cameras were about as expected, given the specifications - they're a world better than the cameras on the cheapest tablets and laptops, while being at least a notch below results from current smartphones. Look at the use cases outlined above though, and the two cameras are clearly fit for purpose. Given that laptops don't generally have rear cameras and that not all tablets have front cameras, Microsoft has equipped the Go well, covering all bases and with few hiccups in day to day operation - imaging is seamlessly integrated into many daily use cases.
In part 5 of my Surface Go review, I'll look at the Surface Pen, how it works and how it also is integrated into much of what the Surface Go is capable of.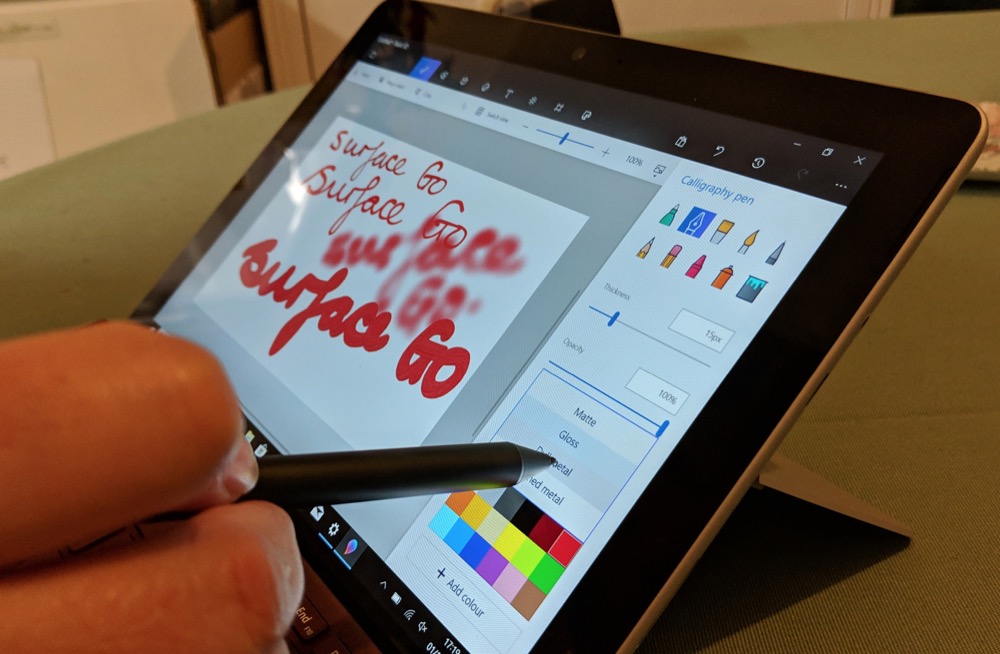 Reviewed by Steve Litchfield at