Review:
Real Pool 3D
Score:
76%
A Snooker/Pool multi-player online game, available for everything from Windows Phone 8.1 to UWP play on laptop, Xbox, and more, sounds pretty terrific and it's got potential, certainly. But Real Pool 3D is massively overwhelmed by [deep breath] freemium mechanics, mini-games, gift chests, virtual cash, 'treasure hunts', 'lucky cues', power ups, watch-to-earn ads, and cosmetic frippery - and the end result is all a little garish, tasteless, and offputting.
Buy Link | Download / Information Link
An illustrated walkthrough will give the best idea of Real Pool 3D in action: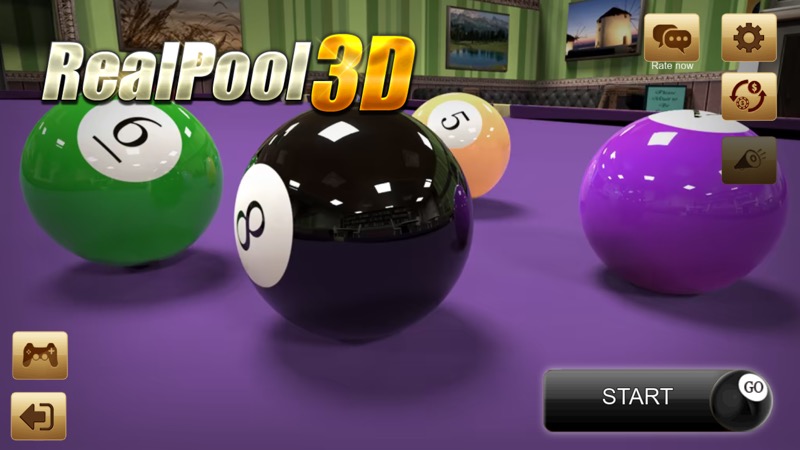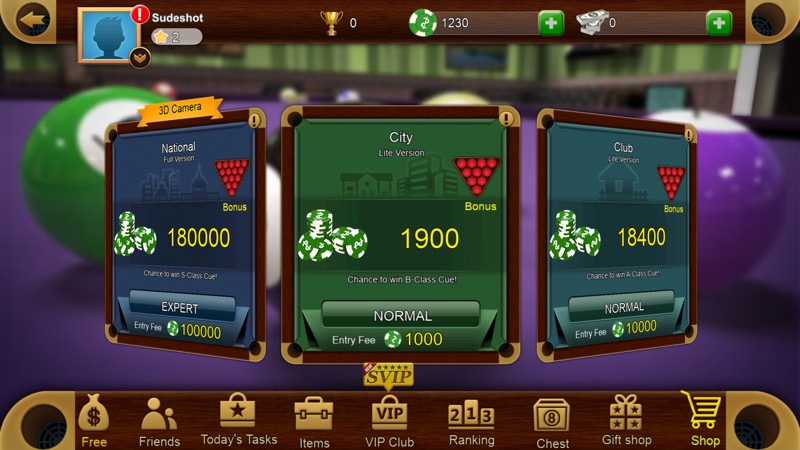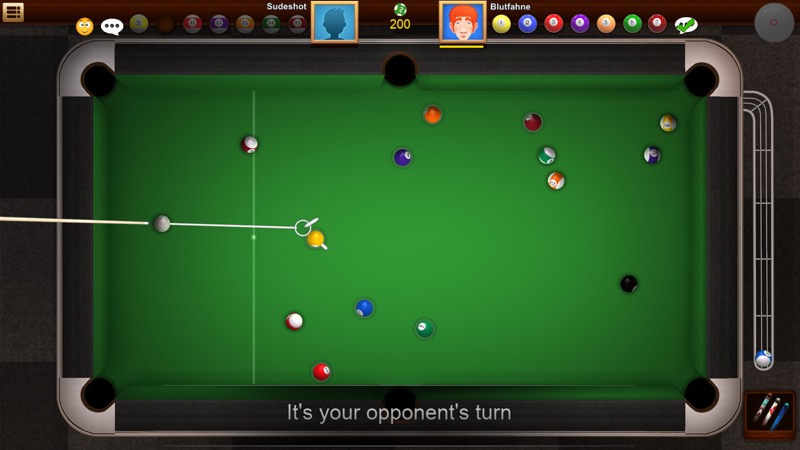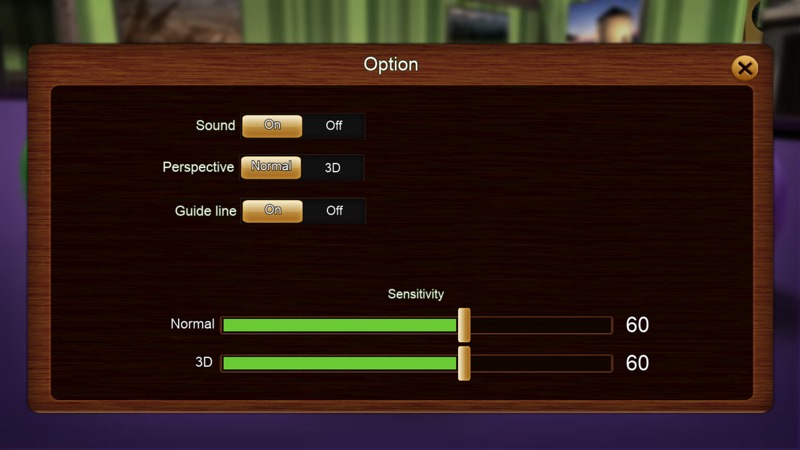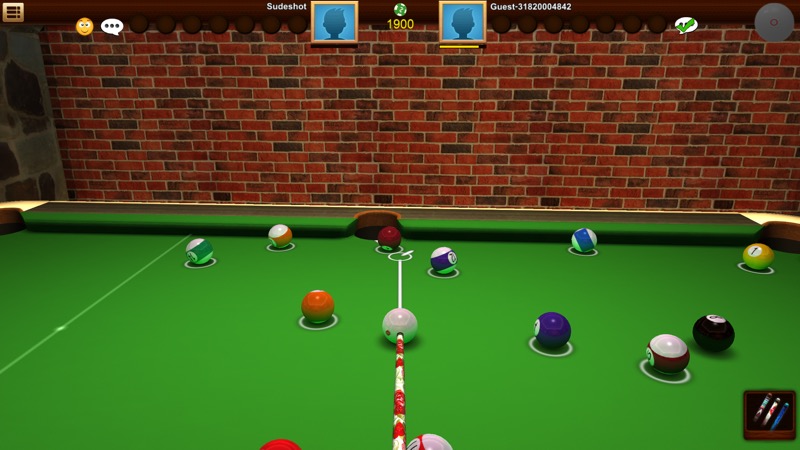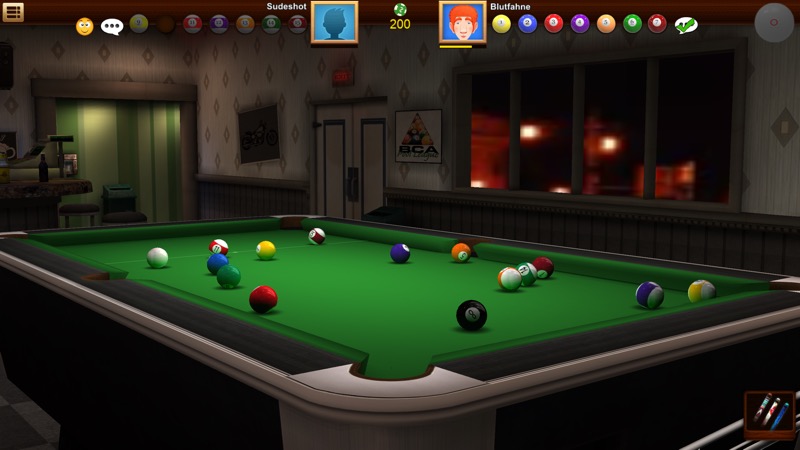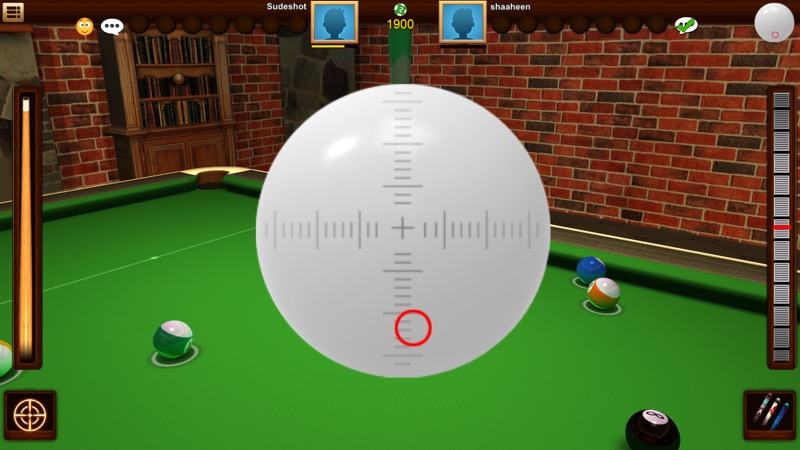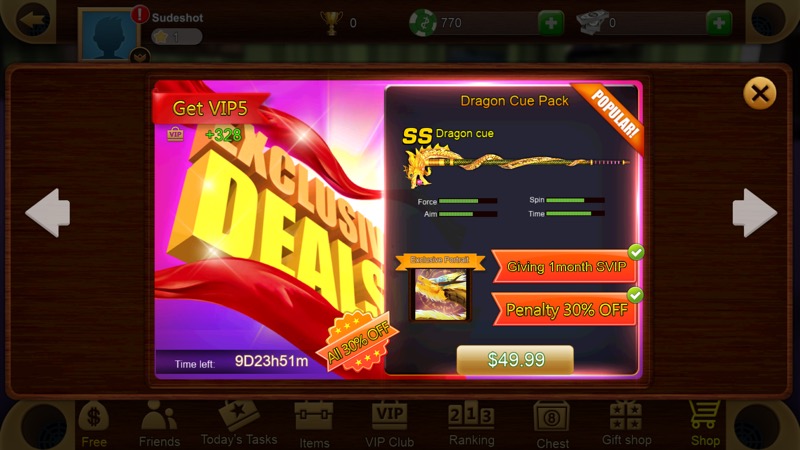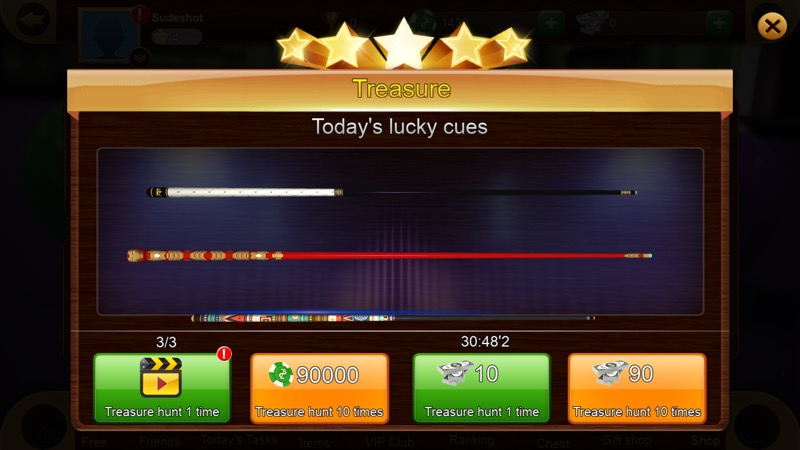 The problem with all this is, ultimately, that Real Pool 3D isn't the best Pool/Snooker game on the platform - that honour goes, in my opinion, to International Snooker Pro, which has finer controls, better graphics, and more realistic physics. Plus it predates the 'freemium' era, so it's not festooned with money making activities for the developers.
Real Pool 3D could almost have been any game at its core. 80% of the interface is devoted to crass money making and interruptions - I'm guessing it could be retrofitted to Real Darts or Real Curling or similar! The remaining 20% is interesting, with the 3D pool and snooker games definitely playable, though the waits while slower opponents on the other side of the world line up and take their shots and breaks gets a bit wearisome after a while. And, no doubt, is tiresome for them waiting while you line up your own shots!!
If you're determined to work through the freemium system in Real Pool 3D then you can have some slow-paced fun against other humans around the world, but I have to ask you - and myself - is it all worth it? Probably not.
Reviewed by Steve Litchfield at